Dido Belle (Mbatha-Raw) was the illegitimate daughter of Captain John Lindsay (Goode) by an unknown slave woman and brought home to his family to be educated as a lady.
This fiery, strong, determined young woman had to suffer extreme racism, especially from arrogant and ill-informed neighbours, although she was afforded the normal privileges of the Lindsay family. There is a constant tension of intolerance.

The film is a devastating attack on slavery. Dido learns to her horror that 134 slaves aboard the Zong were thrown overboard – chained together to drown – because there wasn't enough water on board.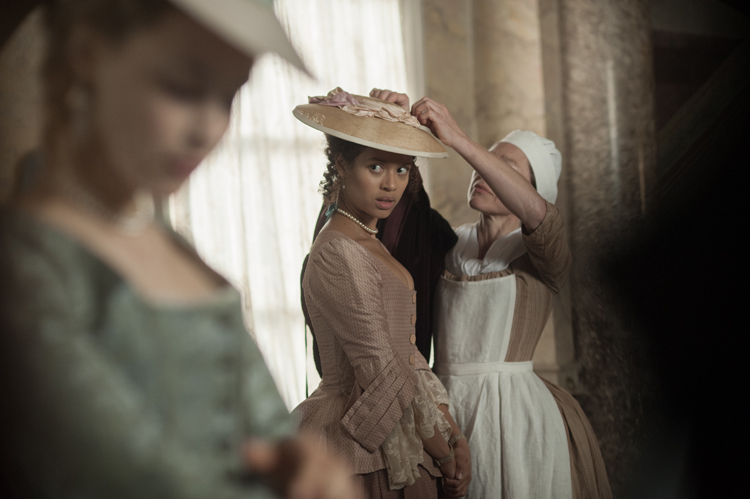 In an ironic twist, her uncle presides over the court case concerning insurance claims from the incidents. This kick-starts her rebellion against racism and slavery at a time when several British families employed black people as paid servants or luckless beings.

This is one of the most important films of the year: One that makes subtle yet powerful statements about human rights, female liberation and racism without climbing onto a soapbox.