Mhere was reportedly on his way to the J&B Met when he got into a car accident.
Mhere's colleague Jonathan Boynton Lee, who referred to Mhere as his brother, arrived in Cape Town on Friday evening and was excited about the outfit he had put together for the event's "Made for the Mix" fashion theme. However, upon receiving the tragic news, the television presenter and the Top Billing crew left the event.
READ MORE: 
Confirmed: Simba Mhere has passed away
Simba accident details and charges
The tension in the marquee grew even more palpable after the event's official sponsor, J&B, encouraged people to enjoy the Met when Mhere's death was clearly the topic everyone was talking about.
"Devastating to hear of the passing of Simba Mhere in a car accident last night," J&B tweeted. " Keep his family in your thoughts as you enjoy #JnBMet2015."
After backlash from people on Twitter, the organisers apologised.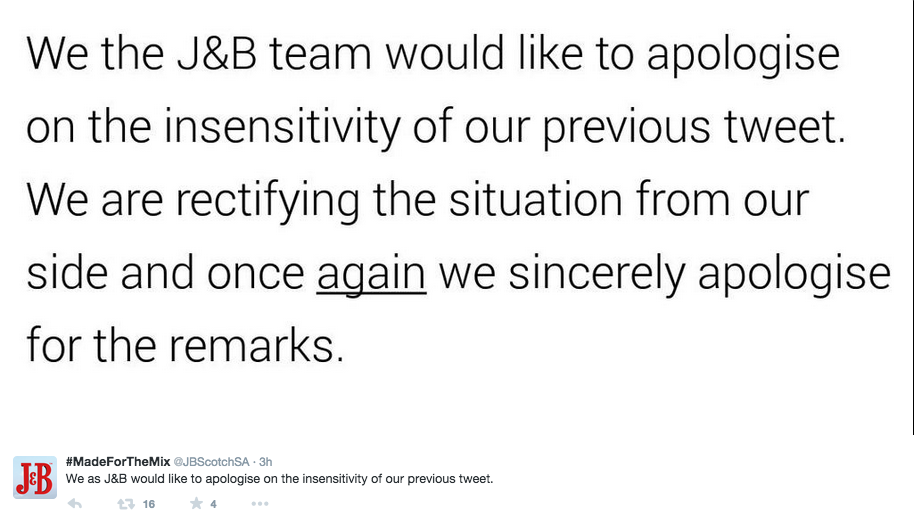 But the damage had already been done. Many celebrities left the event hours before it was scheduled to end.
"Simba was one of the very few genuine people in the entertainment industry," said television presenter Denise Zimba who was also filming for Vuzu TV at the event.
"This is so sad. I understand why people who were close to him would choose to leave."
Celebrities who were in attendance include talk show host Khanyi Mbau and her boyfriend Tebogo Lerole, actresses Boity Thulo and Thando Thabethe, television presenters Denise Zimba and Lalla Hirayama.