From his humble beginnings to worldwide stardom, the multi-platinum-selling artist has transformed into a much-loved songwriter and performer. A little more mature and having paid his dues, Lambert goes back to his roots in newly released third album The Original High.
As the title suggests, the singer has rediscovered what gets his heart racing, beyond all the shimmering costumes, make-up, extravagant lighting and stage works. He says, "The Original High is the second song on the album and it's all about nostalgia and figuring out what makes you feel alive. For me, it's the music."
Rekindling his love for songwriting, Lambert's time in studio has brought about a fresh new sound that sees him layering delicate vocals over deep-house beats.
"I've grown a little bit over the past six years," he says. "The new music is really an indication of where I'm at emotionally. It's a lot more grounded and free of the theatrics. It also reflects the music I've been listening to lately.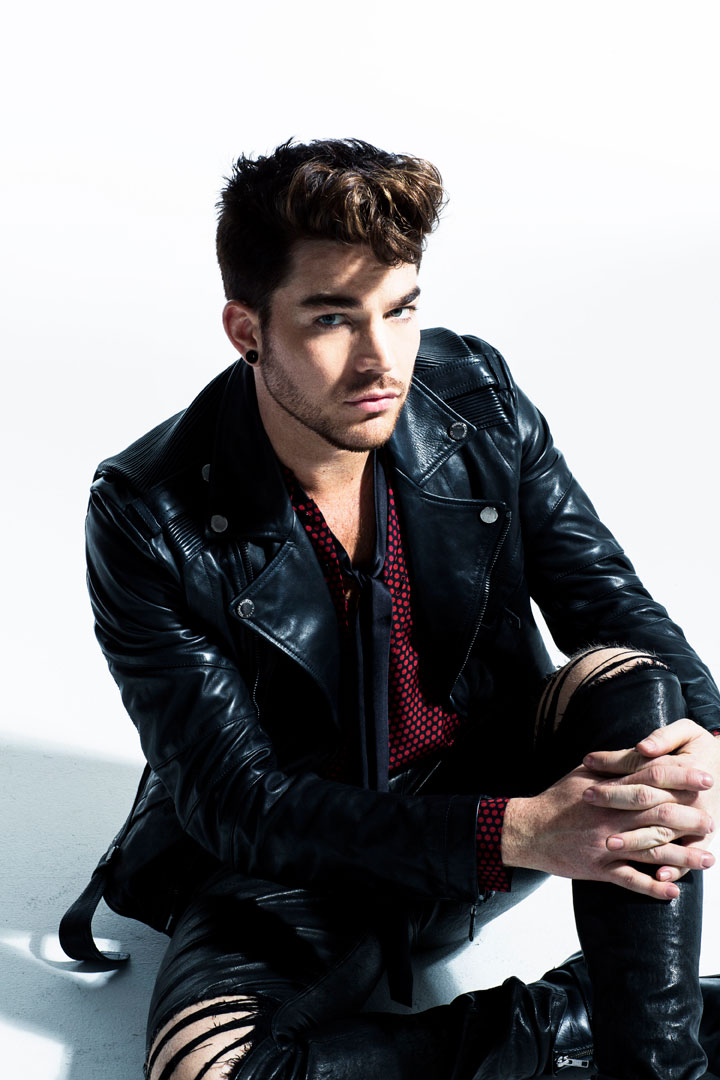 "In the past, I would basically go into studio and approach the songwriting as if I were on stage. I think the main distinction on this album is that I took time to play around with different sounds and elements in studio. I definitely found a new relationship with the mic in the booth and feel I've finally found my true sound."
This more mature sound also brings with it a lot more profanities in terms of lyrics, but Lambert doesn't seem to be bothered by it. Asked how it will affect the relationship with his younger audience, the singer just shrugs.
Having worked with Max Martin on What Do You Want From Me and If I Had You, the singer feels he has come full circle.
Lambert's first single Ghost Town has already achieved mass appeal on commercial radio.