The Fourie brothers, Bennie, 33, Wilbrie, 35, and Reynold, 37, recently embarked on yet another tour of a lifetime – this time, with a crew of 23 following their every move for an exhilarating and wanderlust-inspiring series, Die Broer Toer.
The kykNET series is sure to spark wanderlust among South Africans as they follow the brothers' journey, exploring places like Riemvasmaak, Vioolsdrif, Koue Bokkeveld, Groenriviermond, Hondeklipbaai, Holgatrivierloop and the colours of the Kalahari.
A trip like this doesn't come without planning, nor without problems. There is also nothing better than a tour across South Africa to get to know someone better. The actor (Bennie), priest (Reynold) and business developer (Wilbrie) spent 23 days on the road, which included a burnt down bakkie (with tents and all) and getting hurt at Groenriviermond.
In 2020, viewers got a taste of what was to come when the three brothers took to the Tankwa-Karoo on their motorbikes. The purpose of the pilot episode was to test the waters and see whether viewers would be keen on seeing more.
Die Broer Toer is merely the result of the positive feedback they received and the pictures prove why it was such a success. If you ever feel like hitting the road, here are some of the best South African destinations to travel to:
Brothers in Vioolsdrift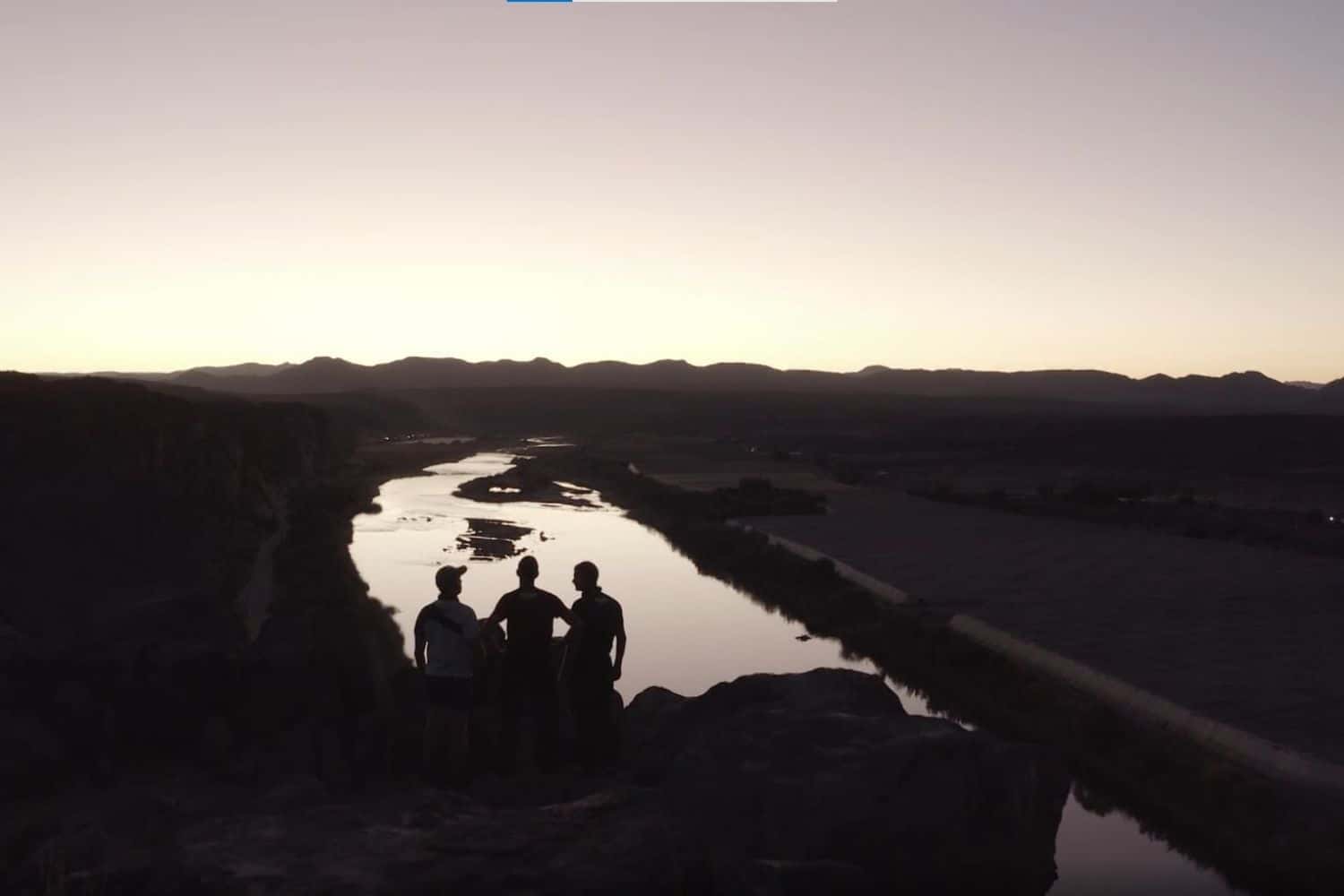 Set against the Orange River, this place is pure magic. The three brothers' father passed away not too long ago and they used the opportunity to build him a monumental rock formation here – a form of closure for the brothers and some raw emotions for the viewers.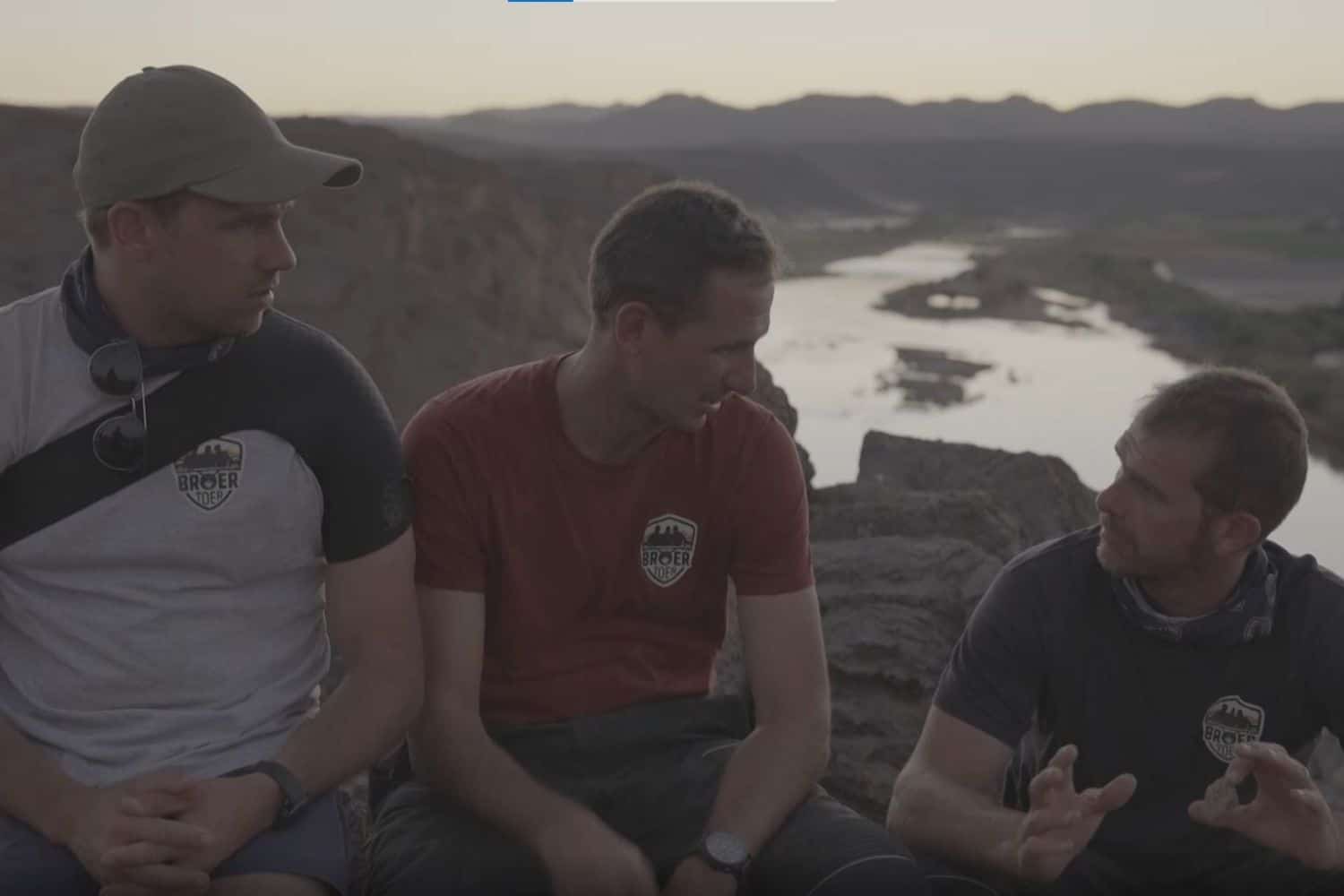 Groenriviermond in 'Die Broer Toer'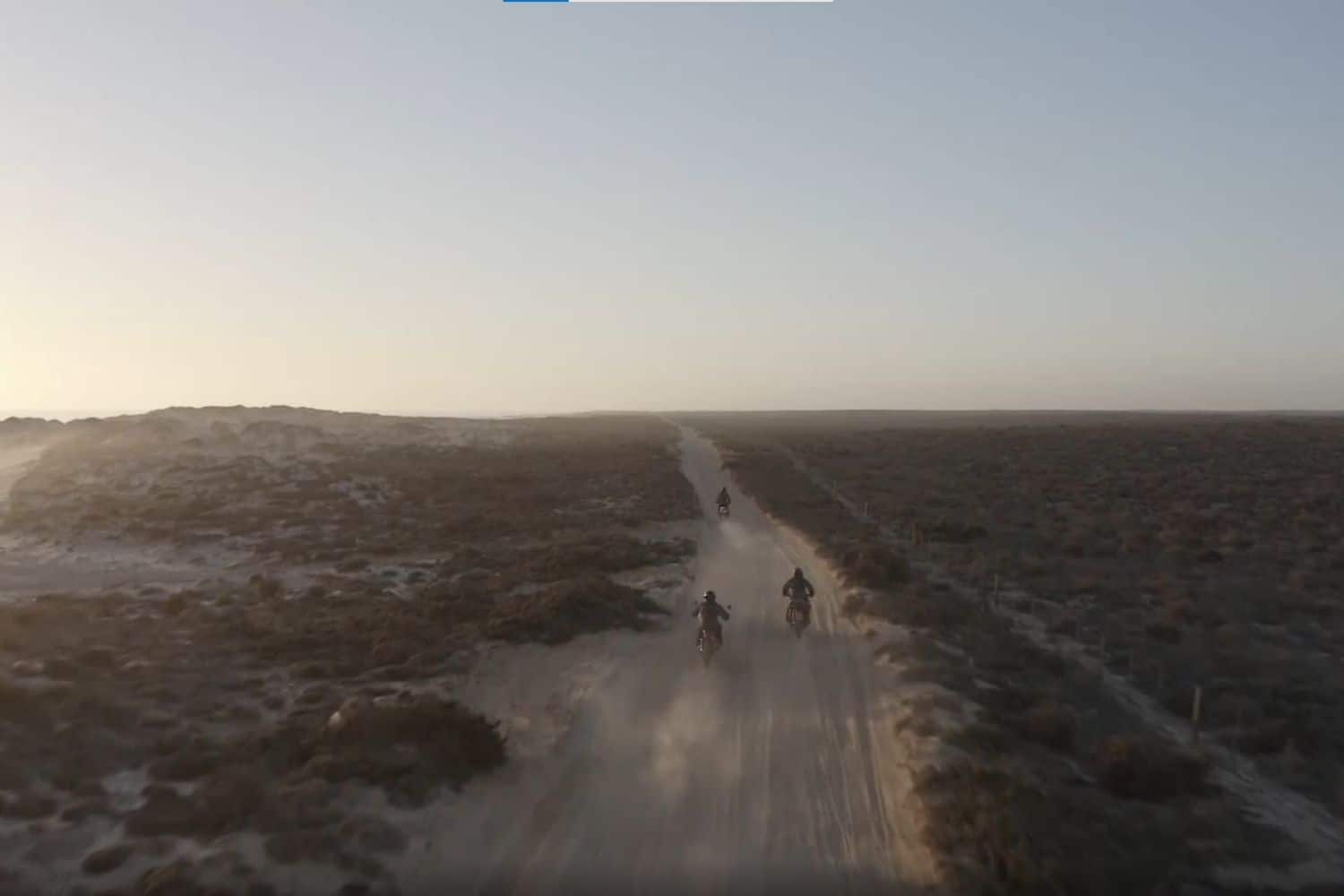 Although it is breathtakingly beautiful, it's also rather dangerous on a bike – something the brothers had to learn the hard way.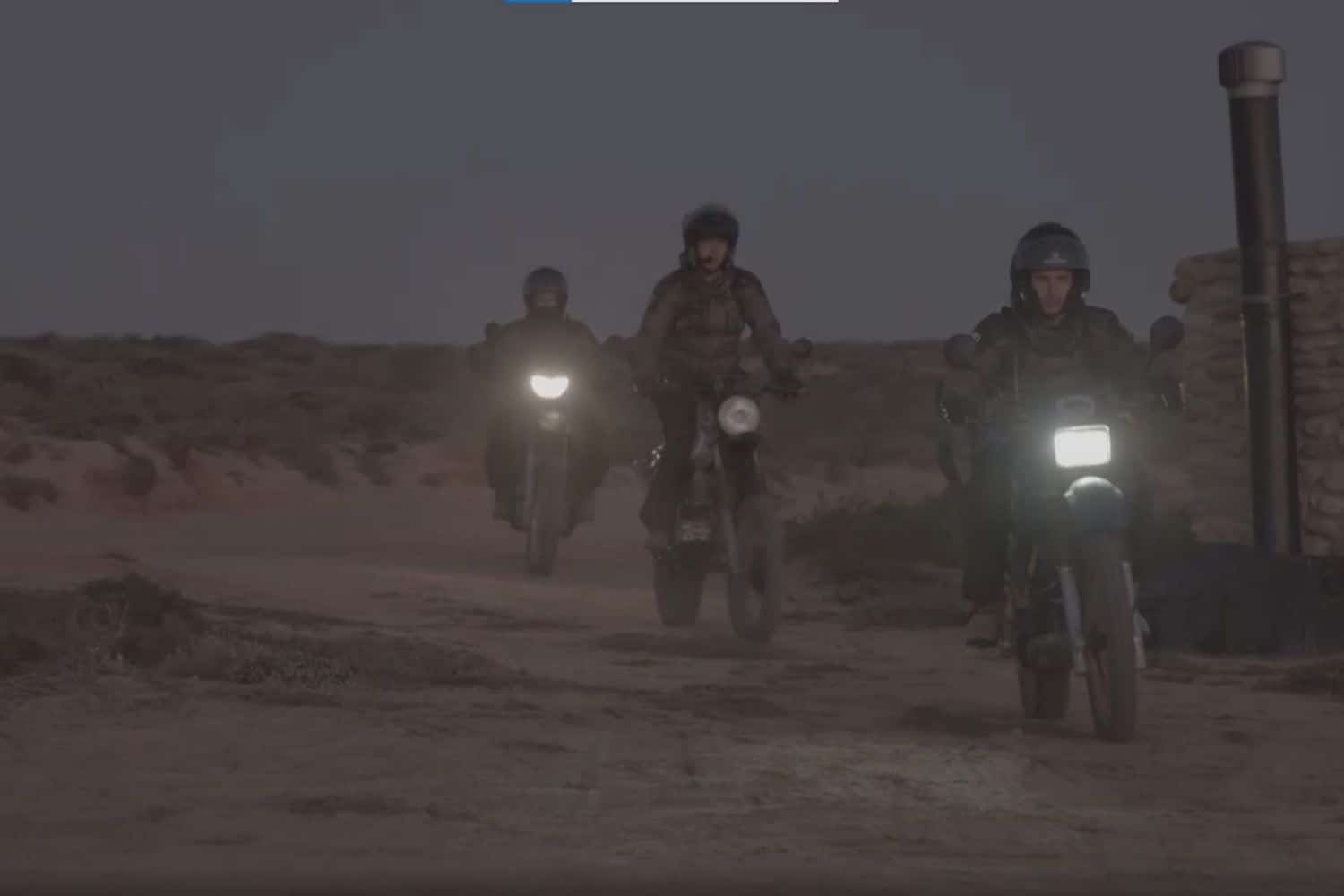 The Kalahari's beauty
Bennie says he has never seen the Kalahari like he's seen it during this trip.
"It rained like this 30 years ago." According to him, the colours of the Kalahari were olive green and breathtakingly beautiful.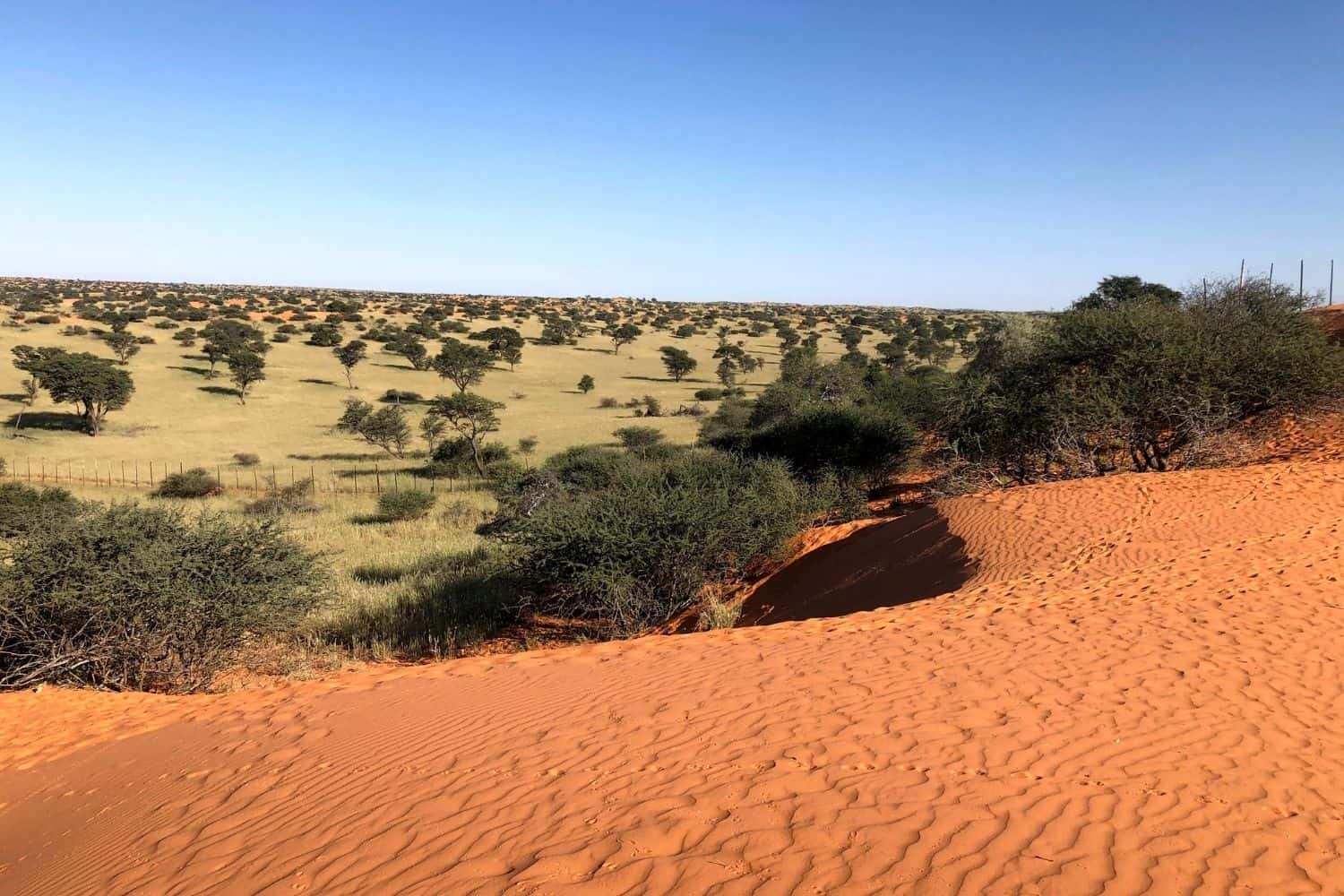 Hondeklip Bay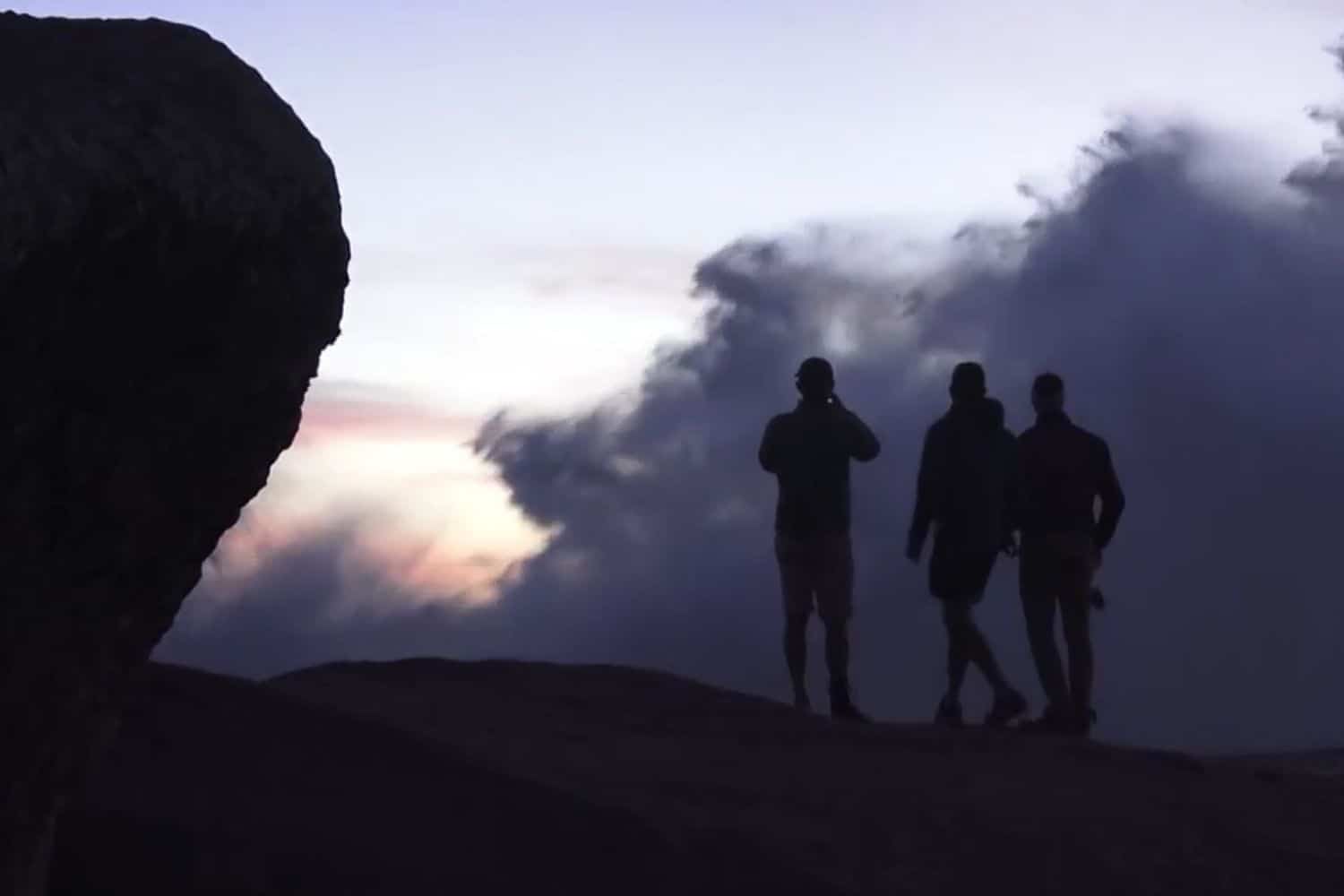 This coastal village in the Namakwa district of the Northern Cape guaranteed a lot of scenic scenes in the series.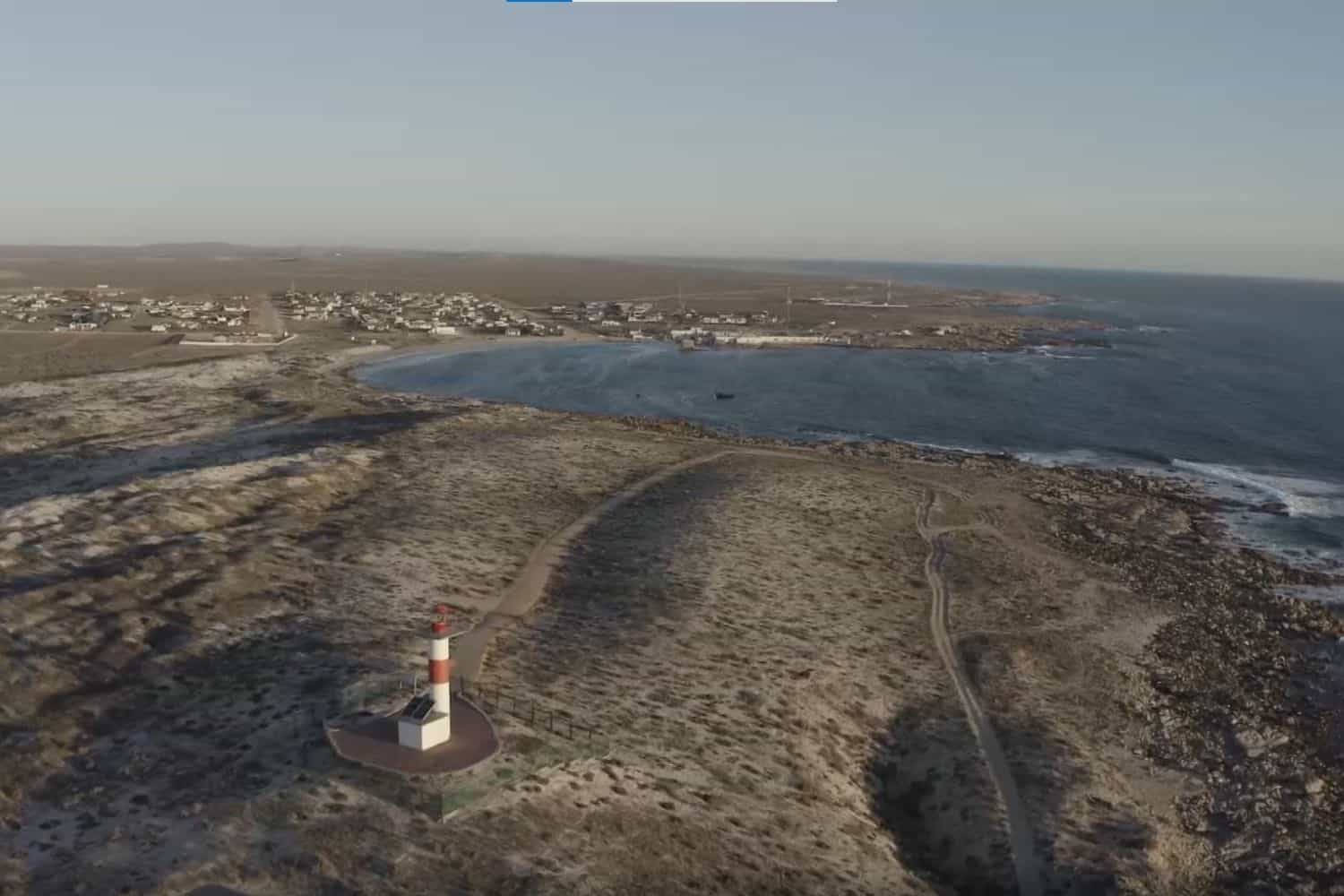 Holgat riverbed
This was probably one of the most unique destinations on the trip, allowing for some deep conversations over coffee in a dry riverbed.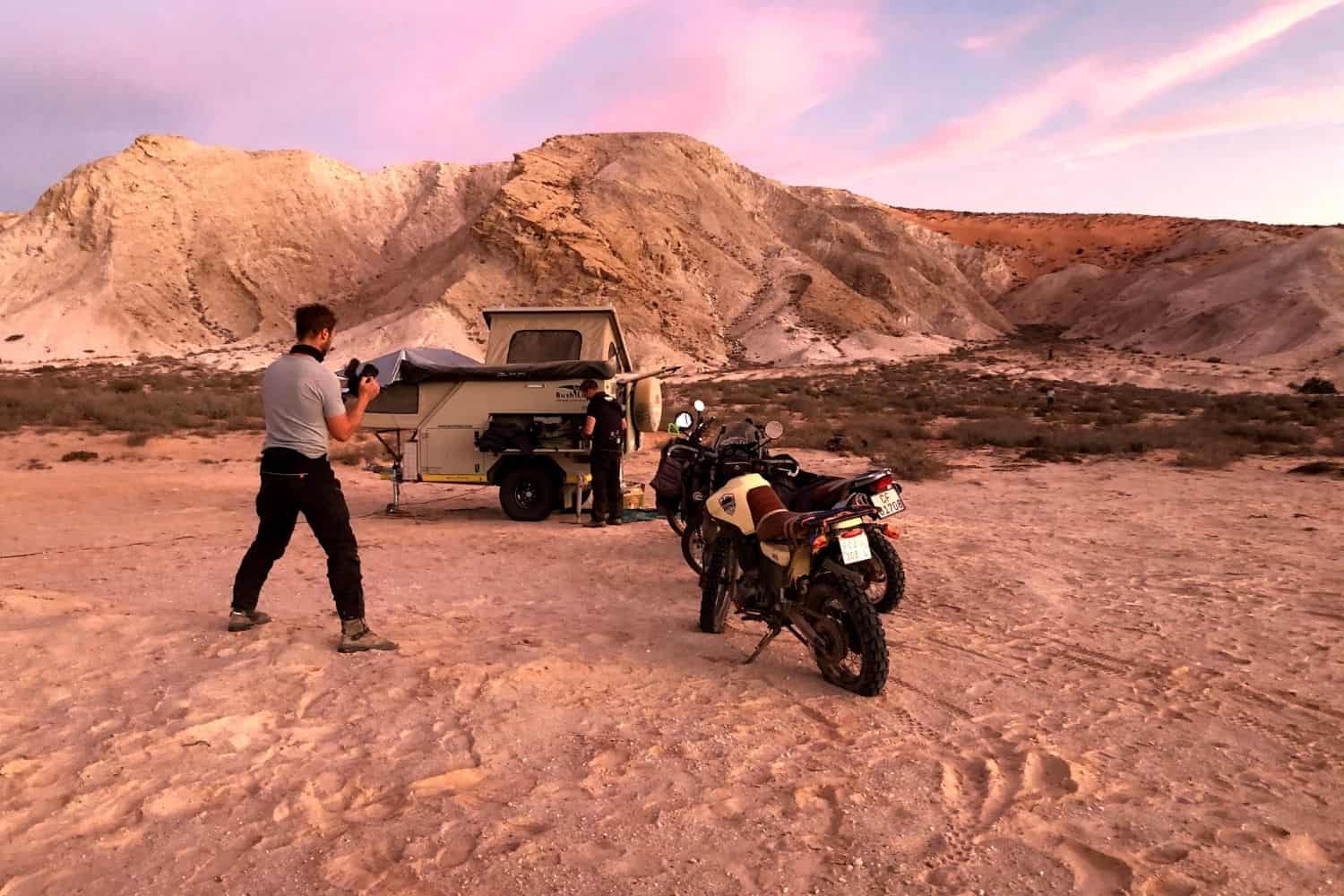 Bennie, known for his roles in Hotel and Vuil Wasgoed said it was wonderful to bring his love and passion for family, film and adventure together. The actor's eldest brother, Reynold, said they went far, deep and for gold while laughing and doing what brothers do best.
Wilbrie says the series will be a success if people who finished watching it, laughed out loud, shed a tear and made the impulsive decision of jumping in a bakkie, embarking on a journey with people they love.
Bennie says although they are best pals, they have often wondered if they would have been friends had they not been brothers as they have very diverse personalities. This makes the series so much more exciting, though, with the brothers engaging in all sorts of challenges along the way.
READ: Five family-friendly destinations for proper wildlife experiences
The three brothers (originally from Kameelsdrfit in Pretoria) all live in Durbanville and have been travelling together since they were in school. While studying at the University of Potchefstroom, they bought a bakkie together, which they used to explore South Africa and its neighbouring countries.
Perhaps the next season might include old Volkswagen Beetles instead of motorbikes. Who knows?
Watch Die Broer Toer on kykNET (DStv channel 144) from 5 October at 9pm.