Riding on the coattails of their successfully opening in May 2020, Tang Sandton has not only become a top spot foodie spot, but owner Nicky van Walt has more to raise a toast to.
The Asian luxury restaurant and bar owner has blended his own rosé called Mirabelle named after one of his children with model Lee-Ann Liebenberg.
Deriving from the French word merveilleux, Mira which means wonderous in French and incorporates the word "belle", which means "beautiful". Gabriella is the name of his youngest daughter.
Hosting the launch at his Tang Sandton restaurant, Van der Walt says the rosé is a mixture of his memories of the Cape Winelands and the true nature of rosé's made in Southern France.
Watch as van der Walt launches new rosé
Tang Sandton menu and pairings with Mirabelle
Mirabelle Rosé is made from old wine grapes and is harvested earlier giving it a light and crisp taste. Harvesting the grapes earlier is intentional to ensure a low sugar content and balanced acidity.
Crafted from old vine Cinsault and Mourvèdre grown in the Swartland, it features notes of cherry, strawberry, and candyfloss, a subtle rose petal perfume, and a finish of lemon twist.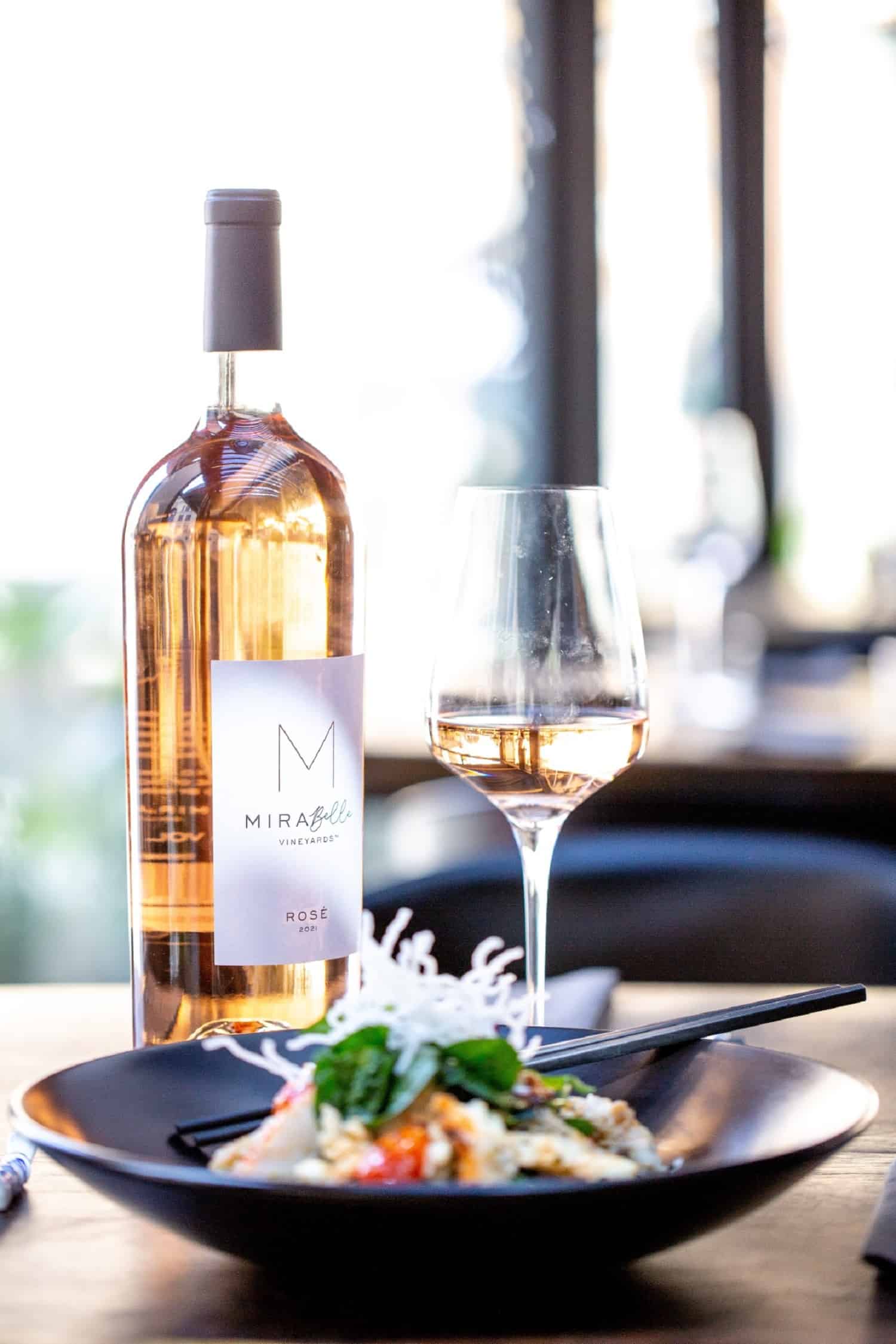 South Africa's very own wine wizard Michael Fridjhon says the rosé stays true to its original state and as the industry struggles due to the alcohol bans, now more than ever it's important to support local.
Van der Walt says the rosé is a good pairing all day from brunch into dinner, using the catchy "rosé all day" phrase. He thanked his wife, Liebenberg who was in attendance with their kids, for her support and for allowing him to chase his dreams.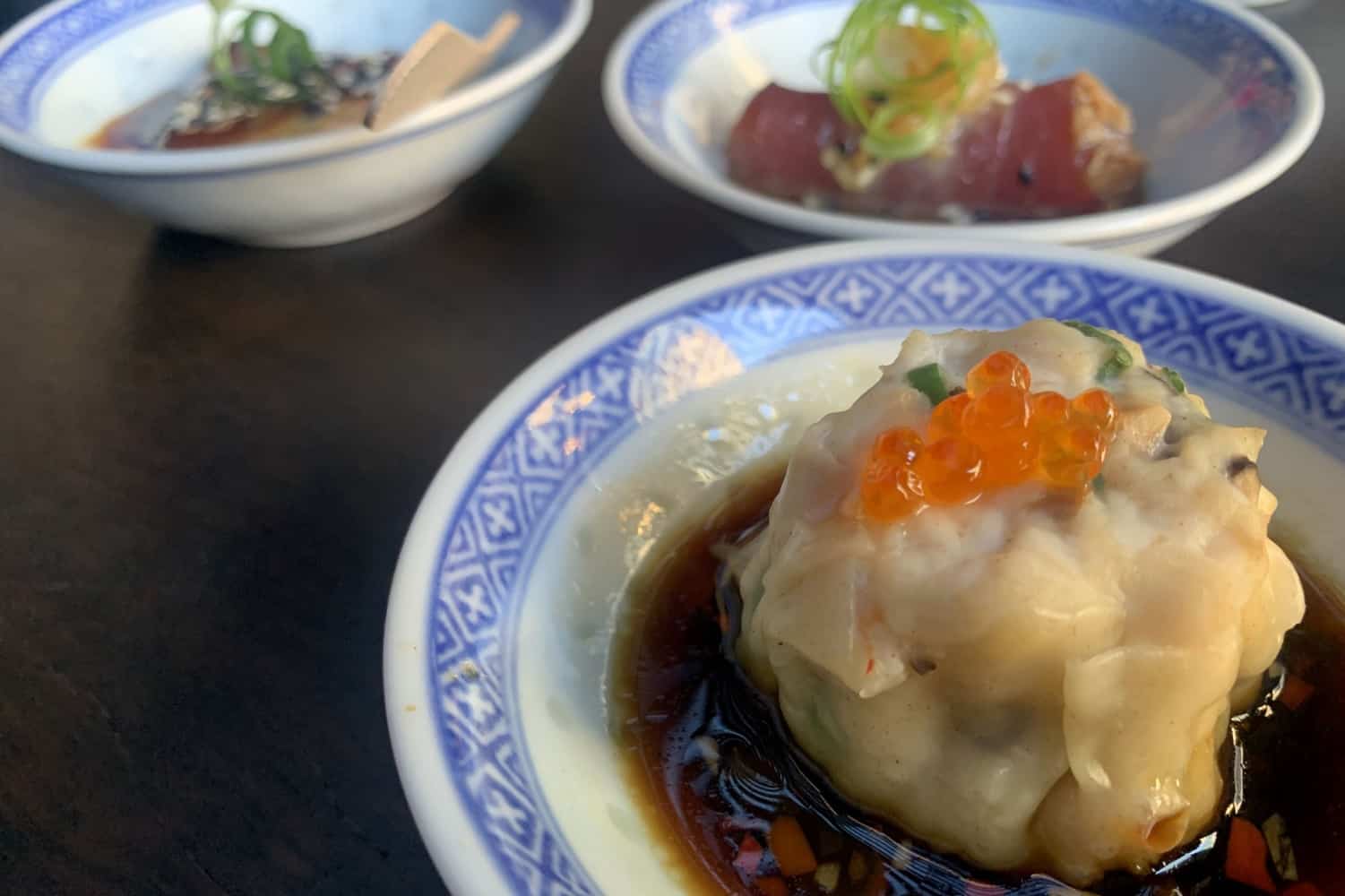 A Tang Sandton launch wouldn't be without its delicious food and we weren't disappointed. From our last visit, we were raving about the food and how authentic the Asian menu was. Serving classic chicken dim sum, tuna takai onion ponzu sauce and oysters were still on par with its high standards.
The mini salmon taco was a dish we kept grabbing for more. It's a cured salmon, with avocado and peach, which gave it a pleasantly sweet finish.
Mirabelle Rosé is sold both online and in-store at Norman Goodfellows, be available on location in exclusive establishments like the Saxon in Johannesburg and the Grand Pavilion in Sea Point.