The long weekend is fast approaching, and many of us will probably go to Heritage Day celebrations. If you are hosting luncheons and get-togethers, these cocktail recipes will make the day even more special.
We couldn't think of a better way to celebrate Heritage Day than supporting local brands.
Four proudly South African cocktail recipes to try this Heritage Day
SA Groni
What makes this groni special is the bloedlemoen gin. It's a handcrafted South African small-batch local gin made from tarocco blood oranges, locally sourced from the Western Cape.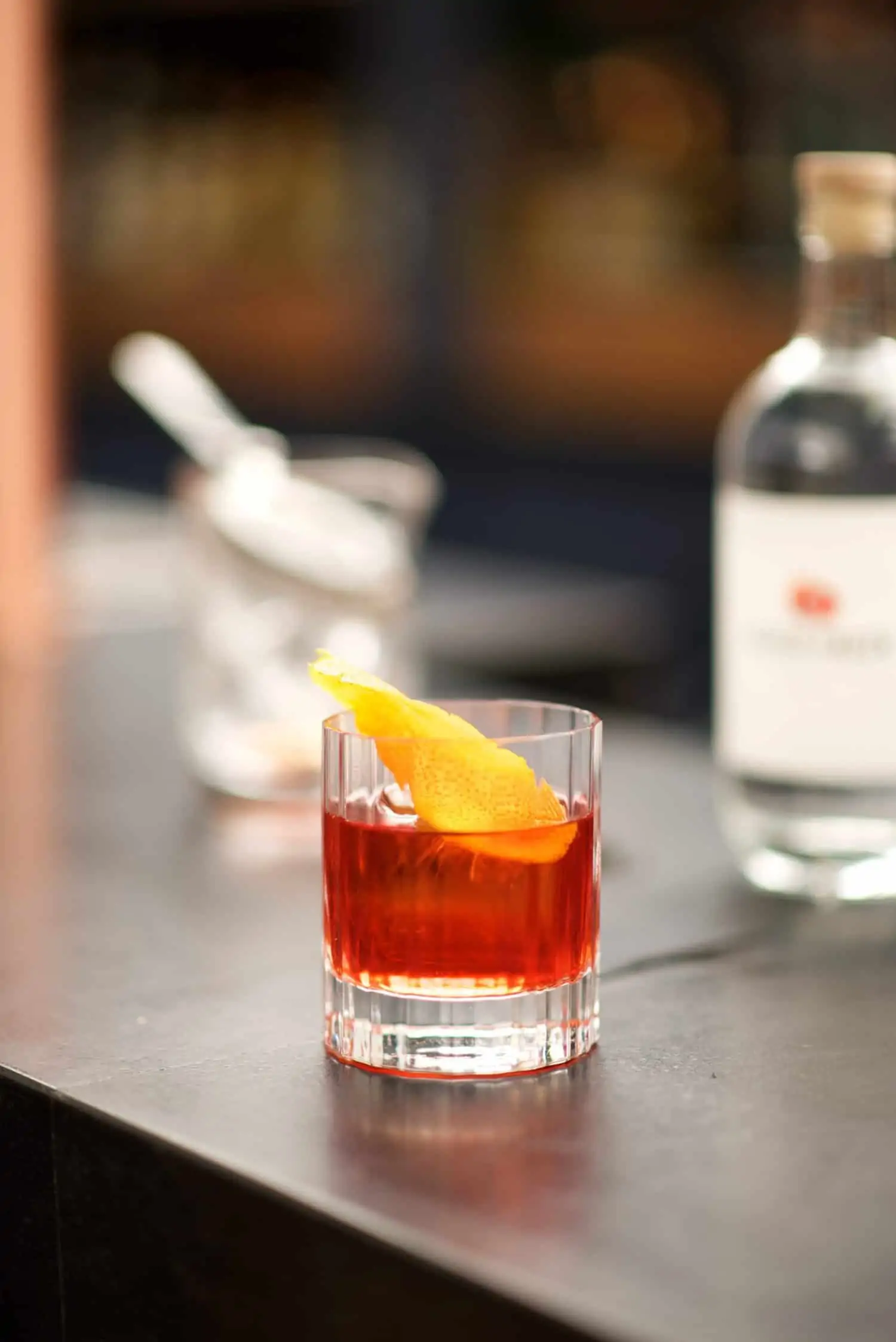 Ingredients
25ml Bloedlemoen Gin
25ml Campari
25ml Full Cream Sherry
Method
1 twist of orange peel garnish (Pro tip: use a potato peeler)
Stir all ingredients together and strain into a tumbler glass with a big block of ice.
Take the twist and squeeze the oil over the drink.
ALSO READ: Five proudly South African recipes to try ahead of Heritage Day
Grace Mimosa
Grace Du Roi Sparkling Wines are a range of premium sparkling wines from Paarl in the Cape. The wines are known for their refreshing green-apple and pear character with a hint of raspberry and cream for the rosé wines.
This mimosa is great for any celebration, even more so on Heritage Day.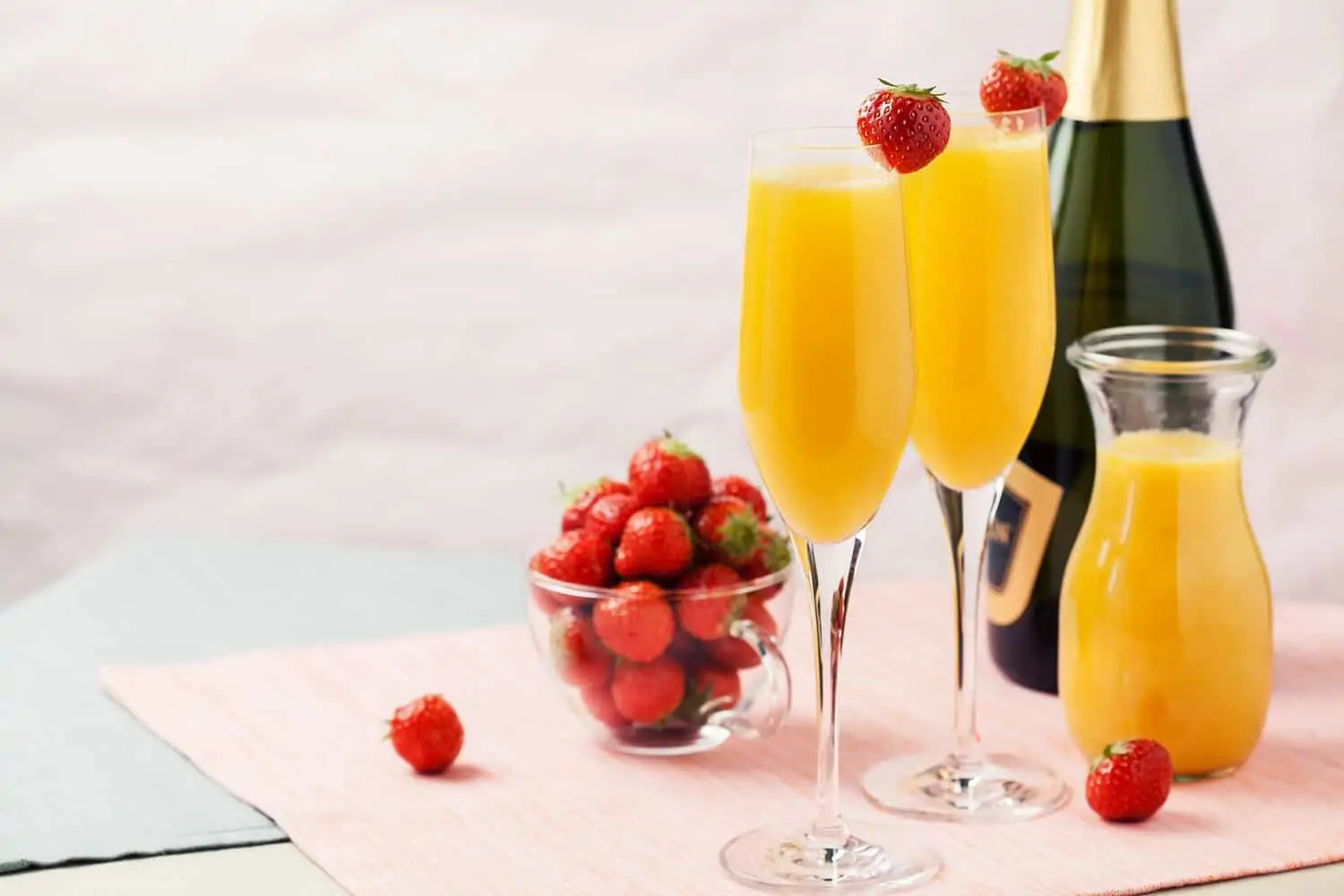 Ingredients
60ml Orange juice
120ml Grace du Roi White Gold Sparkling Wine
Method
Fill a champagne flute one-third full of freshly squeezed orange juice and top up with ice-cold Grace du Roi White Gold.
Cream orange twist
Another proudly SA produce wine-based cream aperitif is Cape Velvet and is known for its sweet, creamy texture and delicious taste.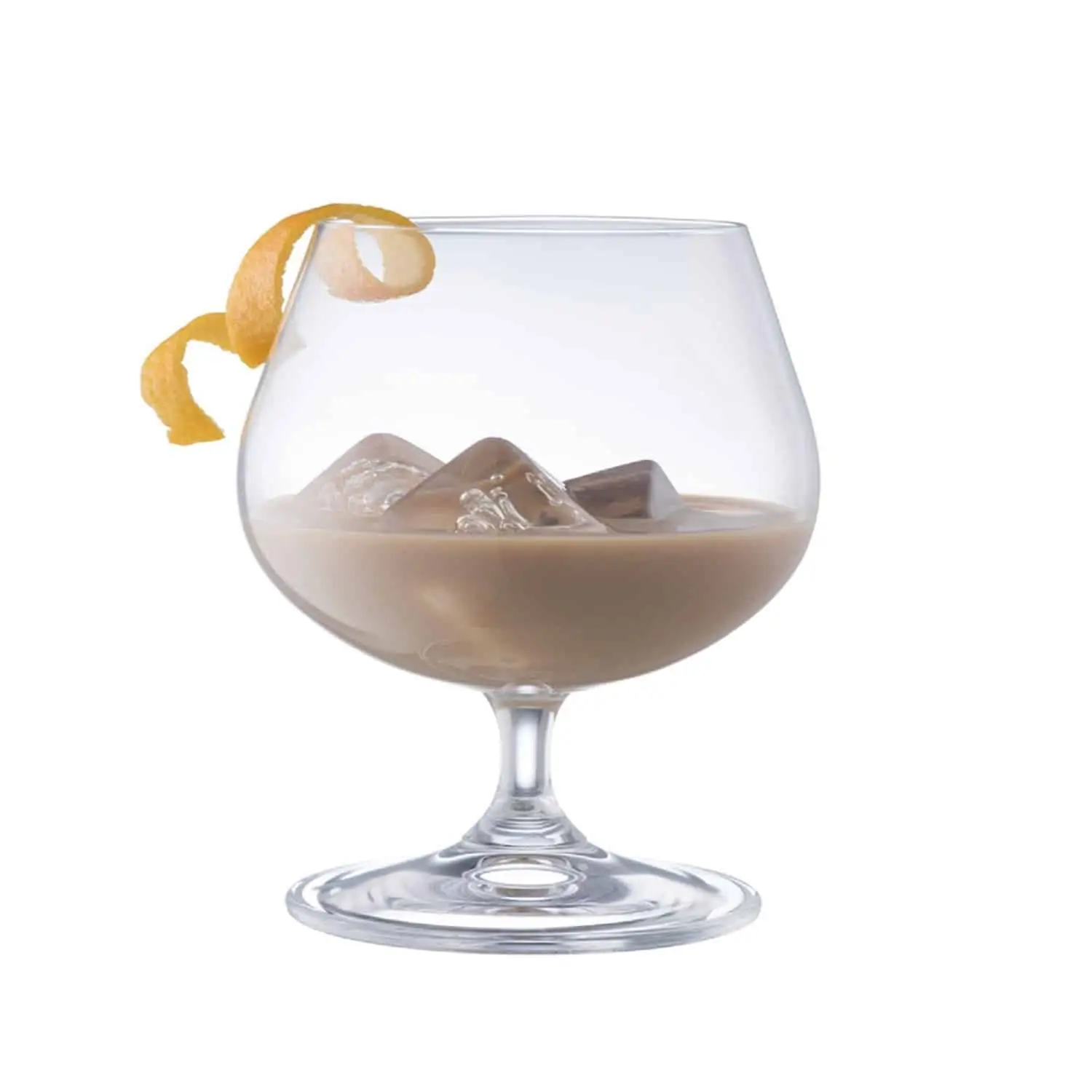 Ingredients
Cape Velvet Cream
Twist of orange peel
Pour into a large glass over ice and garnish with a twist of orange peel.
Abstinence Lemon Spritz
Abstinence Lemon Aperitif beverage is known for providing richness and complexity of flavour, without any alcohol.
Ingredients
50ml Abstinence Lemon Aperitif
200ml Soda Water (can be substituted with Tonic)
Ice
Lemon peel
Method
Pour Abstinence Lemon Aperitif over ice in a gin goblet or wine glass. Top with soda and garnish with fresh lemon peel.