The challenge of small spaces has certainly been one we've all had to face at some point or another.
The secret lies in thinking out of the box when you style your small space. With some clever hacks, you can easily make a space look bigger than it truly is.
Create depth in a small space
If you want to create depth in a room, opt for very light or very dark colours for the walls. By contrasting light walls with dark-coloured cupboards, for instance, you will also be able to create a feeling of depth.
Clever space-creating furniture
If you are lucky enough to start from scratch and buy brand-new furniture, opt for items that are multi-functional. Any furniture pieces that you can use for hidden storage will come in handy in a small space. Window seats that double up as reading nooks, as well as cupboards to store books or scatter cushions in, are but one of the many creative ideas you could tap into.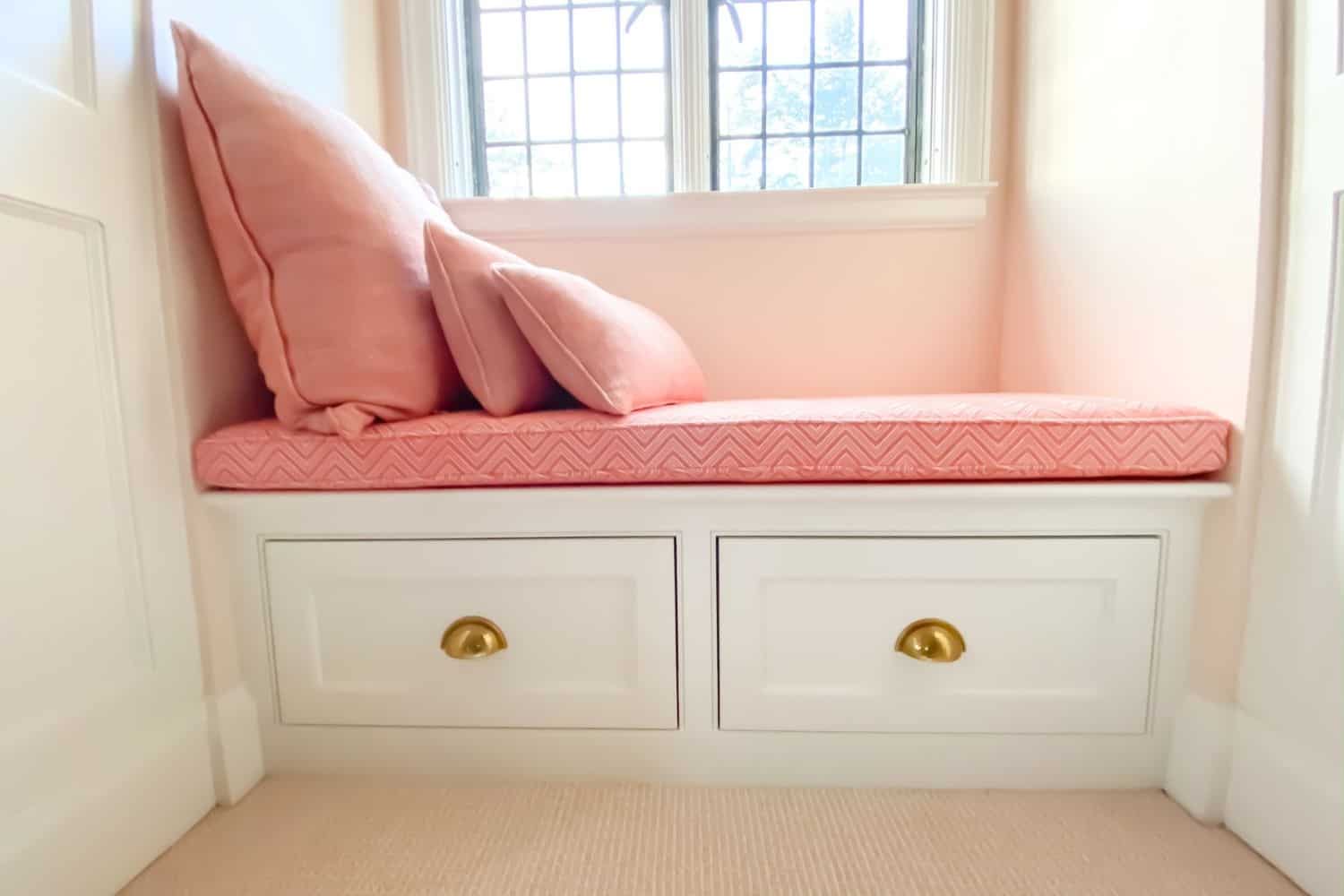 Furniture that is raised on legs always created a sense of light and space. By buying furniture in the same colour as your walls, you could also create the feeling of a larger space as it blends in with the room. See-through furniture like glass tables could have the same effect.
Curtain hacks for a small apartment
Floor-to-ceiling curtains will help to create height in a small space. Some say it's like putting your apartment on stilettos. Once you've tried this, you'd be surprised at how high the ceilings appear.
Also keep the curtains light and flowy and try to ensure that when they are open, you see as much of the windows and outside as possible, to bring a bit of the apartment's exterior, inside.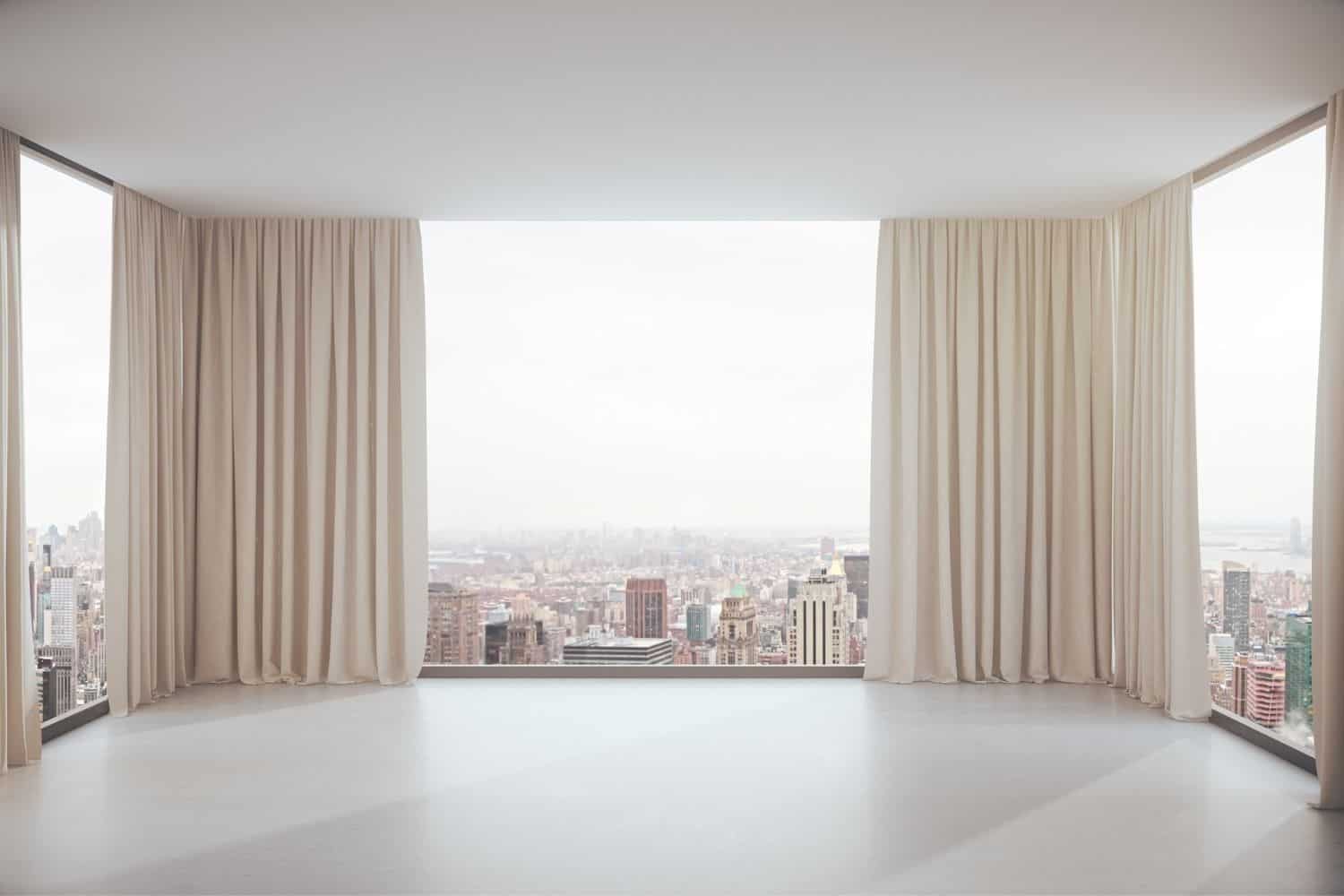 By making your curtains the same colour as your walls or by opting for sheer curtains, you can make the space look even bigger.
Some say you should even just leave your windows uncovered to create a sense of depth.
The secret of apartment artworks
If you are an art lover, opt for large art pieces instead of many small ones. If you have small art pieces that you don't want to let go of, try to include them in a collection and create a large block of art with them.
It is recommended, though, that when you want to create a feeling of open spaces, you opt for one, large art piece and it is also okay to leave some of the walls blank to prevent the room and your apartment from looking cluttered.
ALSO READ: Transform your bedroom into a luxury hotel sanctuary in six easy steps
Large, bulky furniture
One would think that you would need to opt for small furniture pieces when you have a small room or small apartment. On the contrary, large, bulky furniture pieces often make a room appear larger than what it is. If you want that large sofa that takes up almost all the space in the living room, go for it. Just pair it with fewer other items and keep it clean.
Mirror, mirror on the wall
This is probably the oldest, but also one of the most successful hacks for making a space appear bigger. Mirrors reflect light and make spaces appear bigger by fooling the eye, creating the illusion of more square footage.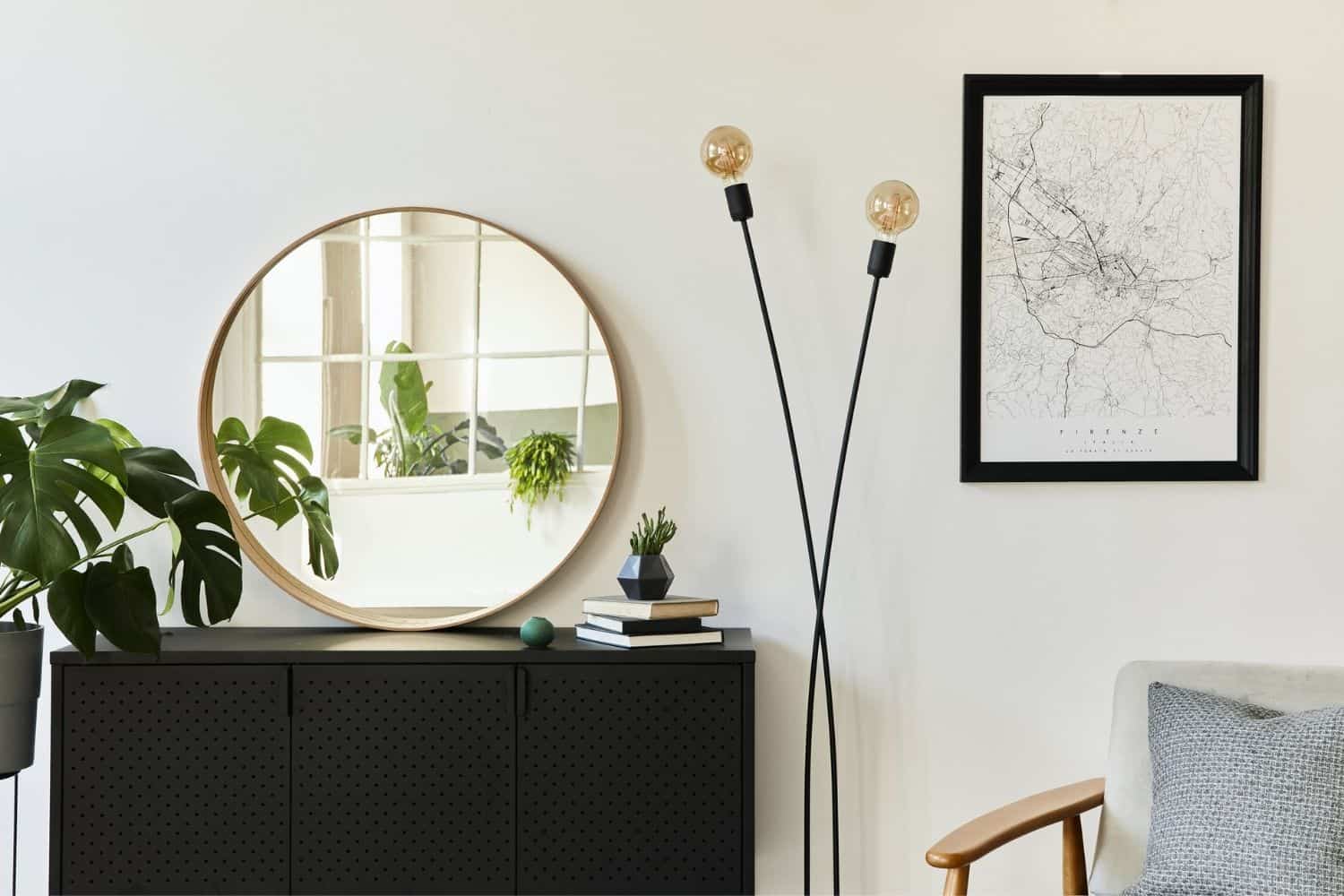 Natural light is always first prize, of course.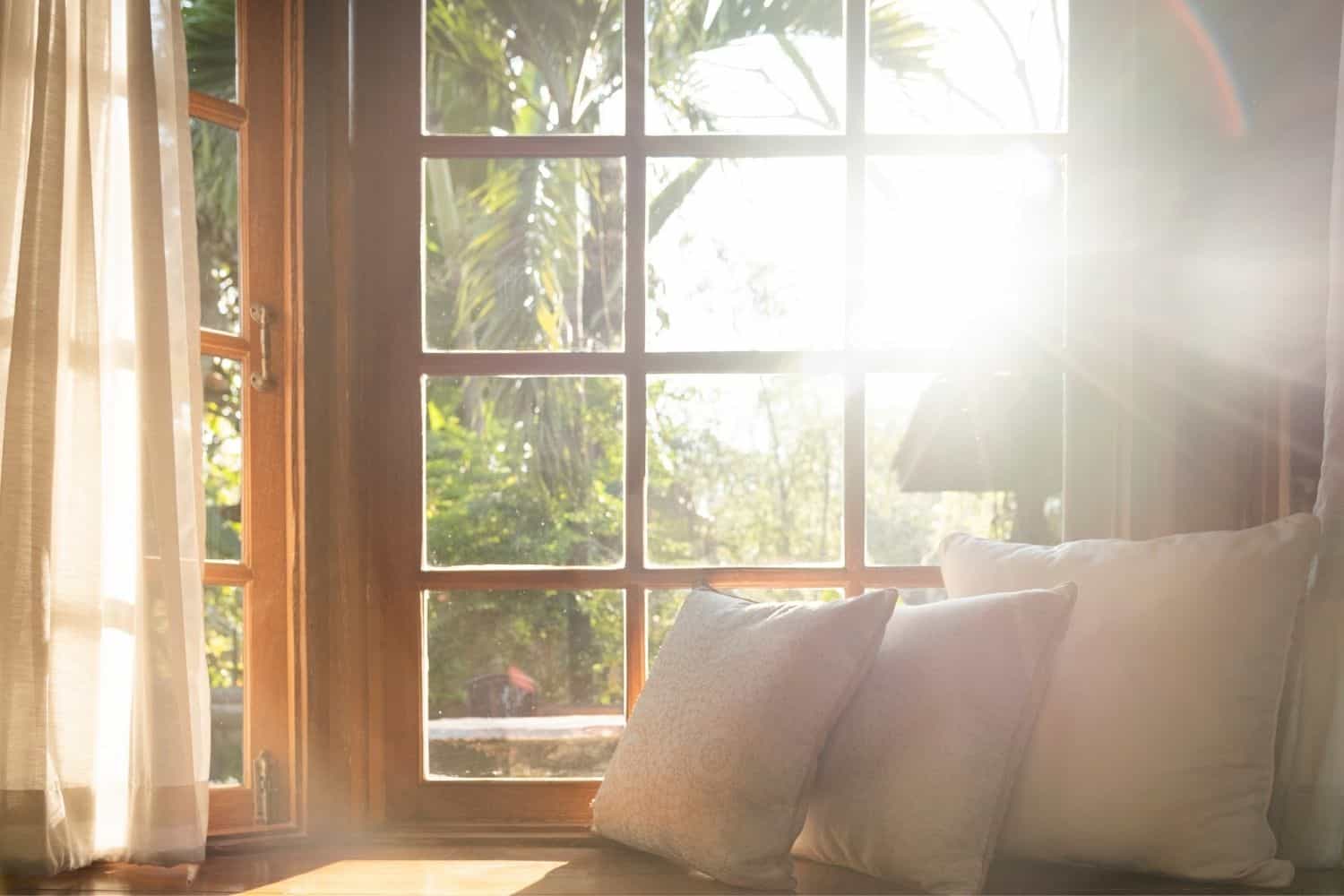 Declutter
Marie Kondo has the whole world in awe of her decluttering skills and many who have followed her advice say they feel refreshed.
Decluttering your small apartment's rooms will not only create more space but it could also be beneficial for your mental health.
Guide the eyes upward
If you add an interesting focal point to your ceiling – like a beautiful chandelier – chances are that you will ultimately also create the feeling of a high ceiling. By painting your ceiling in a bright colour, you also make it pop and you guide the eyes upward, creating the illusion of height.