It is important for us to use our power and water resources sparingly, even if we are faced with many outages and cuts throughout the week.
Those of you who took the necessary measures to store some water for the water outage that was scheduled to take place on 15 November may be faced with a lot of stored water after the outage has passed.
Do not throw it out! Rather use your leftover water for these four things which will be beneficial to saving water and in the long run, saving the environment.
Water your plants
Plants are always going to need a good watering, so water which you may have saved could be of great use for your plants.
Invest in a watering can so you can just scoop out heaps of water from your bathtub or buckets, and use the watering can to evenly water your indoor and outdoor plants.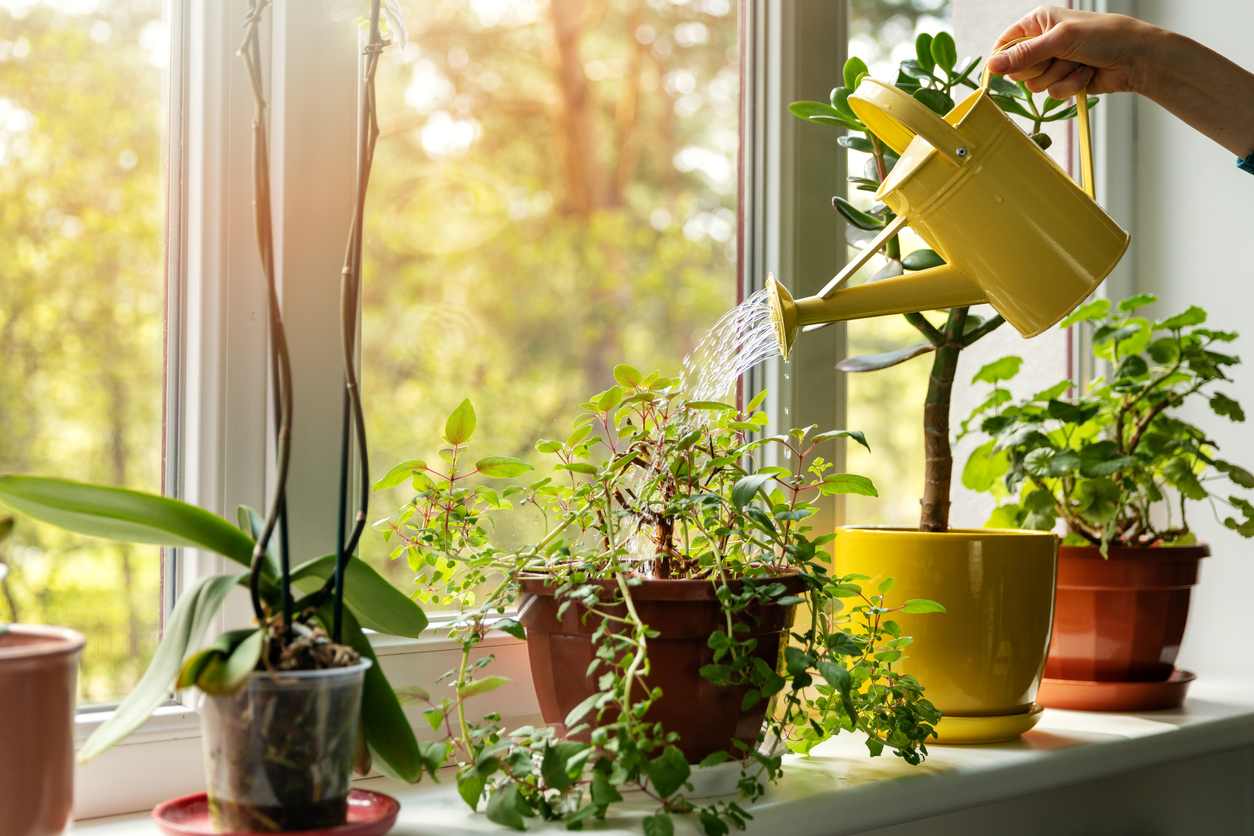 Wash your laundry
Skip the washing machine and use your excess water to hand wash your laundry in the sink, bucket or directly in your bathtub.
Washing machines usually use up a lot of water. Using your left-over water to wash your clothes and light bedding will save you a lot of water, and save the environment in the long run.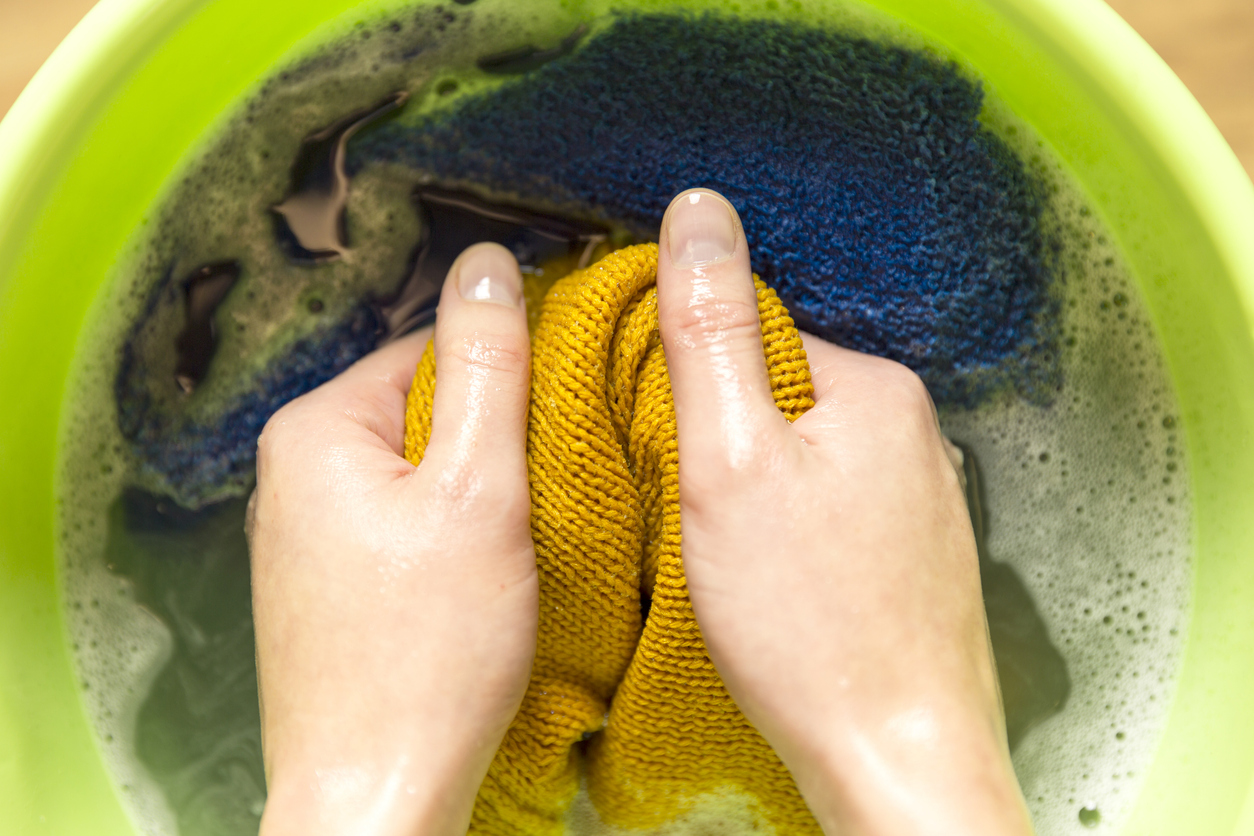 ALSO READ: Daily hacks: Ways to keep cool in your home during the super hot days
Wash your hair
It may not be your usual wash day, but it would not hurt to give your hair and scalp some TLC, especially in this heat.
Use your left-over water to frequently wash the greases and dirt out of your hair and ensure that your hair is constantly clean and fresh.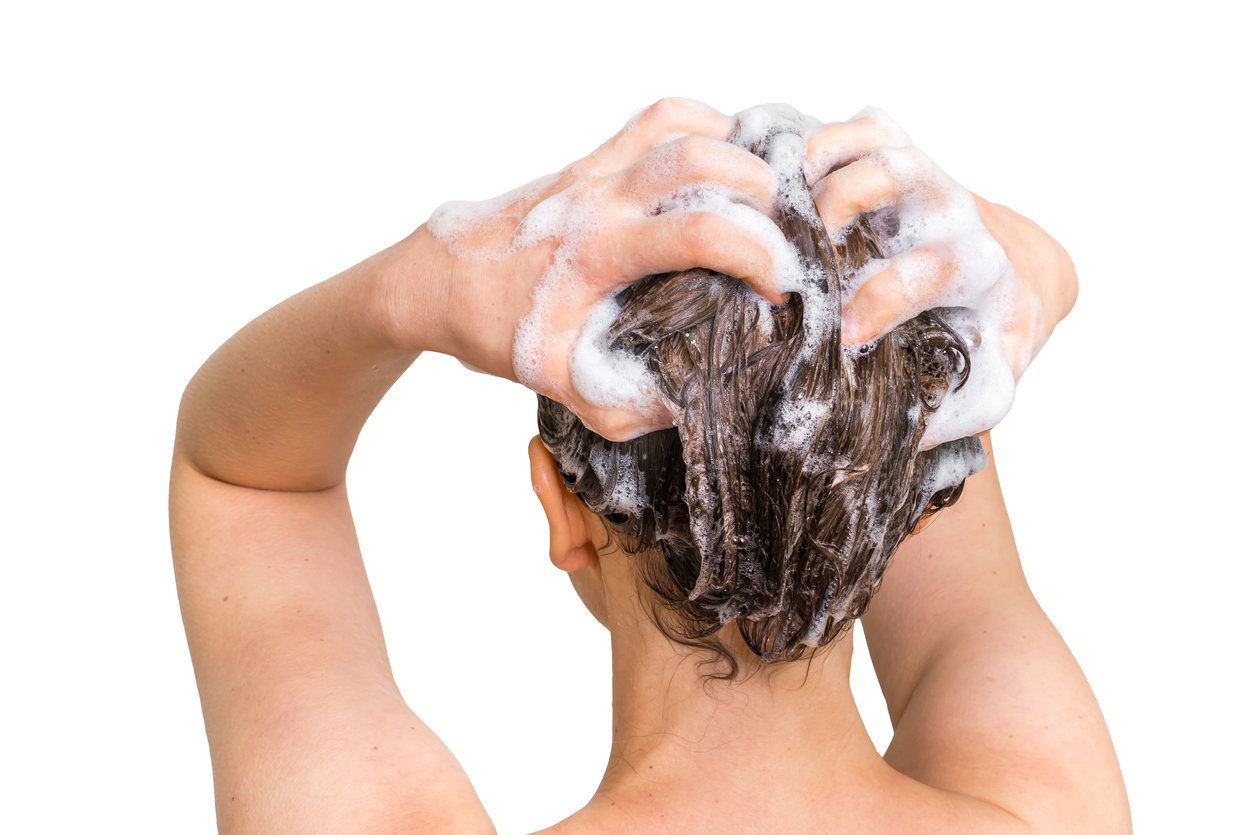 Store in big water bottles in case of emergency
If you are left with way too much water, then you can make use of big water bottles to store that water for any other emergencies which you may have not had the time to prepare for.
You can then store the big bottles of water in an empty cupboard, or in an empty corner of your garage.