You meet, you chat, no one acts strangely, and both people go home unscathed by what could have been an encounter with a weirdo.
This was the case with The Director. We met for a casual drink after work and everything seemed to go quite well. There were no awkward silences or uncomfortable moments, and he didn't instruct me to have babies or send me sneaky naked photos of himself, which made for a welcome change.
The Director's knowledge of movie trivia was impressive. He could remember most films and TV shows from the opening sequence to the closing credits, and could quote any line when challenged.
This worked as our own little plot device whenever there was a slight lull in conversation, we were able to fall back on the silver screen for inspiration. While it wasn't all fireworks and roses, it was a nice night out. He even cleverly worked a bit of movie magic into the end of the evening by plotting a good night that could have been scripted by a romcom screenwriter.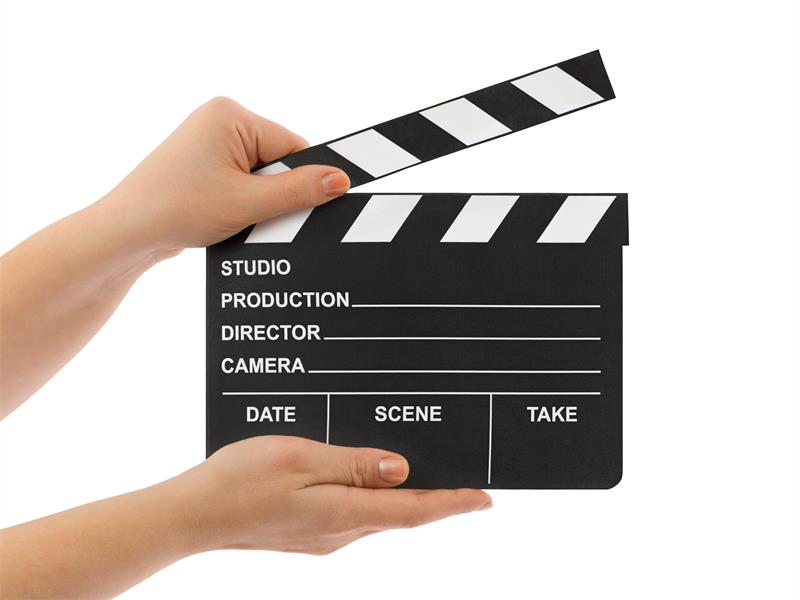 I left the date with my faith restored maybe there were just average Joes online. Maybe, just maybe, my quest for a shred of normality was successful. Sadly, my relief was short-lived. I was treated to an interesting message when I arrived home. It was more of a request actually: "So… would you like to be part of my homemade adult movie?"
At first I laughed. Ah, what a great sense of humour Mr Director had. I sent a joke back, and thought nothing more of it. Unfortunately, this wasn't the only message he sent and eventually it became clear that he wasn't joking at all.
I'm not too sure if somewhere along the way I've missed a step in the evolution of dating. Has everyone decided to go all Miley Cyrus and cross a few blurred lines? I'm afraid The Director and I never did meet again. I'm sure he met a lovely young lady who had dreams of being the next Kim Kardashian and was able to fulfill his celluloid fantasy.
Or perhaps he thought that I was a bit strange, decided to rely on the fact that most girls wouldn't be too impressed by his request, and hoped I would head for the hills if he asked.
Either way, you've got to at least admire his chutzpah.