Vryburg in the North West Province will host the penultimate round of the 2021 South African Cross Country championship this weekend.
The Vryburg 400, through desert-like conditions, could go a long way towards settling this year's overall and class titles in the Production Vehicle category.
Currently works Toyota Gazoo Racing Hilux crew, Henk Lategan and Brett Cummings, lead the FIA Class and overall title chase, with their closest challengers being Lance Woolridge/Elvéne Vonk (Ford Castrol Ranger) and Brian Baragwanath/Leonard Cremer (Century Racing CR 6).
Able to interfere with the fight will be crews like Chris Visser/ Albertus Venter (Toyota Hilux), Gary Bertholdt/Siegfried Rousseau (Toyota Hilux), Gareth Woolridge/Boyd Dreyer (Ford Castrol Ranger), Shameer Variawa/Danie Stassen (Toyota Gazoo Racing Hilux), Johan/Sean van Staden (Moto-Netix KEC Renault Duster) and Ernest Roberts/Henry Köhne (Century CR6).
The Red Lined team's new REVO will be in the hands of Eben Basson/Gerhard Schutte, backed by the older Nissan Navara of Philip Botha/Roelof Janse van Vuuren.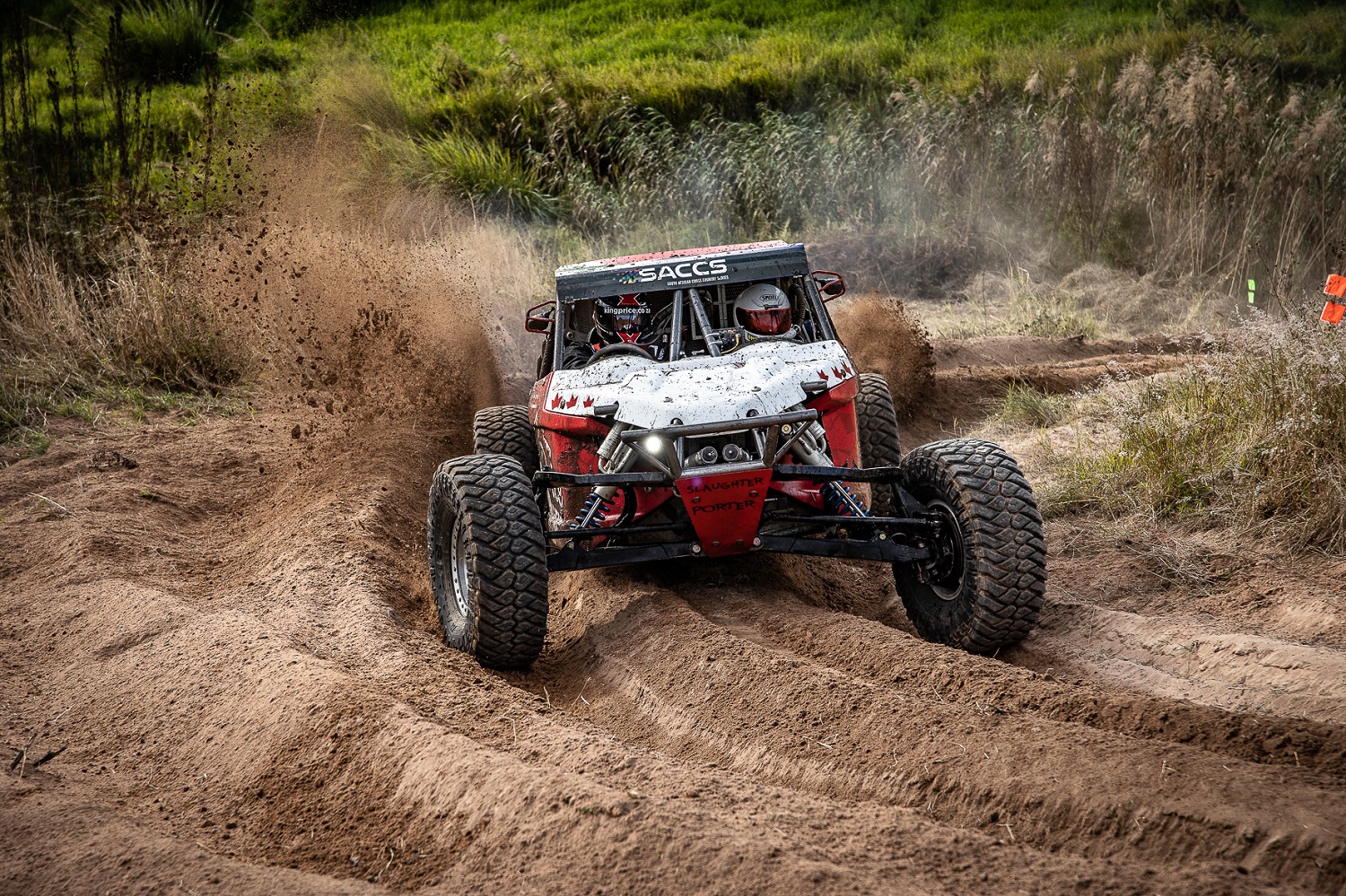 Rounding out the FIA category will be teams like Jason Venter/Jaco van Aardt (4×4 Mega World Toyota Hilux), Schalk Burger/Henk Janse van Vuuren (King Price Mercedes X-Class), and Richard Leeke/Zaheer Bodhanya (BSpeed Leeke Motorsport).
Again running in their new Toyota Gazoo Racing Hilux Dakar prototype, and not eligible for points, will be Giniel de Villiers/Dennis Murphy.
The Class T championship is led by the three Neil Woolridge Ford Rangers of Malcolm and Frans Kock, Wors Prinsloo/André Vermeulen and Christo Rose/Arno Olivier.
Their closest adversaries are defending champions Johan and Werner Horn (Malalane Toyota Hilux), Bernard Johnstone/Jan Harm Hugo (NWR Ford Ranger), Baphumza Rubuluza/Fanifani Meyiwa (NWR Ford Ranger) and Dylan Venter/Vince van Allemann (4×4 Mega World Toyota Hilux).
Heading up the Special Vehicle category will be already crowned overall and Class A champions Lance Trethewey and Adriaan Roets (King Price Xtreme BAT).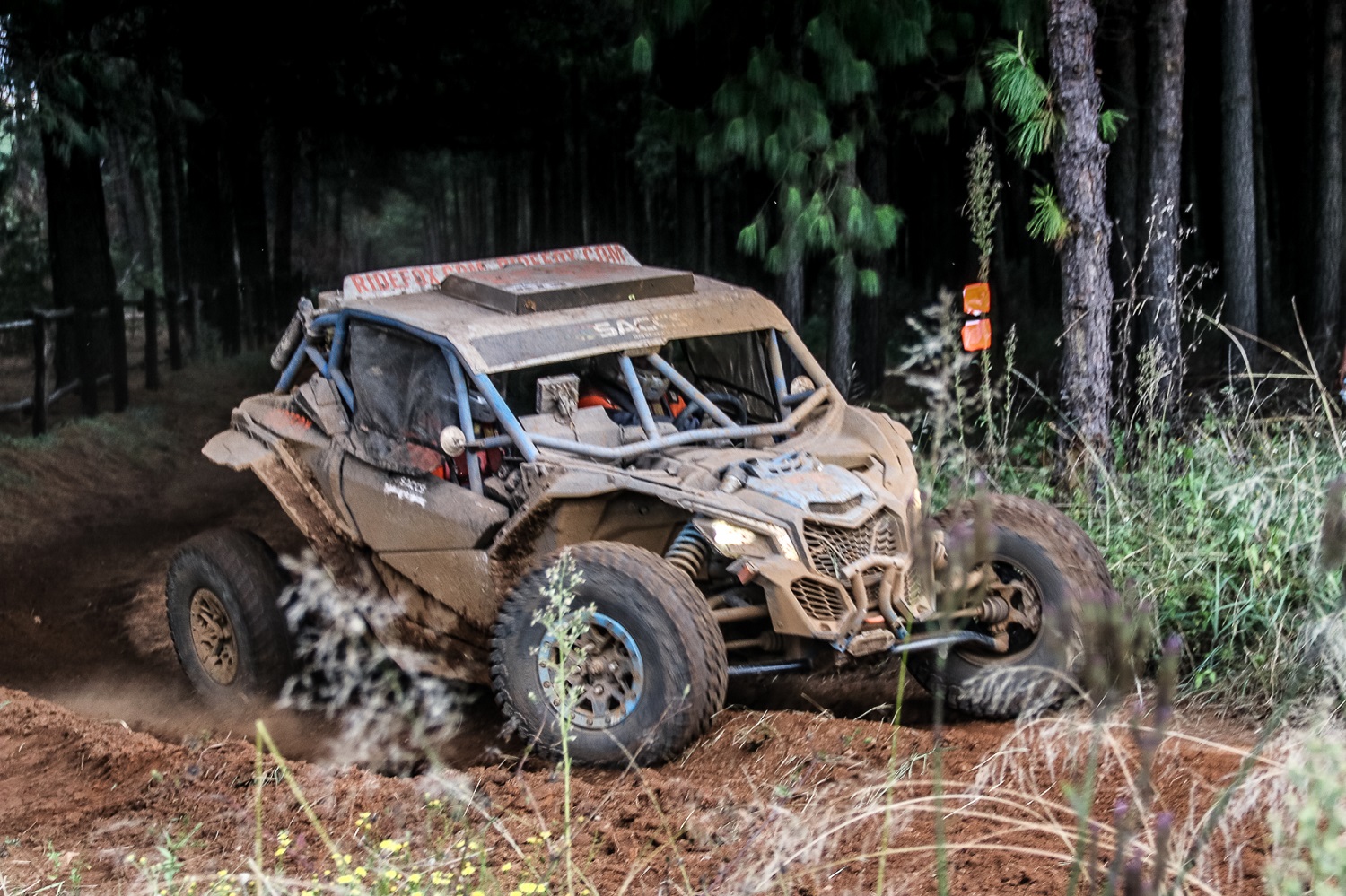 Chasing them will be crews like Boela Botes/Jay Pretorius (Porter), Lood du Preez/Tiaan Swart (Farmers Meat Stryker), Sandra Labuschagne-Jonck/Jaco Jonck (BAT Viper), Nic Pienaar/ Carl Swanepoel (BAT) and Willem du Toit/ Victor Fincham (CR-T).

The Class G class for Can-Am Maverick SxS vehicles is led by Cecil and Elardus Larney, challenged by Kent Rutherford/Kabelo Mokanyane, Bazil Bezuidenhout/Rikus Hattingh (Moto-Netix KEC ) and Geoff Minnitt/Gerhard Snyman.
The Vryburg 400 action will start at the Vryburg Motor Club on Friday at 1pm when the 42 kilometre Pirelli Qualifying Race will determine the starting order for the main race on Saturday.
The main race will consist of a 179 kilometre loop which competitors will have to do twice with the Start/Finish and Designated Service Park at the Vryburg Motor Club. Vaccinated spectators will be permitted at the Vryburg Motor Club.

Enthusiasts can download the free RallySafe App from the App Store and Google PlayStore to follow the race with maps, daily results and information about the race.