Click on the links below for the full story or visit our home page for the latest news.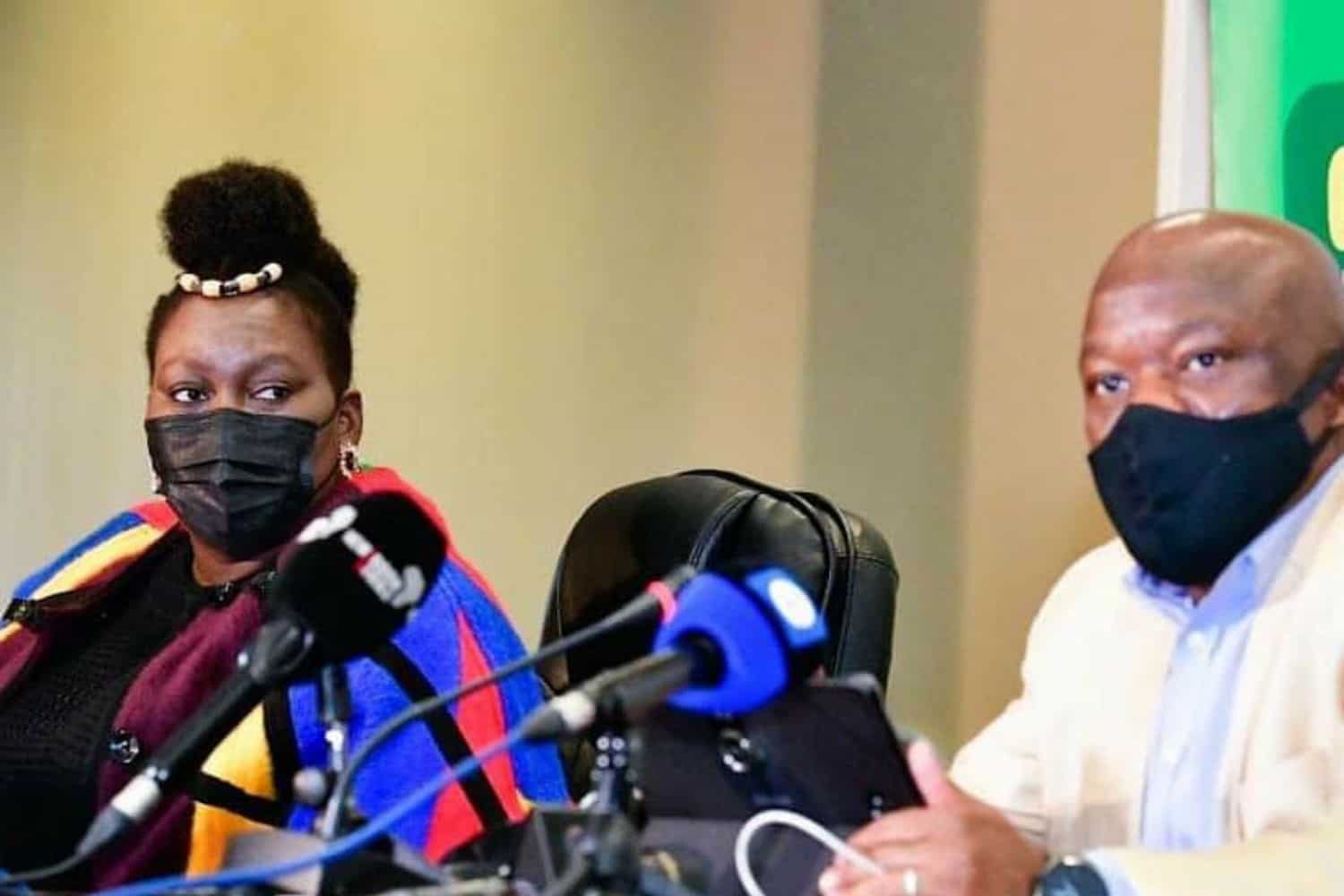 KZN health MEC Nomagugu Simelane has been ordered to apologise after photographs and videos from a gathering she recently hosted made their way onto social media and caused a furore.
KwaZulu Natal Premier Sihle Zikalala called an impromptu media briefing on Saturday to address the scandal and revealed that Simelane had been ordered to issue a public apology within seven days of his announcement.
Zikala also confirmed that he had given Simelane an official warning in addition to instructing Provincial Treasury to dock 50% of the MEC's salary at the next payment cycle and donate it to NGOs involved in the fight against Covid-19.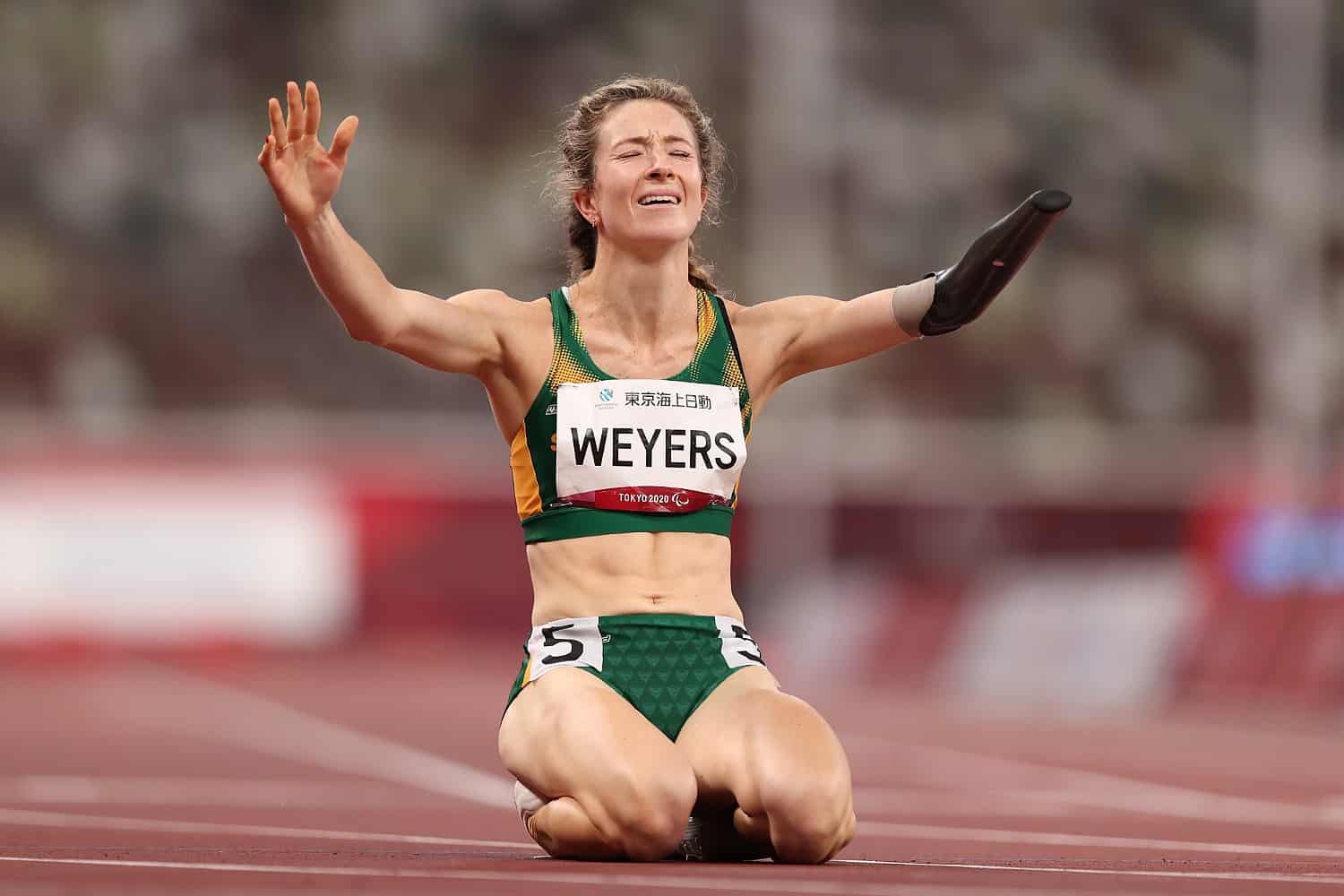 Paralympic athletes Anruné Weyers and Ntando Mahlangu have won two gold medals for team South Africa.
According to the official account for the South African Tokyo Paralympics team, Weyers won the team's first medal after claiming victory in the women's 400m final.
Fellow Paralympian Ntando Mahlangu set a new world record after his long jump performance.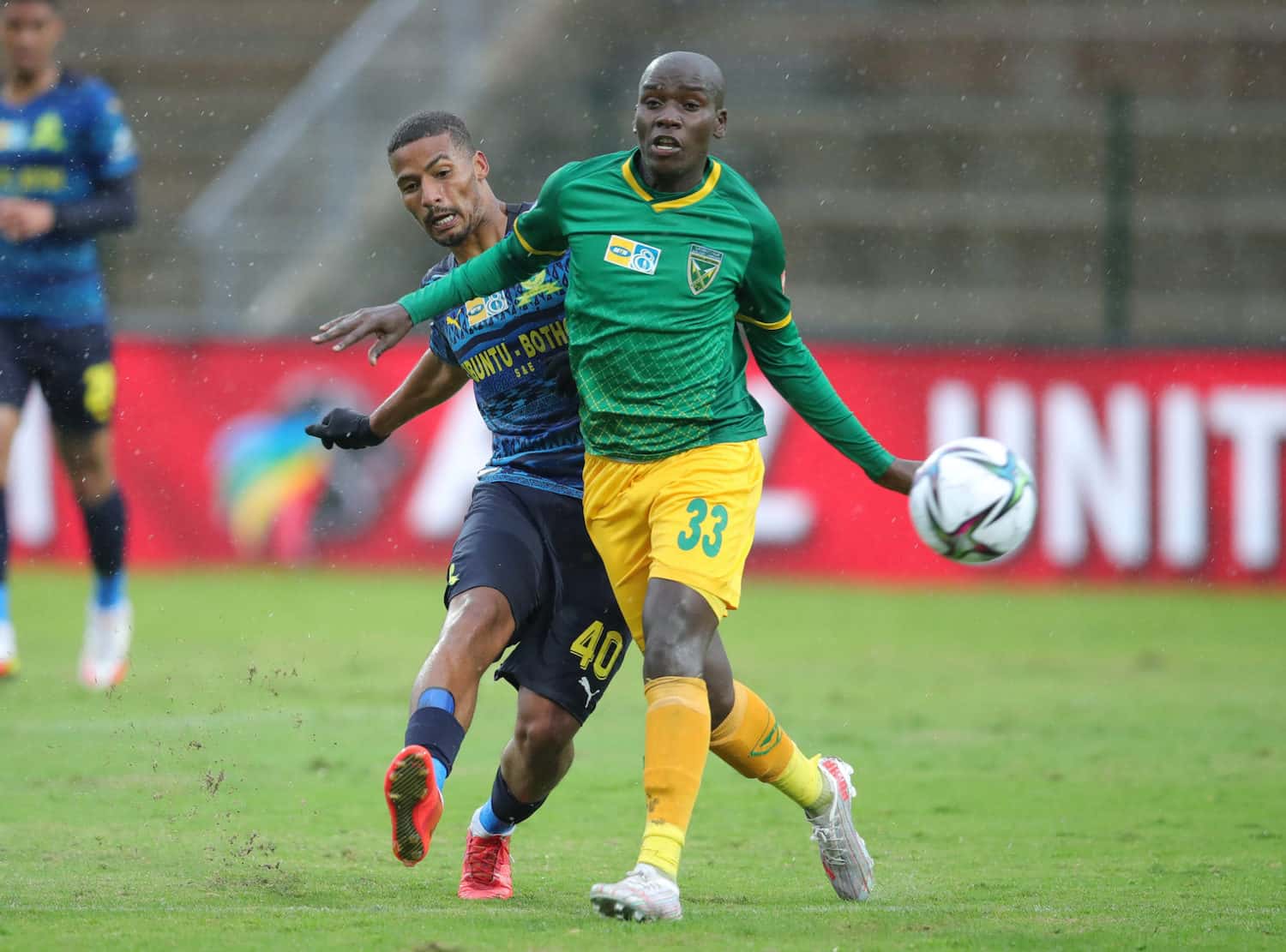 Mamelodi Sundowns overcame the disappointment of conceding an early goal on Saturday as they drew 1-1 with Golden Arrows in the away leg of their MTN8 semifinal at the Sugar Ray Xulu Stadium.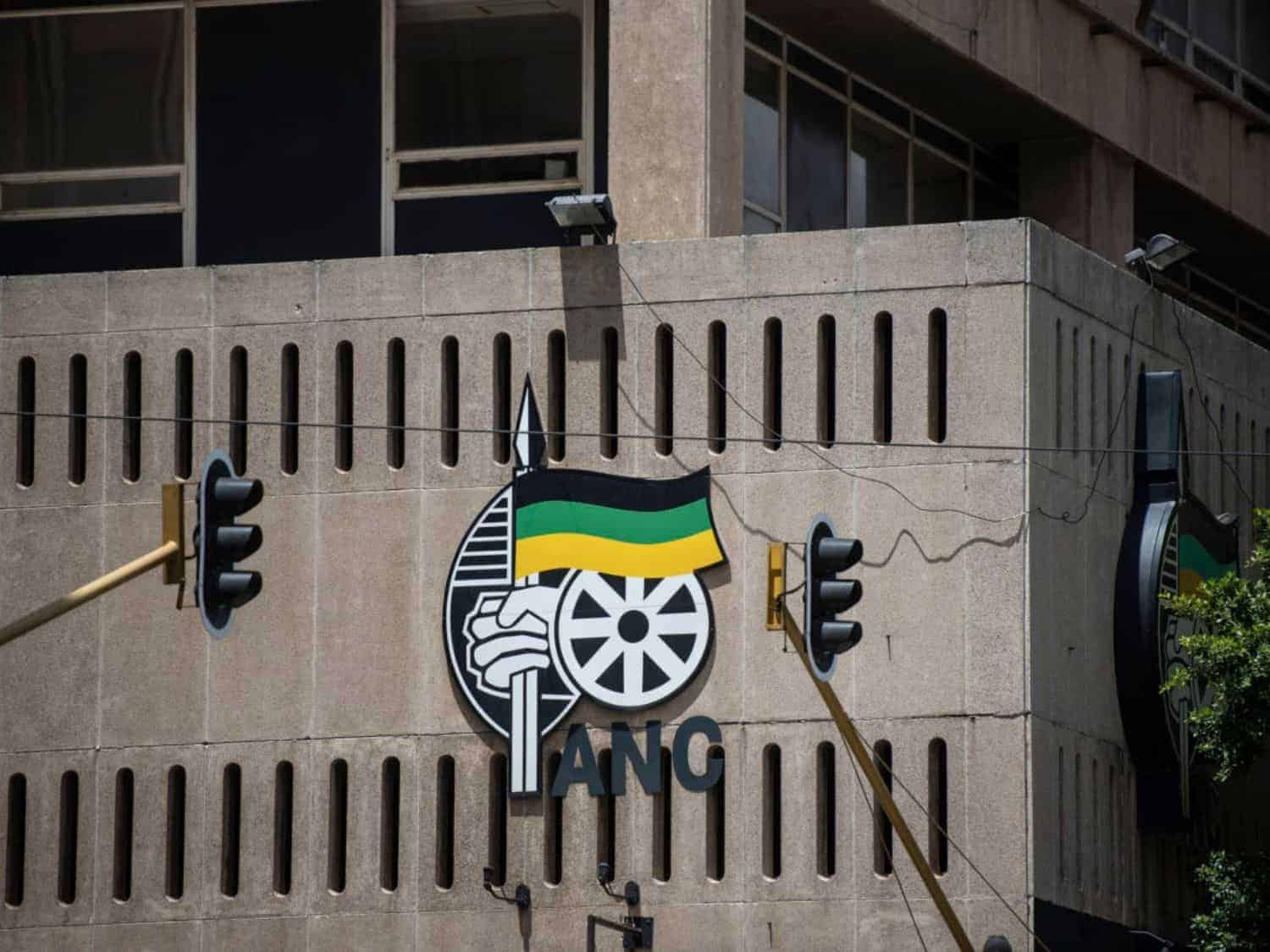 Despite ANC spokesperson Pule Mabe quickly dismissing cash flow problems as being the reason the ruling party cannot pay fill staff salaries, the ANC now appears to be pushing its crowdfunding initiative.
On Saturday morning, three days after the news broke that July and August salaries cannot yet be paid, a tweet emerged, encouraging prospective voters to make a contribution to the party's crowdfunding initiative.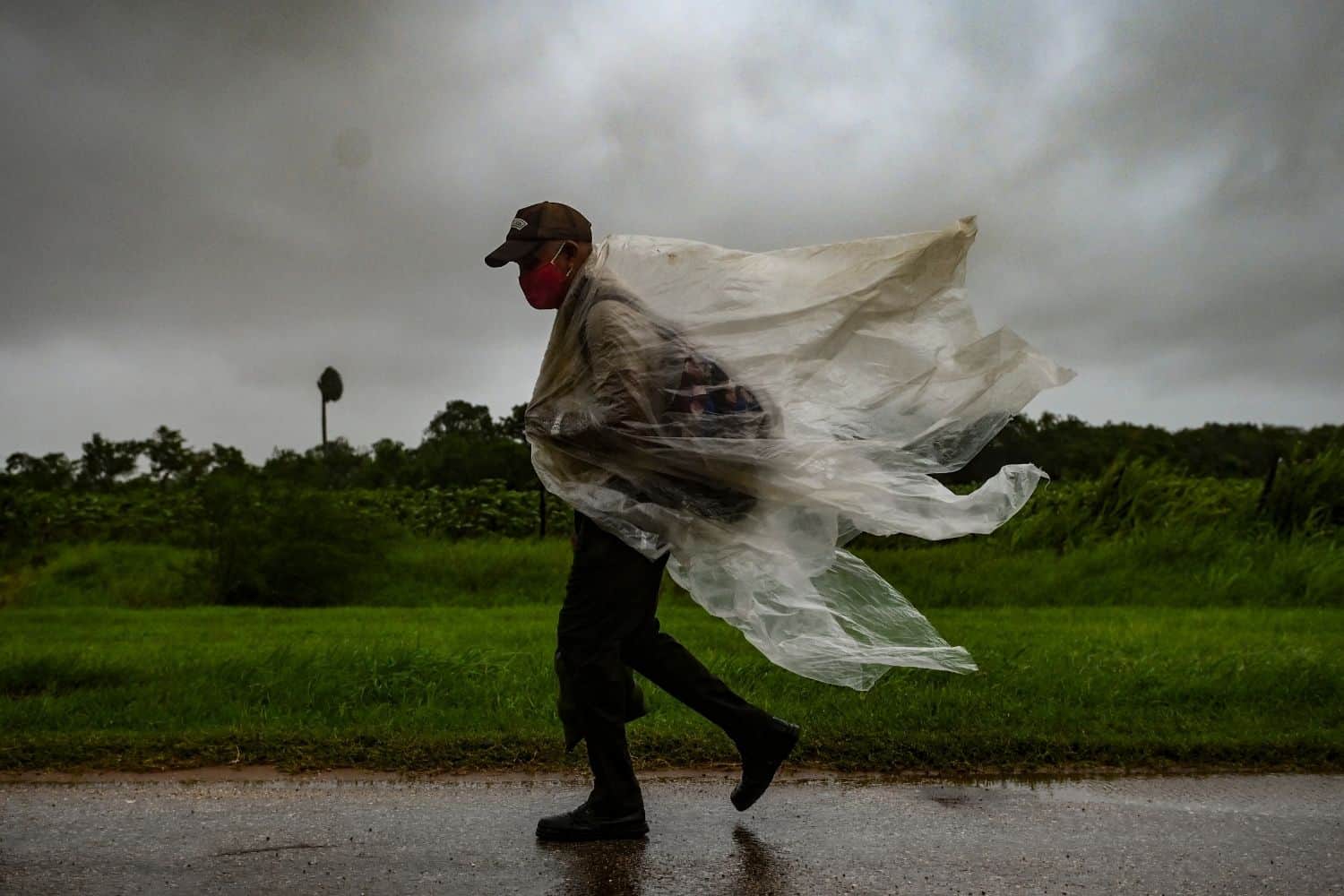 Residents evacuated high-risk areas and lined up to buy supplies Friday as Louisiana braced for Hurricane Ida, expected to strengthen to an "extremely dangerous" Category 4 storm when it hits the southern United States this weekend.
The National Weather Service is now forecasting a "life-threatening storm surge" when the hurricane makes landfall along the coasts of Louisiana and Mississippi, warning of "catastrophic wind damage" and urging those in affected areas to follow advice from local officials.
Compiled by Kaunda Selisho