Click on the links below for the full story or visit our home page for the latest news.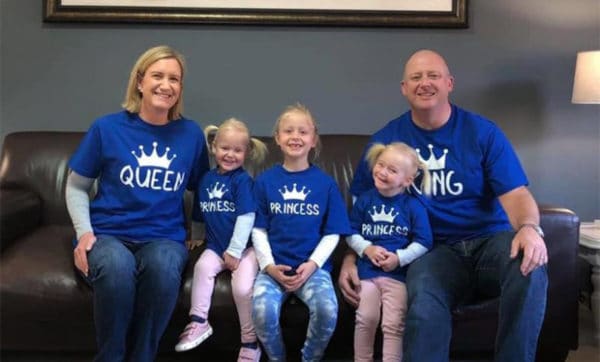 A Facebook group for South Africans living in Timaru has also set up a fund in support of the Dickason Family.
The money donated will go towards funeral expenses, travel and accommodation costs for family members.
At least 560 people have donated $26,538 (R395,871.06) so far.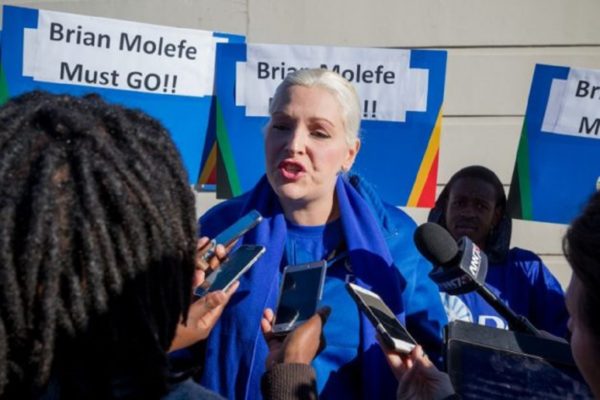 DA MP Natasha Mazzone has called on police minister Bheki Cele and the IEC Chairperson, Glen Mashinini to lodge a joint review of Sunday's EFF manifesto launch.
According to Mazzone, the event "appears to be blatant illegal campaigning by the EFF."
"It is clear from the EFF's campaign event today that the party has no regard for the rule of law and has once again proven that they are not above using their own supporters as fodder during this pandemic," said Mazzone in a statement.
The South African film and television industry is once again in mourning after reports of Franz Marx's death.
Channel24 reports that Marx died, aged 78, on Sunday morning in Pretoria as a result of Covid-19 complications.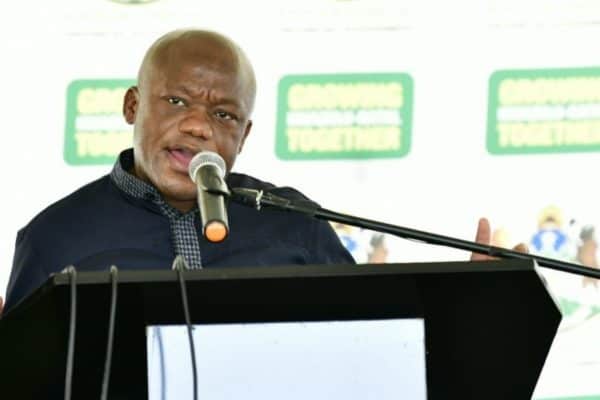 In a statement titled 'Why is the ANC hellbent on alienating the Zulu king?', the IFP expressed their displeasure at what they called "the offensive behaviour of the ANC Government towards the monarchy in KwaZulu-Natal."
The KZN provincial government noted the statement and called it a "desperate and unprincipled attempt by the IFP to exploit the current challenges in the Zulu royal household for political gain."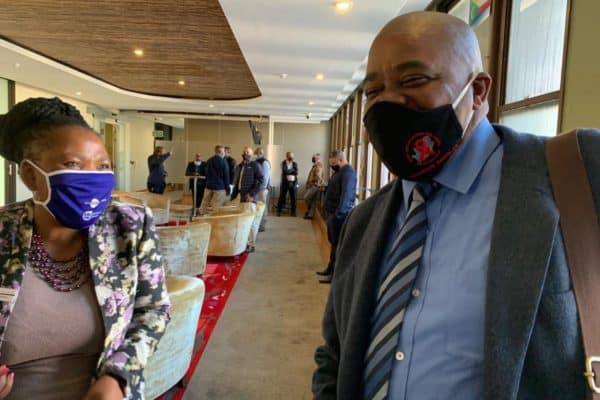 The department of health issued a statement on Sunday afternoon confirming Buthelezi's precautionary suspension.
His suspension will last until he appears before a disciplinary hearing regarding his role in the digital vibes saga.
Dr Nicholas Crisp who is the deputy director general responsible for National Health Insurance (NHI) will act in Buthelezi's role until the hearing process is concluded.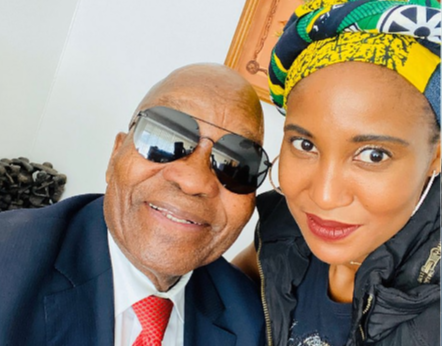 Duduzile Zuma-Sambudla has compared the ANC under President Cyril Ramaphosa's leadership the "Apartheid National Congress".
She went so far as to redo the ANC's signature colours by replacing them with the colours of the national flag under apartheid rule.