KwaZulu-Natal health MEC Nomagugu Simelane was caught on video celebrating her birthday without a mask, and has since said she 'deeply regrets' not wearing a mask during the celebrations, which violated national Covid-19 regulations.
Footage shot at the party shows Simelane and guests close to each other, singing and dancing. Protective masks were conspicuously absent from their faces during the festivities.
Some partygoers were seen with masks but worn on their arms, instead of on their faces.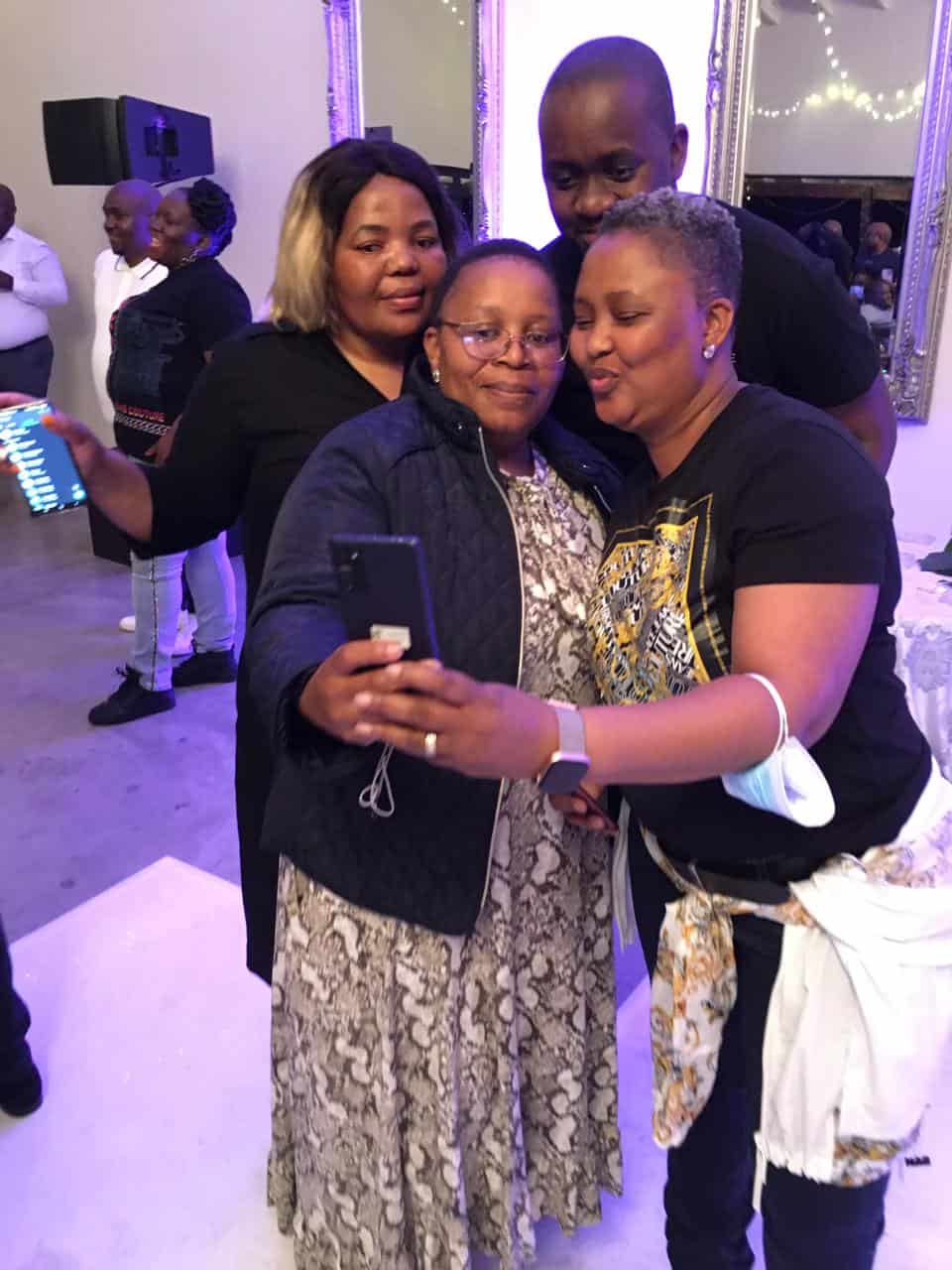 In response, Simelane said she'd been invited to a meeting, which turned out to be a surprise birthday party. She only proceeded with celebrations after being satisfied that safety protocols were observed.
Simelane's behaviour shows a complete disregard for the rule of law and the safety of their fellow South Africans."

IFP health spokesperson in KZN, Ncamisile Nkwanyana
ALSO READ: Here are the latest developments in the coronavirus crisis
The KZN health department said in a statement that Simelane's close friends and family had planned the birthday bash.
"Upon her arrival, the MEC first expressed her surprise and noted that there was adequate social distancing. She then personally conducted a headcount of those in attendance, which showed that there were 36 people on site."
The department added that the room was well ventilated and hand sanitiser was freely available.
The department, ironically, has an entire section of their website dedicated to reporting those who fail to comply to Covid regulations, such as the MEC and her guests.

"This most unfortunate incident occurred at the height of the third wave, with new cases escalating daily. We call upon ANC leadership in the province to institute harsh disciplinary measures against the MEC and other ANC officials in the visuals," said IFP spokesperson for health in KZN, Ncamisile Nkwanyana.
The IFP wants an immediate investigation into Simelane's conduct.
"All those found guilty of contravening Covid-19 regulations must be brought to book – regardless of who they are – and prosecuted without fear or favour," said Nkwanyana.
NOW READ: Job Mokgoro will resign after meeting with Ramaphosa, assures Duarte