A Pietermaritzburg woman has appeared the Estcourt Magistrates Court for allegedly hiring assassins to kill her husband.
Mbalenhle Xaba has been charged with conspiracy to commit murder and fraud.
The South African Police Service's (Saps') Pietermaritzburg serious organised crime investigation unit arrested the 39-year-old after receiving a tip-off about her plans.
The couple were in the process of getting a divorce when she allegedly decided to have him killed.
Police contend that Xaba allegedly bought a car and handed it over to the hired hitman as payment in November last year.
But the hitman did not execute the plan, and as a result, Xaba demanded the car back to give to another hitman.
Xaba will remain in custody until her next appearance on 21 September.
This is the latest incident involving hitmen for hire.
ALSO READ: How KZN became the breeding ground for SA's political assassins
Hitmen for hire
The case of Nomia Rosemary Ndlovu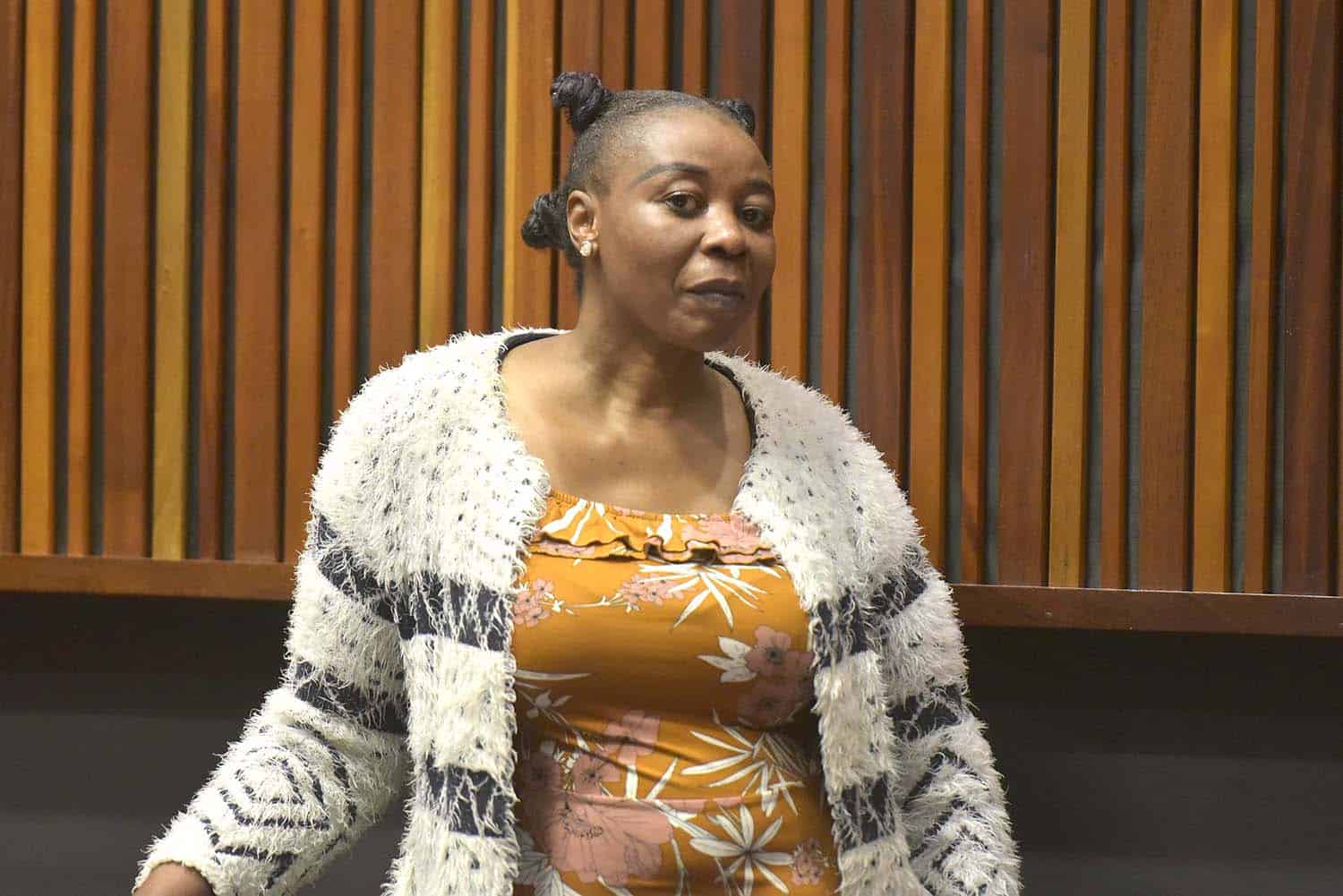 Nomia Rosemany Ndlovu, a former police officer, is now on trial for allegedly killing six of her relatives, including recently trying, allegedly, to have her sister killed – to pocket R1.4 million in insurance money.
In February, Ndlovu allegedly hired Lakhiwe Mkhize to kill her sister, Joyce and her mother Maria Mushwana in Bushbuckridge, for R2,600.00. 
But Mkhize apparently lost his nerve when he saw Mushwana's frail condition and backed out of the plan.
Ndlovu then allegedly hired another hitman, Vincent Kunene, to kill Joyce and her children "for her to claim insurance money".
Horrified that Ndlovu was willing to kill children, Kunene reported this to the police and they set a trap.
ALSO READ: Hitman foiled cop's plan to wipe out her entire family
Babita Deokaran gunned down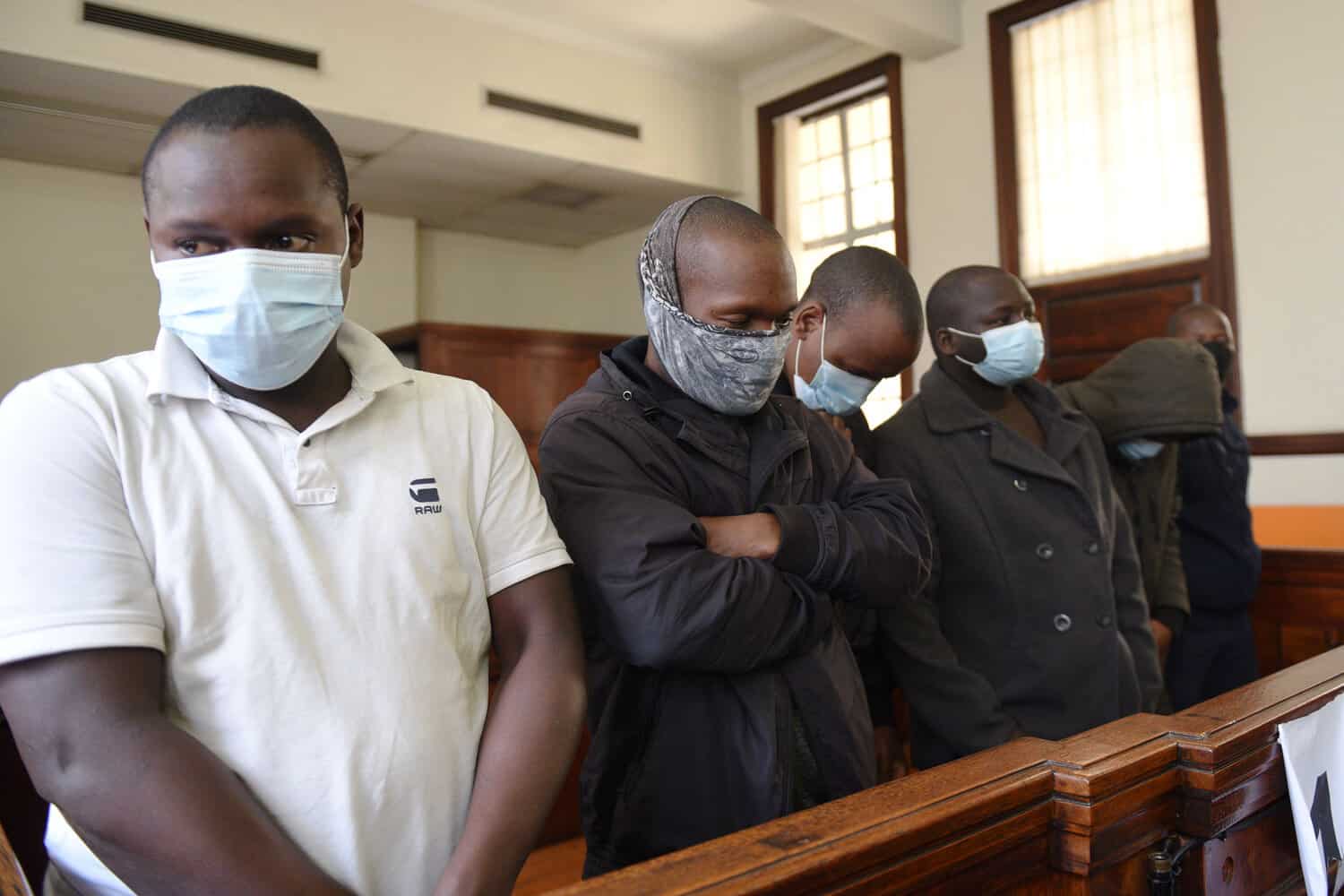 Six hitmen were allegedly paid R400,000 each to kill Gauteng health department whistleblower Babita Deokaran.
Deokaran was one of the Special Investigative Unit's (SIU's) witnesses in multimillion-rand protective personal equipment (PPE) tender fraud investigations.
Suspects Phakamani Hadebe, 28, Zitha Hadebe, 30, Nhlangano Ndlovu, 25, Sanele Mbele, 25, Siphiwe Mazibuko, 24, and Phakanyiswe Dladla, 25, are facing charges of murder, conspiracy to commit murder, attempted murder and the unlawful possession of firearms and ammunition.
They will remain in custody until their next court appearance in October.
NOW READ: Babita Deokaran: Hitmen allegedly paid R2.8 million to kill Gauteng whistleblower