The Organisation Undoing Tax Abuse (Outa) wants Finance Minister Enoch Godongwana to waive all outstanding e-toll debt.
The organisation said the state has no option but to face reality and waive this debt as uncollectible after years of motorists defying an irrational and grossly inefficient scheme.
Gauteng's freeways are in dire need of a long-promised funding solution and not an ongoing blame game.
"The state must surely realise after seven years of failure that raising and clinging to unjustified debt from a defiant public is a lost cause," said Outa CEO Wayne Duvenage.
ALSO READ: Promises, promises and more promises… An e-tolls story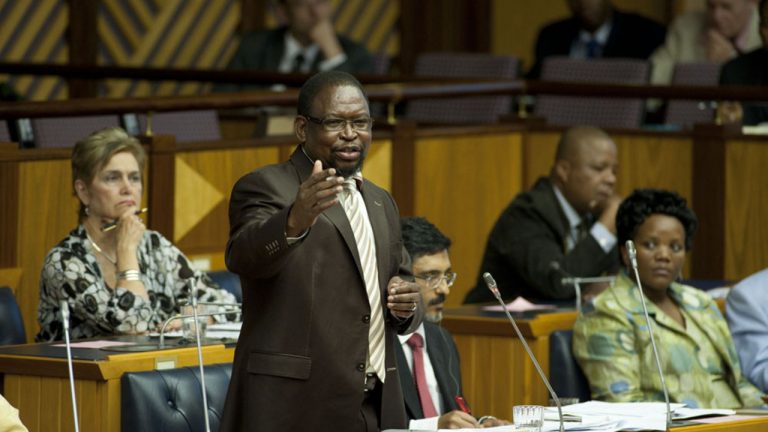 Godongwana reportedly told ANC leaders that difficult trade-offs would be required to fund the party's R73.5 billion wish list.
One of the financial challenges highlighted was that R4.6 billion is needed to cover Gauteng's unpaid e-tolls, and he apparently cautioned against forgiving this debt.
"In March 2019, Sanral's board resolved to stop pursuing the e-toll debt. Sanral has also halted its court challenge against Outa … to force e-toll defaulters to pay," said Duvenage.
There's also no enforcement mechanism available to retrieve the outstanding e-toll debt.
Sanral has since effectively written off R17.3 billion of e-toll debt. It was forced to admit the monies paid as unrecognised revenue since the e-toll scheme began in December 2013, further impairing a R6.3 billion e-toll debt.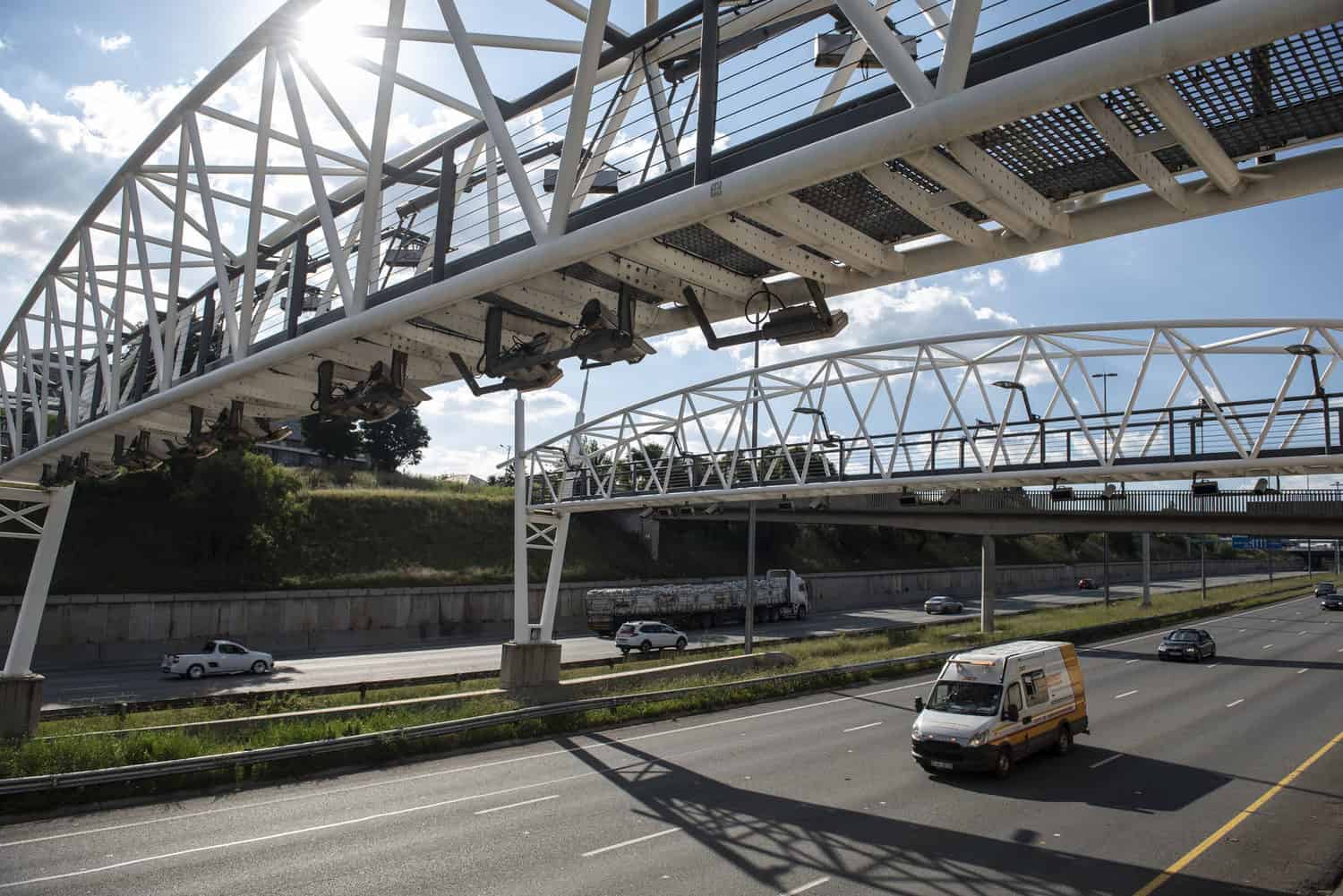 Treasury has allocated R10.8 billion in grants to Sanral since 2016 to cover the Gauteng Freeway Improvement Project (GFIP) debt.
"This reflects that the state has resigned itself to having no option but to settle what was an expensive mistake, courtesy of poor judgment by Sanral at the time," said Duvenage.
ALSO READ: 'Someone should explain e-tolls to out of touch deputy transport minister'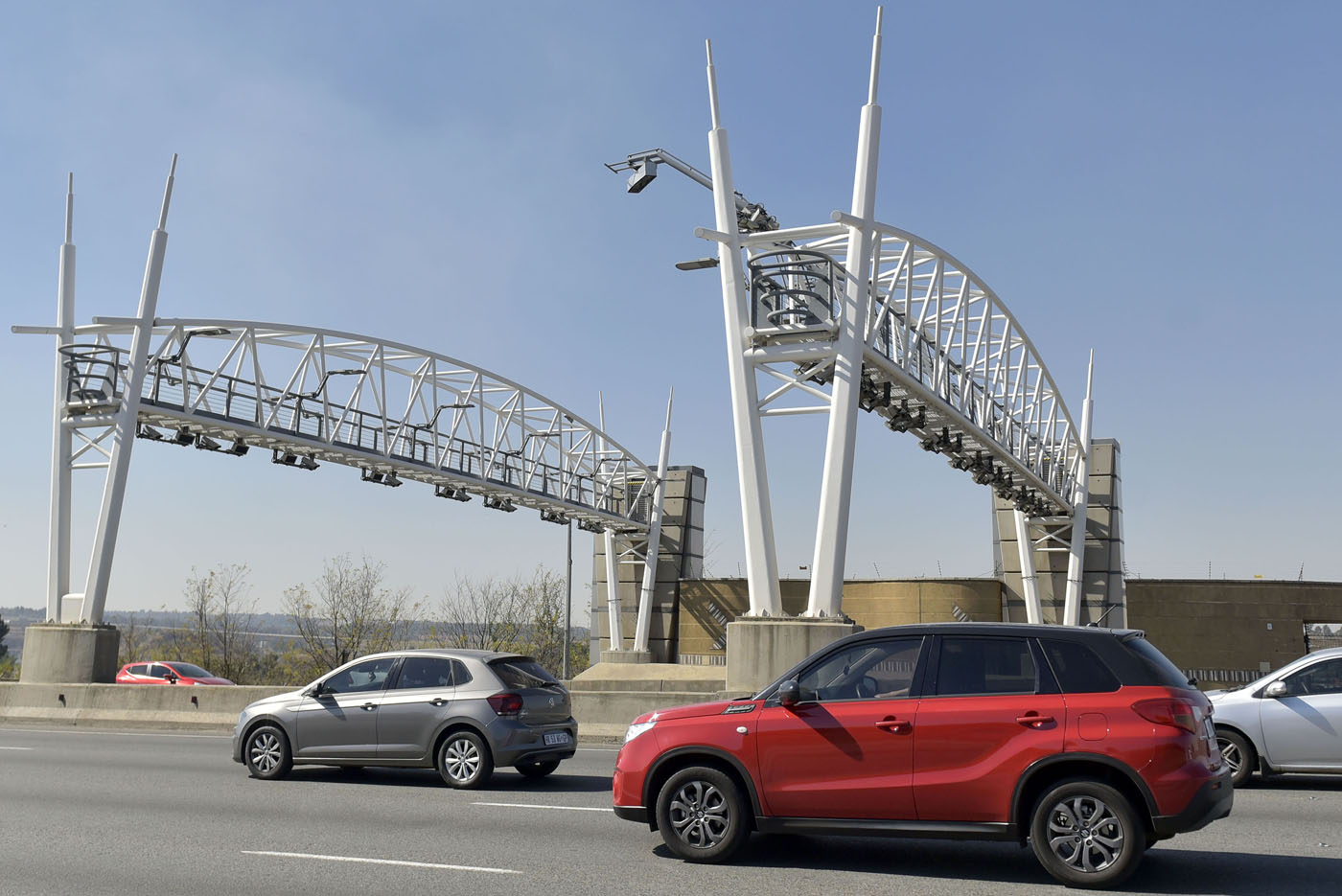 Cabinet has promised a solution to the e-tolls impasse since 2019, but the self-imposed deadlines repeatedly pass by.
"Outa calls on Minister Godongwana to help resolve the Cabinet's stalemate and engage with us to understand alternative solutions posed," said Duvenage.
"This decision is more urgent than ever, as Sanral's final contract extension with e-toll collections agency ETC expires on 2 December 2021," he concluded.