A Mercedes-Benz crashed into an SBV cash-in-transit vehicle at about 5.15am this morning, Lowvelder reports.
A few minutes later, residents in the area claimed to have heard three explosions and gunfire.
READ MORE: Cash-in-transit heist hits G4S vehicle in Mpumalanga
An abandoned police van, believed to be from Komatipoort Police Station, as well as a dead person wearing a police-issued vest, were also found on the scene.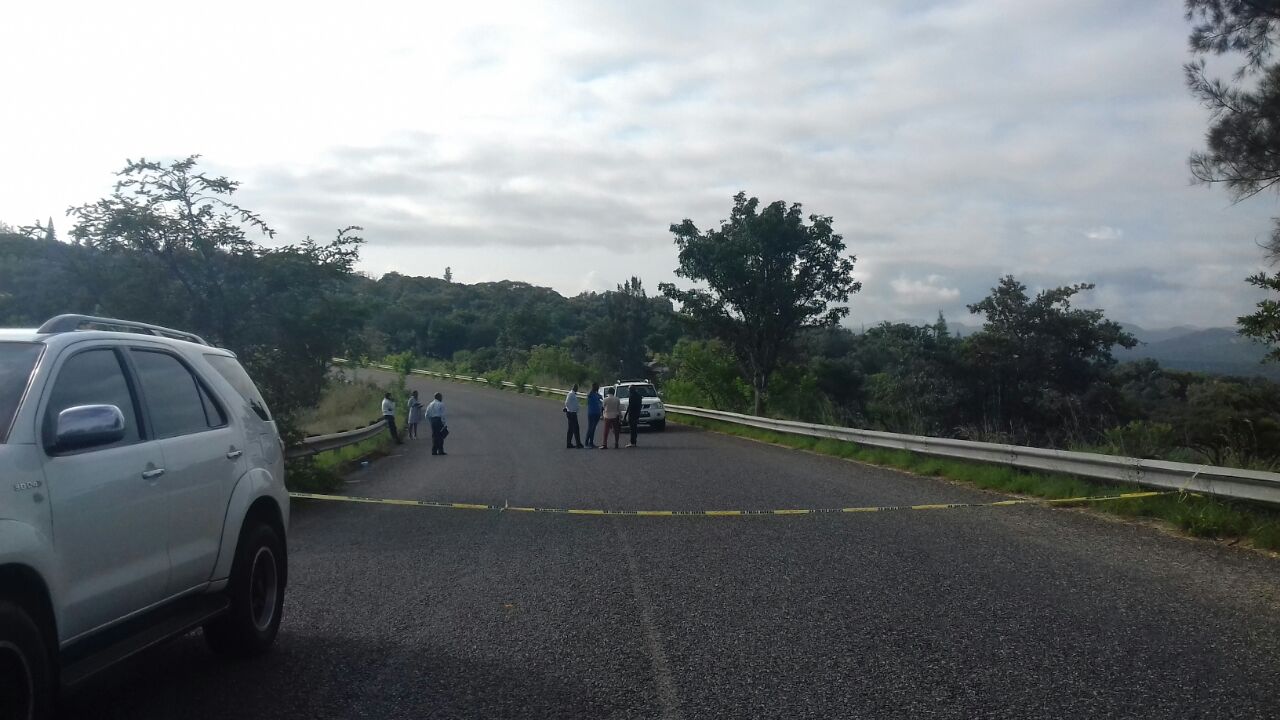 A white BMW X5 was found abandoned on the KaMagugu and KaNyamazane road, and is also alleged to be involved in the CIT heist.
Suspects escaped with an undisclosed amount of cash.
For more news your way, follow The Citizen on Facebook and Twitter.