Celebrated South African artist Nelson Makamo opened his first solo exhibition in the United States over the weekend.
Makamo has made a name for himself, becoming internationally recognised, he's also known as one of the top visual artists in the world for his striking close-up portraits of black children.
Makamo has appeared on Trevor Noah's The Daily Show and exhibited across the world.
Makamo's exhibition, titled BLUE, has been in the works since 2017, a statement read.
An independent, all-women group of dynamic and progressive black professionals helped behind the scenes to help this exhibition happen,
Makamo chose the inner city of Los Angeles due to its diversity in the contemporary art landscape. The opening was attended by the likes of Sho Madjozi, actress and comedian Tiffany Haddish and Nomzamo Mbatha.
Makamo said it felt "great" opening his own independent show in LA despite it taking a couple of years to get there.
ALSO READ: What NFTs mean for digital content creation and distribution
"Having just successfully opened this past weekend made it all worth it for us. With the latest piece of work BLUE, we don't only want to share our story but invite people to the exhibition to be a part of the conversation.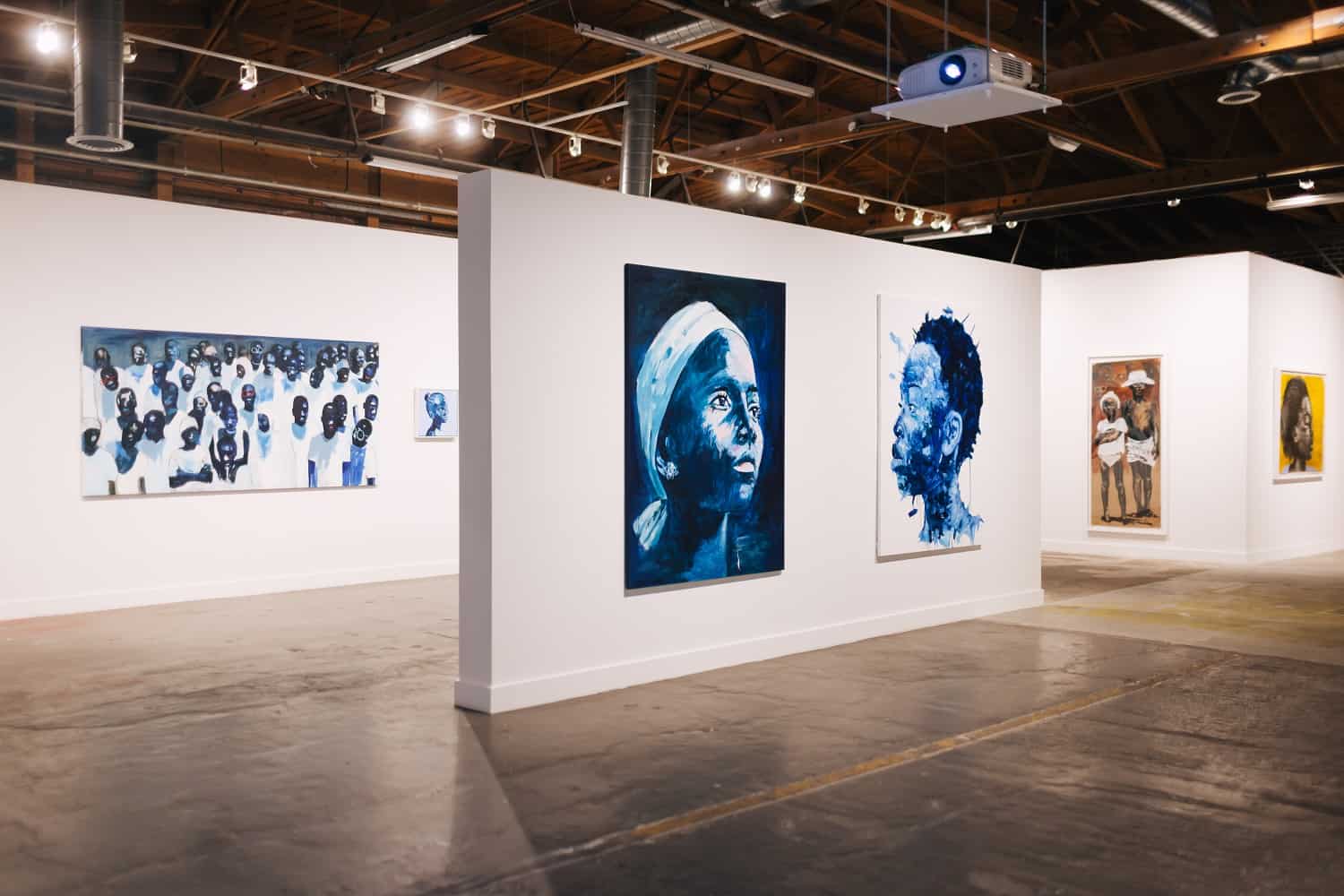 "As much as I live on the African continent, I don't want my work to only have a frame of where I live in South Africa. I want my work to resonate with people from all walks of life, from different races and backgrounds, the global community at large. It's about connecting artists on a global platform through this exhibition," he said.
The artist concluded that his previous exhibitions were centred around the theme of hope.
"Looking forward to how the world received BLUE!" he concluded.
Compiled by Sandisiwe Mbhele