This may be a bold statement to make right off the bat, however, Johannesburg restaurant Café del Sol has the best Italian food we have ever tasted and their cookbook, Our Italian Legacy of Love, is now in stores.
Hear us out. We couldn't believe that an authentic Italian eatery was right on our doorstep and we have been ignoring it for so long.
Not anymore.
The Café del Sol family has been dishing out the best homemade Italian food in Olivedale and Bryanston for 14 years. Their loyal patrons have been asking them for years to release a cookbook so they, too, can make their favourite restaurant dishes at home.
Co-author of Our Italian Legacy of Love, Chiara Viljoen, says they finally had the time to write the book because of the Covid-19 pandemic.
ALSO READ: Five pasta recipes that can be prepared in under 25 minutes
"We had the time to do it. I spent most of lockdown writing the book because the restaurant had to be closed as we couldn't operate. It was the perfect time for me to sit down, put pen to paper, take the time and put the love into it."
And doing it with love is Chiara's motto, as she says that's the most important recipe for her in the book.
Her biggest influence was her Nonna Chiara (grandmother) and her mother, Luciana Treccani, and says in Italian families, food is the centre of their lives.
"We grew up on healthy homemade food, everything homemade, from homemade pasta, [to] sauces. It was just amazing and we were so blessed. We wanted to share my mom's food with the wider public. Our friends used to come over for dinner and be like 'we love your food so much but we can't wait for an invite, when are you going to open a restaurant?' That is what inspired us to open the restaurant," she says.
That is also how Café del Sol came about and their menu is inspired by their mother's favourite recipes, with Chiara's brother, Ryan Viljoen, also part of the family business, particularly in the wine selection.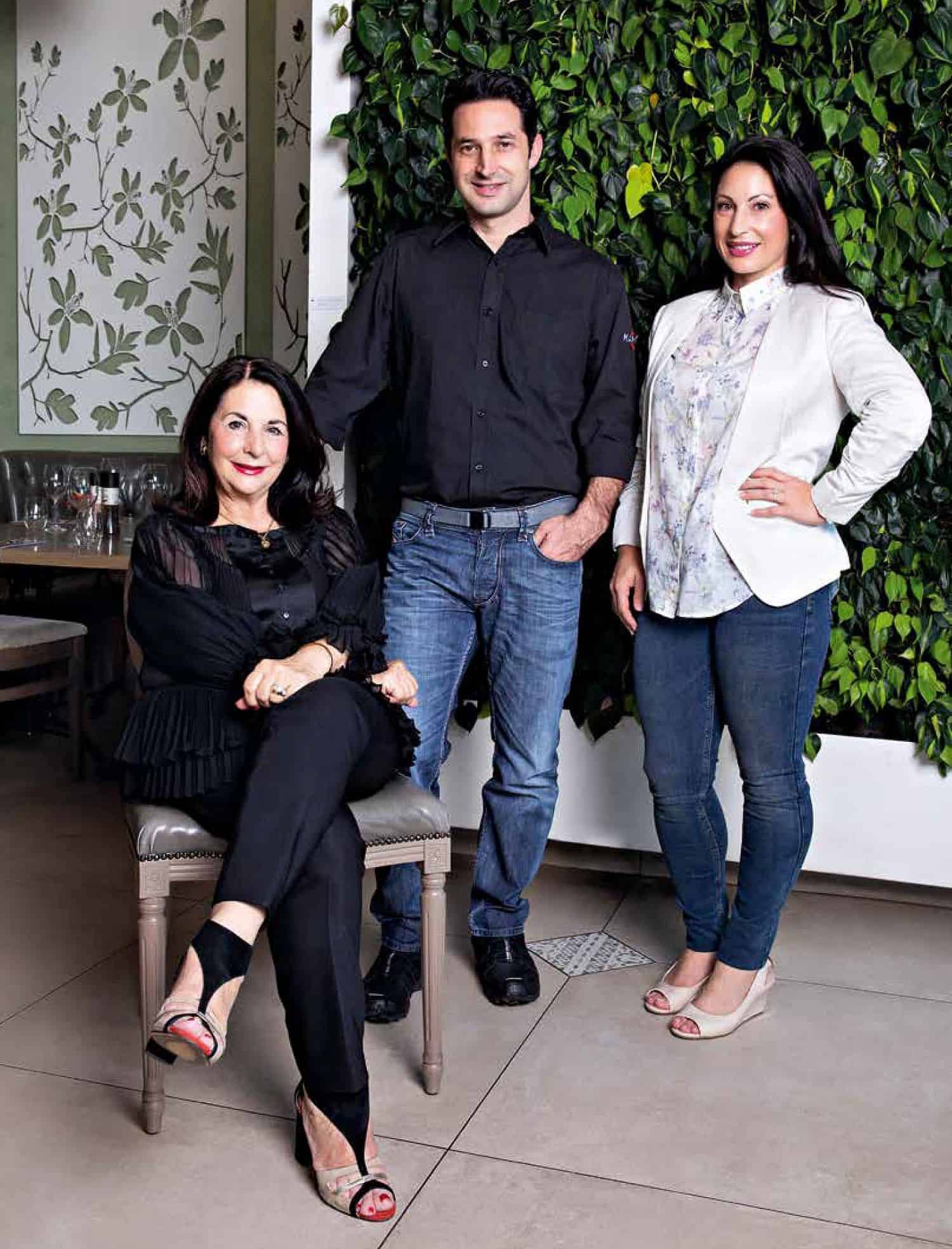 What you will find in Our Italian Legacy of Love is a mixture of the restaurant's dishes, family recipes and dishes from Chiara and her mother's cooking knowledge.
From their risotto, modern takes from the classics, blackened gnocchi, mamma's pavlova, panna cotta, creamy chicken with capers – all divine when we had a taste during the cookbook's launch.
Doing it all, Chiara says her favourite meal to make at home is bolognese and reiterates that the biggest thing she wants readers to take away from this is love.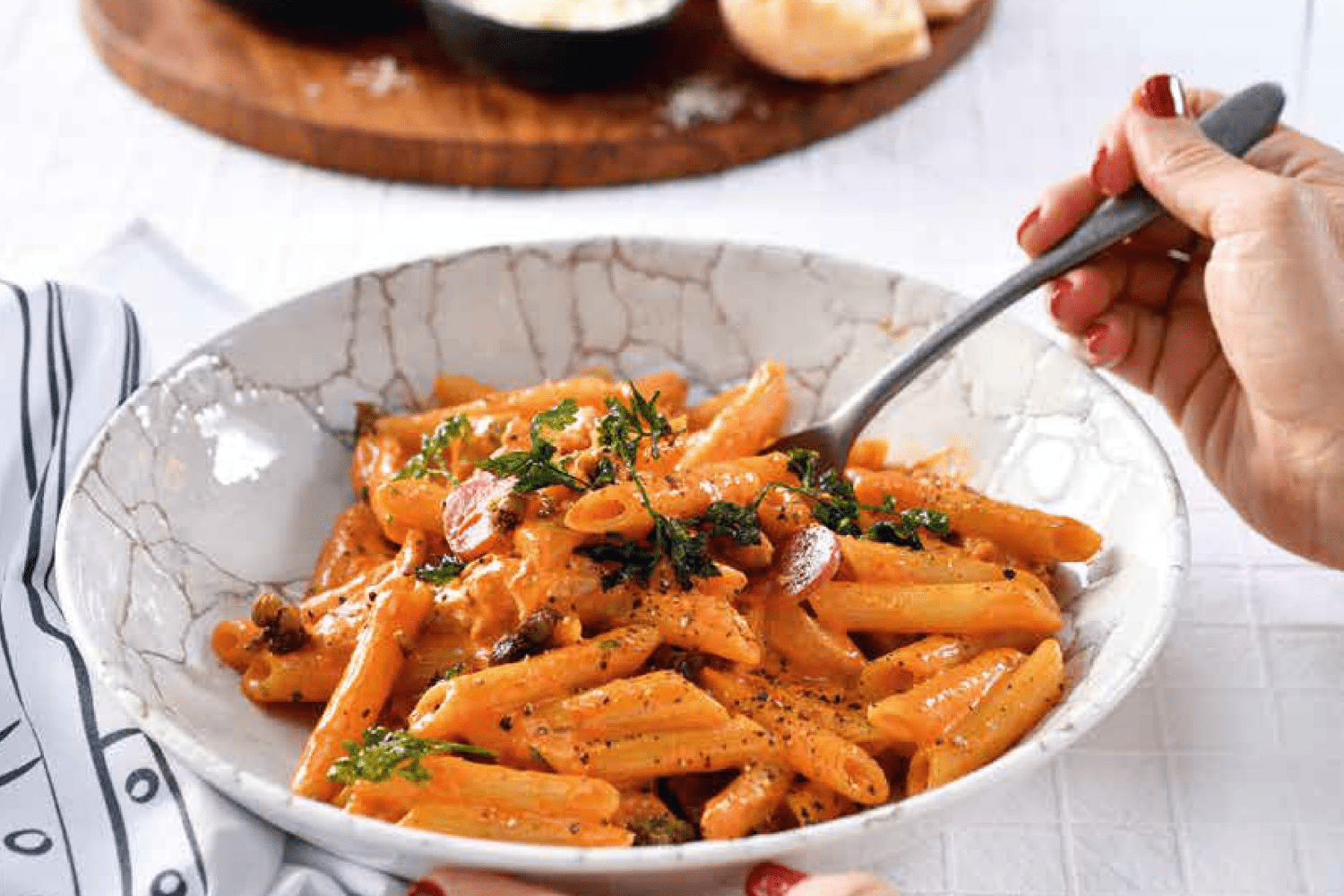 "First thing you need to do when you cook is you need to be in a good space… Cook with love for the people that you are cooking for. If you cook out of duty, it's never going to taste right but if you cook with passion, you have everything."
Chiara's five must-have ingredients:
Olive oil
Butter
Lemons
Salt
Fresh herbs
Our Italian Legacy of Love is available at Takealot, Loot, Exclusive Books and Reader's Warehouse.