English multitalented artist Idrissa Akuna "Idris" Elba got hitched on Friday. The actor married his sweetheart Sabrina Dhowre, who he proposed to last year.
The couple tieing the knot came as a major surprise to most fans, suggesting the pair were winners at keeping their memorable day a secret. Only close family and friends were privy to a stunning ceremony at the Ksar Bagh hotel in Marrakesh, Morocco, on Friday.
British Vogue made the announcement on Twitter and Instagram on Saturday morning with a caption: "Congratulations to newlyweds #IdrisElba and #SabrinaDhowre, who exchanged vows in Morocco on April 26 2019. Celebrations were spread over three days in Marrakech."
In a series of selected images, Elba can be seen standing with a smile while Dhowre is photographed making her way to him.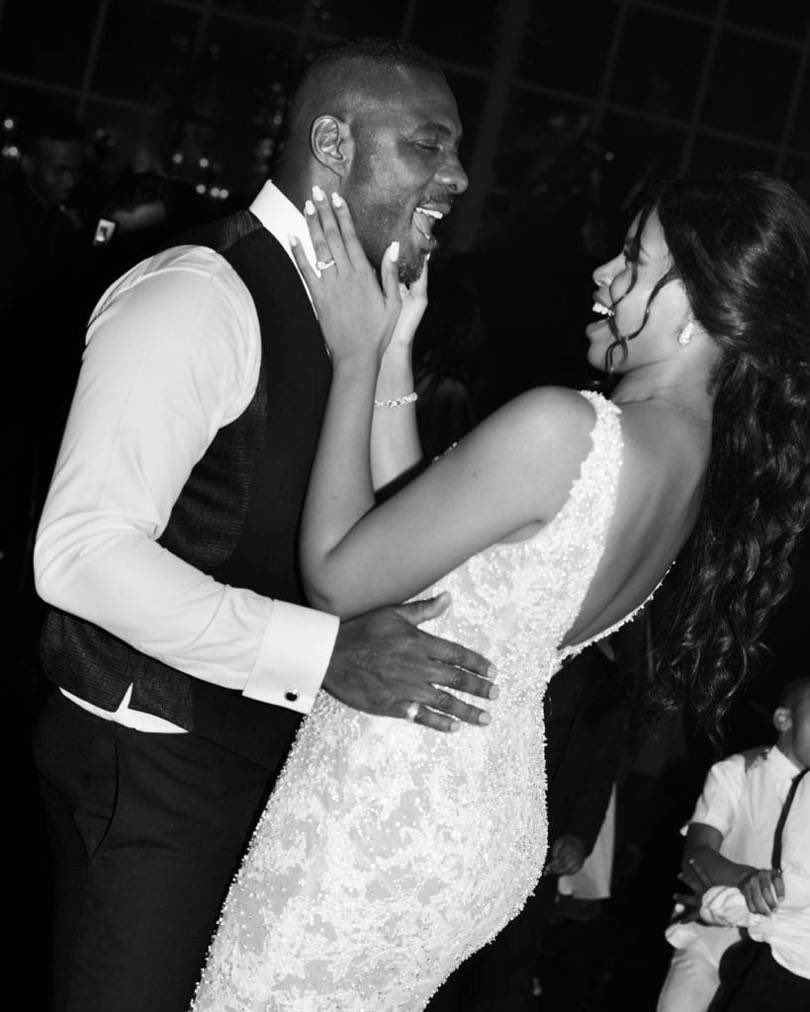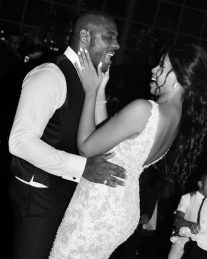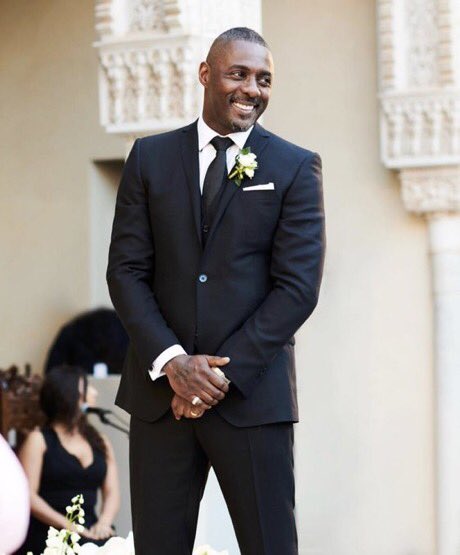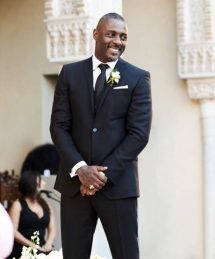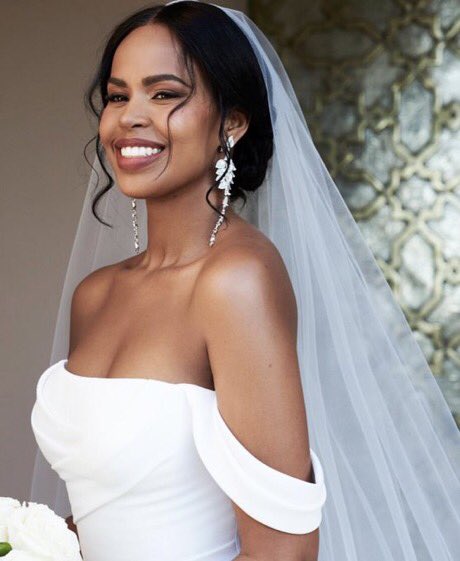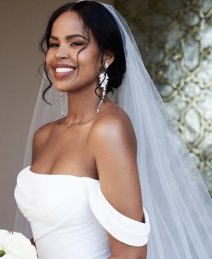 Elba was wearing a bespoke suit by Ozwald Boateng and Dhowre was in a custom-made dress by American designer Vera Wang.
Guests were treated like royalty with endless champagne flowing.
Elba even had Nigerian superstar Davido flown in as a surprise for his bride. The dance floor was packed with Elba even taking the stage to entertain guests like French designer Christian Louboutin and rapper Stormzy according to aihnews.
For more news your way, download The Citizen's app for iOS and Android.