Rolene Strauss, who was crowned Miss World in 2014, says it took her some time before she was able to embrace her curly hair and that it was one of the things that made her struggle with self-confidence.
The beauty queen says her curly hair was one of the things society measured her by and that she had to find ways to say no to the cruel judge called "Perfect".
Here are five times Rolene Strauss embraced her curly hair and looked flawless and elegant while doing so:
All-natural Rolene
At the baby shower for her second son, Strauss wore her natural curls pulled up and accentuated it with a white flower that completed the look perfectly.
Curly hair, don't care
Strauss has been on a curly hair journey for quite some time and naturally, people started noticing, asking for tips and ideas when it comes to styling their hair. She later shared a proper styling tutorial, specifically for women with curly hair.
She says: "I was often teased about my 'kroeskop' [frizzy head] and I despised my curly hair. I wanted to blow dry and straighten them since I was six years old!"
If you also struggle with frizzy hair, OGX® Damage Remedy + Coconut Miracle Oil Hair Mask is an ultra-rich blend with coconut oil, vanilla bean extract and essence of tiare. It boasts an extra-nourishing blend that helps calm frizz and tame flyaways, leaving hair with a silky soft bounce and shine.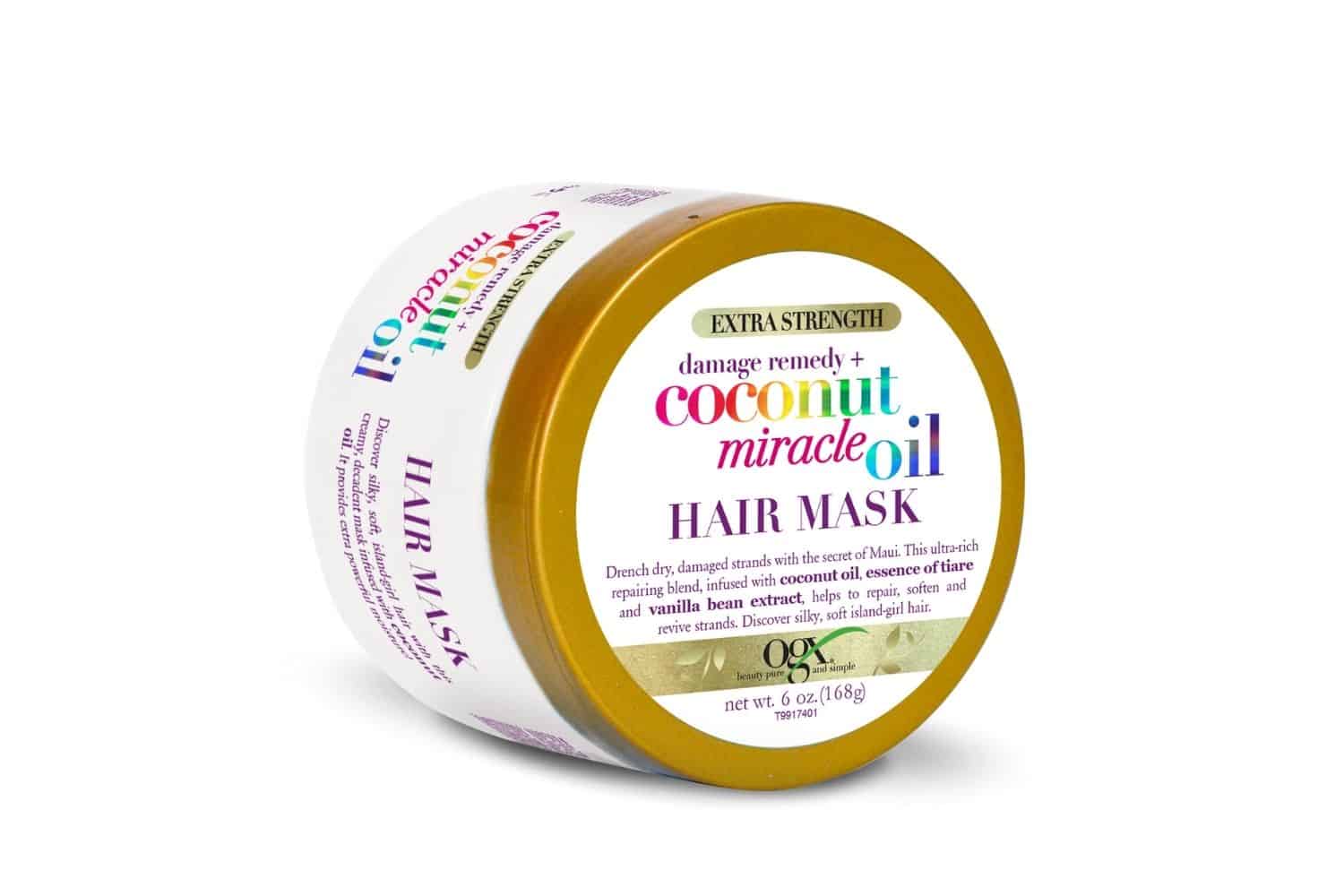 A conscious choice
In a post dedicated to embracing her curls, Strauss says "most times embracing who we are is a conscious choice". She chose to embrace her curls and her confidence shines through.
ALSO READ: 5 Beauty products to buy on a budget
Rolene's anniversary curls
The model and her husband celebrated five years of marriage in March and there is no better place to let your hair down than by the beach.
While drinking in every single moment at Birkenhead House, she shared photos of herself wearing polka dots and curls, saying "we dream in colours borrowed from the sea".
Holiday hair
While spending time at the lovely Ludus Magnus in Franschhoek, Strauss complemented her flowy red dress with her curly hair – a beautiful combination that epitomised holiday vibes in many ways.
HASK's Curl Care products might do wonders for your next holiday. Their HASK Curl Care 5-in-one Leave-in Spray detangles your curls without breaking them, gives you upto 24 hours of curl control, seals in moisture, gives thermal protection, softens your curls and adds shine.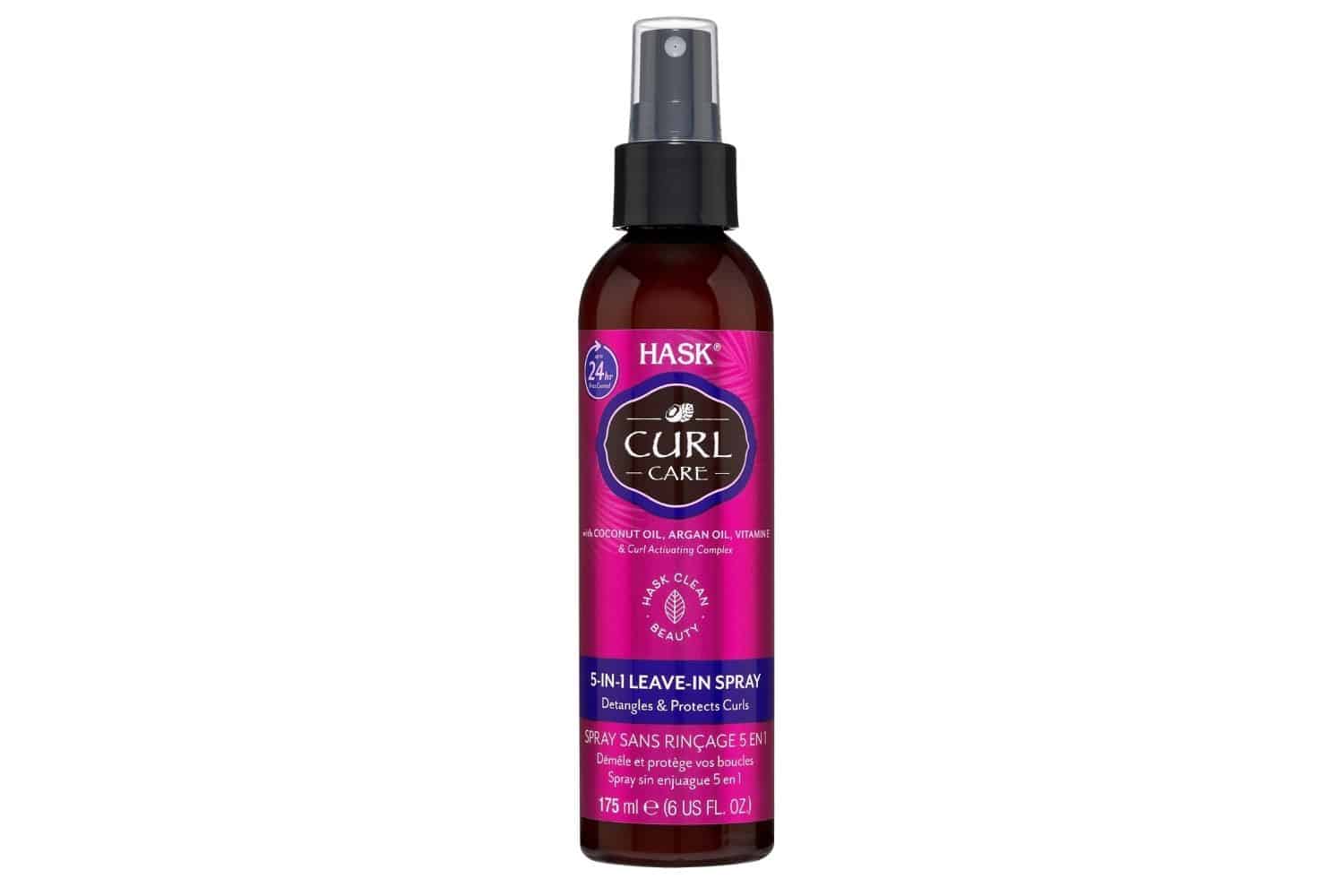 Confident in curls
It might have taken some time, but Rolene Strauss has undoubtedly found a way to embrace her curls and in her most recent posts it certainly shows. She looks confident and content with loose hanging curls, freely framing her facial features.
Her journey to self-confidence wasn't for nothing and her latest curly hair posts come with exciting news: A book written by her on rediscovering your self-confidence, which is due to be released this coming Friday.
Strauss' journey to embracing her curls comes full circle with the launch of her book, in which she shares seven steps to a new you.