A month of no alcohol may seem easy for some but for people who actively attempted going sober for the month of October, "Oscober", it was difficult, especially if you were unhappy with the non-alcoholic options.
Finding alternatives to non-alcoholic drinks has never been easier in stores. Plenty of beverage brands have noticed the consumer rush to mindful drinking or gradually cutting down on drinking alcohol entirely.
The following brands have embraced non-alcoholic drinkers and those willing to try to cut out drinking.
Three non-alcoholic brands to try:
Loxtonia's Easy Non-Alcoholic Apple Cider
South African drinkers are infamous for posting their love for a certain cider on social media.
Loxtonia Apple Cider promises to quench your thirst. Made from 100% freshly pressed and naturally fermented granny smith apples nurtured from orchard to bottle in the Ceres Valley, Loxtonia Easy Apple non-alcoholic cider promises to have you covered during your spells of sobriety.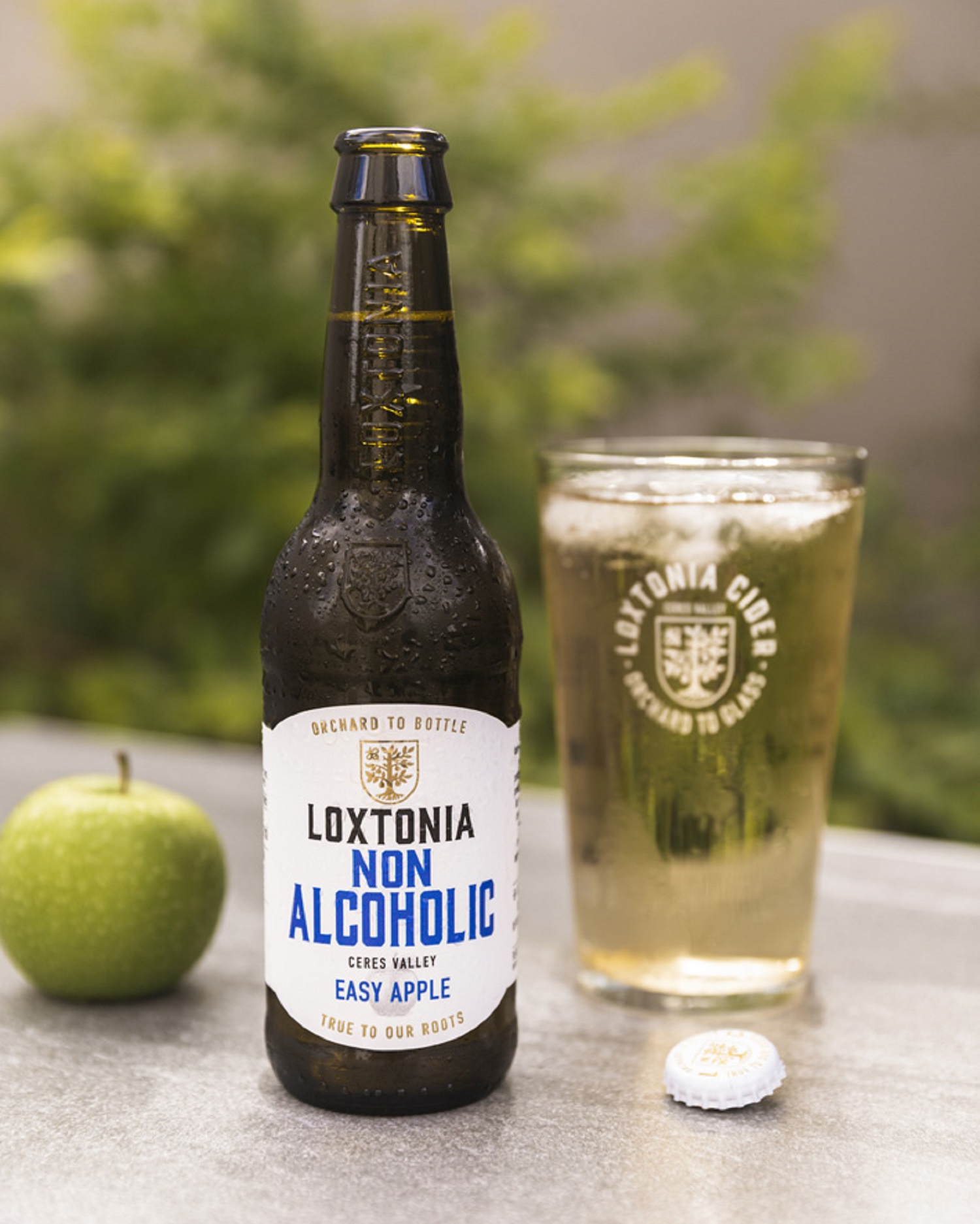 Non-alcoholic drinks are known for their high sugar content and calories but Loxtonia contains only 58 calories.
Abstinence non-alcohlic spirit
The shift to mindful drinking was also helped by SA's Covid-19 alcohol bans.
ALSO READ: Five refreshing mocktails to try this month of 'Ocsober'
Abstinence premium distilled non-alcoholic spirits are still infused with botanical flavours such as buchu, orange, cassia, African wormwood and rose geranium.
Abstinence comes in four variants – Cape Spice, Cape Citrus, Cape Fynbos and Aperitif. Their newest addition to the range is Abstinence Lemon Aperitif. The flavour has been described as an infusion of natural botanicals and a faint
bitterness from the wormwood and quinine with dominant lemon backbone.
Robertson Winery Non Alcoholic Dry White
Many people may have thought it was impossible but non-alcoholic wine or known as de-alcoholised wine is all the rage and popular wine brand Robertson has its own non-alcoholic wine range.
The alcohol in this wine has been carefully removed to preserve the fruity aromas and vibrant flavours. The punchy flavours of pear and mandarin are accompanied by hints of orange blossom and honeysuckle.
The non-alcoholic dry sparkling wine is best served chilled. Robertson also has a sweet rosé option as well.
Compiled by Sandisiwe Mbhele