The simplest desserts are usually the tastiest and more satisfying. Sago pudding originates form the Southeast of Asia, but has become a very popular dessert in many countries and cultures.
There are many variations of this pudding, based on different cultural backgrounds, but this pudding recipe is one of the most popular versions of the dessert.
Make dessert a fun experience this weekend by creating different versions of this pudding with the family.
If sago isn't your thing, then you can have a whack at rice pudding. The main key difference between sago pudding and rice pudding is that is that rice pudding has a cereal base, whereas sago pudding has its main ingredients which adds more of its own flavour.
There is also a slight difference in the cooking process of the two desserts and puddings.
Double or triple the ingredients to create your baked sago pudding to ensure that you make enough of the pudding to be enjoyed by you and the family throughout the weekend.
Baked sago pudding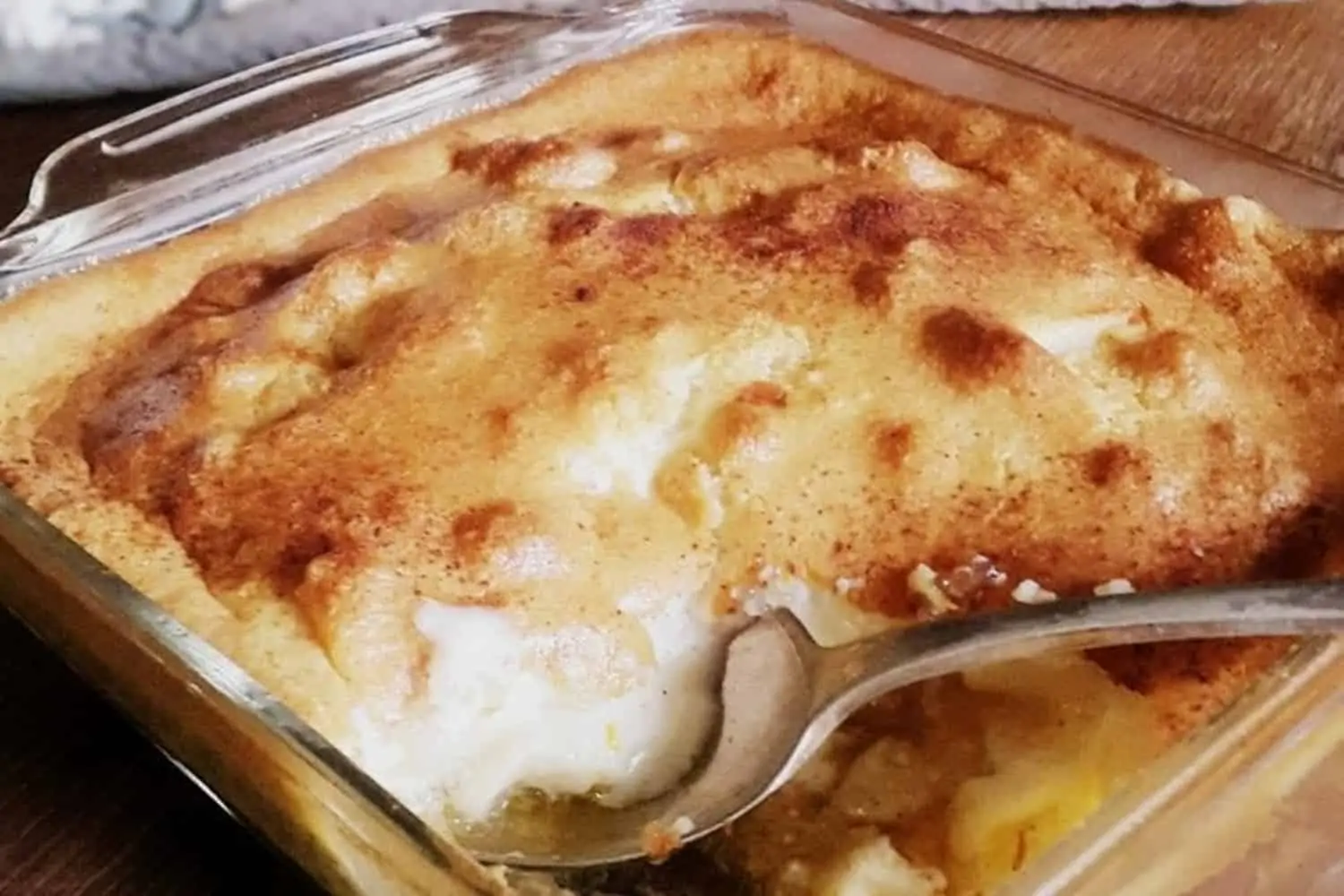 Ingredients
1 cup of sago
2 cup of water
1 liter of milk
2 eggs
5 tablespoon of sugar
5 tablespoon of butter
1 pinch of salt
2 tablespoon of vanilla essence
ALSO READ: Recipe of the day: Beef curry and two-ingredient naan bread
Instructions
Preheat your oven to 160°C
Soak your sago in Water for 30 minutes
Boil milk and stick cinnamon on high heat until boiling, reduce heat and remove stick cinnamon and add sago and pinch of salt
Stirring continuously so that the sago doesn't stick or burn , cook for 15 minutes
Remove from heat , add sugar and vanilla essence
Add butter and eggs and mix thoroughly
Pour into greased baking dish & sift cinnamon on top
Bake for 30-35 minutes
This recipe was found on cookpad.com