It is the first day of October, and in the spirit "Ocsober", we have put together a list of five delicious and refreshing mocktail recipes which will ensure you are set in terms of beverages throughout the month.
Mocktails are classified as cocktail drinks which do not have alcohol.
These drinks are just as tasty as cocktails, and can be enjoyed as a substitute for people who cannot indulge in alcoholic drinks, but are still in the mood to indulge in summery mixed beverages.
Margarita mocktail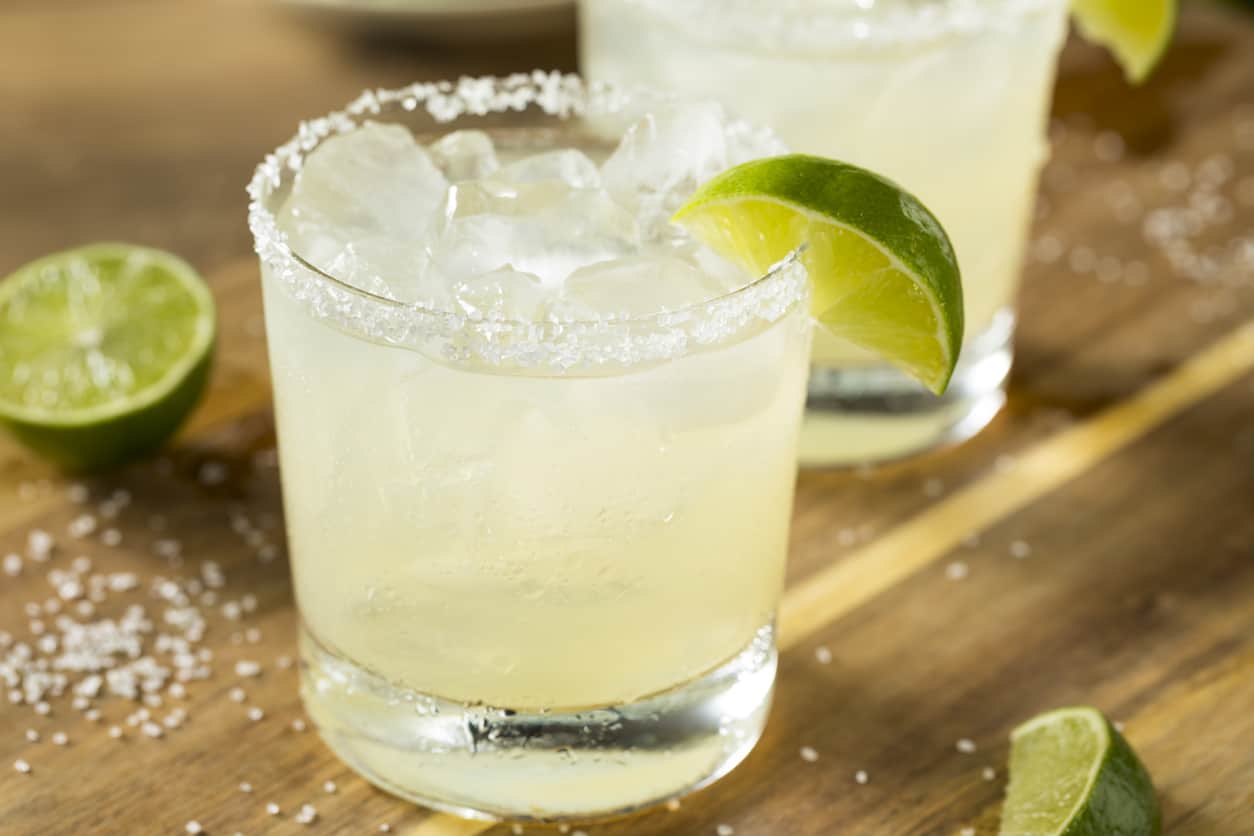 Ingredients
2 tablespoons of fresh lime juice
1 tablespoon of fresh lemon juice
¼ teaspoon of maple syrup or simple syrup
⅛ teaspoon of pickle juice (optional but recommended)
30ml of tonic water
Lime wheel to garnish
Instructions
Cut a notch in a lime wedge, then run the lime around the rim of a glass. Dip the edge of the rim into a plate of flaky sea salt (or for a festive look, use Margarita Salt).
In the serving glass, stir together the lime juice, lemon juice, maple syrup, and pickle juice (adds just the right funky flavor to mimic tequila).
Add the tonic water and ice. Garnish with a lime wheel and serve.
This recipe was found on acouplecooks.com
Virgin strawberry daiquiri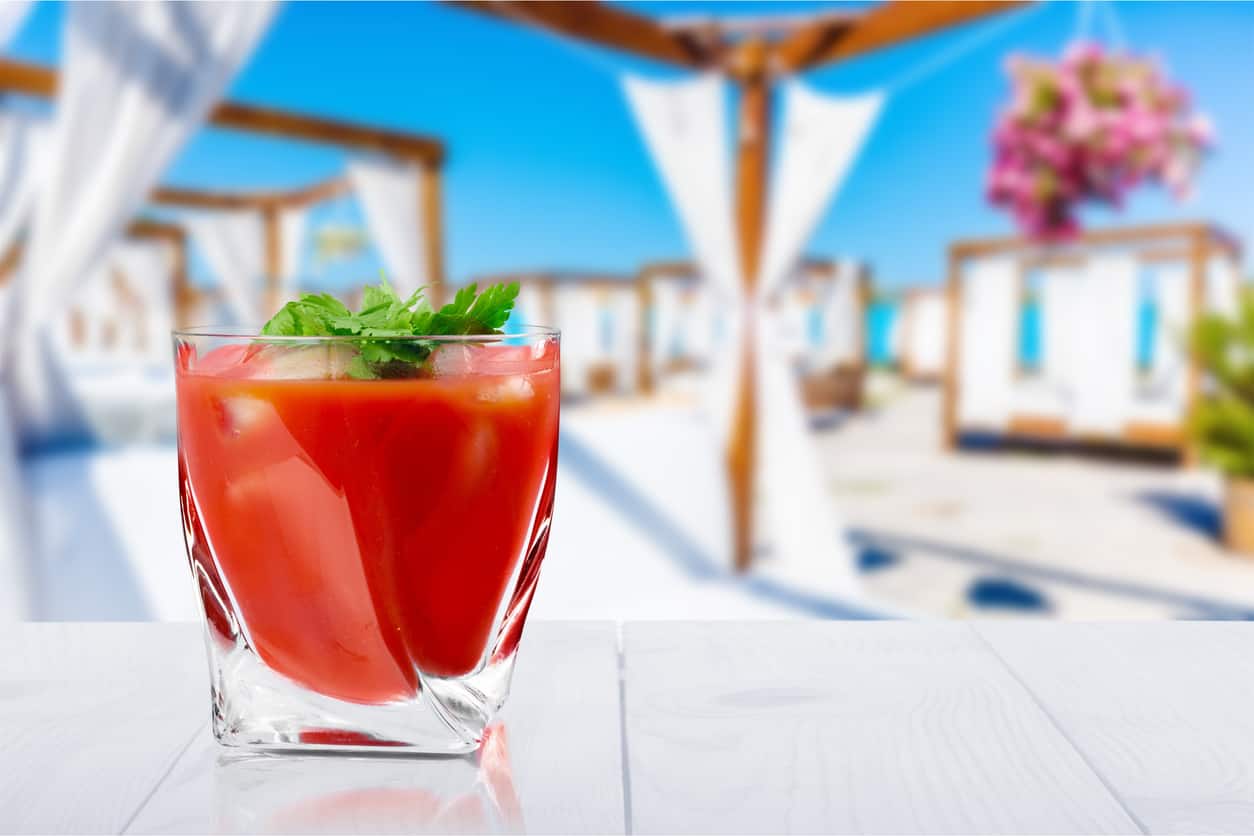 Ingredients
1 cup of granulated sugar
1 cup of water
4 cups of frozen strawberries
1 cup of fresh strawberries, washed and hulled
1/2 to 3/4 cup of fresh lime juice, to taste
1 cup of 7up or Sprite
Instructions
Heat the sugar and water in a small saucepan and heat over medium-high heat, stirring occasionally, until the sugar has dissolved, about 5 minutes. Remove from the heat and cool completely. This can be done quickly by setting the saucepan in a larger bowl partially filled with ice. The simple syrup can be made in advance and stored in the fridge for at least a few weeks.
Combine strawberries, lime juice, and soda in a high-speed blender. Add 3/4 cup of the simple syrup to start. Blend until smooth. You will need to stop and scrape down sides or tamp the frozen strawberries down into the blender blades at the bottom a couple of times to make sure everything gets blended all the way.
Taste and adjust by adding more simple syrup (if you want it sweeter) or more lime juice (if you want it more tart). Pour into glasses and garnish with a slice of lime and a strawberry to serve.
This recipe was found on houseofnasheats.com
ALSO READ: 10 delicious foods that can be made in 20 minutes or less
Virgin pina coladas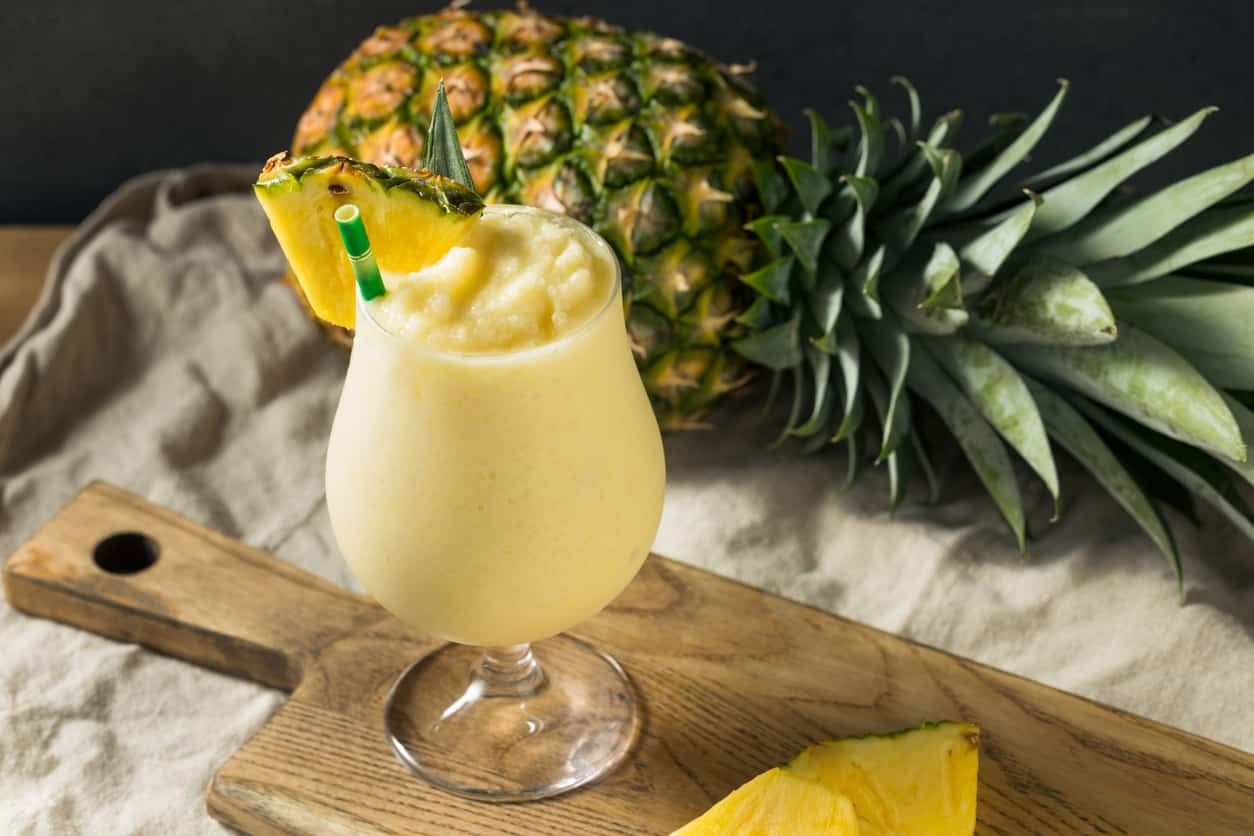 Ingredients
1 cup of cream of coconut, recipe in notes
3/4 cup of pineapple juice
2 tablespoons of fresh lime juice, about 1 lime juiced
1 teaspoon of rum extract
1 teaspoon of molasses, optional
3 cups of frozen pineapple, chopped
Maraschino cherries, to garnish, optional
Fresh chopped pineapple, to garnish, optional
Instructions
In a blender, add 1 cup cream of coconut, 3/4 cup pineapple juice, 2 tablespoons lime juice, 1 teaspoon rum extract, 1 teaspoon molasses (optional), and 10 ounces frozen chopped pineapple, about 3 cups.
Blend until completely smooth, for about 1 minute.
Transfer the mixture to a container with a lid. Freeze the mixture for 45 minutes to 1 hour, until it is partially frozen.
Return the mixture to the blender and blend again for just a few seconds, until it is smooth and creamy.
Serve immediately. Garnish with maraschino cherries, parasol picks (the official name for the cute umbrellas), straws, and a wedge of pineapple.
This recipe was found on thefoodcharlatan.com
Watermelon lime mocktails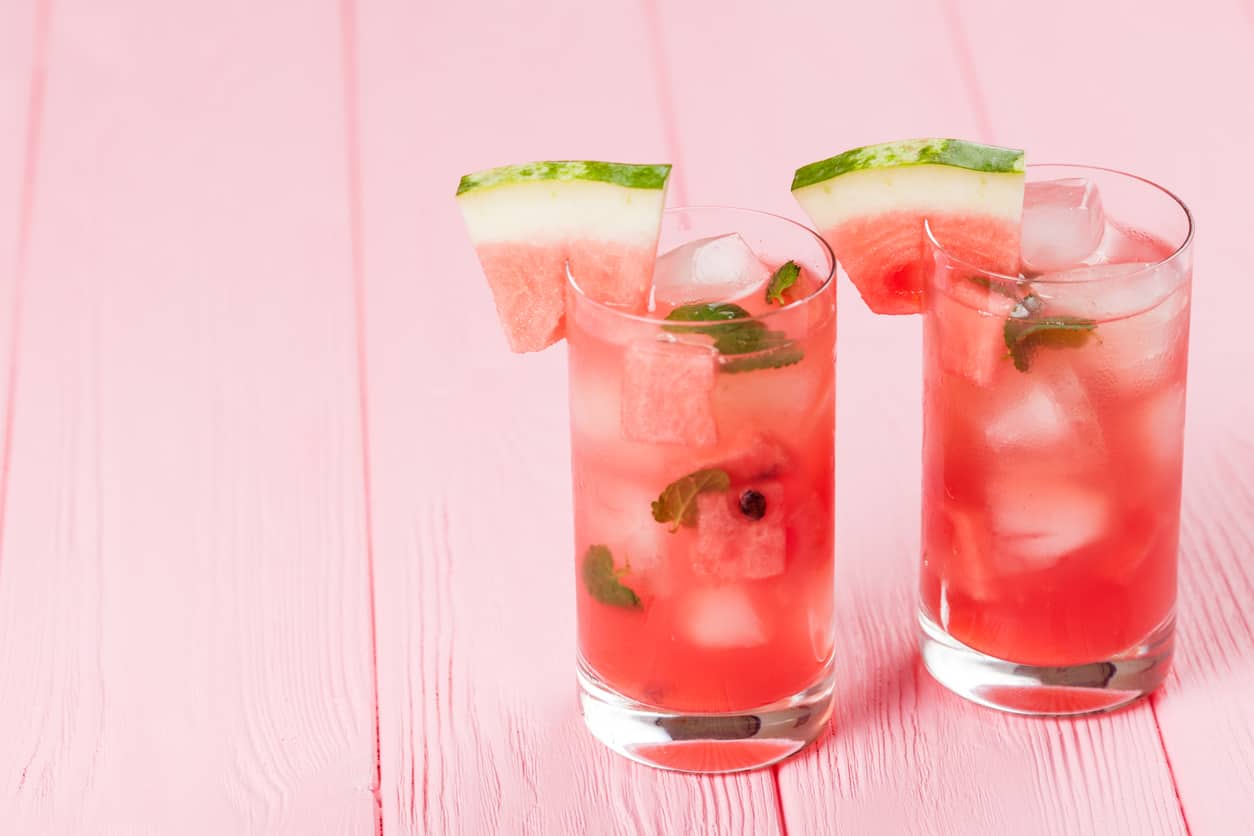 Ingredients
4 cups of frozen diced watermelon, cut into cubes
2 fresh limes
1 cup of water
Salt
Instructions
Add some salt to a shallow small plate. Run a lime wedge around the rims of your serving glasses, then dip the rims lightly in the salt. Set the glasses aside until ready to use.
Add the frozen watermelon chunks, lime juice and water to a blender. Cover and blend until smooth, adding in more water as needed to get the blender going and achieve a thick slushy consistency.
Pour the mixture into your serving glasses, top each with a slice of lime for garnish if desired, then serve and enjoy!
This recipe was found on gimmesomeoven.com
Blue lagoon mocktail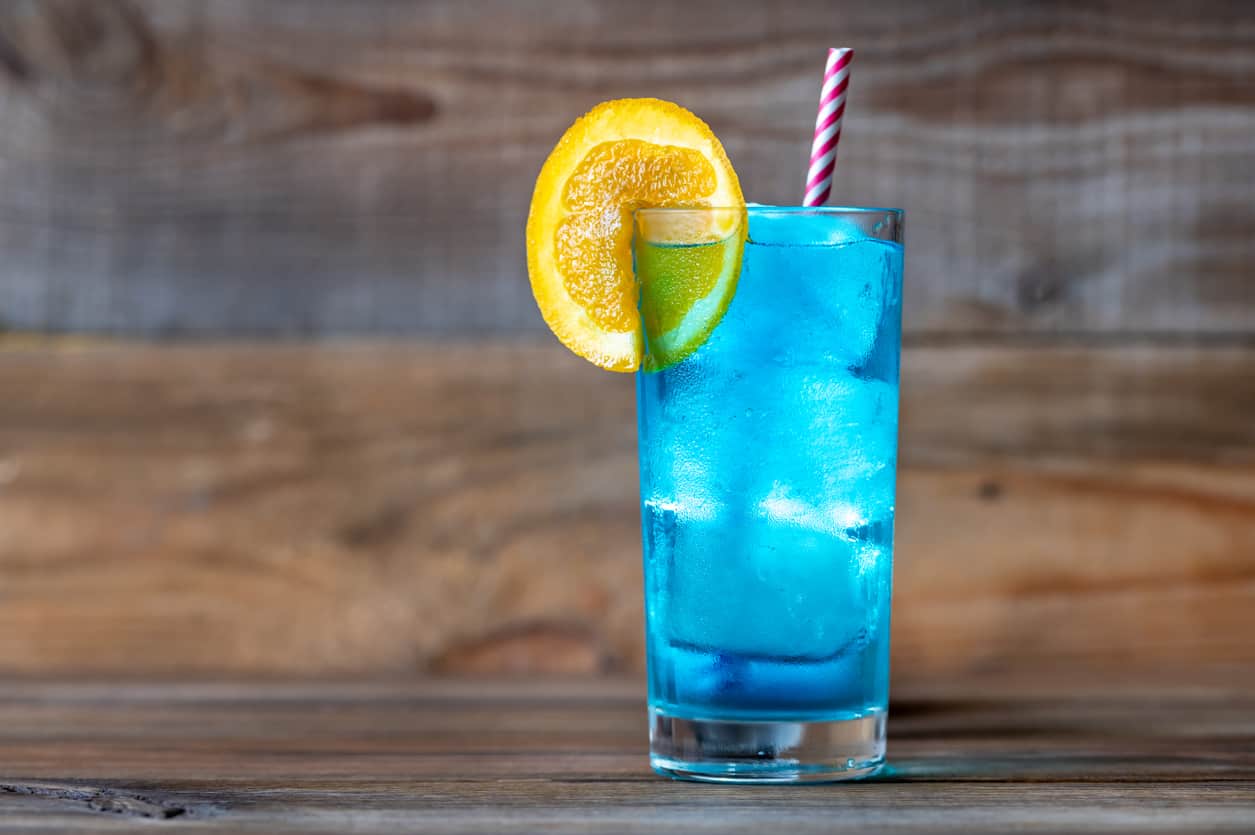 Ingredients
¼ cup of blue Curaçao syrup
2 tablespoons of freshly squeezed lemon juice
355ml of lemon-lime soda, such as Sprite
Lemon slice, for garnish
Ice (optional)
Instructions
Squeeze the juice from a fresh lemon using a citrus reamer.
Fill a 15-ounce highball glass with two or three ice cubes, if desired.
Pour the blue Curaçao syrup and lemon juice into the glass, then slowly fill the rest of the glass with the Sprite. Stir gently to combine.
Garnish the drink with a lemon slice and a paper straw. Enjoy immediately.
This recipe was found on savortheflavour.com