With exactly a decade having passed since the unveiling of the second generation Toyota Avanza, the all-new third iteration has made its unofficial debut in a series of spy images in Indonesia.
Pictured by AutonetMagz.com in what appears to be a Toyota dealership, the Avanza, made in Indonesia by Daihatsu where it carries the Xenia name, sports a completely new look inspired by not only the North American Highlander and Sienna, but also the Corolla Cross and RAV4.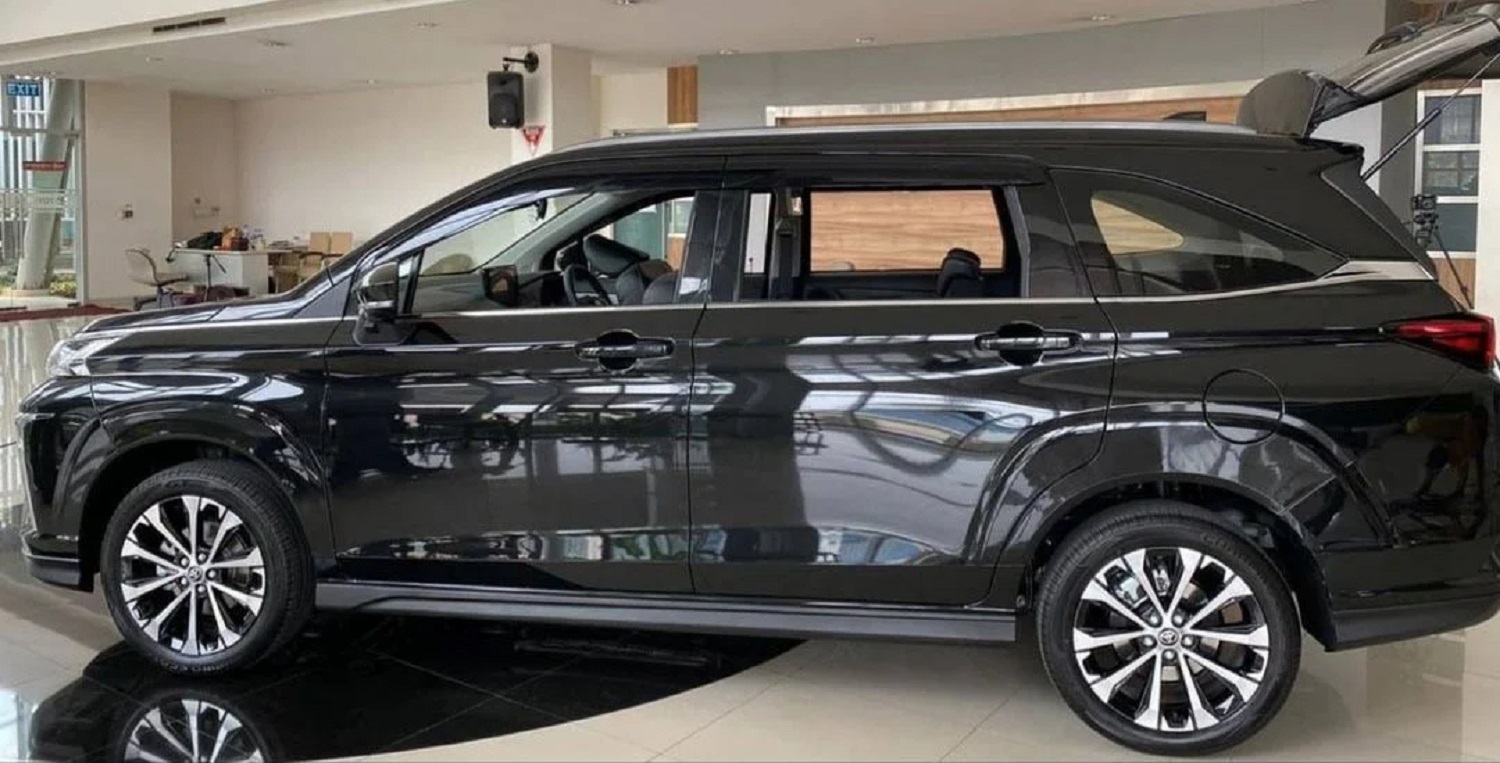 Depicted in top-spec Veloz trim, which includes sportier bumpers, door sills and the bootlid spoiler, the Avanza appears considerably longer than the outgoing model in spite of its dimensions being unknown at present, with the interior being brand-new and a huge departure from the current status quo.
Once again set to provide seating for seven, the provided images show a Hilux and Fortuner inspired steering wheel, a more modern climate control setup, new centre console and for the first time on an Avanza, a freestanding touchscreen infotainment system. Also included is a new instrument cluster.
ALSO READ: Concept Daihatsu tipped to preview all-new Toyota Avanza out this year
As reported back in January, the Avanza is expected to move to Daihatsu's New Global Architecture (DNGA) platform used by the Rocky and its rebadged Toyota Raize sibling, meaning it will ditch the rear-wheel-drive layout for a front-wheel-drive configuration.
Up front, reports from Malaysia and Thailand claim the Avanza will derive motivation from a choice of three petrol engines.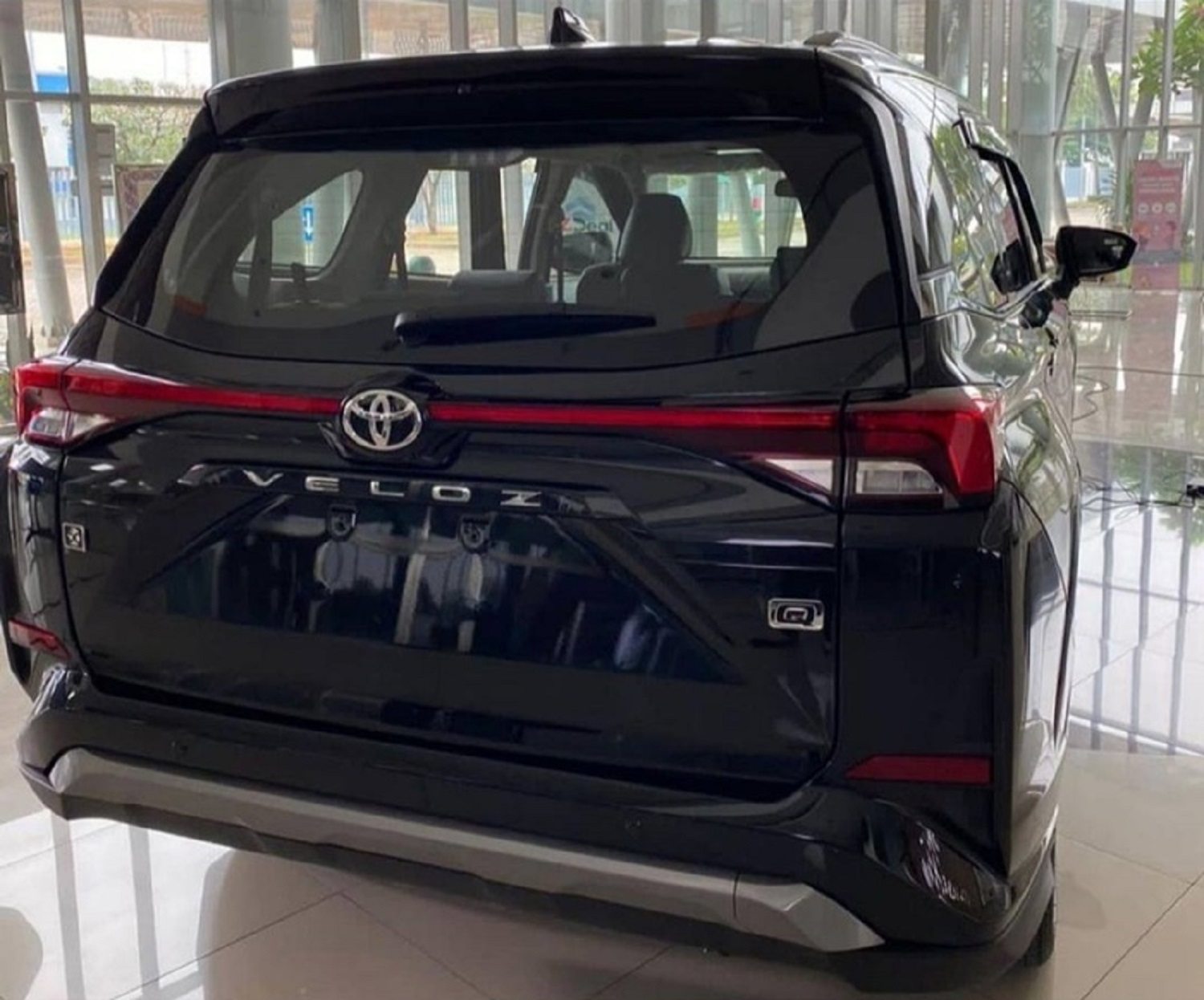 In accordance with the mentioned report from January, the units comprise a normally aspirated 1.2 outputting 65kW/113Nm, a 1.2 Hybrid that makes a combined 63 kW in the Rocky/Raize, and also from the latter pair, the 72kW/140Nm 1.0-litre turbo.
In a contradiction though, only the entry-level engine is expected to offer the option of a five-speed manual gearbox in addition to a CVT, which replaces the archaic four-speed automatic that is expected to be standard on both the turbo and hybrid.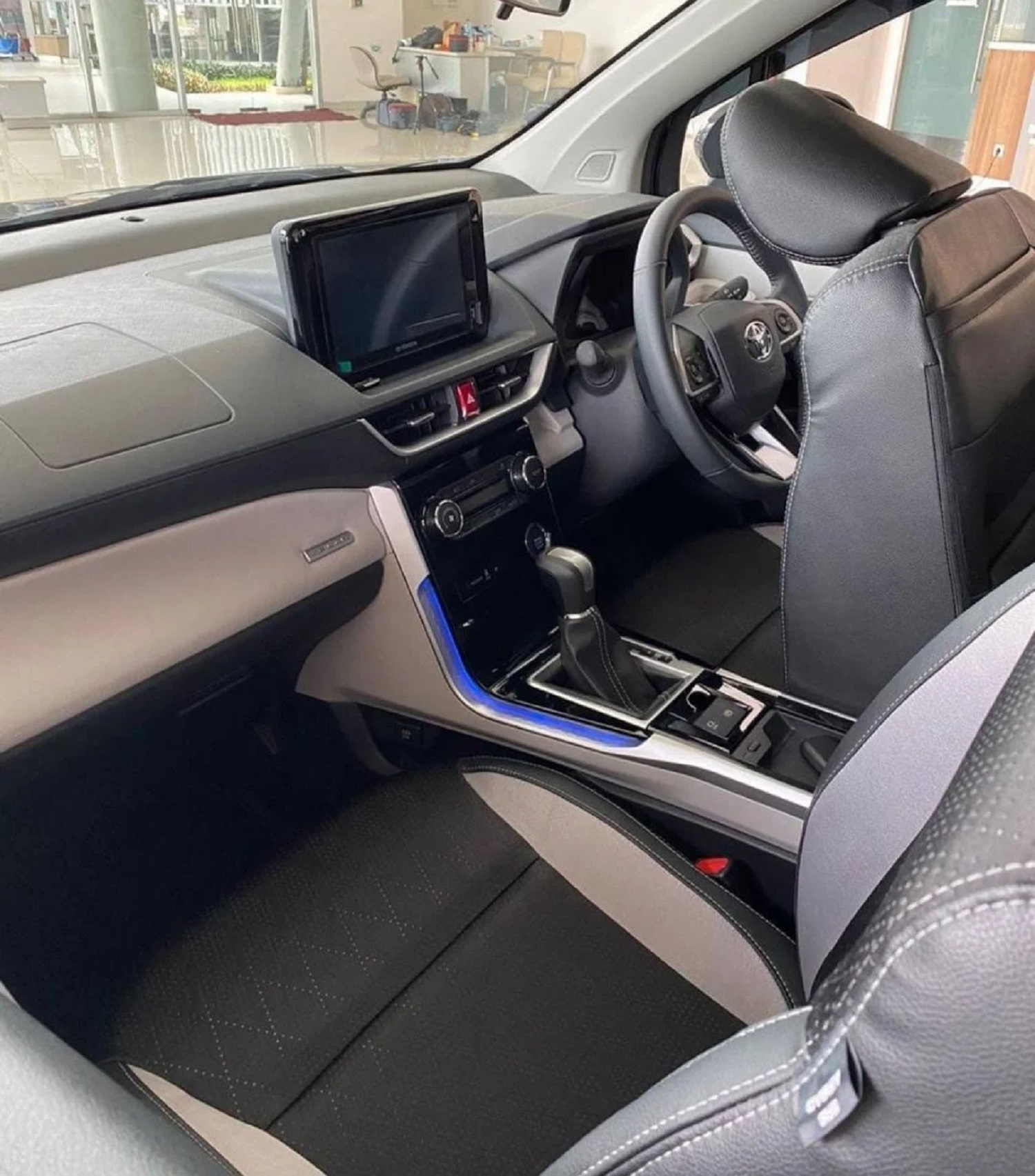 On course to debut before the end of the year in Asia, the Avanza is unlikely to be offered in South Africa following Toyota's reveal of the Suzuki Ertiga derived Rumion as its replacement last week.
For a comprehensive look at the Rumion, click here.
Additional info from paultan.org and headlightmag.com