Officially, Saturday's premier event at Zwartkops will be the 45-minute Castrol South African Tourist Trophy race for Pre-1968 Le Mans and GT Cars.
Heading the entry will be three Lola T70 entries, in the hands of Rui Campos, Mark/Jonathan du Toit and Mark Lauth.
There will also be five Ford GT40s, driven by Swedish entrants Kenneth Person and Jan Kling, Brit Chris Wilson, plus South Africans Oliver Dalais and Larry Wilford.
Brit Donald Duncan will feature in a McLaren Mk1B, with Daytona Coupe entries to be shared by Sarel van der Merwe/Michael Briggs and Peter / Paige Lindenberg, plus Swede Claus Poulson and the Netherland's Michiel Campagne in Grand Sport Corvettes.
TV personality Marius Roberts will make a guest appearance in a GSM Dart.
There will be three Austen Healeys from the UK, three Lotus Elans, two Chevron B8s, four Cobras, two GSM Darts, a Morgan, various MGs and a Mpiti.
The race will include a mandatory three-minute pit stop, with teams deciding when to carry it out.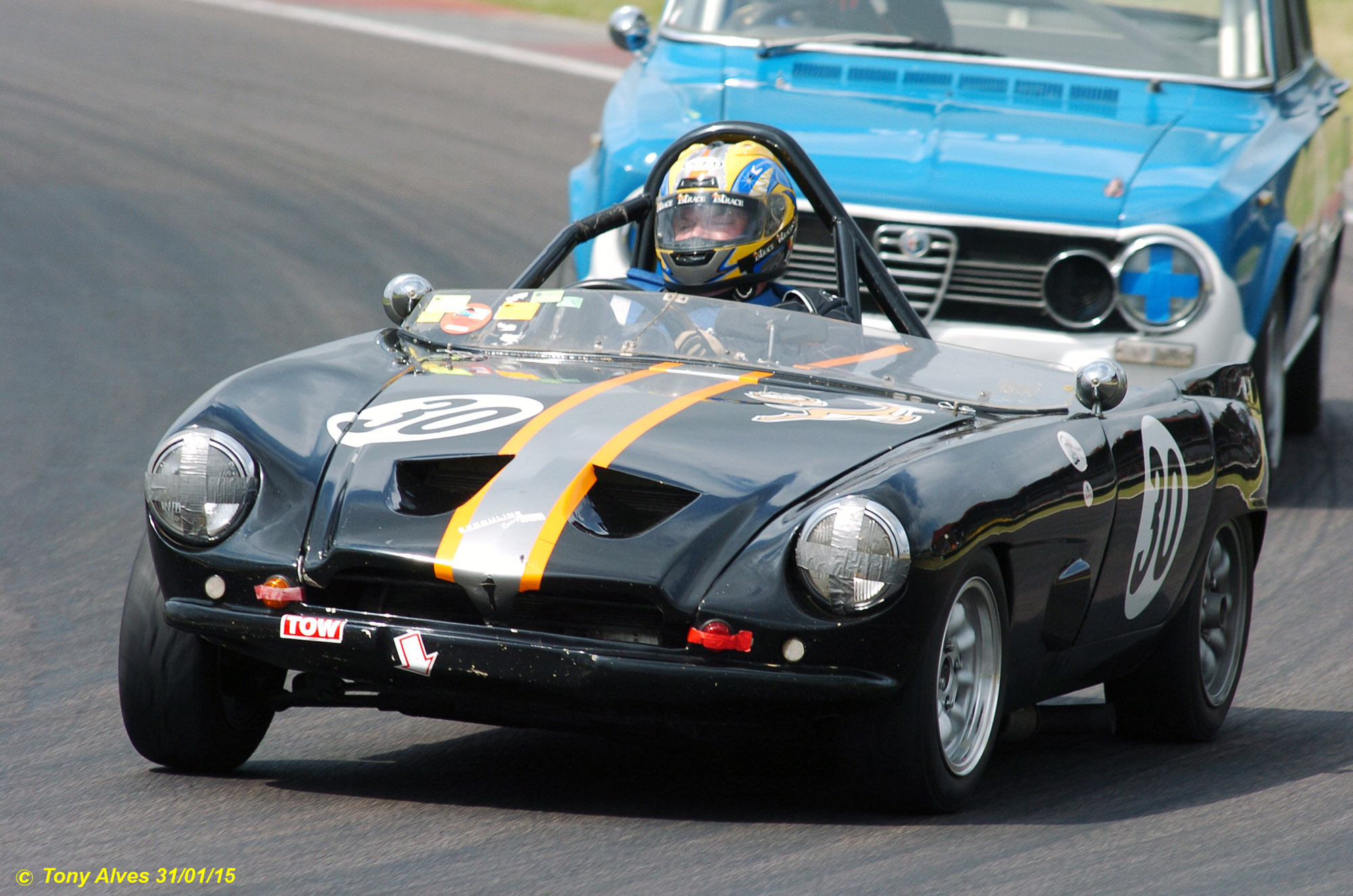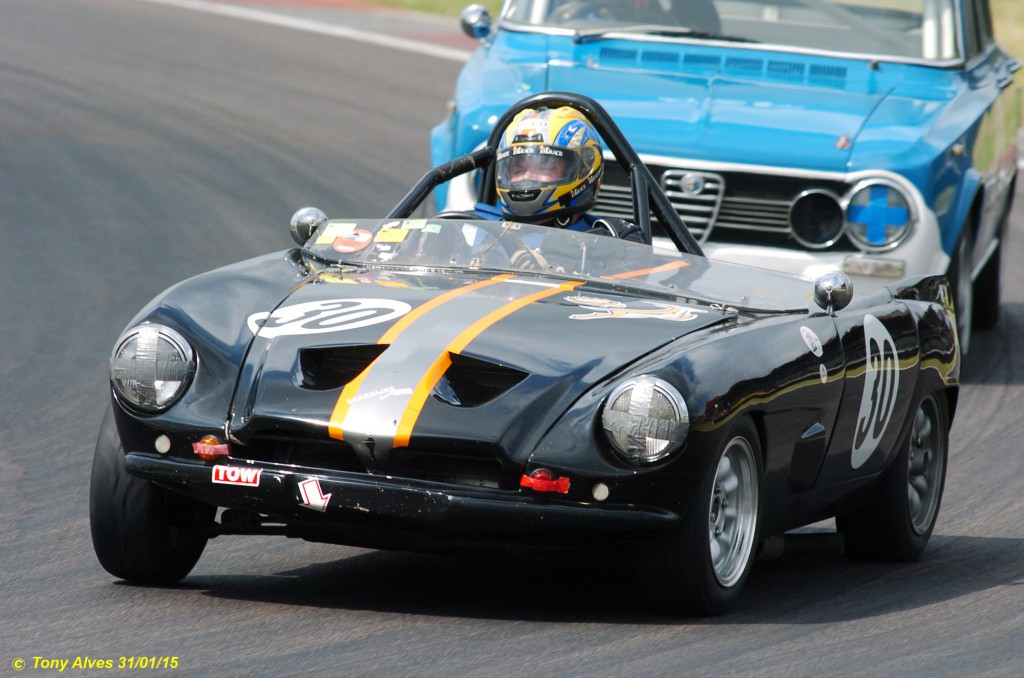 That will add a significant component to teams' tactics, with the timing of the stop either dictated by their vehicles' fuel consumption, or by deciding which half of the race will be run at the quickest pace.
It has been known for teams to stop after one lap, if their car can run on one tank of fuel for the full duration, or right at the end, leaving the event's outcome hanging in the balance throughout.
The event's fastest international races should be two heats for Pre-1974 Sports Racing Prototypes.
Pre-race favourites should be four fast and nimble Chevron B19s, driven by Kent Abrahamsson (Sweden), Dirk Waaijenberg (Holland), plus South Africans Franco Scribante and Colin Ellison.
Sweden's Burnt Anderson will drive a Lola 210, with Lola T70s in the hands of Roman de Beer and Mark Lauth.
Unique will be a 1971 Sauber, driven by Brit Peter Leuthart, plus Porsche 917s driven by Rui Campos, Peter Bailey and Colin Clay.
The biggest international field will contest Super Prix single-seater races for Pre-1963 Formula Junior cars, with 18 drivers from the UK, Norway and Sweden in 13 separate makes of car.
There will also be races for Pre-1974 SA Single Seaters, with top contenders Alan Bailey in an ex-works F1 Cooper, Alex Morton in the ex Neville Lederly Lotus 21, Andrew Beumont (LDS Alfa) and Eddie Perk (LDS Ford).