A crocodile was captured to be relocated to a hothouse at the Johannesburg zoo on Thursday.
Once summer is over, the crocodiles are relocated as their metabolism slows down in winter, after which the crocodiles become inactive and don't eat. A crocodile cannot regulate its body temperature and must be kept warm to survive.
In the hothouse, the temperatures are kept higher with heaters and infrared lights. The crocodiles will remain indoors until the warmer months of Spring.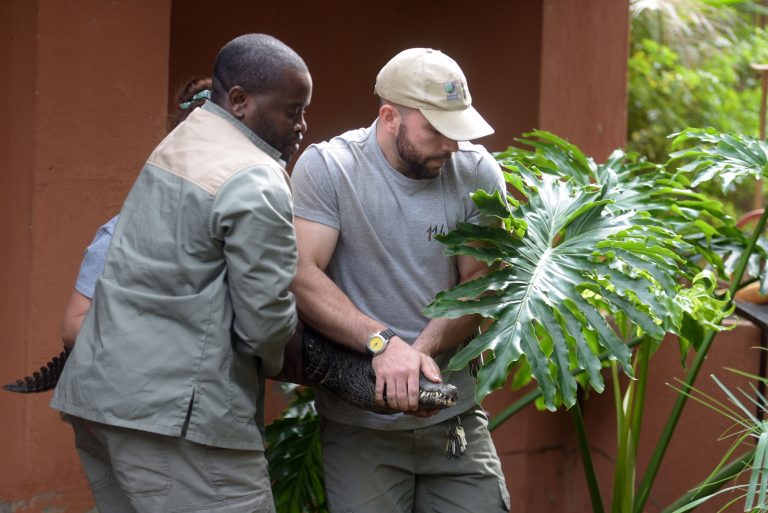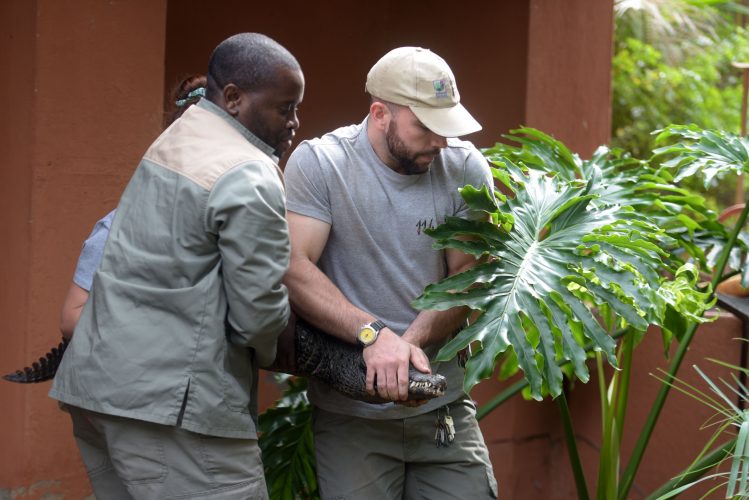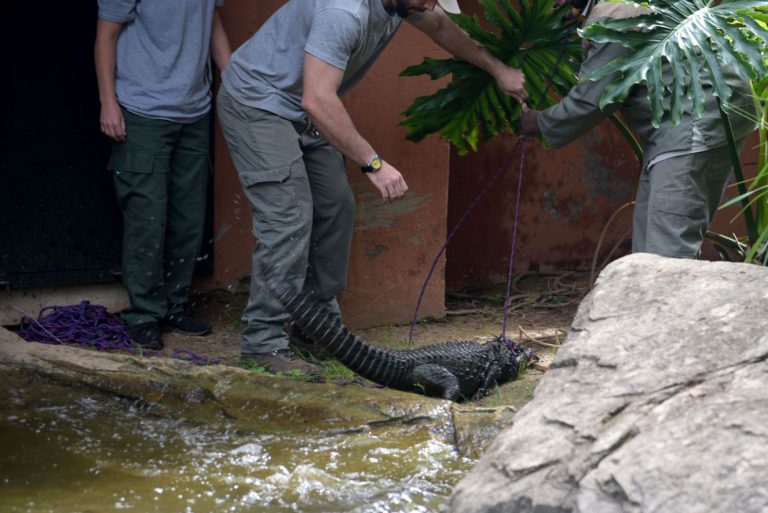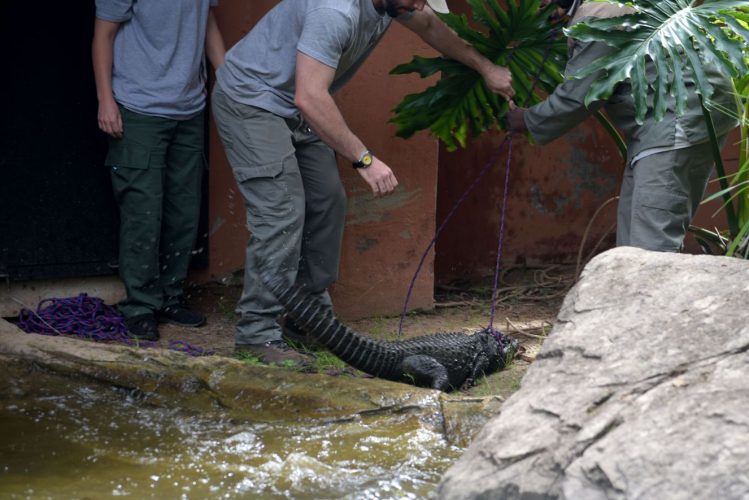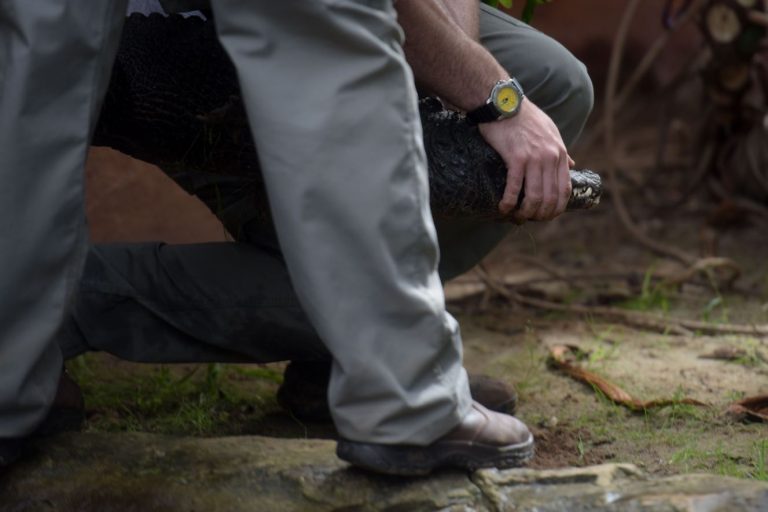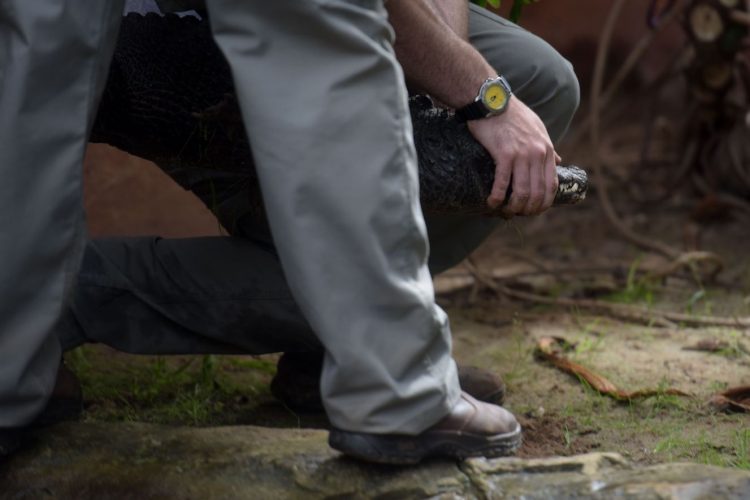 (Pictures by Tracy Lee Stark)
For more news your way, download The Citizen's app for iOS and Android.