The Mqanduli Regional Court in the Eastern Cape has sentenced taxi driver Ntsindiso Gwentshula to 25 years for raping a then 17-year-old matric pupil.
The incident took place on 3 November 2019. The teenager, who was pregnant at the time, left her home in Kroza Village to meet a study group in Elliotdale.
They were preparing to write the final Life Orientation exam of their school careers the following day.
But when it was time to go home, there were no taxis going back to her home village.
While still trying to hitchhike, 27-year-old Gwentshula, who knew the teen, offered her a lift home.
But things took a sinister turn the moment she set foot in his vehicle. He first stopped at an unknown homestead.
ALSO READ: Grade one pupil's alleged rapist 'not suspended' or arrested yet
He told her he was taking money to the owner of the taxi, but he only reemerged after 10pm.
Before they could reach the girl's village, Gwentshula made another stop, where he dragged her to another homestead and repeatedly raped her.
The following morning, Gwentshula forced the victim to wash her private parts with cold water before releasing her to attend her exam – which she just managed to pass.
He also threatened to kill her if she reported the rape to the police.
After she wrote her paper, the young woman telephoned her mother, in tears and asked her to leave work and come home.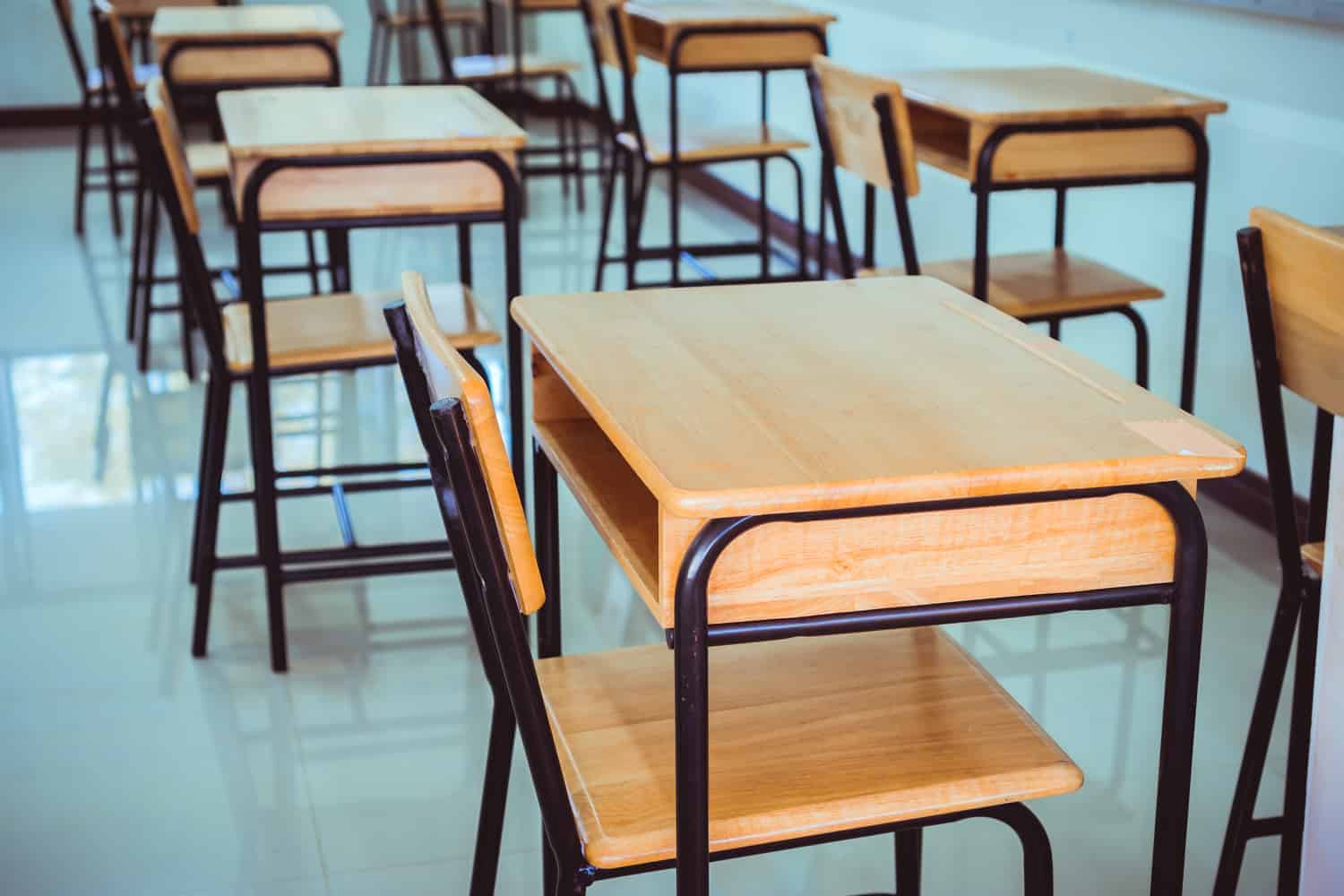 The mother and her daughter decided that they would only report the rape after she finished writing her examinations.
Gwentshula was arrested shortly thereafter. But it was just the beginning of more harassment from Elliotdale taxi operators.
The drivers at one point forced the mother and daughter to withdraw the charges. They were only saved because the docket had already made its way to regional court prosecutor Melikhaya Dyakopu.
ALSO READ: Gqeberha woman gets 12 years in prison for raping teen boy
Dyakopu was known to the taxi operators because another driver in their coterie was sentenced to life imprisonment for rape in a case he prosecuted in 2018.
During the trial, Gwentshula pleaded not guilty and claimed he was being framed by the victim's mother and that she had tried to extort money from him.
But he cracked under cross-examination by the prosecutor and contradicted himself, his lawyer and the witness.
In handing down the judgment, Magistrate Noluvo Mhlana agreed with the prosecutor that Gwentshula deserved a lengthy sentence.
Mhlana said Gwentshula not only abused the victim repeatedly, but she had also suffered because her child's father abandoned her after learning about the rape. The family were also threatened by taxi operators. She also failed matric as a result.
NOW READ: More than 20,000 teenage pregnancies reported in Gauteng since April 2020