South African football player Thembinkosi Lorch has made headlines over the last few months after it was revealed that he and actress Natasha Thahane were in a romantic relationship.
In September, it was confirmed by South African football coach Fadlu Davids that the 28-year-old football star would not be seen on the field for the rest of 2021 because of a shoulder injury he sustained while at home.
The star's football career may be on hold, but he is still serving looks for his 549,000 followers on Instagram, and has recently shared a pair of sneakers from his impressive sneaker collection.
Here are five dope sneakers from Thembinkosi's collection:
Gucci
He recently took to Instagram to post a series of pictures of himself wearing Gucci and Disney collaboration sneakers priced at $690 (R10,300).
He paired his Gucci sneakers with a pair of Gucci socks, which cost $195 ( R2,873). Both the shoes and the socks can be purchased directly from Gucci stores.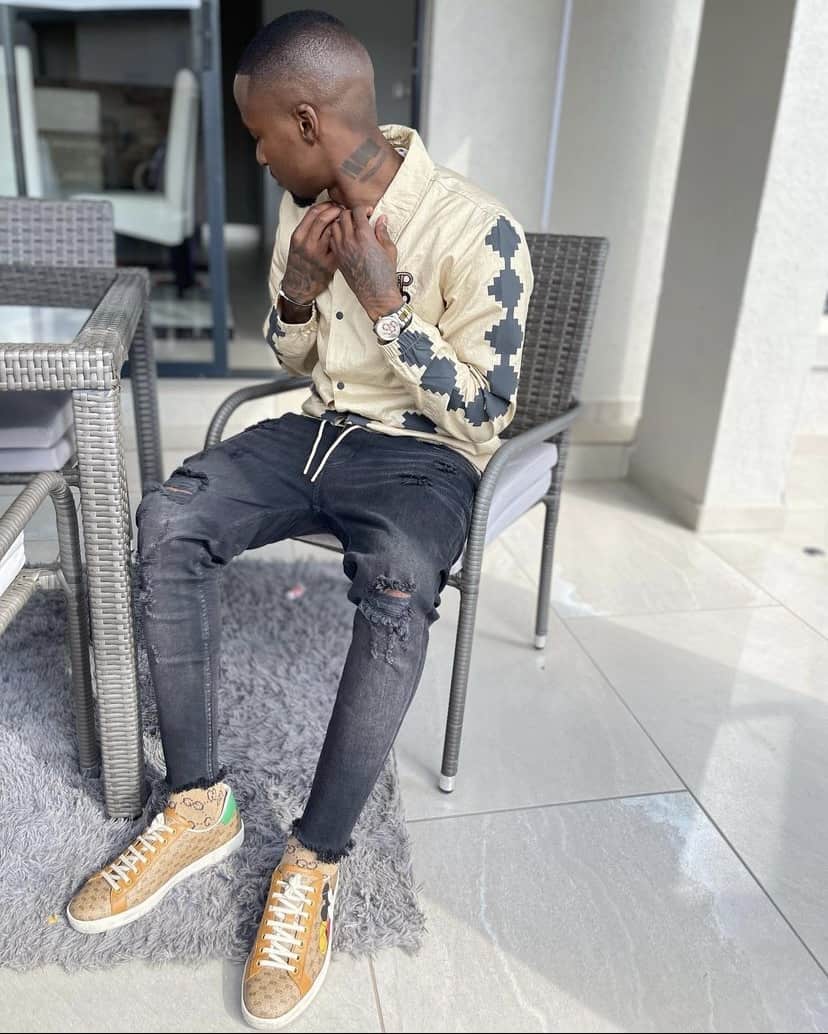 Dolce & Gabbana
The black Dolce & Gabbana stretch mesh sneakers Lorch wore in one of his Instagram posts are a part of the D&G collection that was released before the Sorrento collection.
The sneakers range from $738 (R10,856) to $1,400 (R20,523).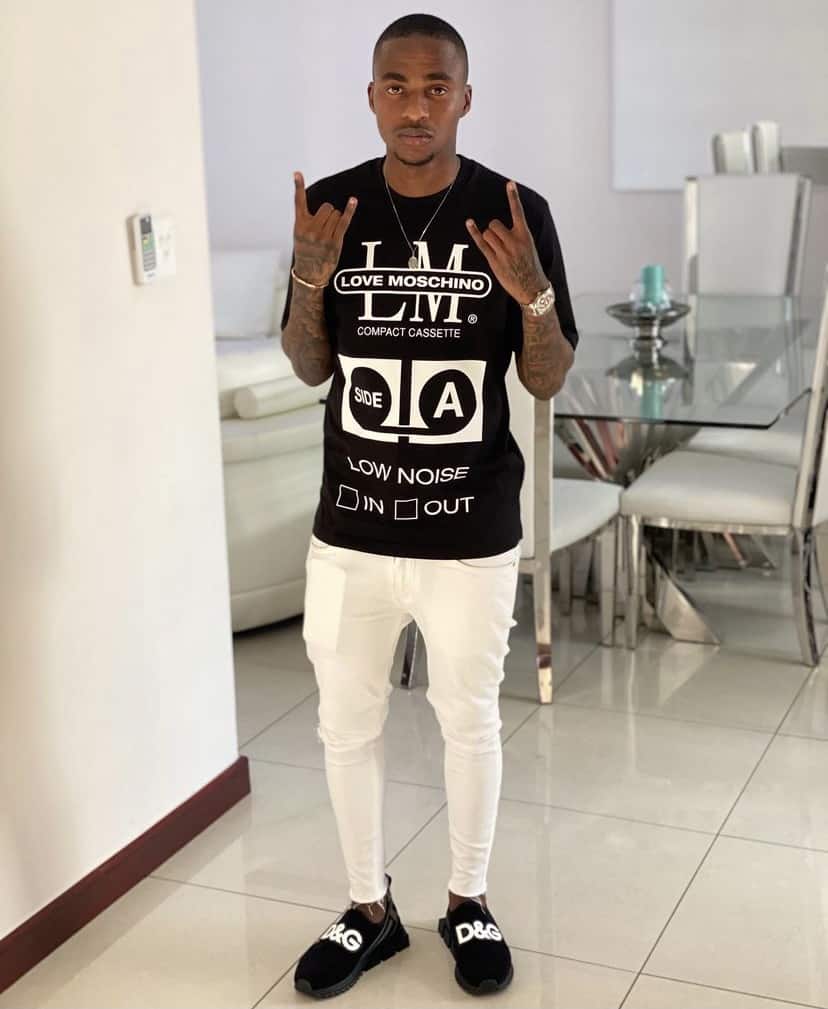 ALSO READ: Natasha Thahane can't stop trolling Kaizer Chiefs after CAF loss
Puma
The Puma R87 sneakers from the R87 FUTR collection worn by Lorch in the picture below go for around R1,500 and can be bought from Puma stores, or from trusted online sneaker and clothing retail stores such as Superbalist.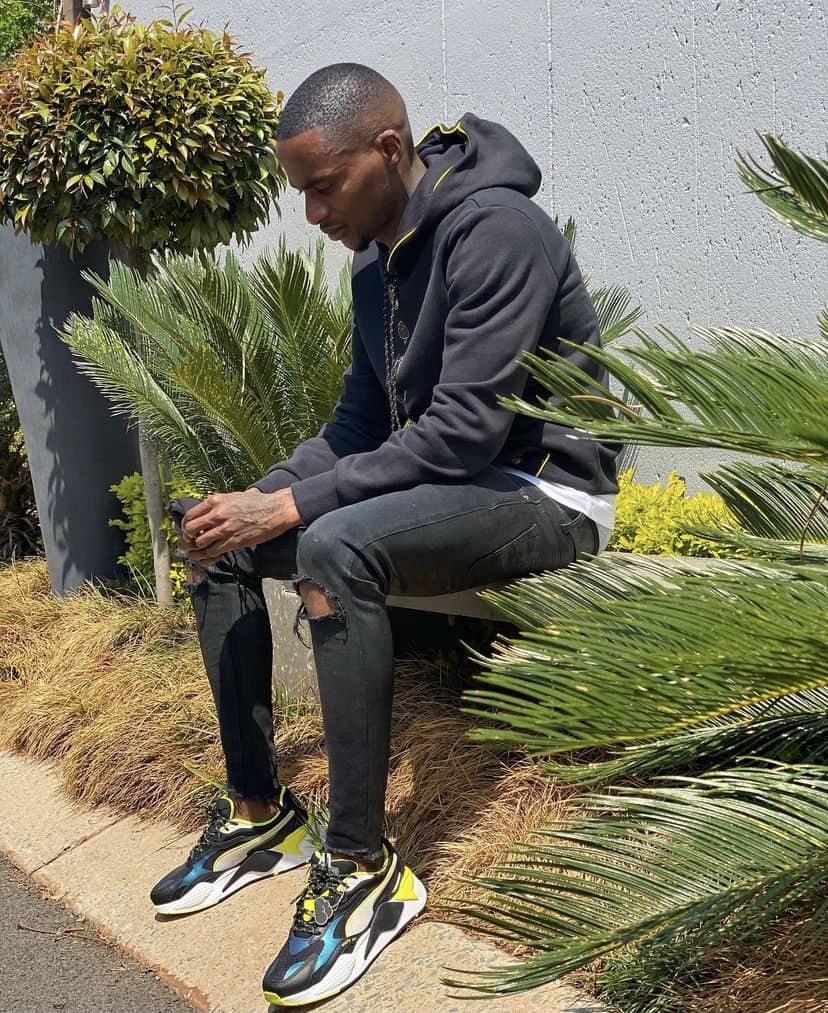 Puma (again)
The Puma RS-Fast sneakers seen worn by Lorch in the picture below go for around R2,000.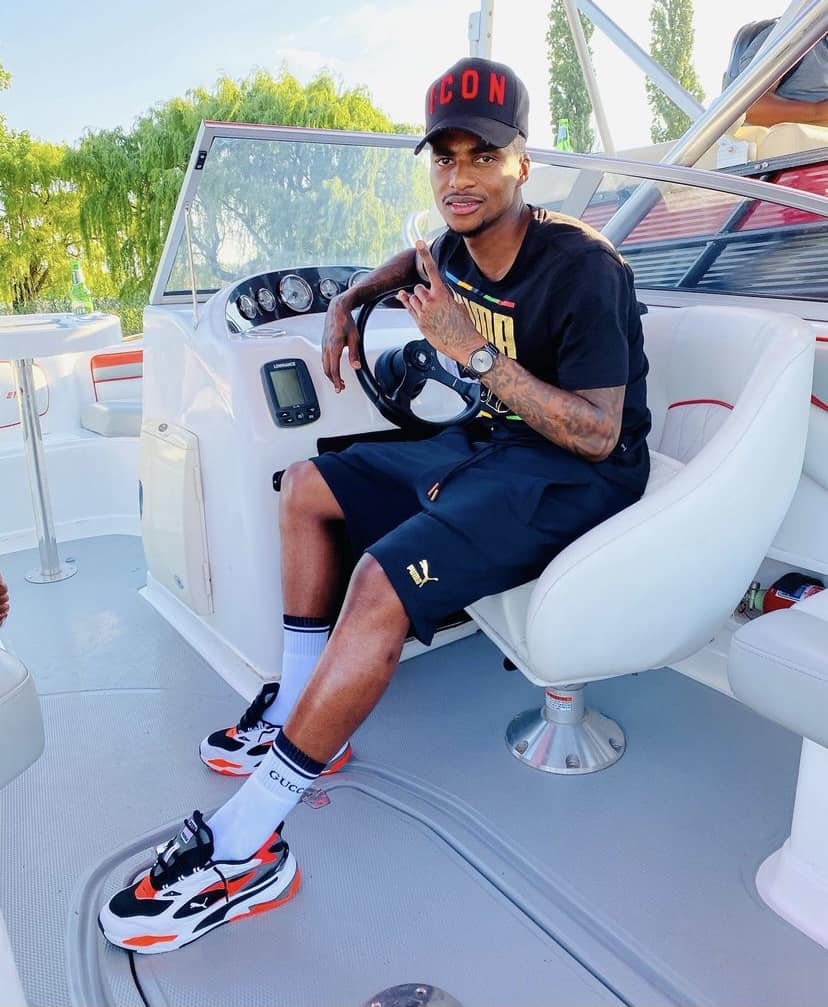 Gucci (again)
In the picture below, Thembinkosi is wearing black Gucci screener leather sneakers which can be bought directly from Gucci stores countrywide for $870 (R12,830). He is also wearing a black Gucci beanie which is sold for $338 (R4,987).