Renault South Africa has officially confirmed that its version of the Nissan Navara and Mercedes-Benz X-Class, the Alaskan, won't be coming to South Africa as it won't make any legitimate sense.
This comes on the back of the French firm announcing earlier this month that the Alaskan has also been ruled out for availability in Australia due to pricing difficulties and the fact that it is set-up for European conditions.
Speaking to The Citizen on the side of the facelift Kwid launch last week, Renault South Africa Vice-President of Marketing, Jesus Boveda, said while it is possible to bring the Alaskan to market, the offset in sales would be too small and therefore unlikely to make financial sense in rivalling the Toyota Hilux, Ford Ranger, Isuzu D-Max, Volkswagen Amarok, its badge engineered siblings and the Mitsubishi Triton.
"The bakkie market in South Africa is a tough one. We would be able to bring the Alaskan [to South Africa] in around in four months if we wanted to, but I think it is a very tough market and to enter it, we would have to be legitimate and with Alaskan, we would be selling 20 to 40 units a month and that would not be legitimate at all," Boveda said.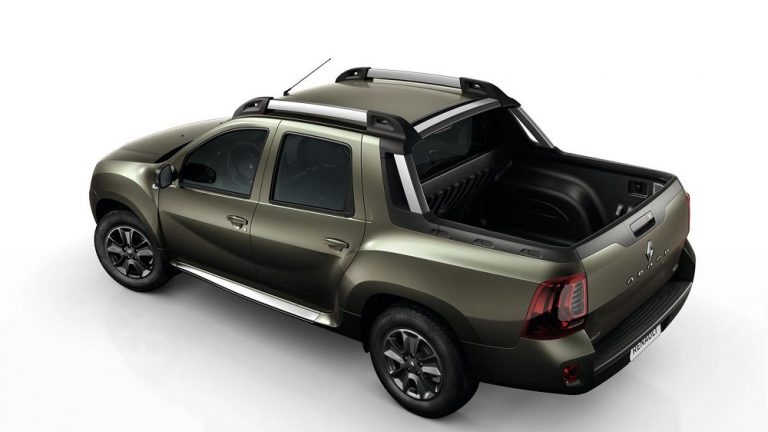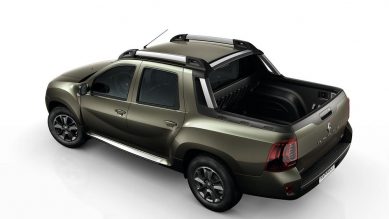 Instead, Boveda confirmed that Renault's pick-up focus is pinned on the Duster-based Oroch sold in South America that will touch down in South Africa during the second half of 2021. The source of much speculation as a local market entrant since its debut four years ago, Boveda officially stated that the Oroch will become available in right-hand-drive and that approval has been given to bring it to South Africa in said year.
"It will be a segment breaker. It will be sold for around R400 000 and will complement the Duster, and once we become legitimate in the bakkie segment with Orch, then we will expand the bakkie range to Alaskan".
Based on the first generation Duster, the double cab only Oroch comes powered by two petrol engines; a 1.6 producing 81 kW and a 2.0-litre delivering 103 kW. A five-speed manual gearbox is employed on the former, with the latter offering the option of a six-speed manual or a four-speed automatic. Drive is routed to the front wheels as standard with four-wheel-drive optional on the latter. Expect local models though to feature the proven 1.5 dCi turbodiesel engine as range topper as opposed to the large displacement petrol.
In Brazil, the Oroch kicks-off at R $66 500 (R231 023) for the entry-level Express, but final specification for South Africa will only be confirmed closer to the local launch date.
For more news your way, download The Citizen's app for iOS and Android.