With just over two years having passed since its local market debut, Mazda South Africa has announced it will no longer be offering the sedan version of Mazda3 due to declining sales.
In a short statement, the local arm of the Hiroshima automaker said it had decided not to import anymore stock of the Japan-sourced sedan, though it will continue to offer the five-door hatchback.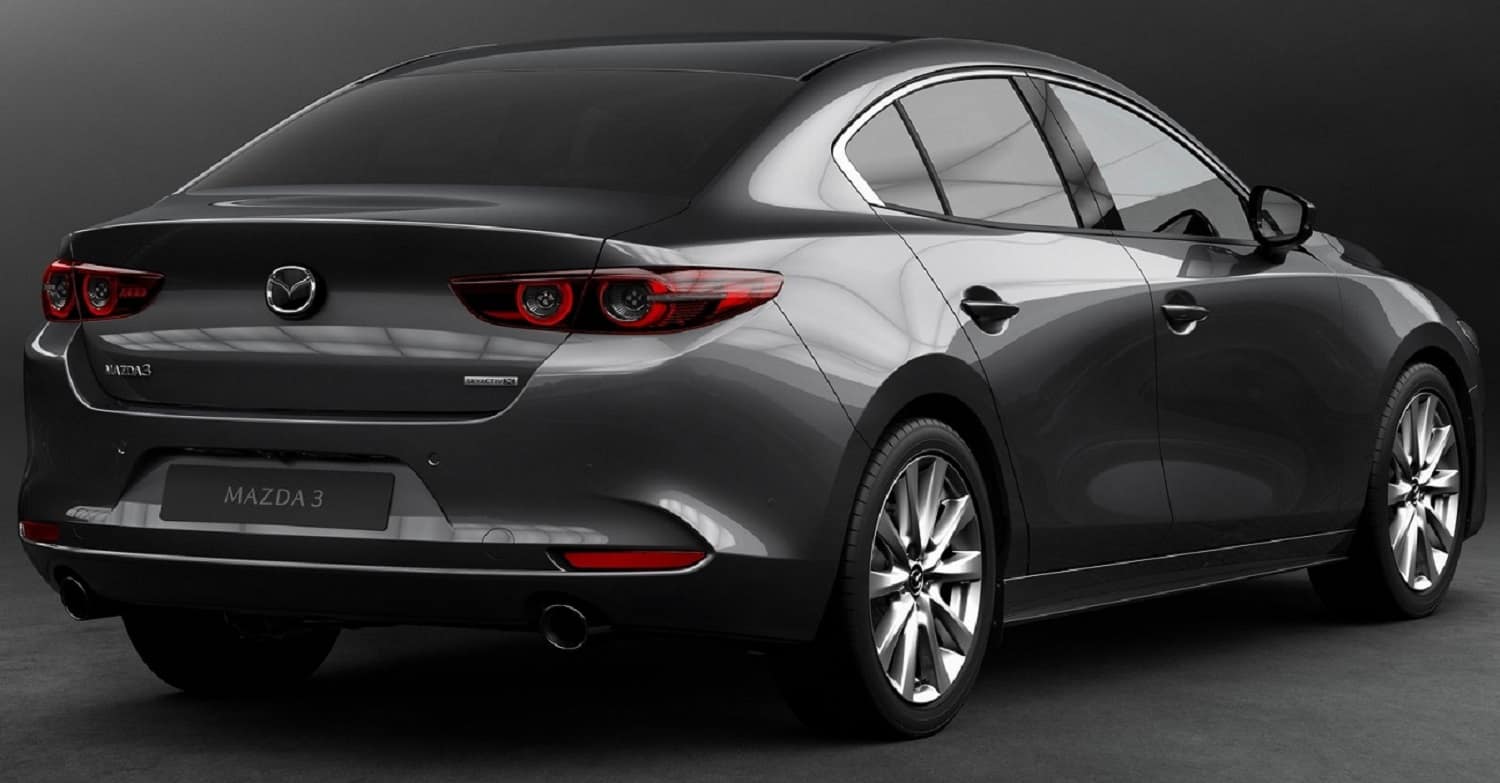 "From the available industry sales numbers, it is clear that South Africans, in line with global trends, prefer compact crossovers and SUVs above the sedans. Mazda South Africa has extended its available line-up in the crossover and SUV segment over the past years, and will continue to do so going forward," the statement read.
ALSO READ: Mazda with a touch of class
As present, the line-up comprises six models ranging from R377 200 for the entry-level 1.5 Active to R496 200 for the flagship 2.0 Astina. Up front, the mentioned 1.5 SkyActiv-G unit produces 88kW/153Nm and the bigger 2.0-litre 121kW/213Nm.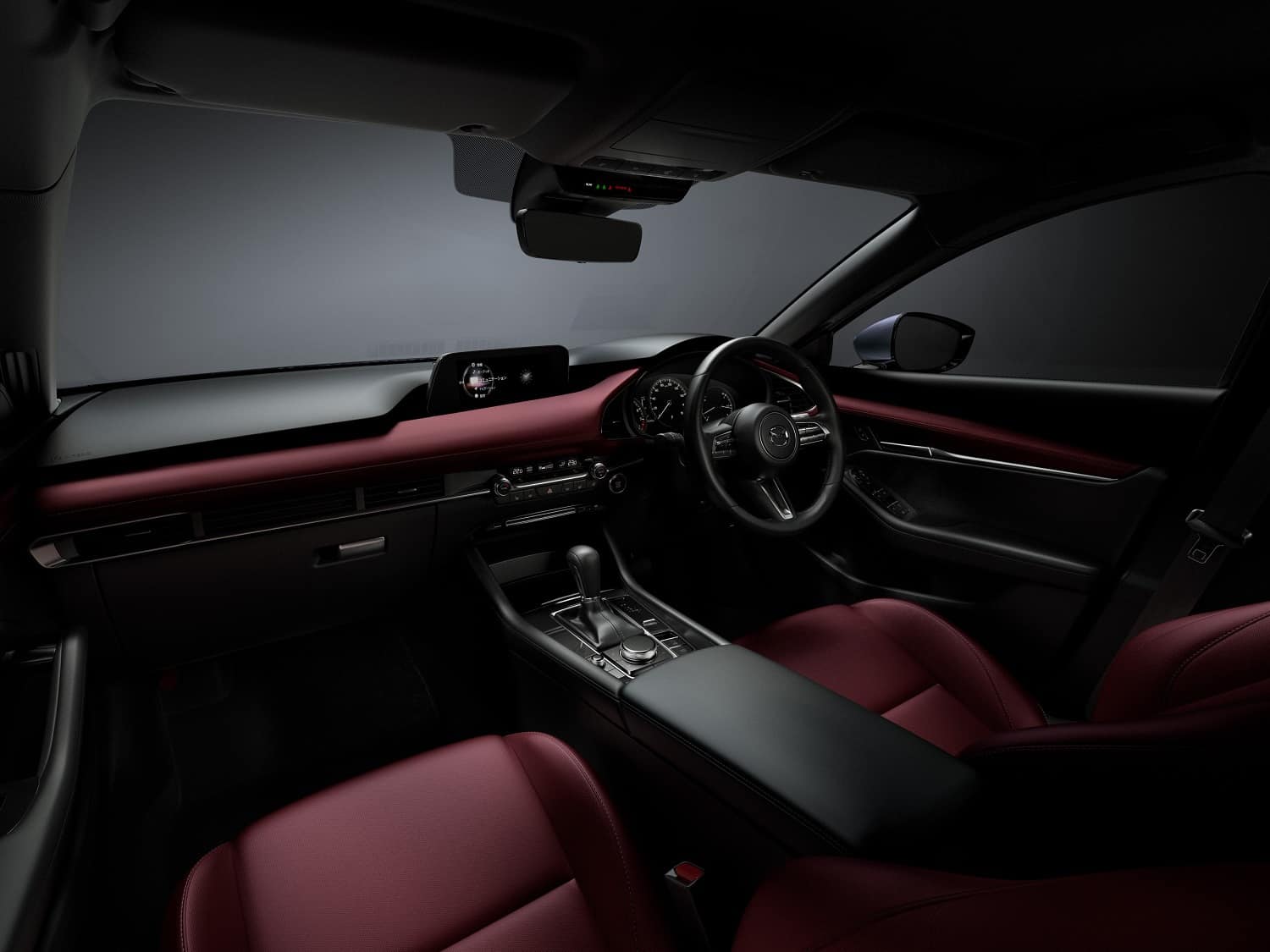 A six-speed manual gearbox is standard across the 1.5-litre range with the optional six-speed automatic offered only on the mid-range Dynamic and top-spec Individual. It is, however, the sole option for the 2.0-litre.
The axing of the sedan will, however, result in a higher starting price for Mazda's once popular model with prices for the hatch starting at R380 200 for the 1.5 Active and tapering-off at R499 700 for the 2.0 Astina automatic.
Like the sedan, the hatch range also comprises of six models with the trim levels, models and powertrains.
Pricing
Hatch
1.5 Active – R380 200
1.5 Dynamic – R395 200
1.5 Dynamic AT – R408 500
1.5 Individual – R445 100
1.5 Individual AT – R458 500
2.0 Astina AT – R499 700
Sedan
1.5 Active – R377 200
1.5 Dynamic – R392 100
1.5 Dynamic AT – R405 500
1.5 Individual – R441 700
1.5 Individual AT – R455 100
2.0 Astina AT – R496 200
For more information on the sedan, click here.