Ford has expanded the Equator moniker in China to include an all-new model reports have alleged could well replace the older Territory in said market.
Providing seating for five instead of seven, the new Equator Sport is the result of the Blue Oval's continued partnership with the Jiangling Motors Corporation (JMC) that produced not only the "standard" Equator, but also the Territory spun-off of the controversial Range Rover Evoque aping Yusheng S330.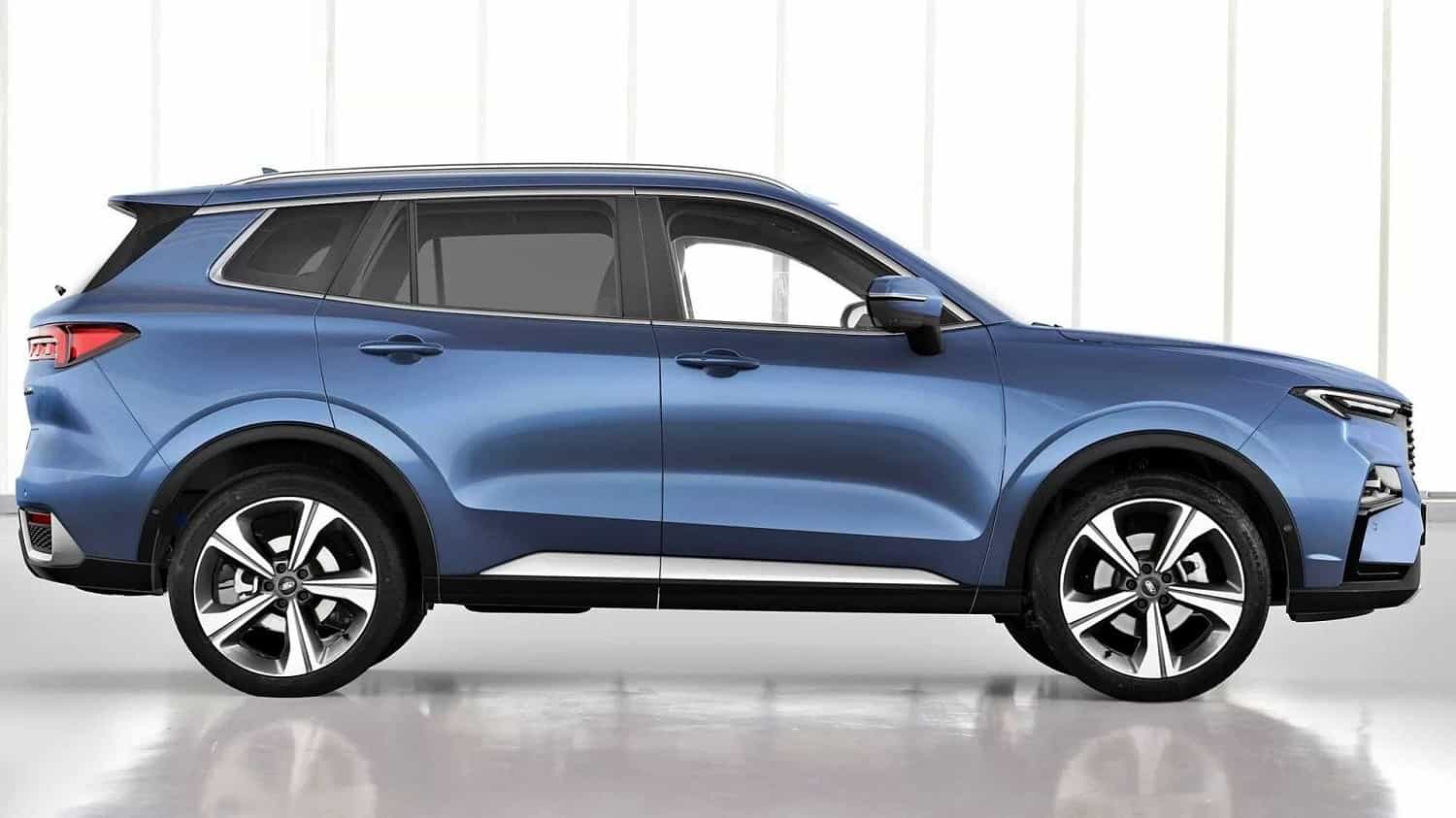 Altered subtly aesthetically from the standard model, the Sport's biggest difference it is dimensions in that it measures 4 630 mm in overall length, 2 726 mm in wheelbase and 1 935 mm in width with its height rated at 1 706 mm.
ALSO READ: China only for now: Ford Equator officially revealed
Compared to its sibling, the Sport is shorter by 275 mm overall and 139 mm in wheelbase, while being five millimetres taller and 49 mm slimmer. No further details or indeed images of the interior were divulged.
Likely to be based on the platform as the normal Equator, the Sport is powered by a newly developed Ford-JMC 1.5 EcoBoost engine that sends 125 kW to the front wheels via a six-speed dual-clutch gearbox. No word about a four-wheel-drive drivetrain was confirmed.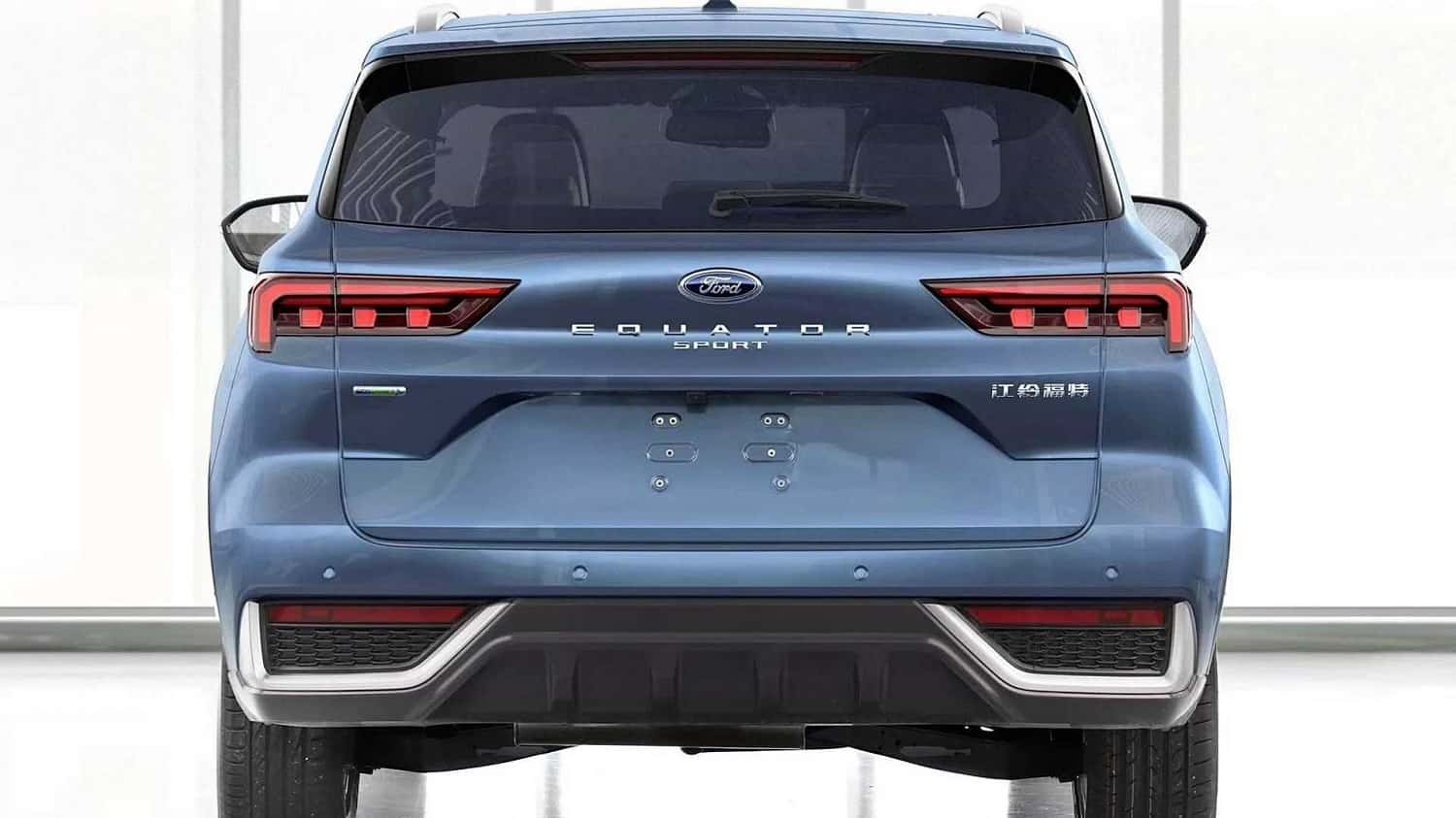 Set to be priced below the Equator's starting price of 169 800 yuan (R389 803), the Sport is slated to also replace the Territory in certain South American markets, but for now, chances of it replacing the long since discontinued Kuga in South Africa is unlikely due to production taking place in left-hand-drive only.
This, together with Dearborn's collapsed partnership with Mahindra and recently confirmed pull-up from India altogether, which means the end of EcoSport and Figo production, has effectively also nullified any chances of it being offered in other right hooking markets as a unibody alterative to the Ranger-based Everest.
Additional info from lcarrocolombiano.com