With the commencing of the Los Angeles International Auto Show on Wednesday (17 November), Porsche has become the first automaker to reveal a pair of all-new models, the first being the 718 Cayman GT4 RS.
The most powerful and hardcore road-going version of the now five year old 982 generation Cayman ever made, the RS, as indicated by its name, slots in above the standard GT4 updated in 2019 with not only more power, but also better dynamics.
Said to have rounded the Nürburgring Nordschleife in seven minutes 04.511 seconds, 23 seconds faster than the GT4, the RS retains the normally aspirated 4.0-litre flat-six engine, but with power raised from 309 kW to 368 kW and torque from 420 Nm to 450 Nm.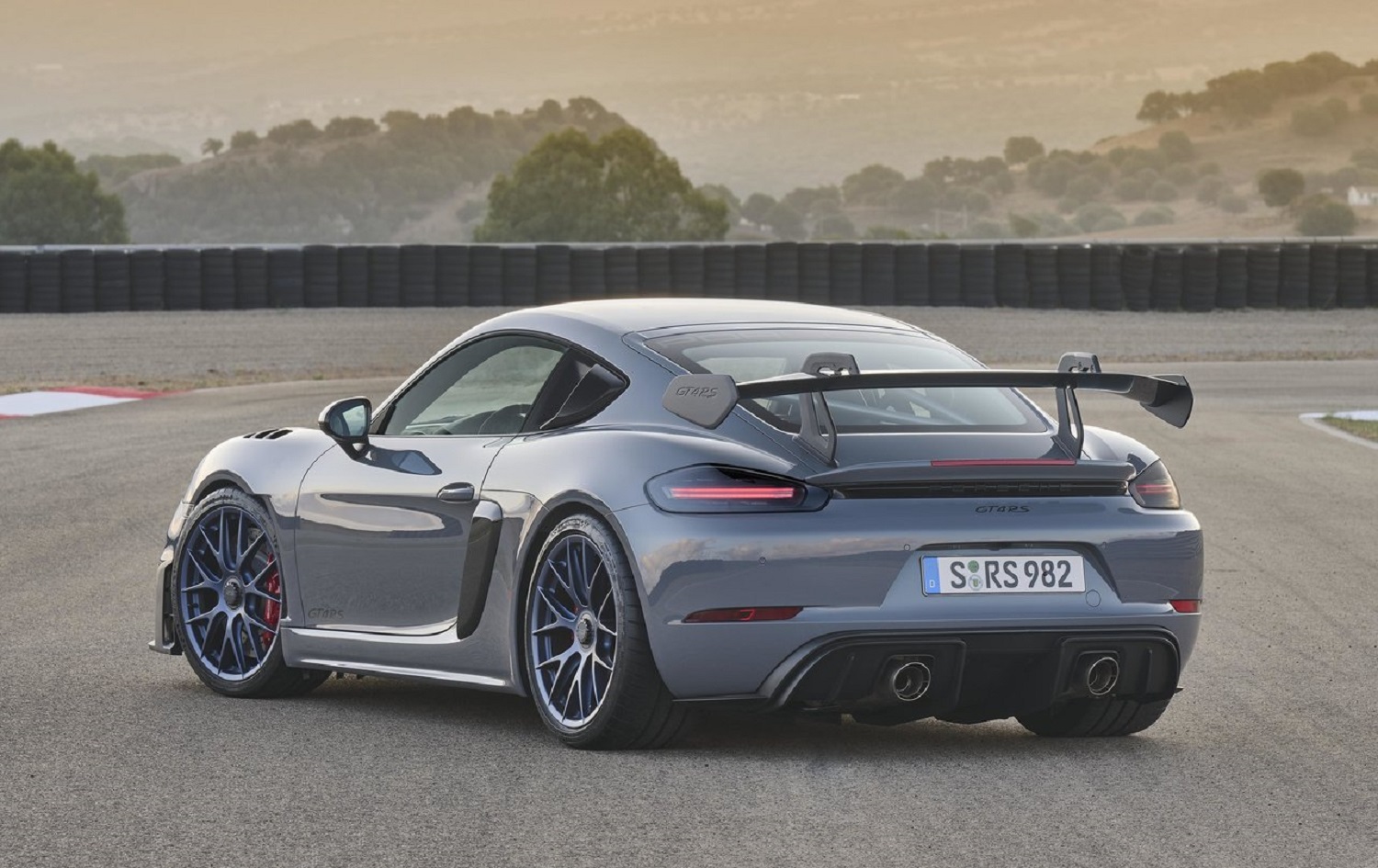 Tipping the scales at 1 415 kg, 33 kg less than the GT4, the RS will get from 0-100 km/h in a claimed 3.4 seconds, 0.5 seconds faster than its sibling, with the V-max rising from 302 km/h to 315 km/h. Unlike the GT4 though, the RS is only available with the seven-speed PDK transmission.
Externally, the RS's visual differences from the GT4 are easy to spot, namely a fixed carbon fibre rear wing taken from the 911 RSR GT race car, a 30 mm ride height drop, a multi-adjustable rear diffuser, plus a new front splitter.
As well as integrated side blades said to further aid aerodynamics by 25% over the GT4, the RS also receives vents on top of the front wheel arches with the standard wheel option being 20-inch forged alloys.
ALSO READ: Porsche 718 Cayman GT4 offers old-school driving pleasure
A further key to the RS's weight loss had been the use of the carbon fibre reinforced plastic for the front wings and bonnet, with the rear window made out of lightweight glass.
In typical RS fashion, the interior sports reduced sound deadening materials, door pulls instead of handles, storage nets behind the seats and lightweight carpets.
Underneath, Porsche has adjusted the RS's chassis with model specific shock absorbers, new springs and anti-roll bars, as well as new ball joints that binds the chassis itself.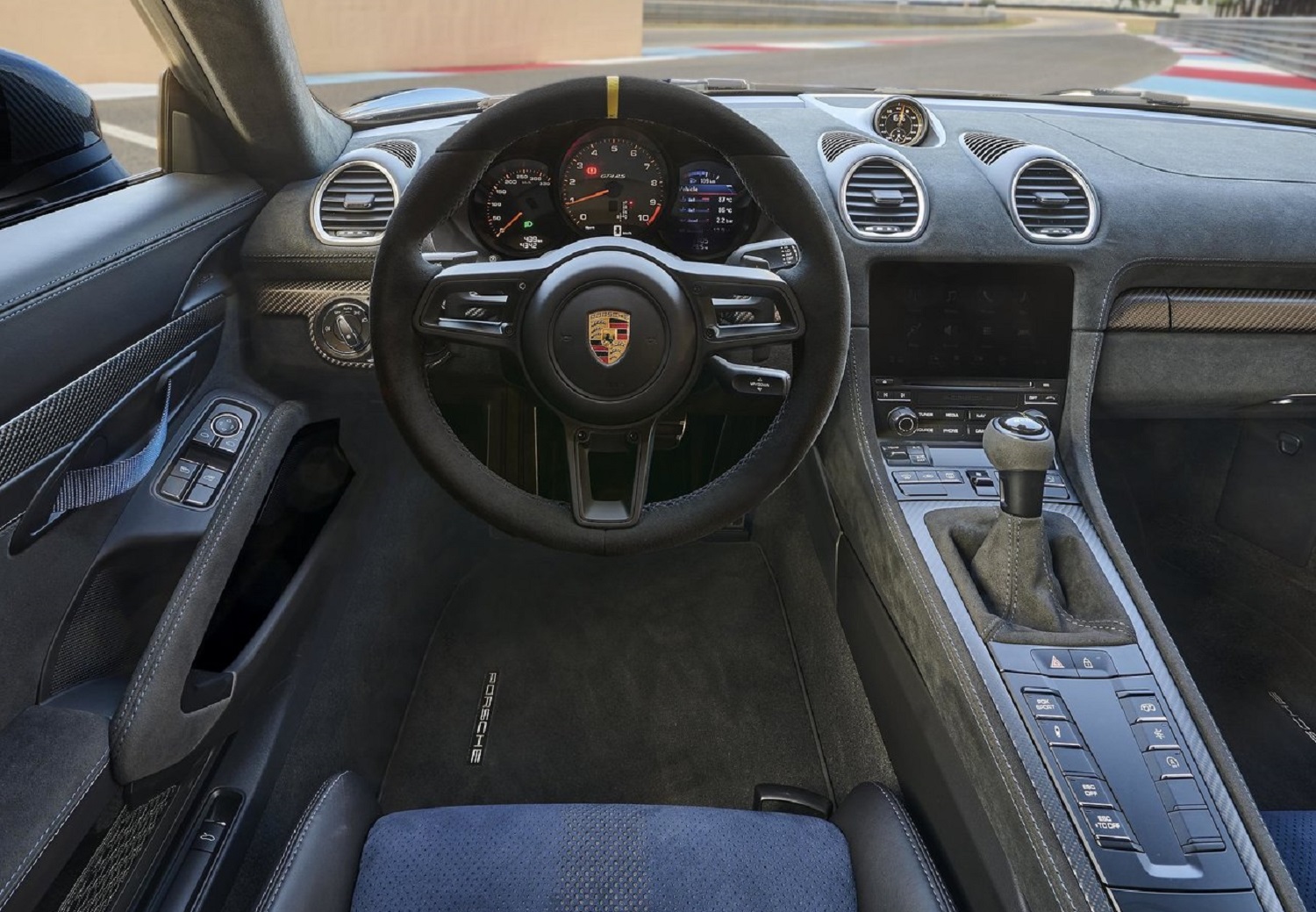 Available as an option, the even more hardcore Weissach package adds 20-inch magnesium wheels, a titanium roll cage and exhaust system, whose design is claimed to be similar to that of the iconic 935, a Race-Tex finished upper dashboard section and a Porsche badge integrated into the rear window.
Rounding the package off is a carbon fibre weave finish on the air intakes, the airbox cover, mirror caps, the wing, cooling ducts and on the bonnet.
Going on sale next year with order books now open, the 718 Cayman GT4 RS has been confirmed for South Africa with pricing from R2 507 000 inclusive of a three year/100 000 km Driveplan.