The event features a series of three runs taking place over three weeks.
This weekend saw runners take to the streets in the second race of the series. Sunday will see the final run take place at the Cradle of Humankind, west of Johannesburg.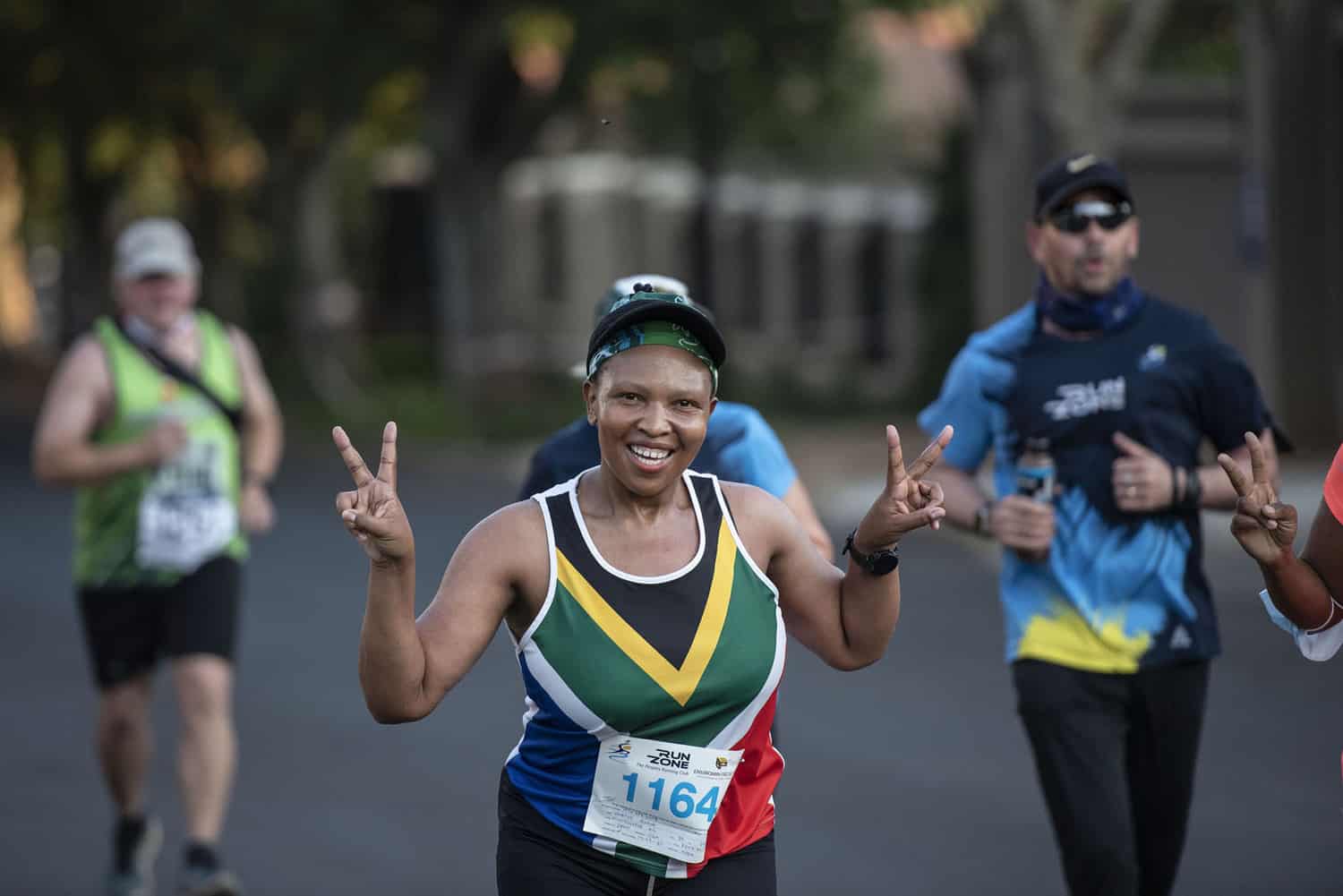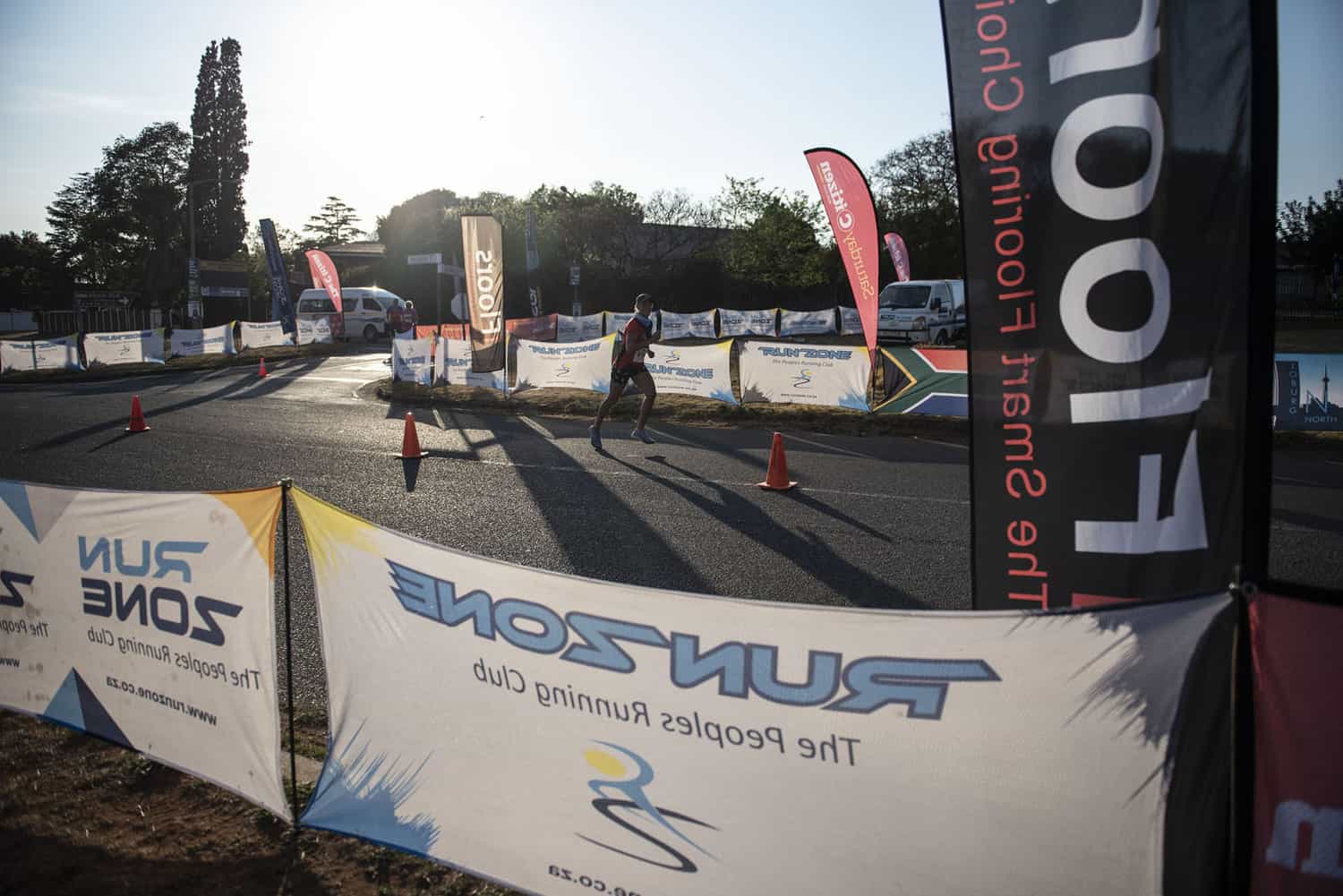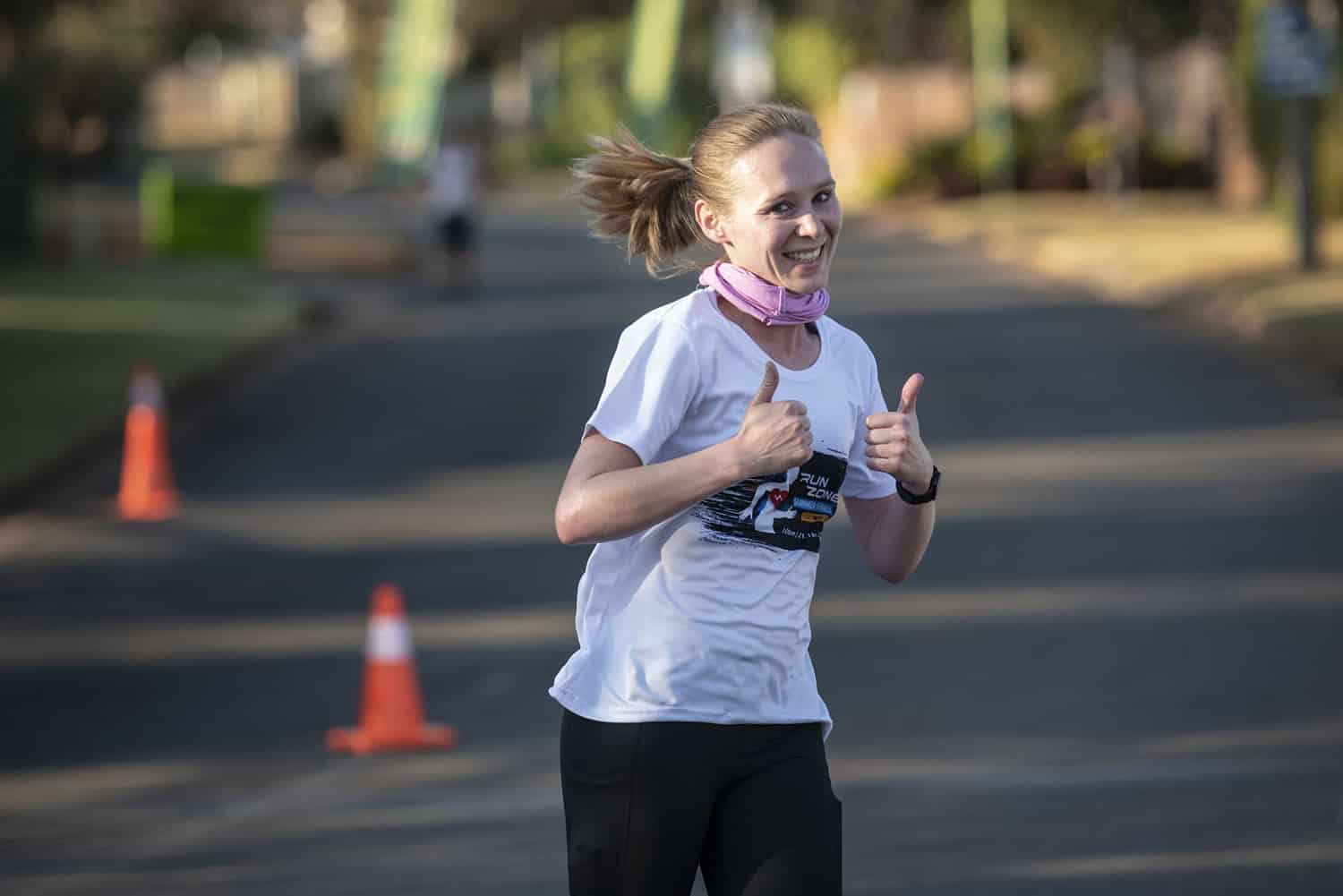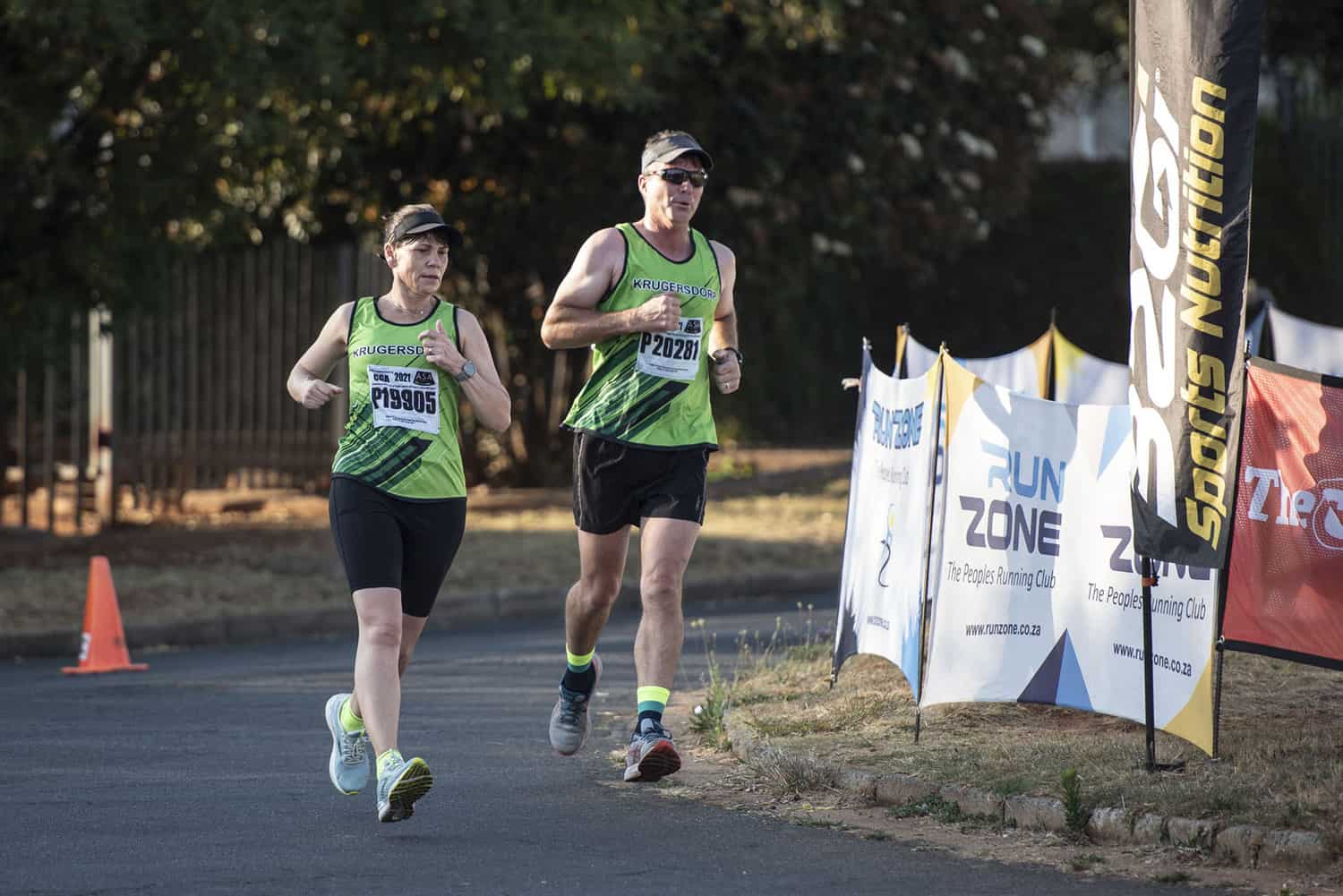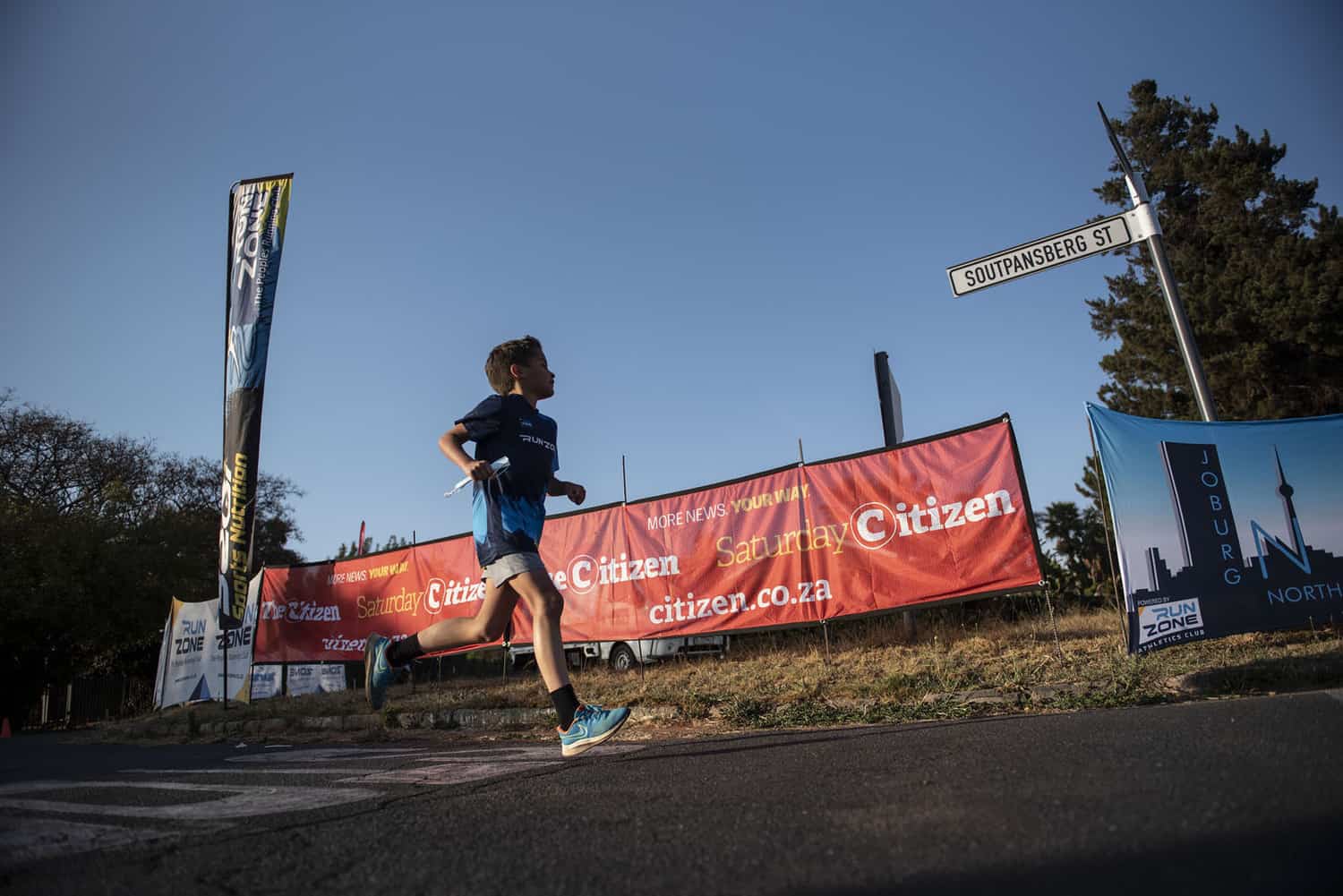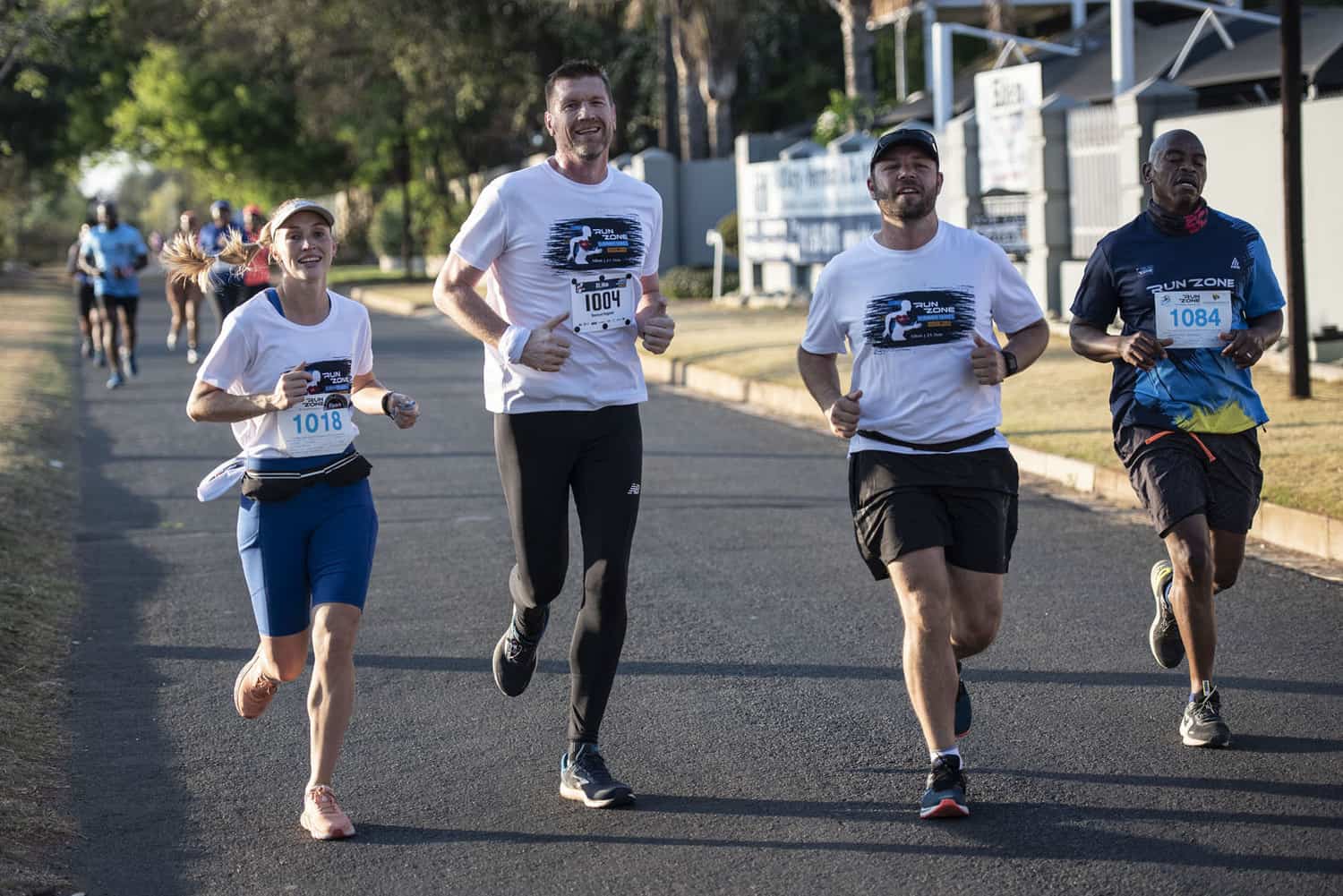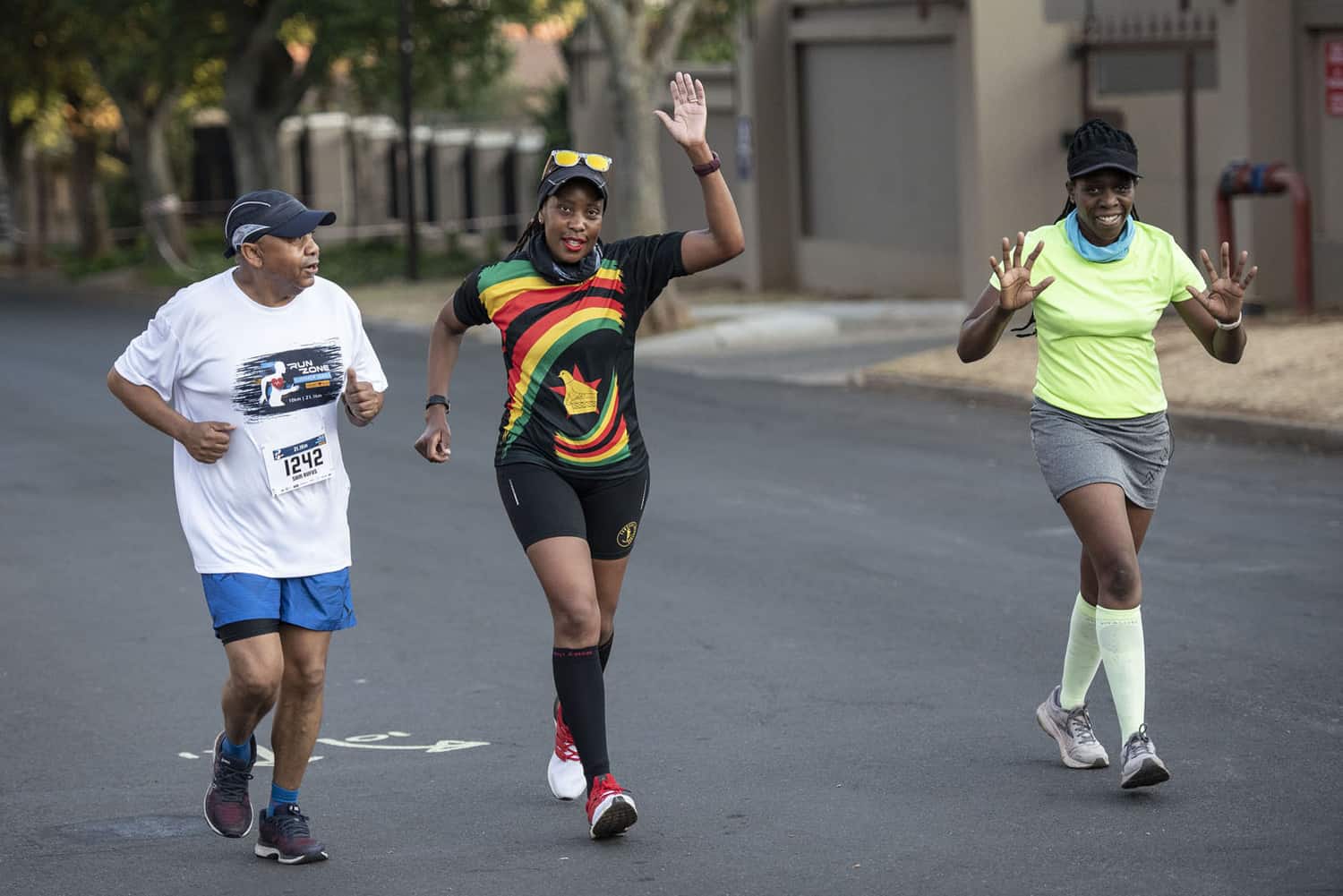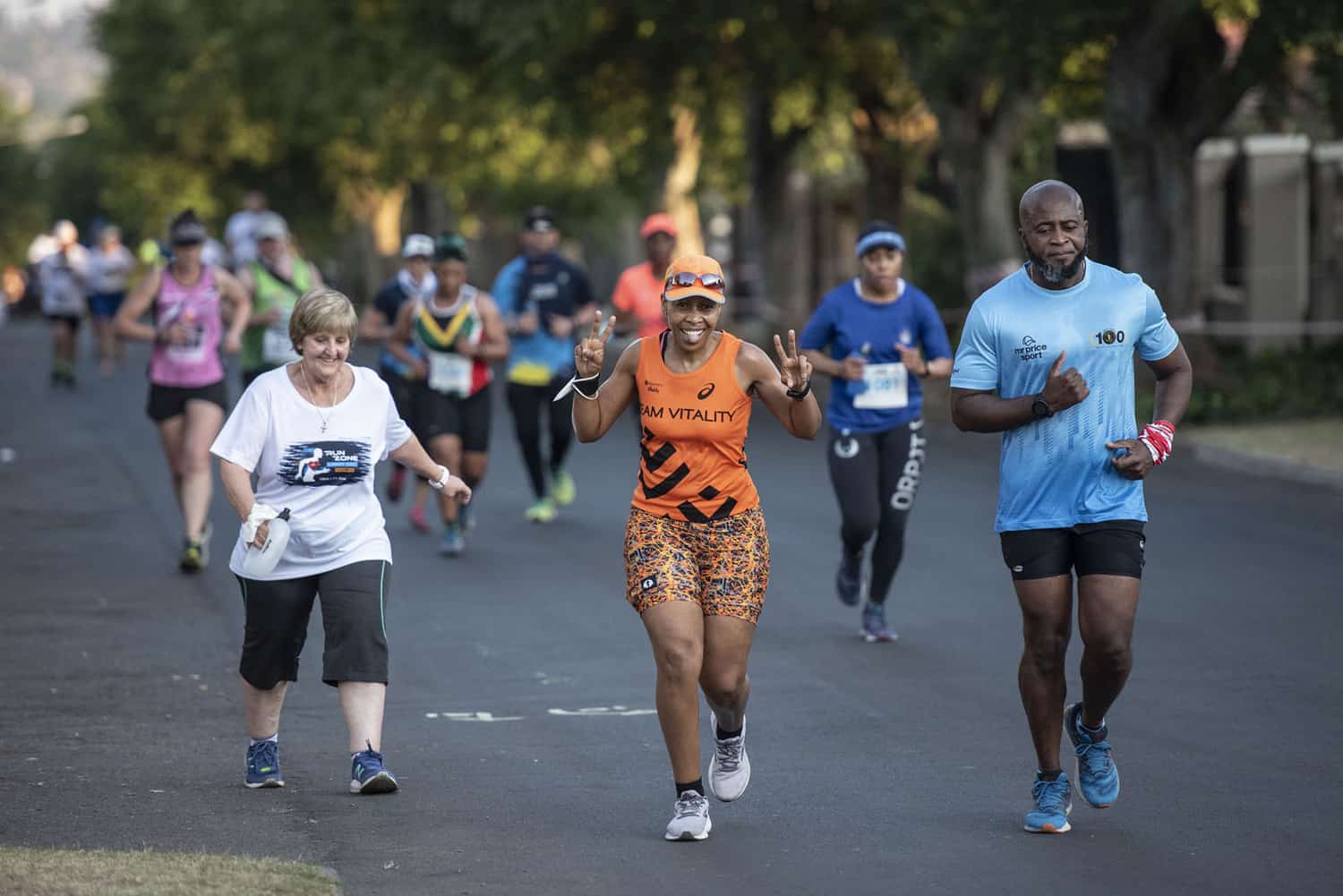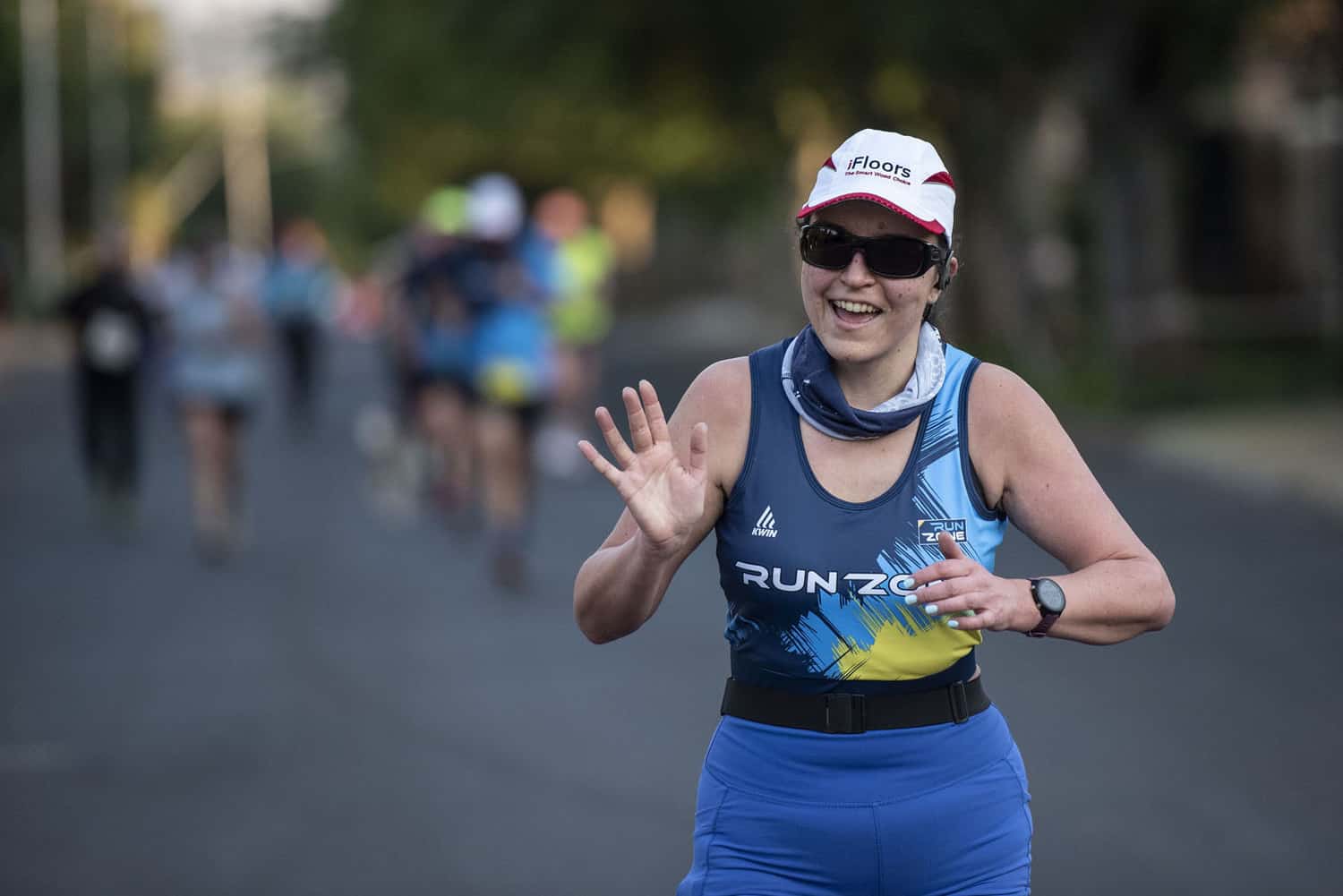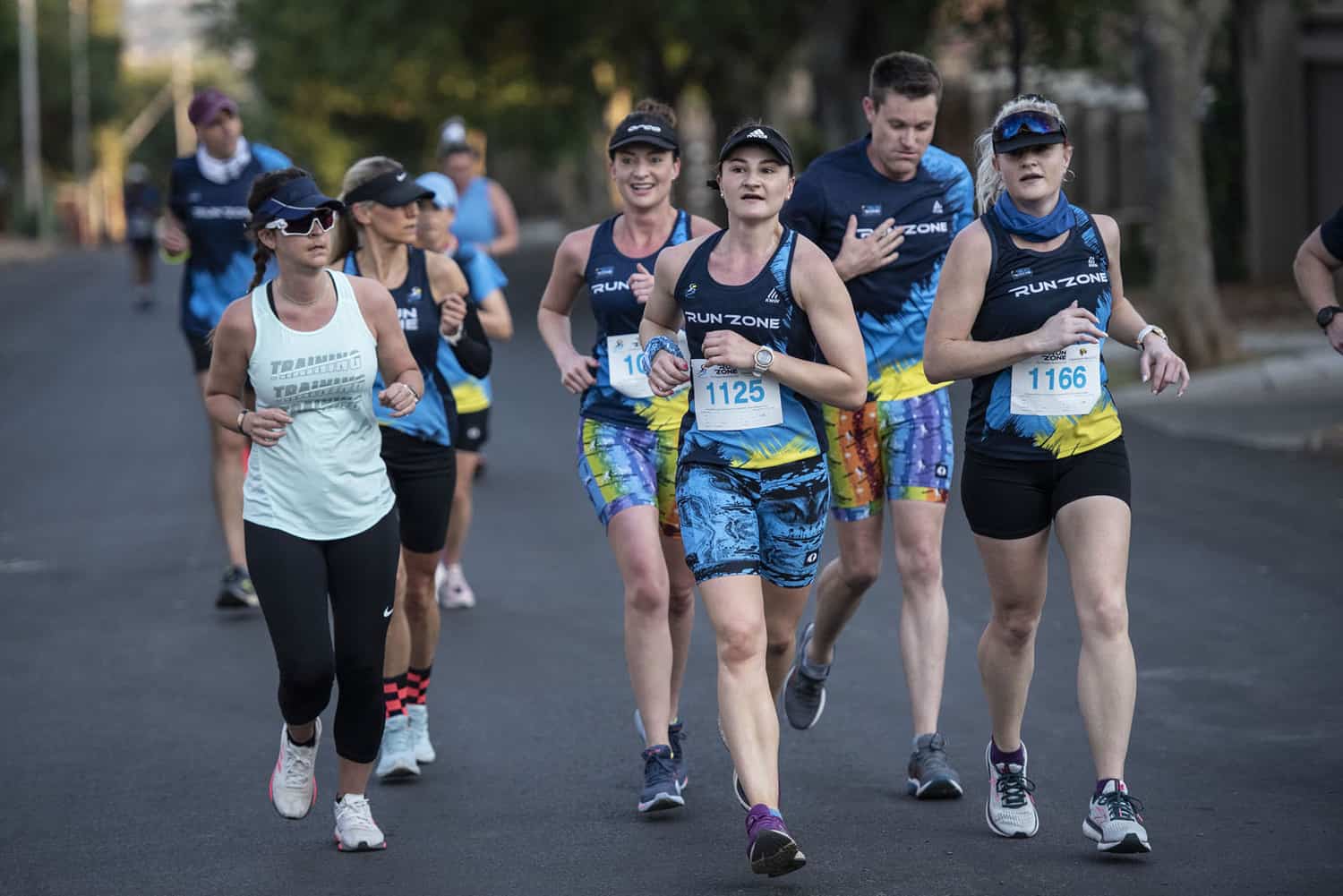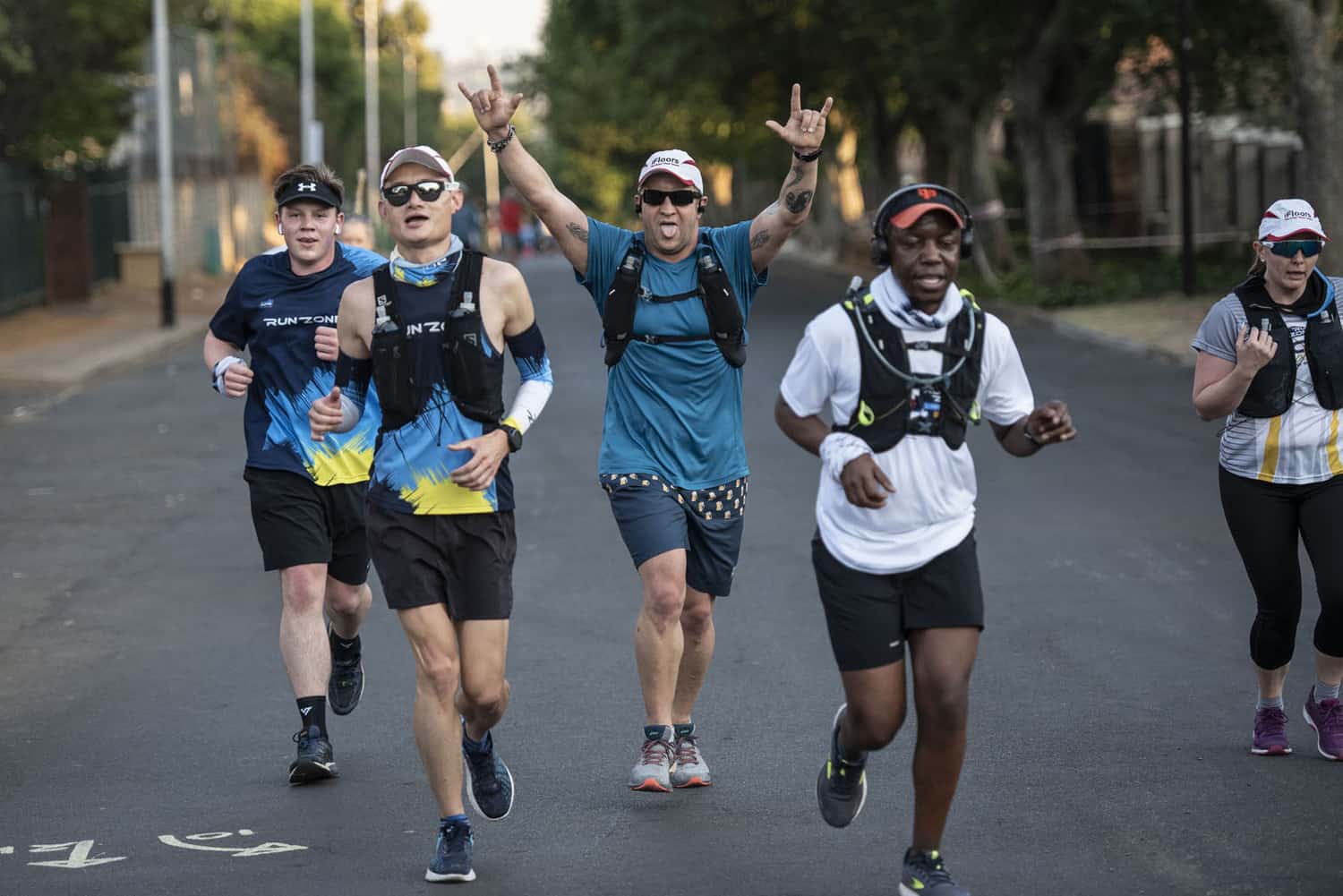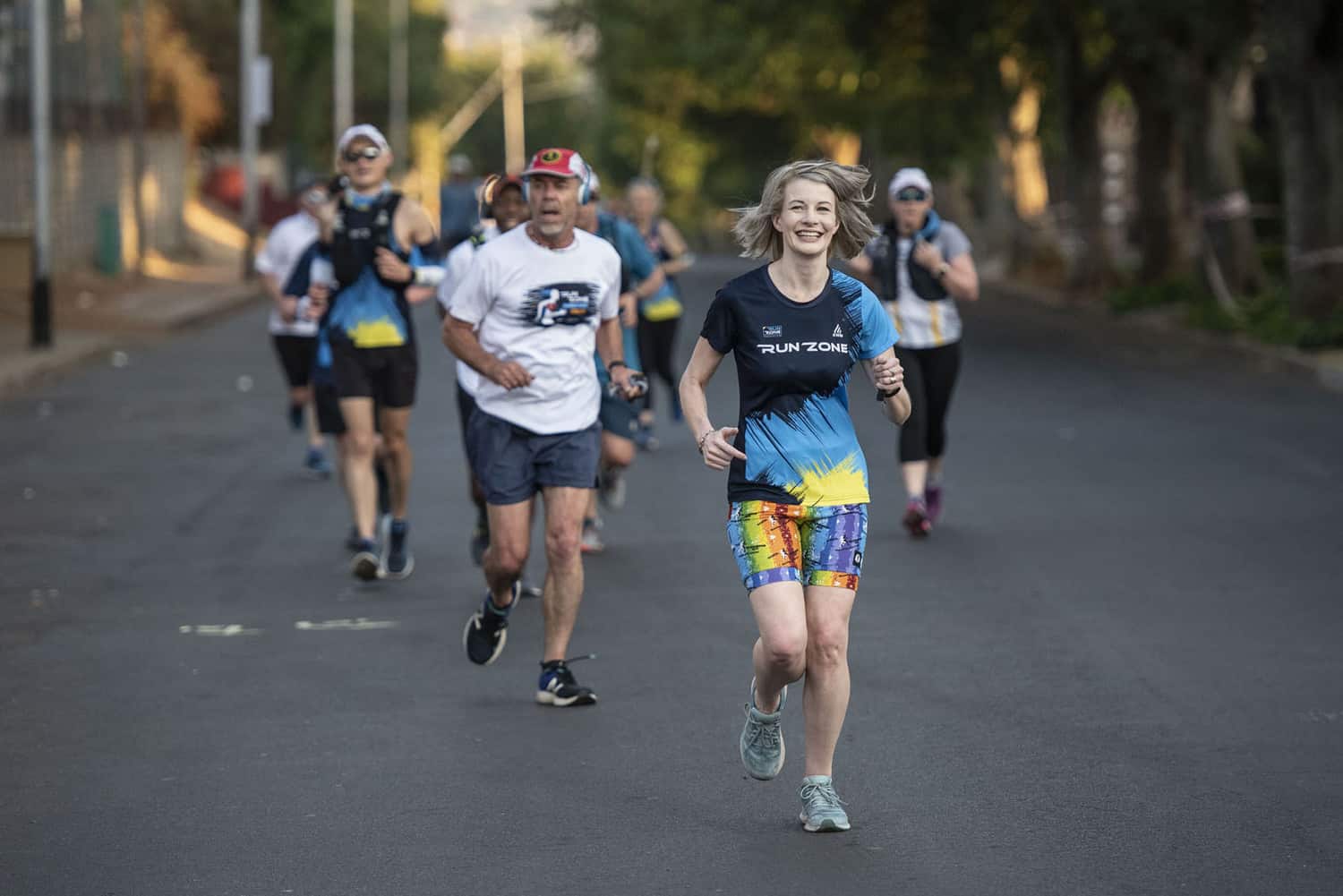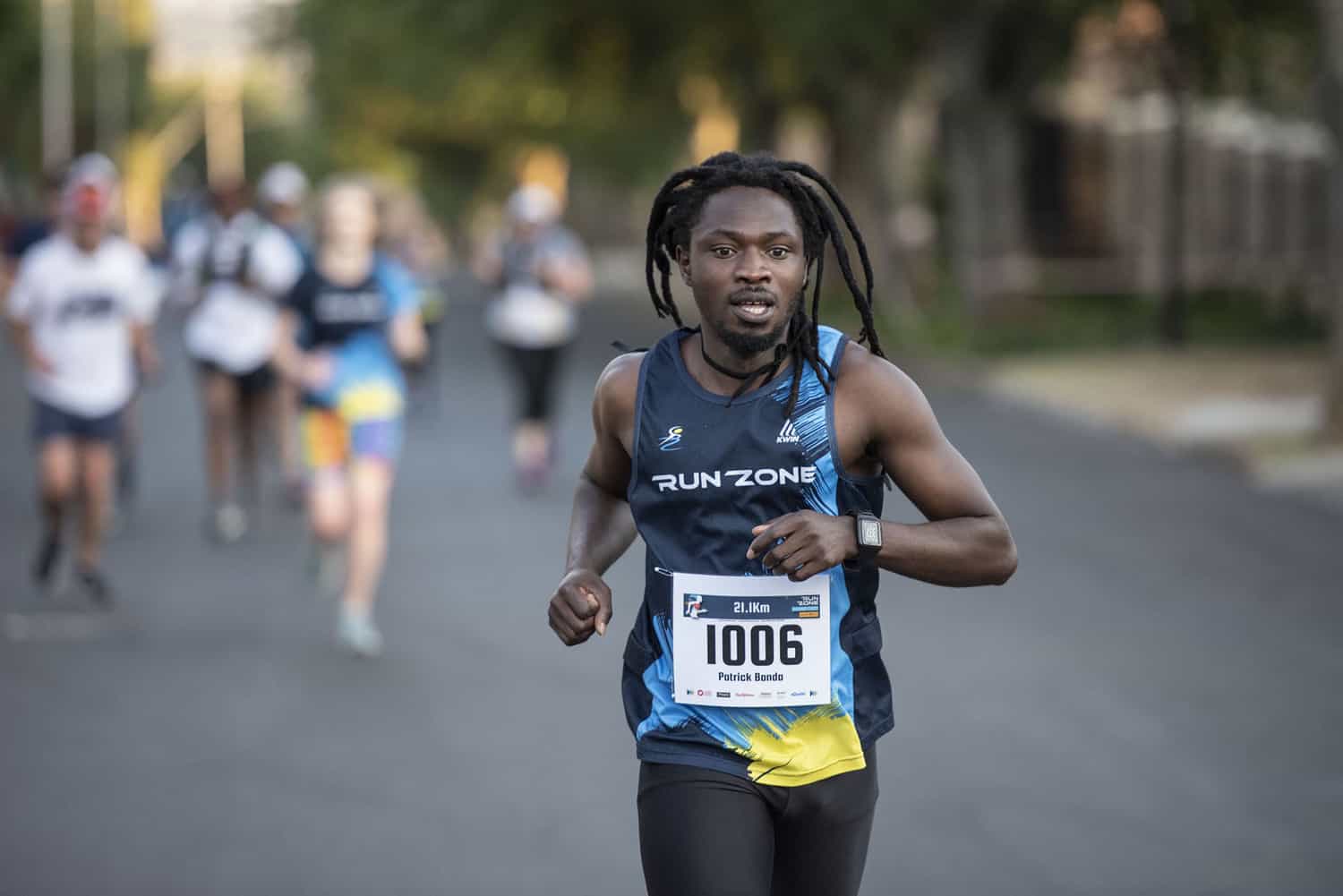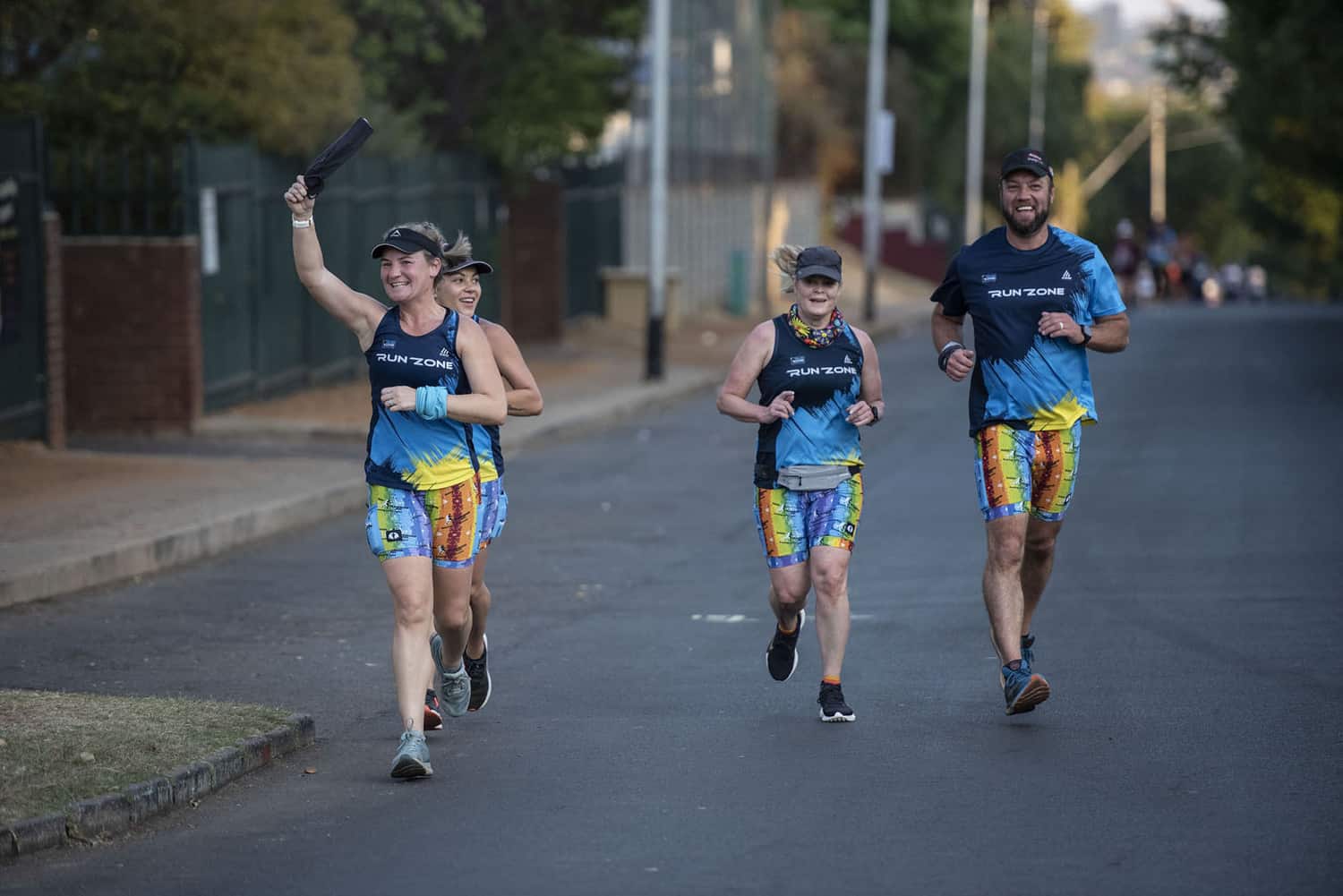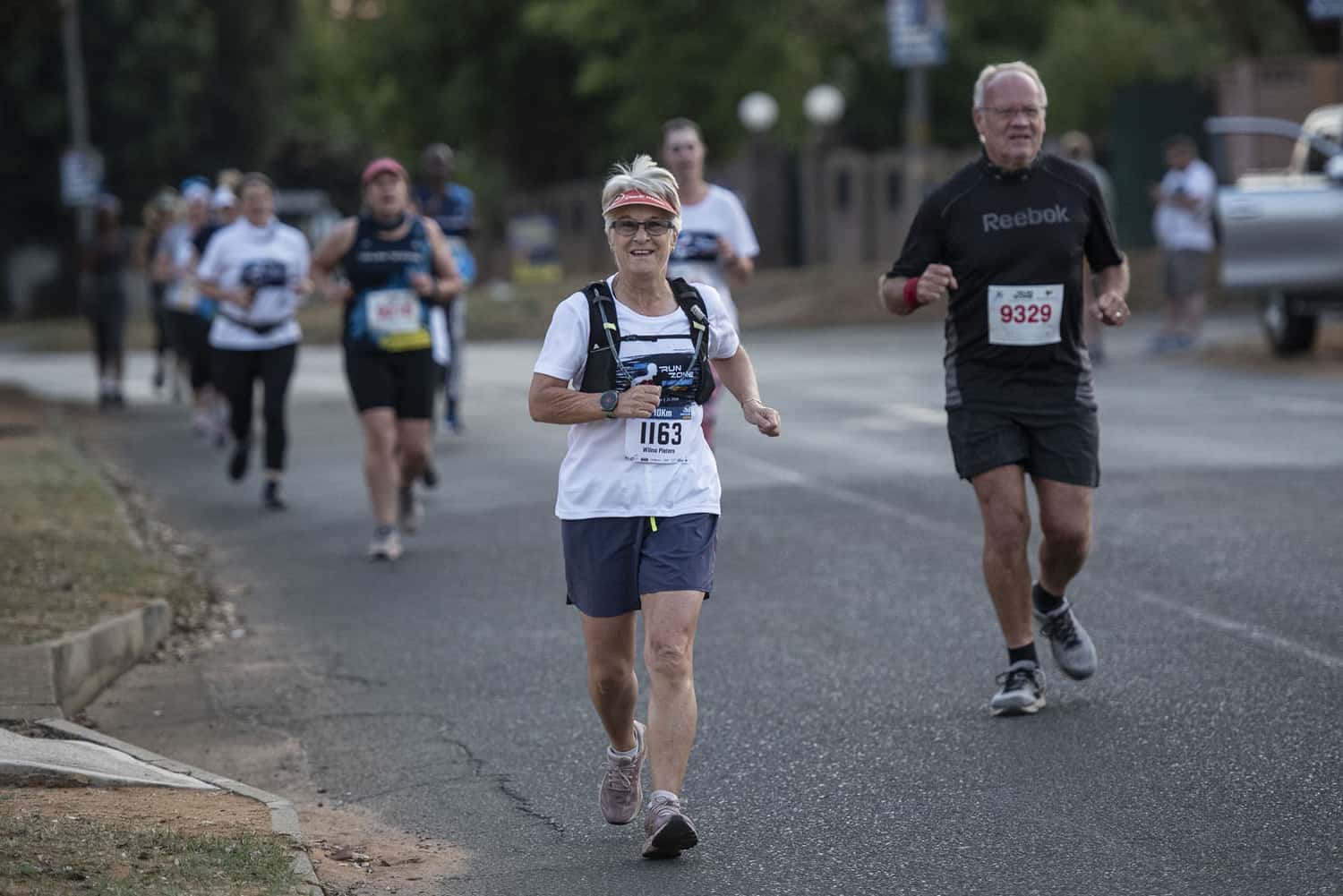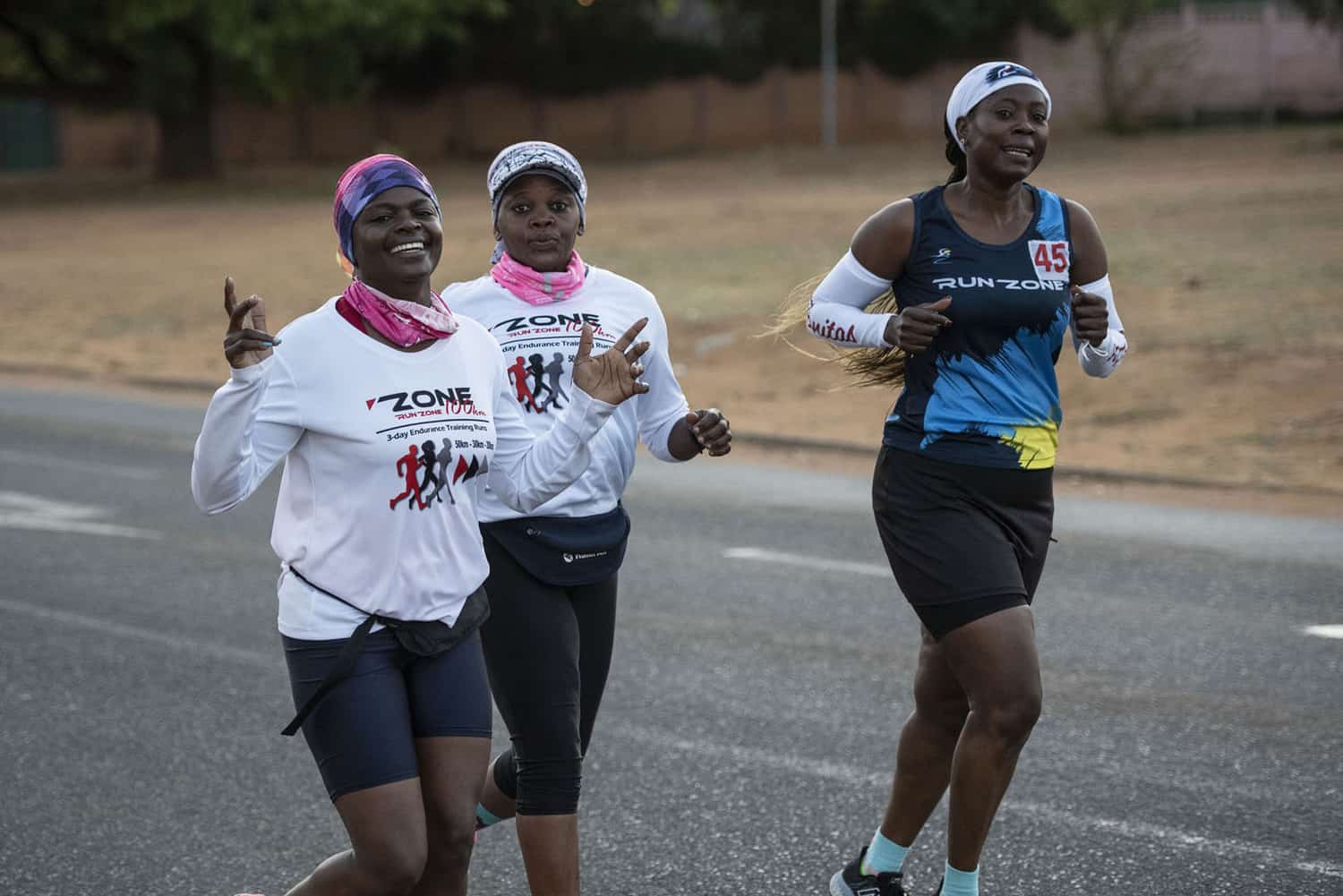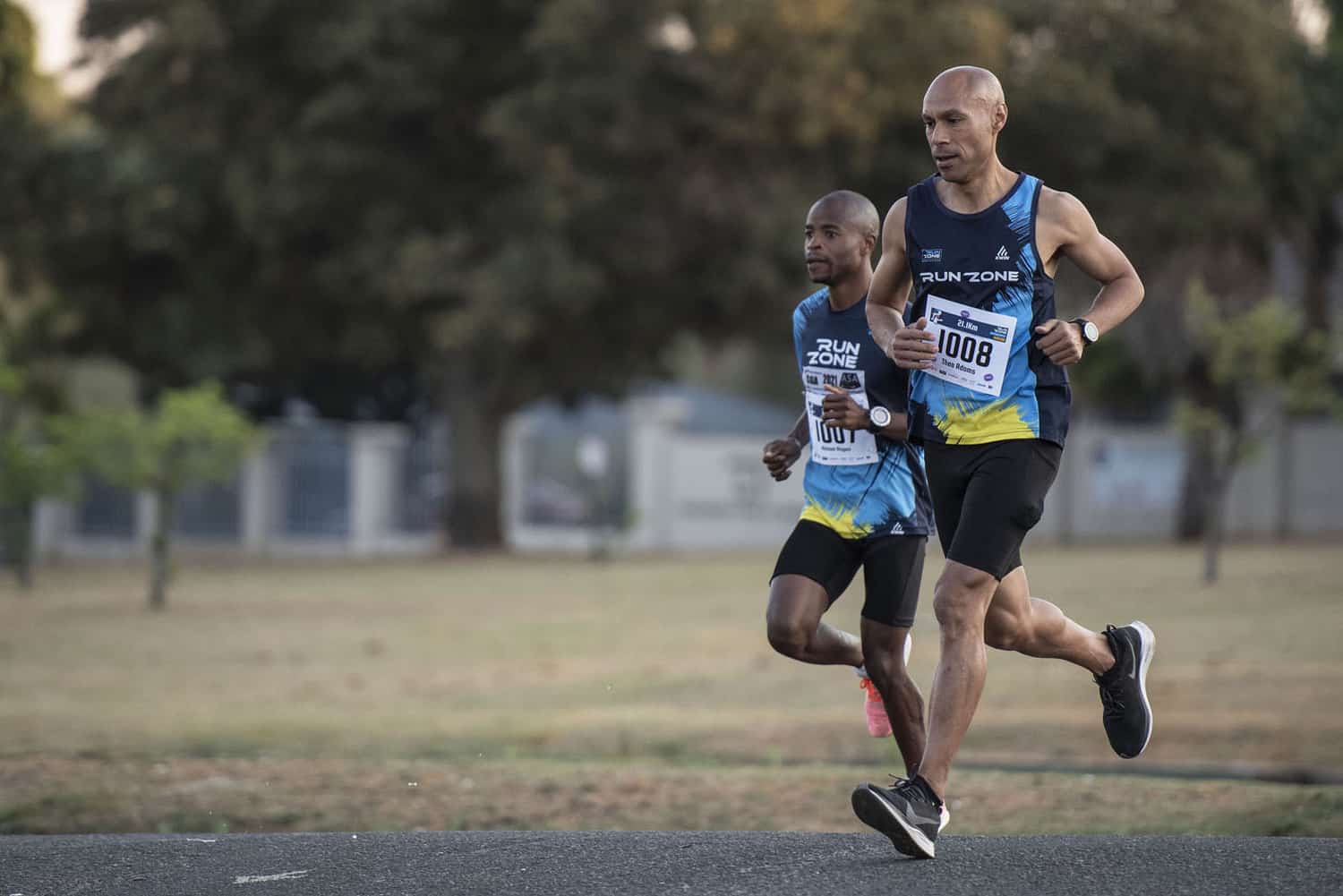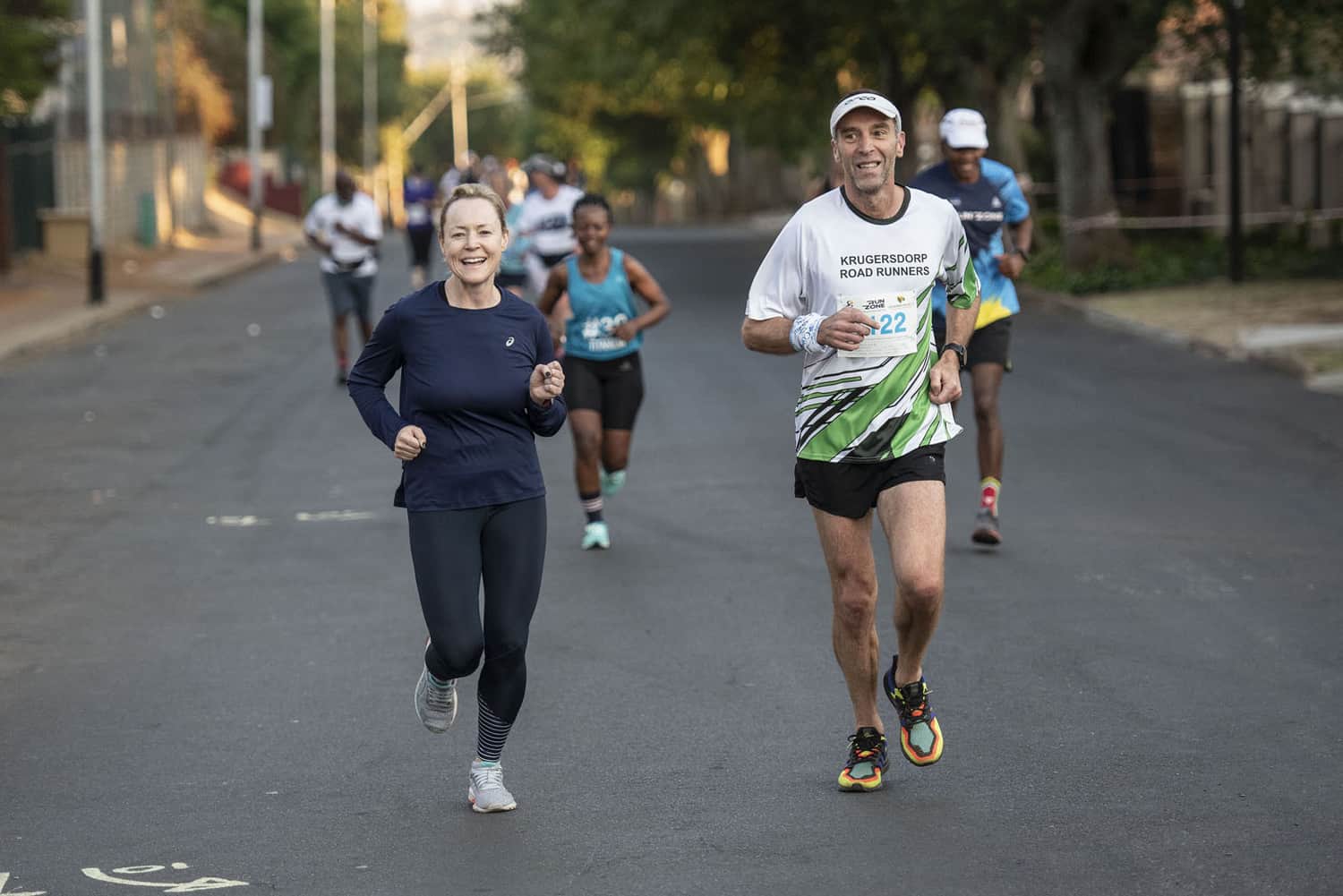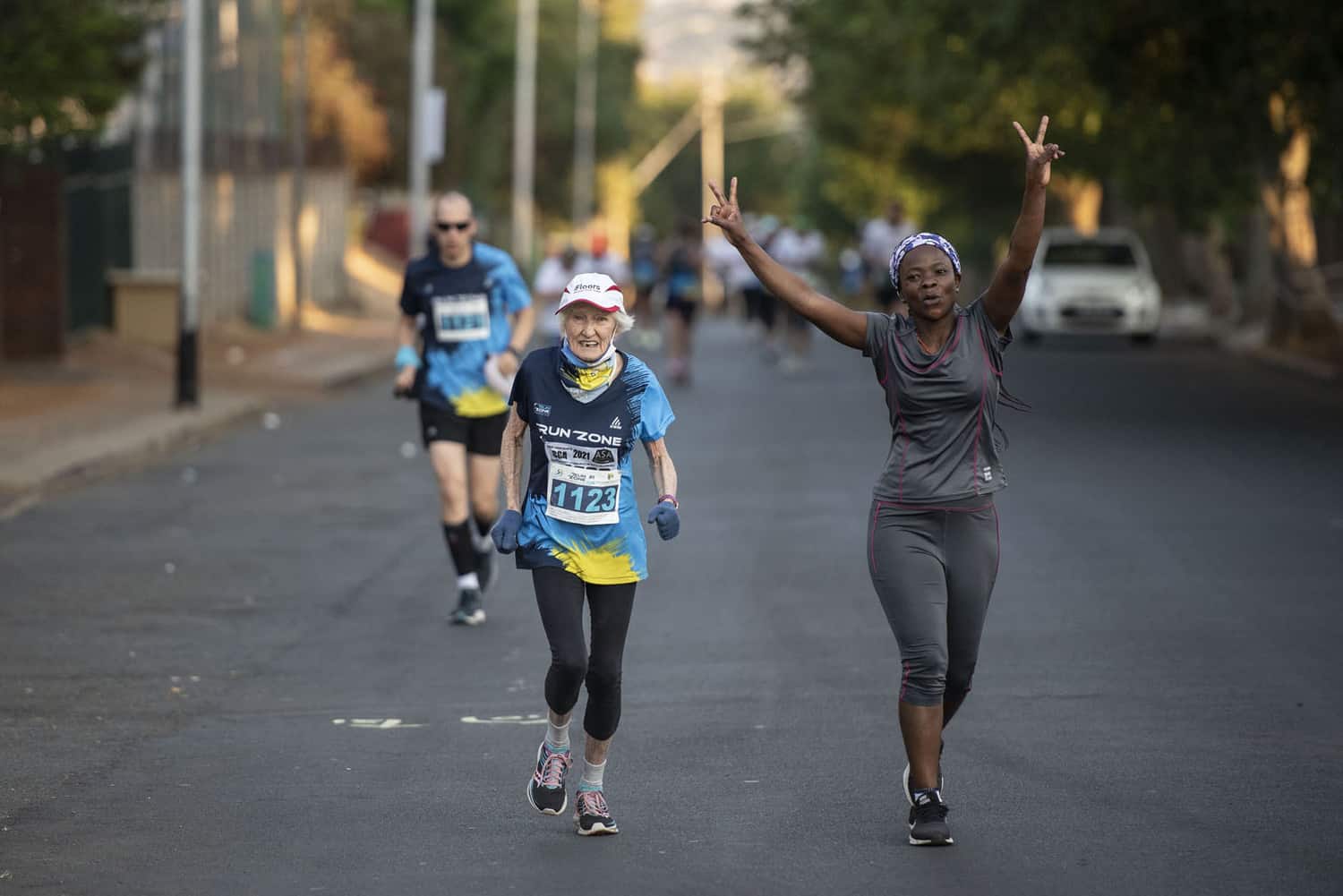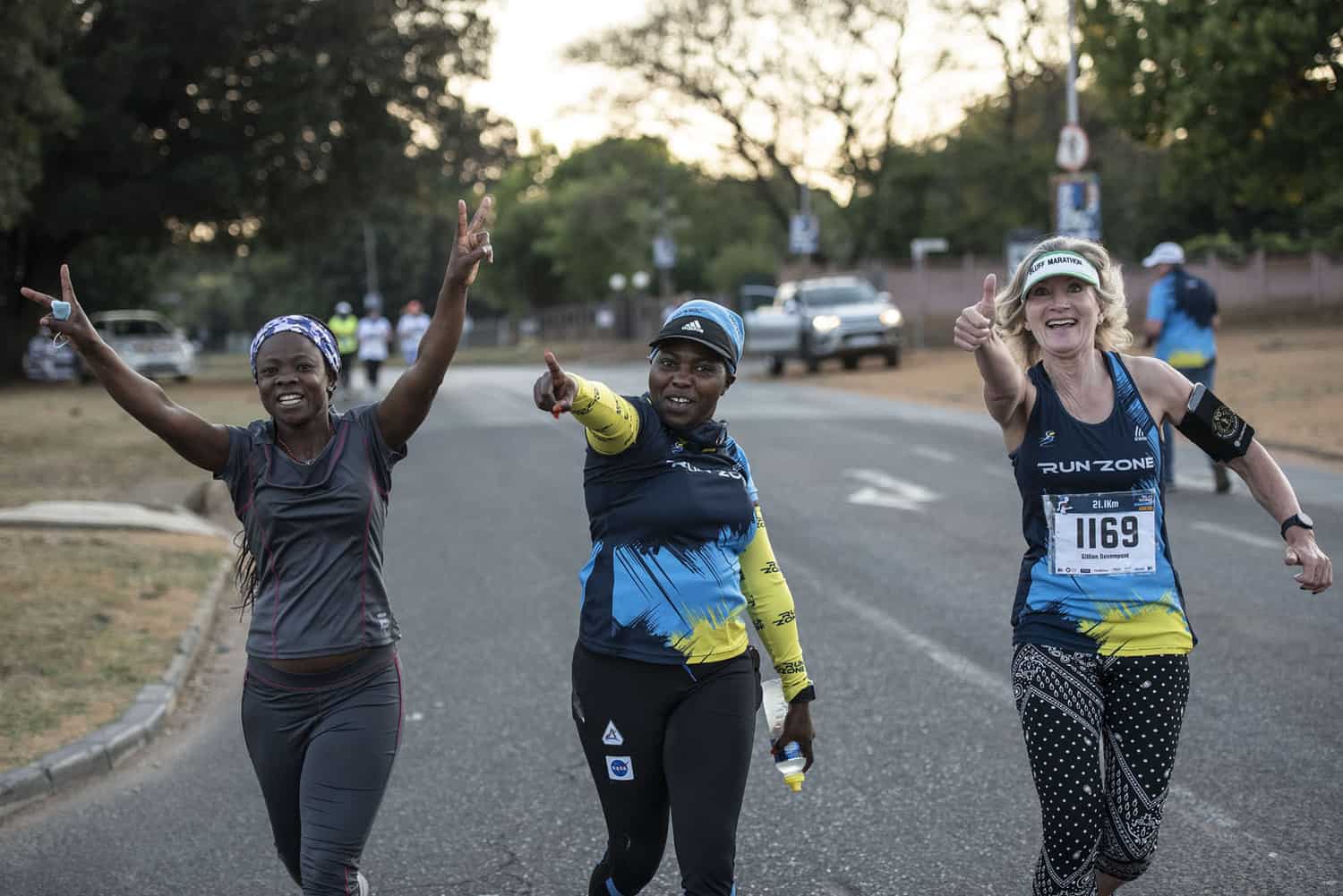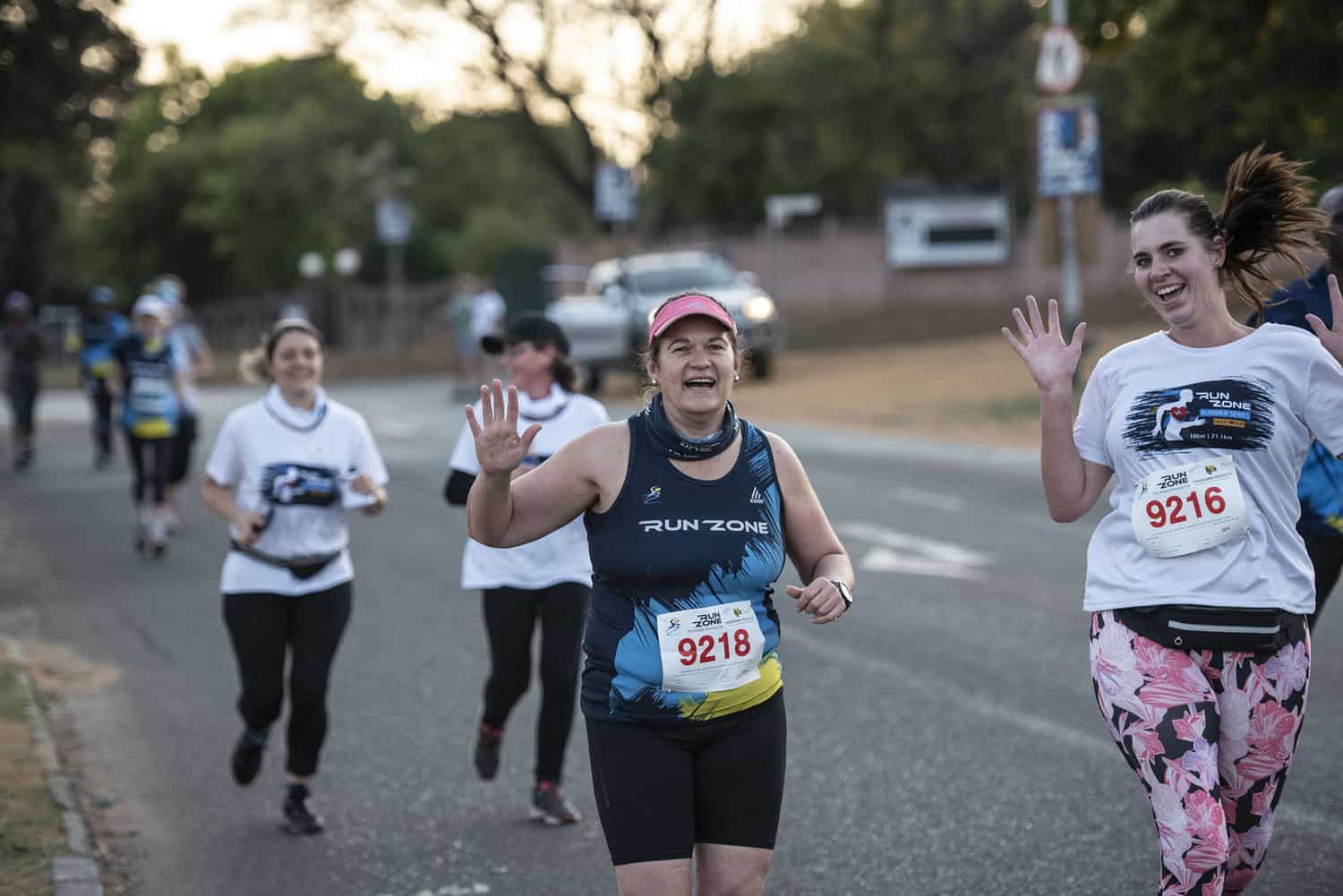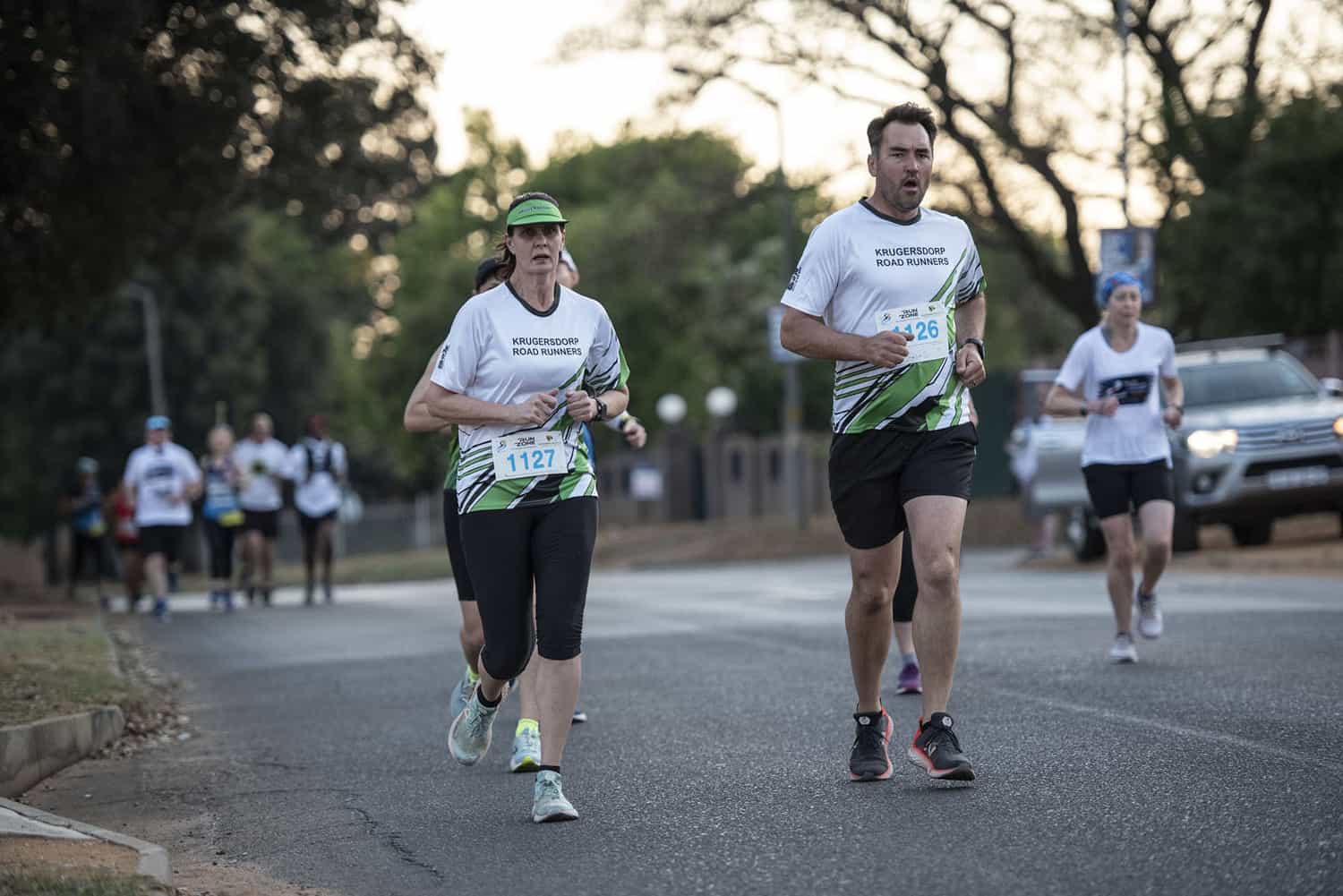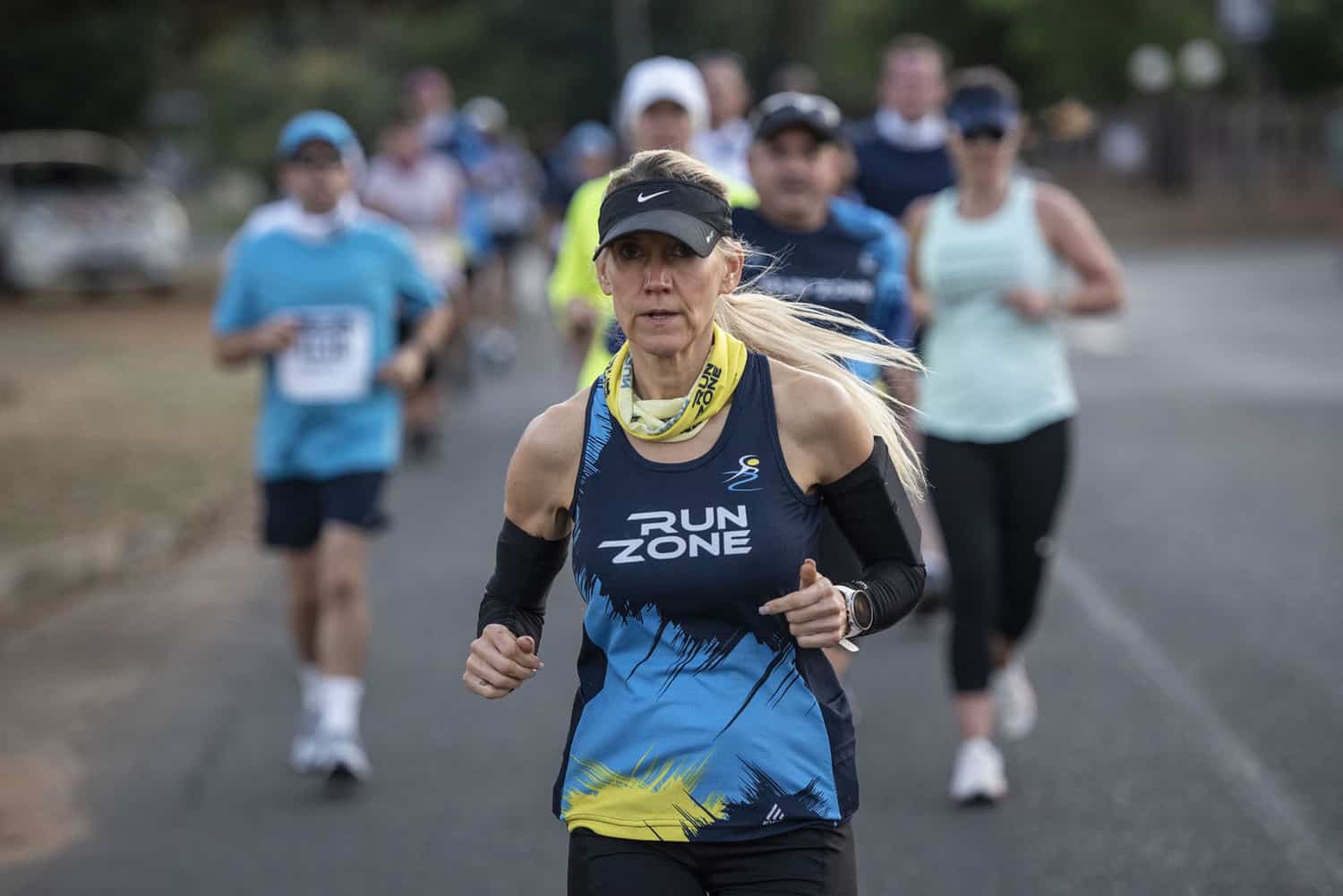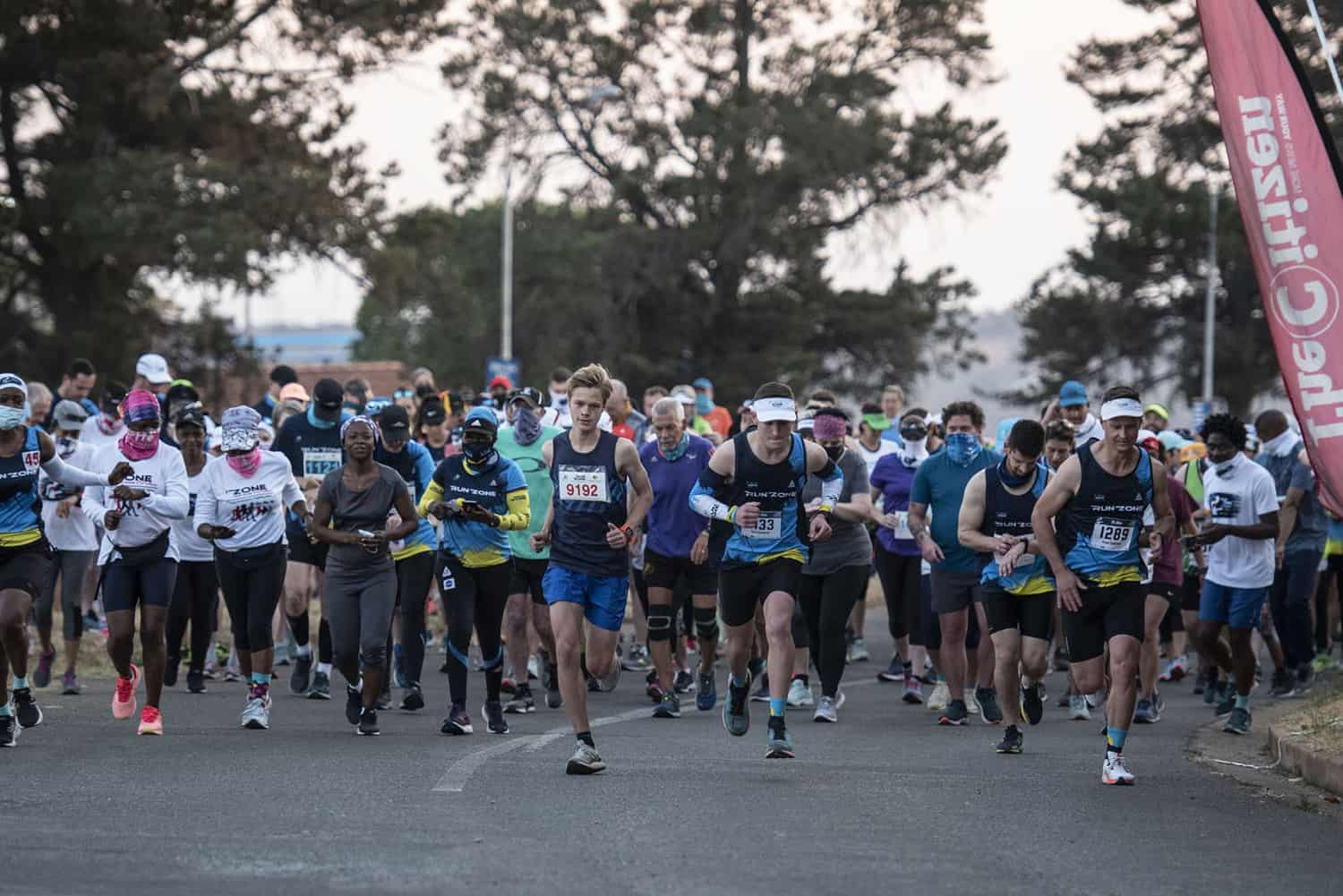 The series was structured to coincide with World Heart Day, which is celebrated on 29 September and World Stroke Day, which is acknowledged on 29 October.
The aim of the series is to promote the importance of vitality towards having a healthy heart and raise funds for the Deirdre Larkin Healthy Life Programme and for Heart and Stroke Foundation South Africa.