Click on the links below for the full story or visit our home page for the latest news.
While the ANC parliamentary caucus has remained mum on a story published by News24 – referring to "a leaked intelligence report" alleging "a high likelihood" of ANC MP Xiaomei Havard being a spy for China, Havard has come out guns blazing – threatening legal action against the media group and her detractors.
Citing an intelligence report, News24 reported that the State Security Agency's (SSA's) counter-intelligence unit had flagged concerns over Havard's links to China and its impact on national security. She is accused of sharing classified information about South Africa with the Chinese Communist Party (CCP).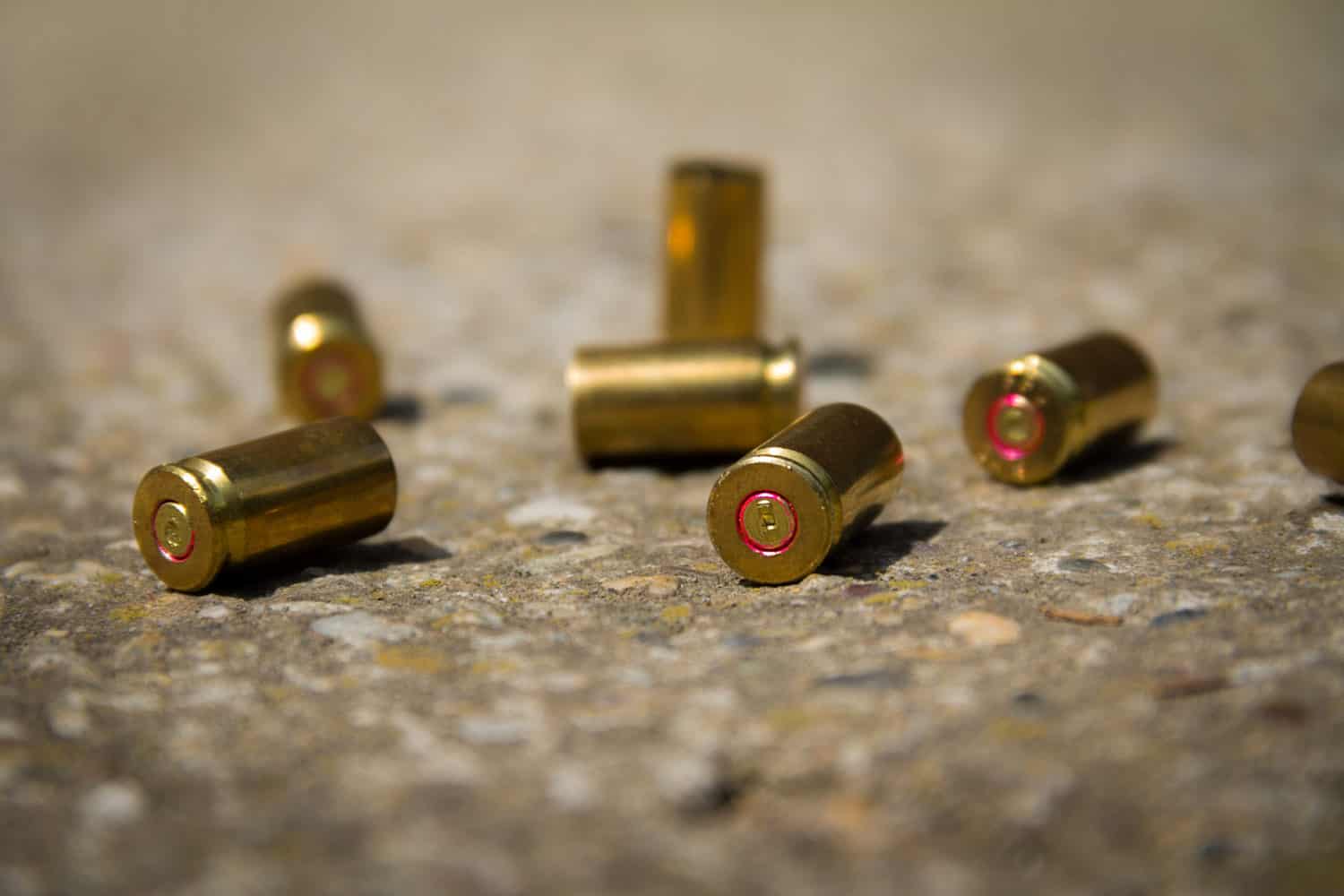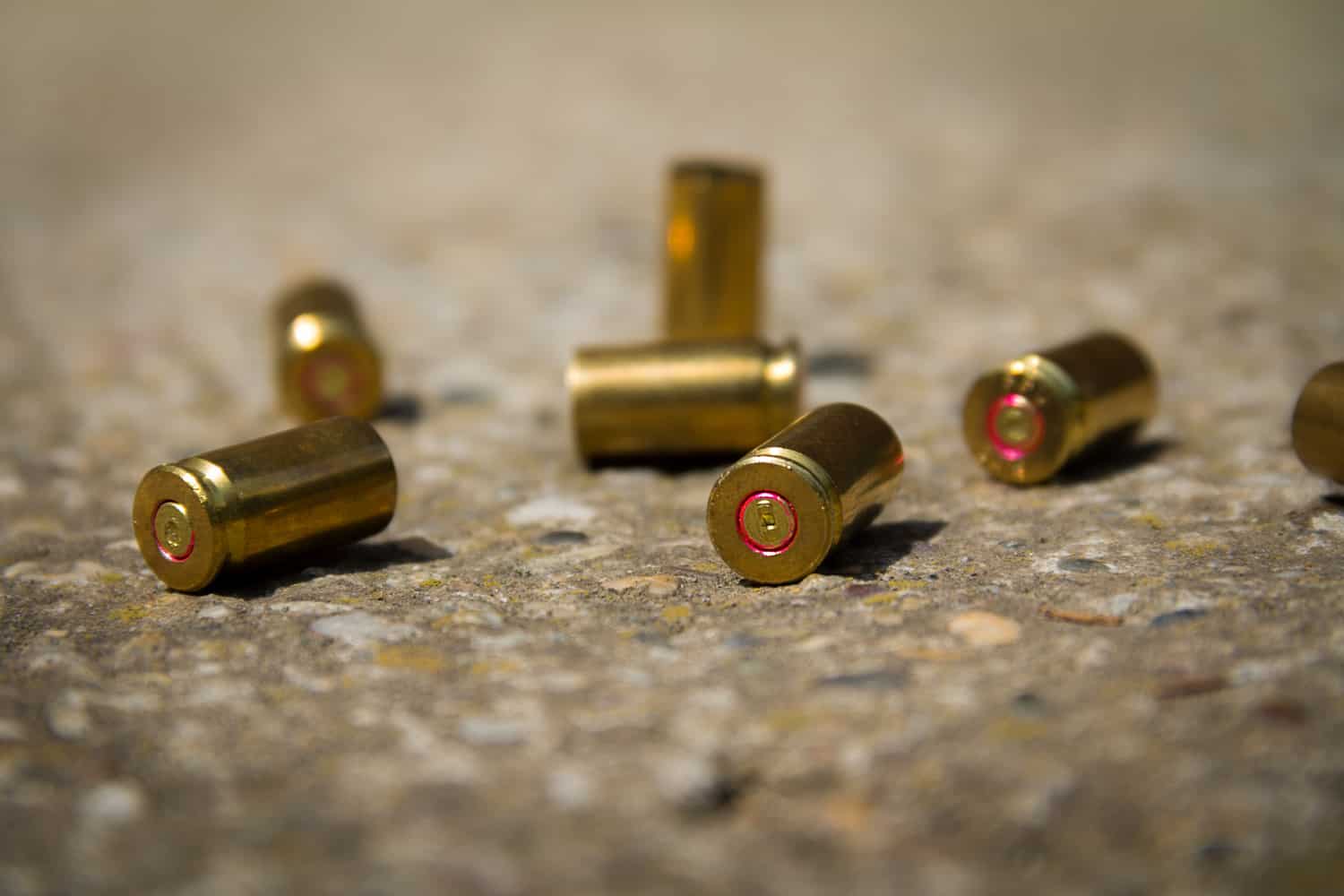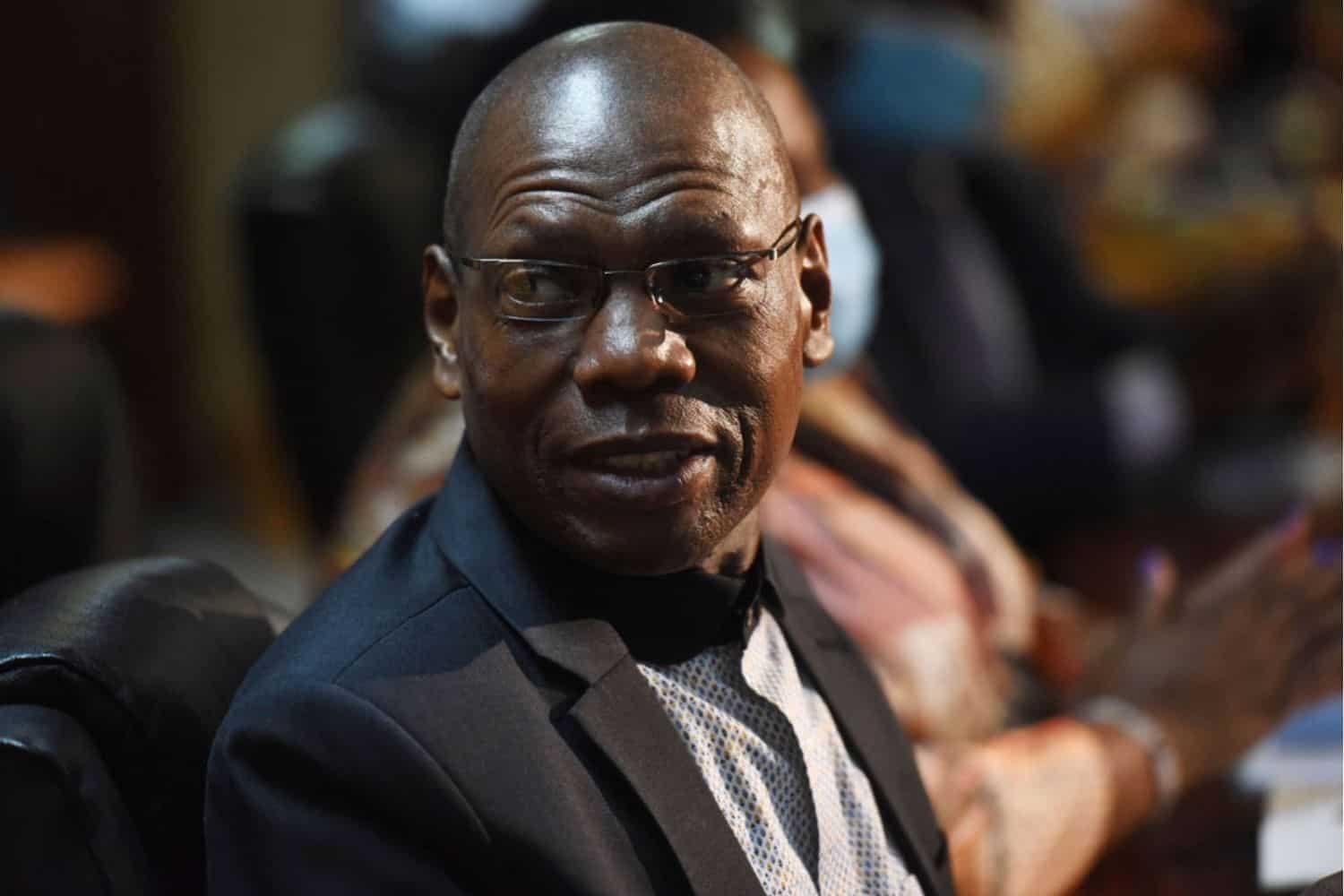 The Special Tribunal says the Special Investigating Unit's (SIU's) review application regarding the controversial Digital Vibes' R150 million contract awarded by the Department of Health has not been enrolled with the court yet.
This comes after the SIU appeared before Parliament's standing committee on public accounts (Scopa) on Wednesday to give an update on its personal protective equipment (PPE) tender fraud investigations.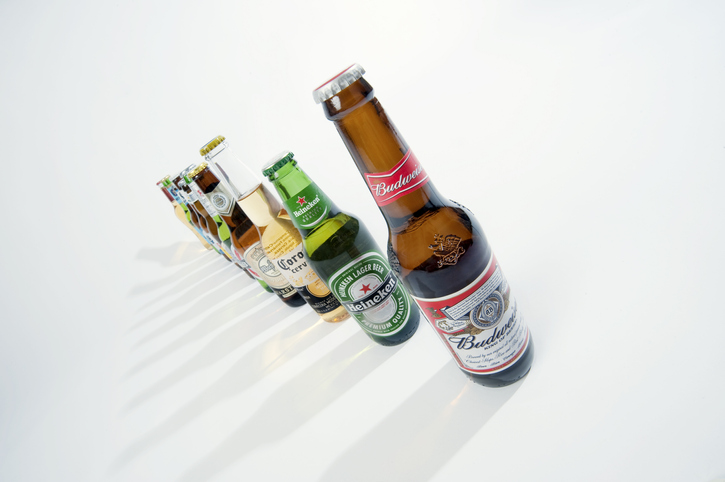 The Beer Association of South Africa wants government to change how lower alcohol volume beverages, such as beer, are taxed.
In a submission to Parliament's standing committee on finance, Basa said needed to be a distinction between beer, which typically has lower alcohol by volume (ABV), between 2.8 and 6%, versus other alcoholic beverages with higher ABVs.
Basa, which comprises the Craft Brewers Association, Heineken South Africa and South African Breweries, reminded the committee that excise tax on alcohol was meant to deter the consumption of harmful products.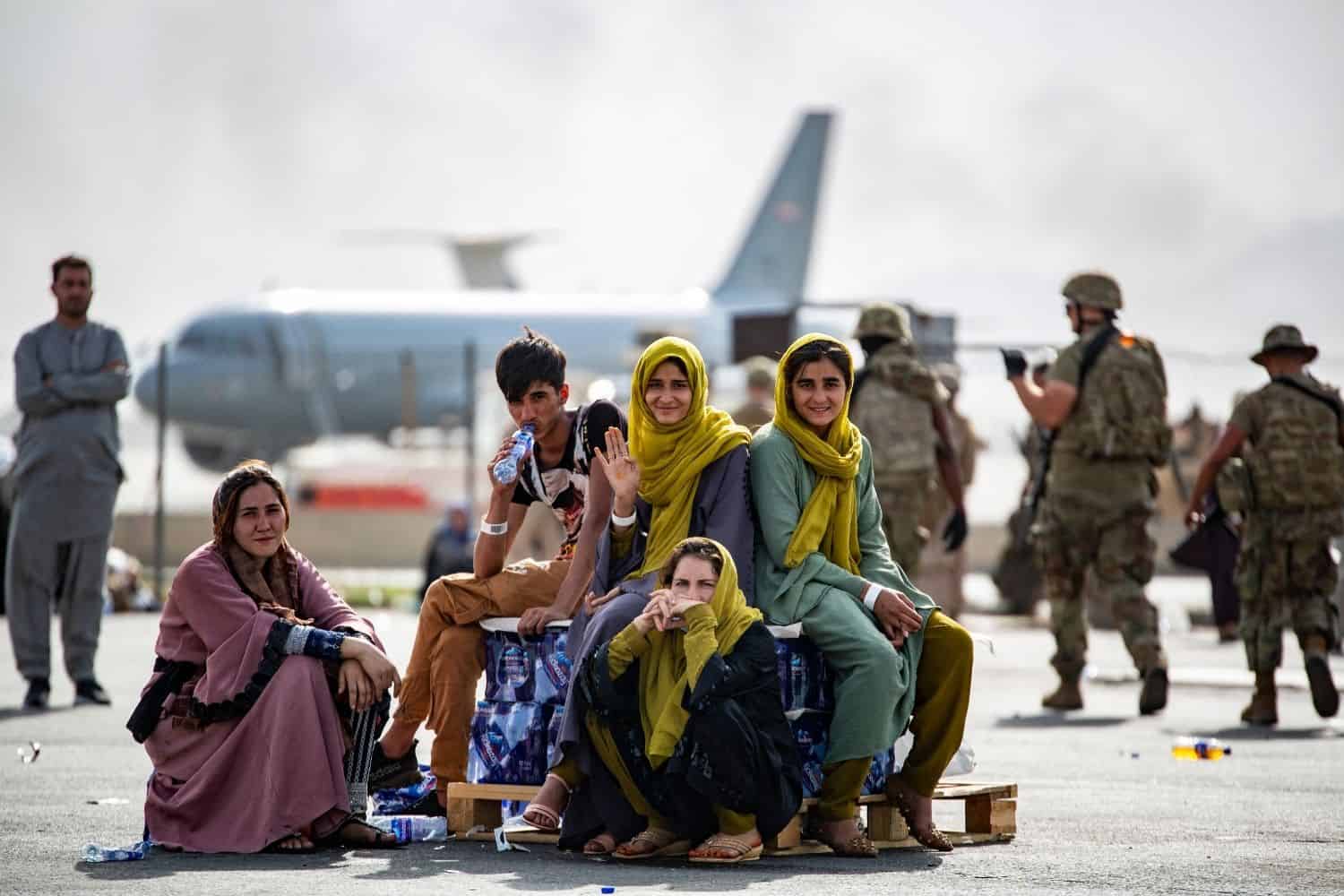 The department of international relations and cooperation (Dirco) says South Africa will not be accepting Afghan refugees. This after a request was made to the country to consider receiving a number of Afghanistan refugees who have sought refuge in Pakistan.
The request was that they be accommodated in South Africa enroute to their final destinations.
According to the department of international relations and cooperation, the country is in no position to accept refugees and it is already home to a substantial number of refugees.
The Limpopo department of health has suspended a nurse at Madimbo Clinic outside Musina after a young mother gave birth at the gates of the clinic on Wednesday morning.
A young Limpopo woman gave birth outside the gates of a clinic on Wednesday because the security guards refused to allow her to enter the facility, which is meant to be open 24/7, saying the nurses were still sleeping.
The woman walked to the clinic in the early hours of the morning after her water broke.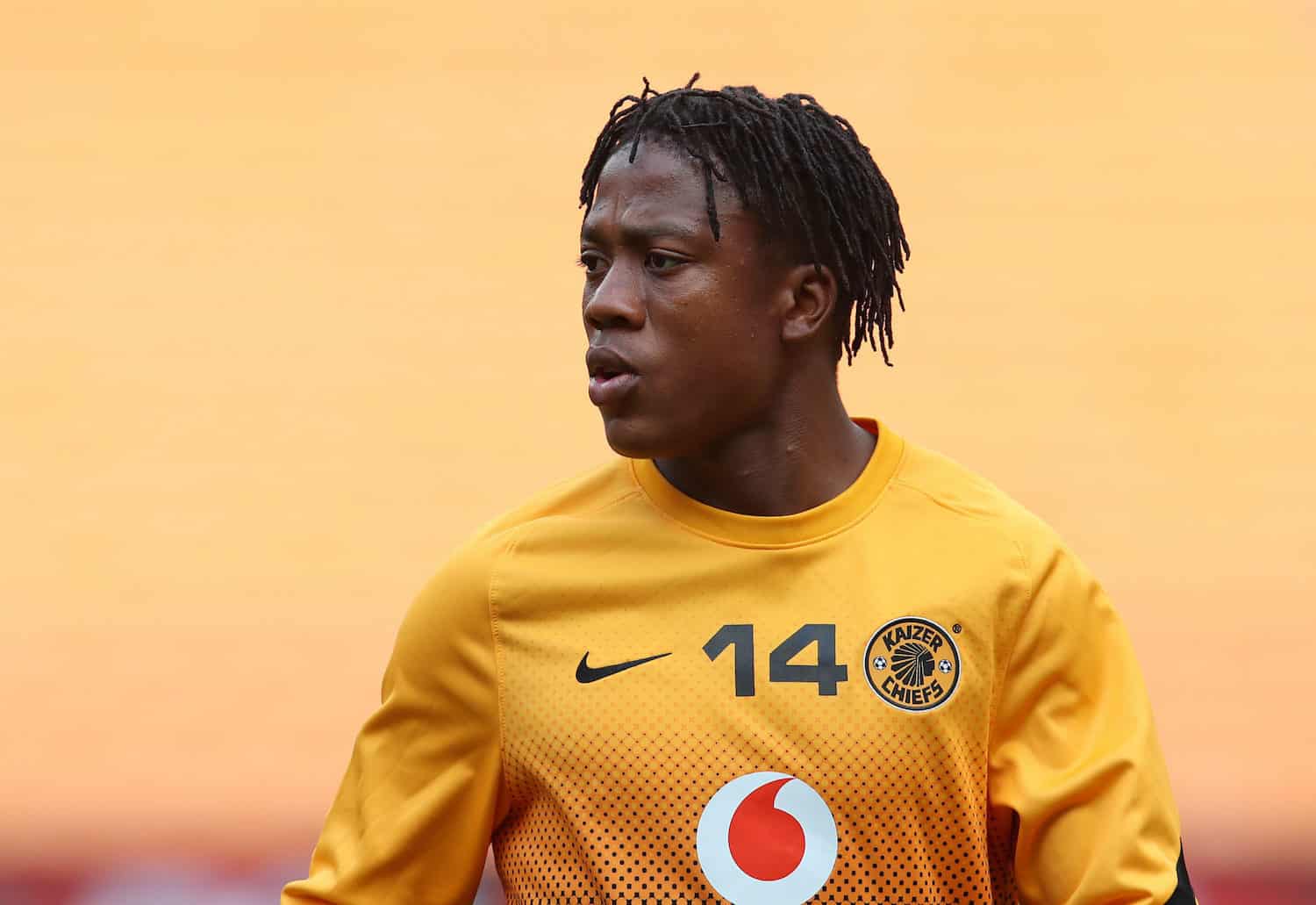 Now that the transfer window has closed, it's about time we look at the teams in the DStv Premiership that have done good business this season, particularly the big three in Kaizer Chiefs, Mamelodi Sundowns and Orlando Pirates.
ALSO READ: Percy Tau defends Ahly move – what is the point of sitting on the bench?
It has been aninteresting transfer window, which saw Amakhosi back to the market after their Fifa transfer ban last year, while Bucs and Downs have continued to bolster their squads with a number of high profile names.
We take a look at three players from each of the clubs who are likely to shine bright for their particular this season and make a positive impact.