Do you know your maker? Chances are not. While it's easy to pick up a bottle of wine, interacting with winemakers is another experience.
While trade shows and events like last week's RMB WineX offers you unrivalled access, winemakers can still be considered an elusive bunch. But, here's a few movers and shakers that are doing new things.
Justin van Wyk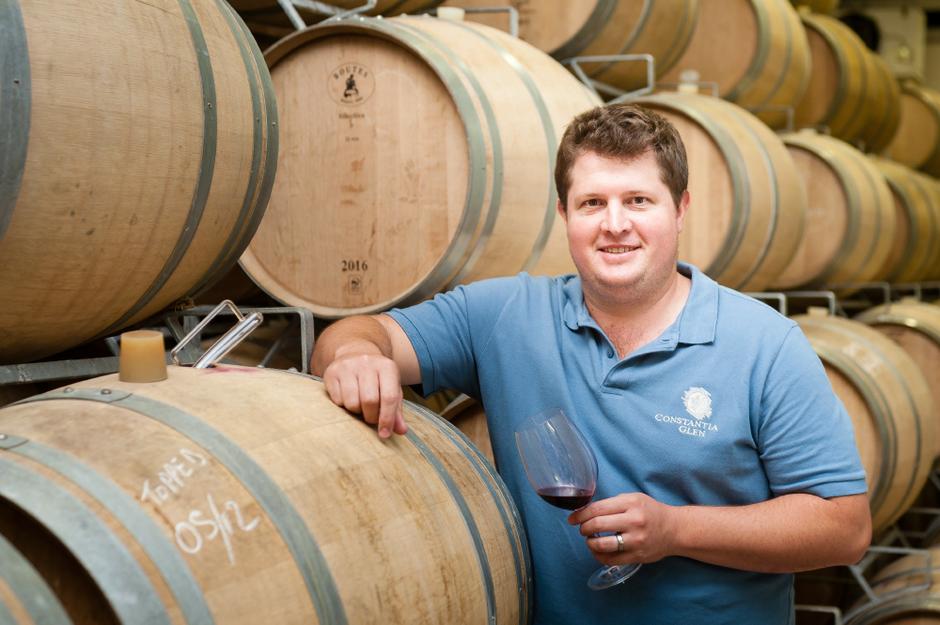 Winemaker Justin van Wyk (who is responsible for cool climate Constantia Glen wines since 2011) launched his own Van Wyk Family Wines range recently. Not bad for someone who joined Constantia Glen as assistant winemaker in 2008.
His label Van Wyk Family consists of four different wines made from grapes sourced by him from specially-selected vineyards across the Western Cape. These wines are crafted at the Constantia Glen Winery.
The range of two whites and two reds illustrates the Western Cape's heritage varieties. It includes a 2016 Chenin Blanc with grapes from a 37-year-old vineyard in Breedekloof (considered SA's best area for Chenin Blanc) with a splash of Riesling added. The second white, Olivia Grace 2016, is a unique Cape white blend of 43% Chenin Blanc, 26% Chardonnay, 26% Riesling and 5% Viognier.
Rebecca May 2016 is a Cinsaut en Syrah blend. The Cinsaut is also from a Breedekloof vineyard. The range is completed by his 2016 Syrah.
Chris Albrecht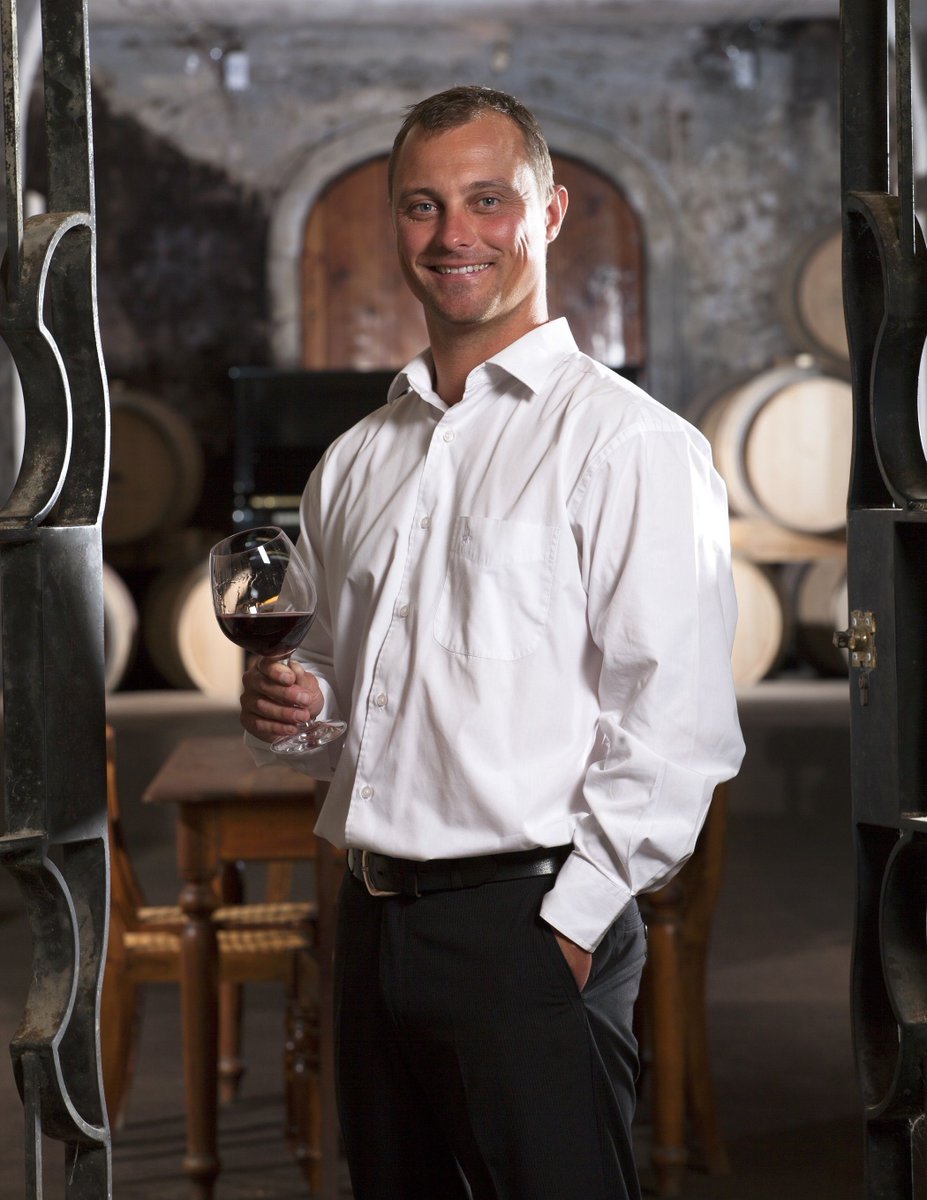 He was recently appointed as winemaker at Bouchard Finlayson. His promotion follows seven years working alongside Peter Finlayson as assistant winemaker. After completing a BSc Agriculture in Viticulture and Oenology at the University of Stellenbosch, Albrecht spent three years working six vintages in three different countries.
In December 2010, Albrecht started his career at Bouchard Finlayson, cutting his teeth on Pinot Noir in the envious position as Peter Finlayson's assistant. As from the 2017 harvest, he was promoted to head of production.
His travels abroad in support of marketing efforts have included a study trip to Burgundy earlier this year, offering fresh inspiration and benchmark perspective.
It's a big move, but it seems Albrecht will continue roping in accolades for the estate.
Andrea Mullineux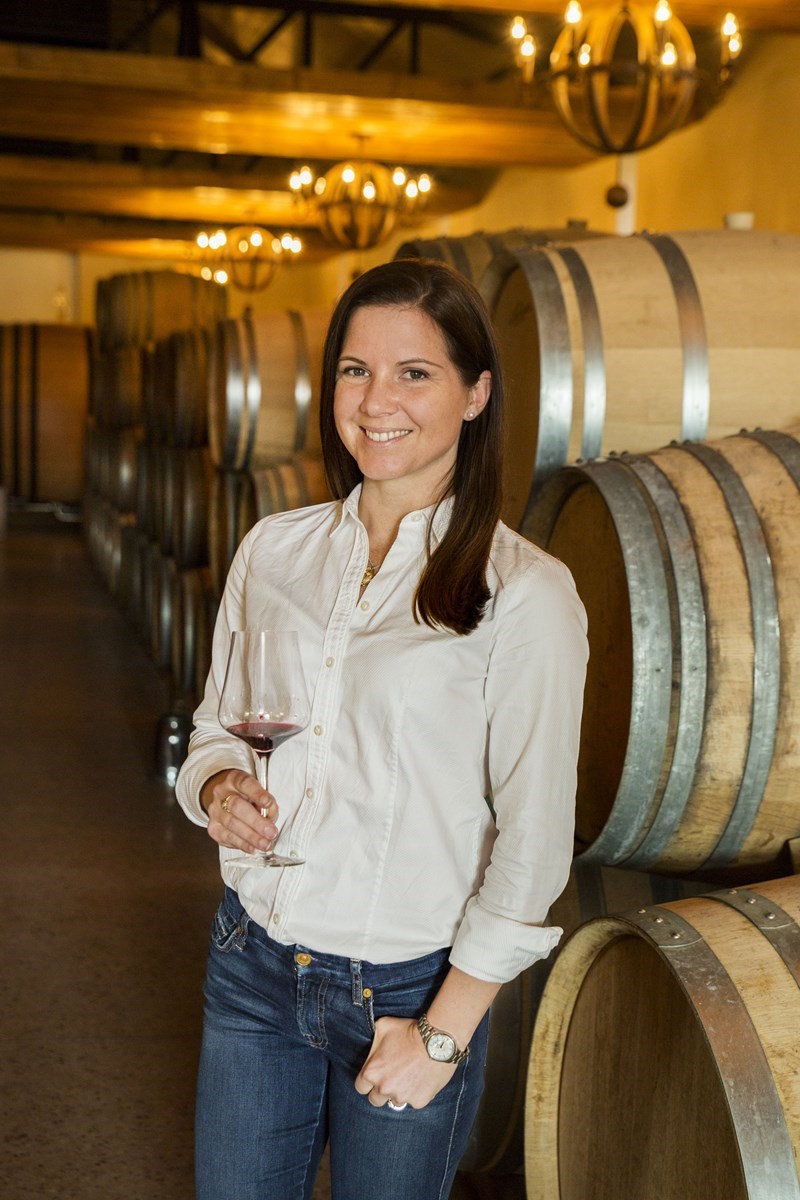 Her flagship Mullineux Syrah 2015 has been a hit, but that's not the only reason Mullineux was named Winemaker of the Year 2016 by Wine Enthusiast.
She's the co-owner and winemaker at Mullineux & Leeu Family Wines, based in the Swartland region at Roundstone Farm. She also has a California brand, Fog Monster Wines, and is a member of the Cape Winemaker's Guild.
Since the launch of the brand in 2007, Mullineux has notched up 18 five-star wine ratings from Platter's South African Wine Guide as well as being named Winery of the Year in both 2014 and 2016.
Trizanne Barnard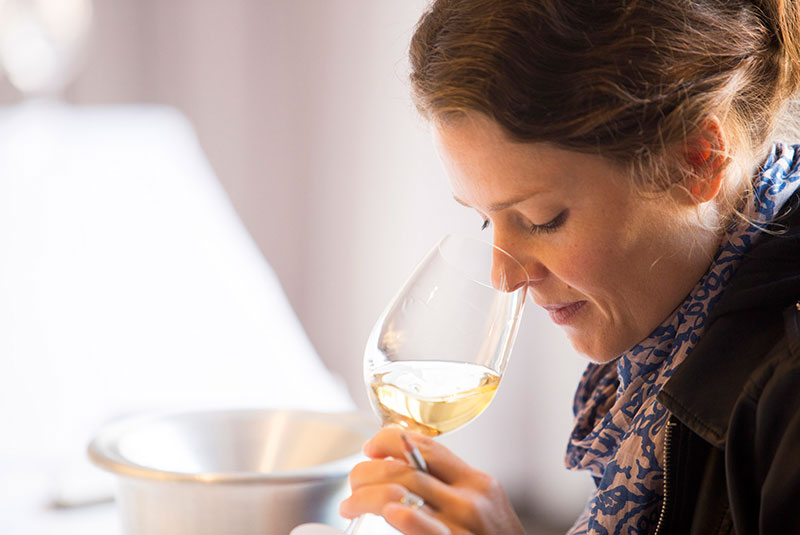 Barnard went solo with her own brand in 2008 after years of building experience locally at Klein Constantia, launching Anwilka wines and various international vintages. Her focus since her own first vintage has always been on two very diverse wine regions; Elim and the Swartland.
Barnard lives in Kommetjie and makes her wines in Noordhoek. Apart from making wine, judging on various panels and sampling the finest, she is an avid surfer who draws patience and respect for nature from each aquatic experience.
One of her major successes recently has been the TSW Sauvignon Blanc 2017. The grapes for this 100% Sauvignon Blanc are sourced from Elim.
Marelise Niemann
Niemann launched Momento wines in 2011, working with vines from all corners of the Western Cape, searching for grape parcels that truly express the region and soil of the vineyard.
Her wine-making approach is gentle and hands-off, respecting the grape and its place, and allowing the wine to express its own character and origin. A recent success is her 2016 Grenach produced from Swartland and Paardeberg fruit.
Although Grenache as a varietal is not well known and generally remains outside the limelight, Niemann feels she is at the tip of a potential zeitgeist.
For more news your way, follow The Citizen on Facebook and Twitter.