It is testimony to the growing power of brands that Ford's Mustang was effectively sold out in SA before it launched here. This is even more remarkable, as it has not been here for years and never in right-hand drive.
South Africans' first-hand experience of the Mustang is at best limited, yet they're all gone. It is easy to see why the Mustang would sell on looks alone – Ford have kept the American muscle car's appearance exactly that.
What is more, Ford have stayed with a 5.0-litre V8 engine that produces 306kW and 530Nm. After all, a Mustang would not be a Mustang without a V8 would it?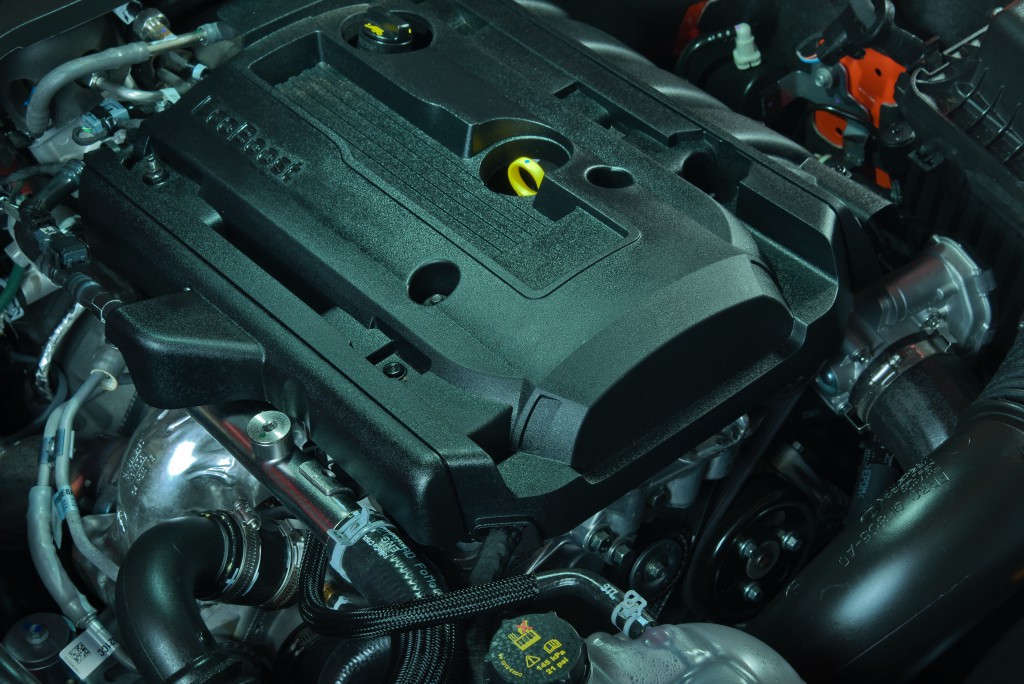 Well, actually it would. The lineup now includes a 2.3-litre EcoBoost turbocharged engine that produces 233kW and 430Nm. I drove it matched to the six-speed manual gearbox and was pleasantly surprised.
However, I am not sure the Mustang and Ecoboost nameplates belong together and reckon one should enjoy the V8 until the authorities decide people are having too much fun.
Ford are claiming a 0 to 100km/h time of just 4.8sec for the Mustang 5.0 V8 GT Fastback Manual and 5.8sec for the 2.3 EcoBoost Fastback Manual. There is also a launch control system that holds the engine at a preset value between 3 000rpm and 4 500rpm with the accelerator fully depressed.
When the clutch is released, torque delivery to the rear wheels is controlled for maximum traction and consistent standing starts.
In addition an electronic Line Lock system is also available for the 5.0-litre V8, which applies only the front brakes, allowing drivers to warm the rear tyres – do a burnout, in other words.