South Africa will have two riders competing in motorcycling's premier class in 2022 after it was announced on Thursday that Darryn Binder will ride for Yamaha's rebranded RNF MotoGP team.
Moving from Moto3 where he currently rides a Honda for Petronas Sprinta Racing, Darryn will join his more famous older brother Brad in MotoGP next year.
Brad, the Moto3 world champion in 2016, has competed in the premier class since last year for Red Bull KTM Factory Racing and has registered two MotoGP wins.
The 23-year-old Darryn will team up with Italian veteran Andrea Dovizioso for the 2022 season with the option to stay on for 2023.
"I'm extremely grateful for this opportunity, as it has been a lifelong dream to race in the MotoGP category. I definitely didn't expect to make the jump straight from Moto3 to the highest class, but I do believe I'm up for the challenge, and I'm ready to put in all the hard work for 2022," Darryn told motogp.com.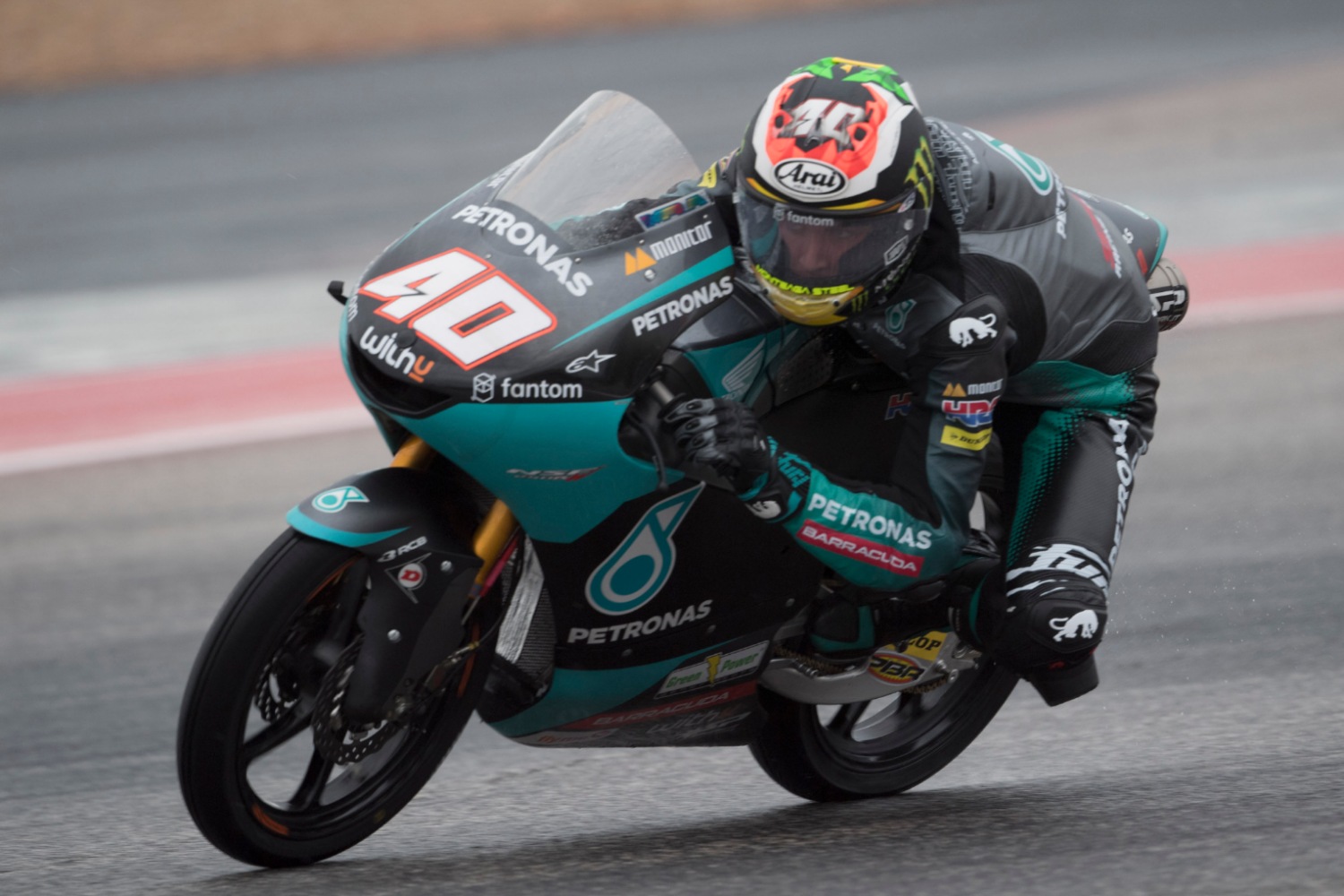 After spending two years in the Red Bull Rookies Cup, Darryn made his Moto3 debut in 2015 and rode alongside Brad during his first two seasons before his brother graduated to Moto2.
In Darryn's seven seasons in Moto3, he has stood on the podium six times and won once in Catalunya last year. He is currently sixth in the Moto3 world standings.
"My target at the beginning will be just to find my feet in the big class and learn as much as possible to get stronger and stronger throughout my rookie season," Darryn said.
Two brothers competing together in MotoGP is not that uncommon. In fact, this year alone saw two sets of Spanish brothers competing in the premier class in Marc and Alex Marquez and Aleix and Pol Espargaro.
Darryn will become the seventh South African to compete in motorcycling's premier class. Paddy Driver became the first in 1959, followed by Kork Ballington, John Ekerold, Dave Petersen, Brett Hudson and Brad Binder.