Auditor-General left to shovel municipal audit crud
The difference is the mythical Hercules succeeded with the Augean stables in just a day. The admirably dogged Auditor-General has had to labour for seven years, only to see the manure pile grow.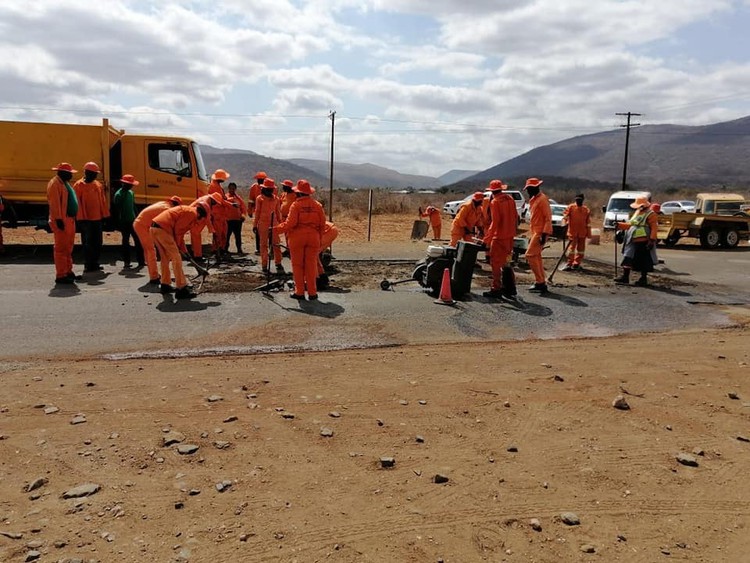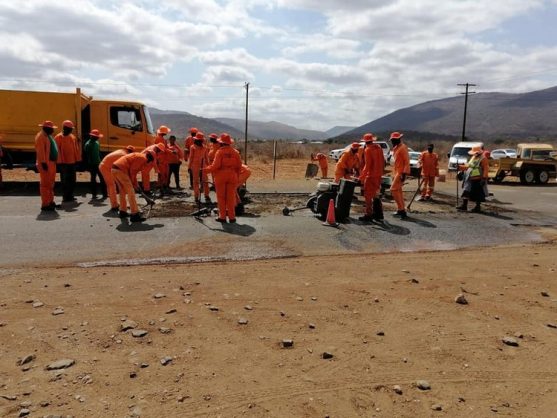 Picture for illustration purposes. Photo posted on Facebook by the Office of the Premier: Limpopo Provincial Government.
---