If you have realised anything about the video content creating and sharing app TikTok, creators sometimes do anything to go viral and the peanut butter and jelly chicken wings combo may be the last straw.
American content creator and actor Kalen Allen posted a video of himself reacting to Sarah's version of making peanut butter and jelly chicken wings with cherry jam and hot sauce for dinner.
Obviously horrified, Allen, comments: "Chicken wings? Why would you eat that? That's not how you supposed to make a peanut butter and jelly sandwich?!"
When Sarah shared her video on TikTok, it garnered 1.8 million views and has over 28,000 comments. She then proceeds to add sriracha sauce (hot sauce), two tablespoons of apple cider vinegar, a whole jar of cherry jam, two tablespoons of cherry juice and whisks until well combined.
She then coats the chicken and marinates it for six to eight hours. Note there was no seasoning in the entire cooking process.
ALSO READ: World Pasta Day: Celebrate by creating these 15 famous pasta recipes
The marinated chicken wings are then coated with crushed peanuts and baked in the oven.
Allen hilariously says the recipe is "giving [him] heartburn" and noticing the chaos of the kitchen, it was far from being clean.
Watch peanut butter and jelly on TikTok:
Allen's video has been viewed over 671,000 times and people who have viewed this peanut butter and jelly creation wished they hadn't.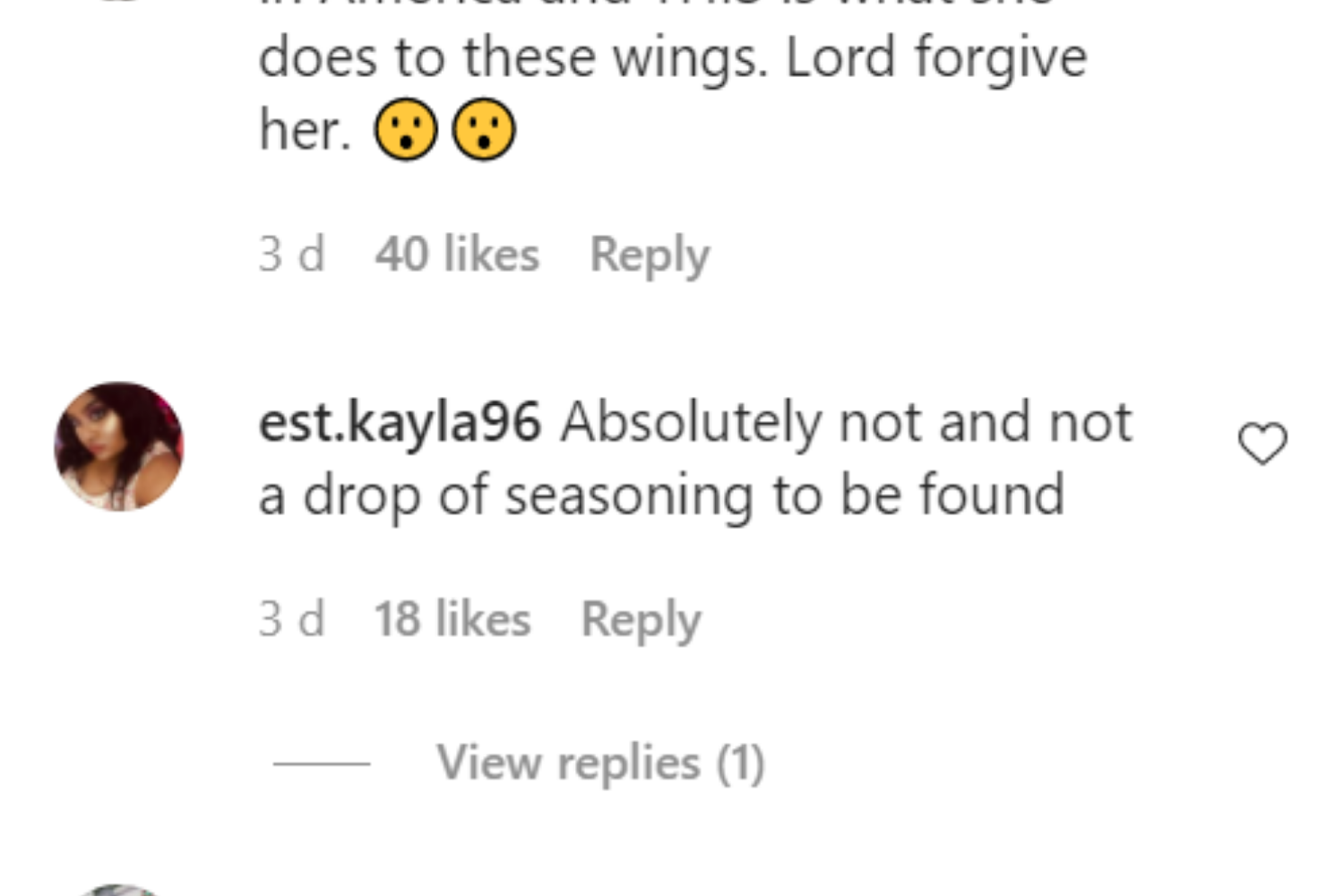 The peanut butter and jelly trend is popular among food creators because of their love of the sandwich version and apparently sceptics just need to try and make the dish themselves.