We usually find pleasure in the most simplest treats. Madeira cake is one of the easiest and quickest baked treats to create.
Create Nigella's madeira cake over the weekend which you and the family will be sure to love.
"I don't know if I ever ate Madeira cake as a child, but just the sight of this golden-yellow loaf with its long crack down the middle makes me feel satisfactorily nostalgic.
"This recipe, given to me by my mother-in-law Carrie, is the best of any version I've tried. It's just one of those plain cakes you think you can't see the point of, until you start slicing and eating it," said Nigella.
Enjoy this delicious madeira cake treat with a cup of tea or coffee.
Nigella's madeira cake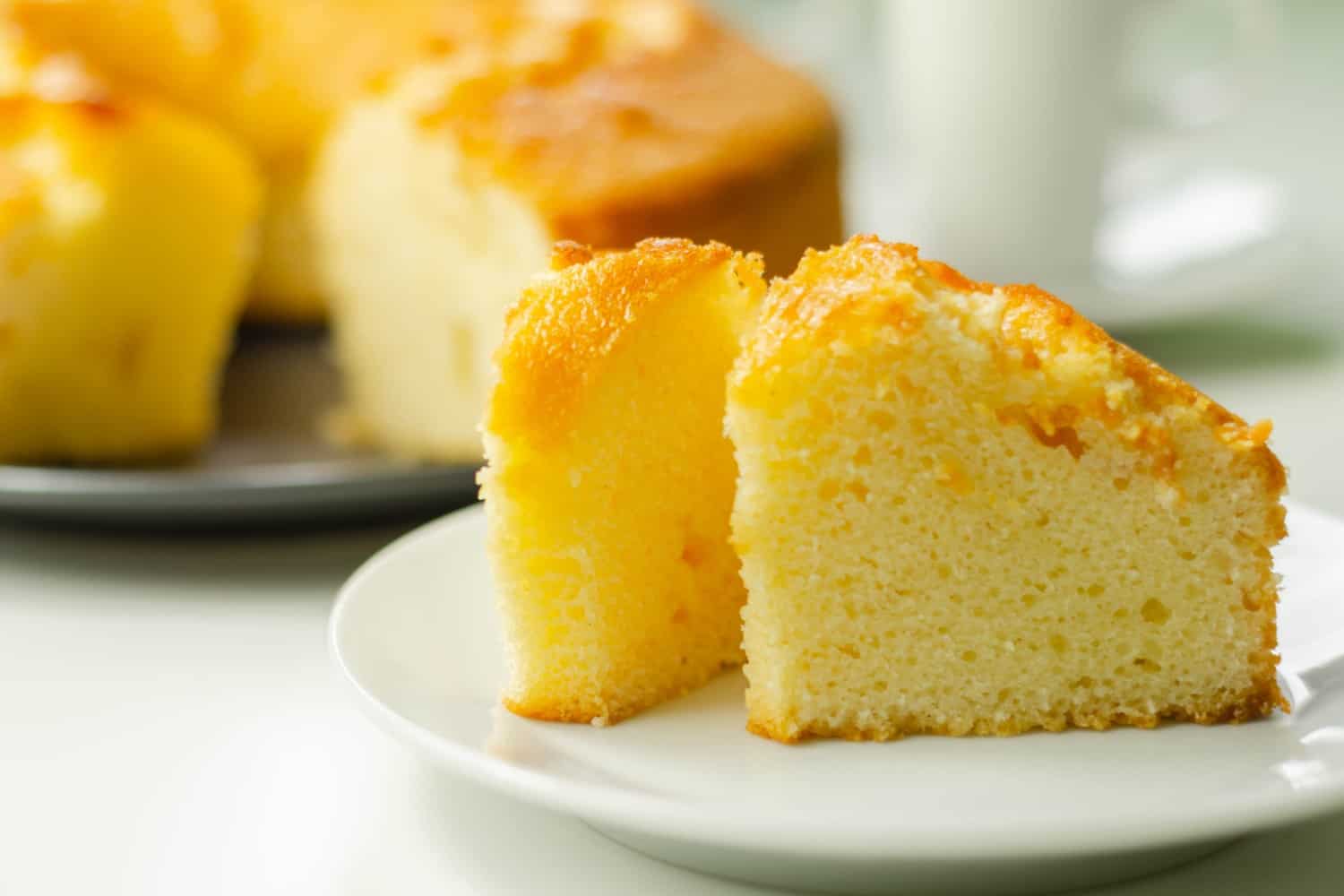 Ingredients
80g of butter, softened
50g of caster sugar
lemon zest of 1 lemon
2 tablespoon of lemon juice
1 large egg (70g), lightly beaten
70g of self-raising flour
30g of plain flour
ALSO READ: Recipe of the day: Three ways to enjoy your homemade waffles
Instructions
Preheat oven to 170 degrees C and line loaf tin (7 x 3 inch) with parchment paper all sides up. Sift flour together and set aside.
Cream the butter and sugar till fluffy, and add the lemon zest with a hand electric mixer.
Add the beaten eggs in 3 batches with a tablespoon of the flour for each at low speed.
Then gently mix in the rest of the flour in few batches with a rubber spatula. Finally, the lemon juice.
Pour batter into prepared tin and spread evenly with a spoon.
Sprinkle sugar over the top of the batter.
Bake for 25 mins or until a skewer comes out clean (I baked mine for 35 mins).
This recipe was found on anncoojournal.com