The year is finally coming to an end, and it is important to start organising your home and clearing out your personal spaces to start of the new year on a clean and fresh slate.
Decluttering your home has proven to have many physical and mental health benefits, and having an organised space makes it much easier for you to find items.
These organising hacks are basic ways to clear out your home and welcome in the new year.
Find some visually appealing storage containers
Buying aesthetically pleasing storage containers suitable for each room is a great hack to storing things in each room in containers. This helps to clear out all the junk you have in your space and to create more space for all the important things you might need in your home.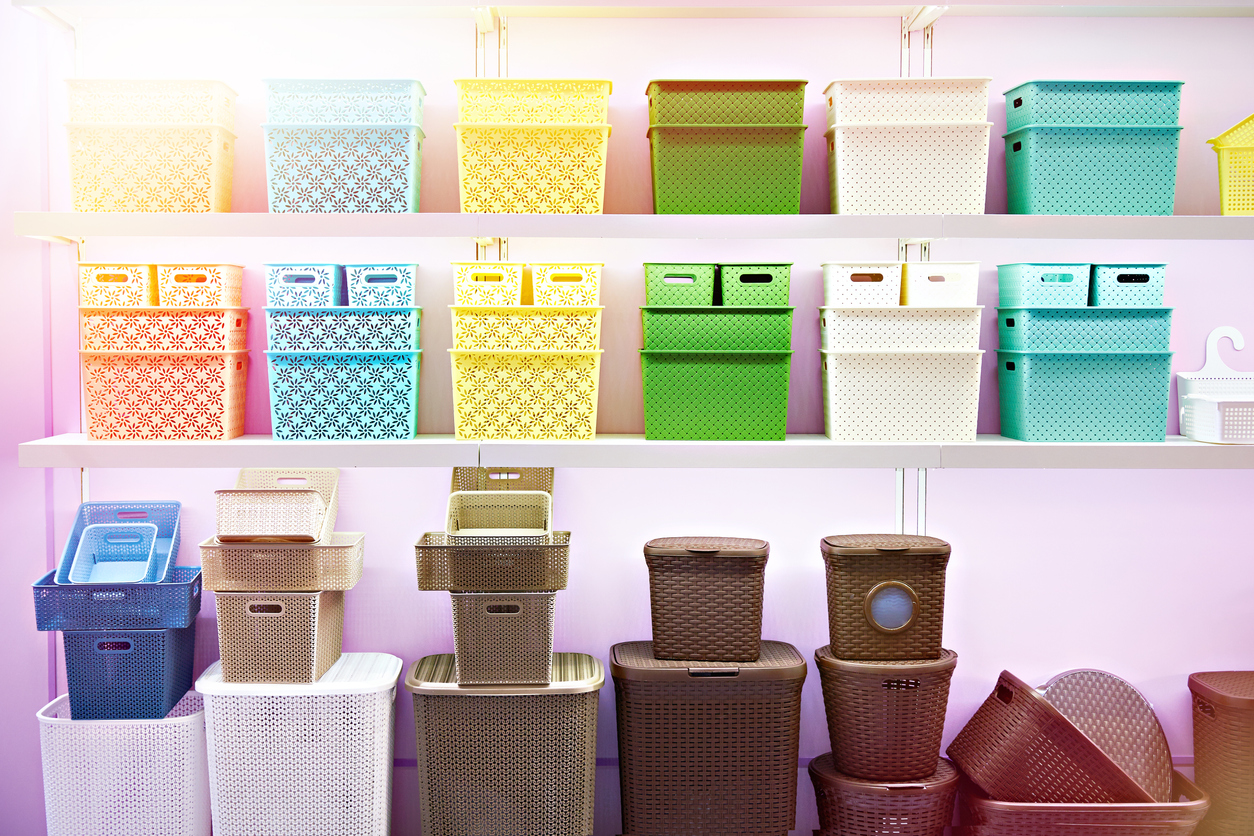 Ask your grocery store for boxes
Cardboard boxes are of great use when you're looking to move homes or pack away things you are planning to give away. Mark your boxes well and keep them separated from the things you are planning to keep.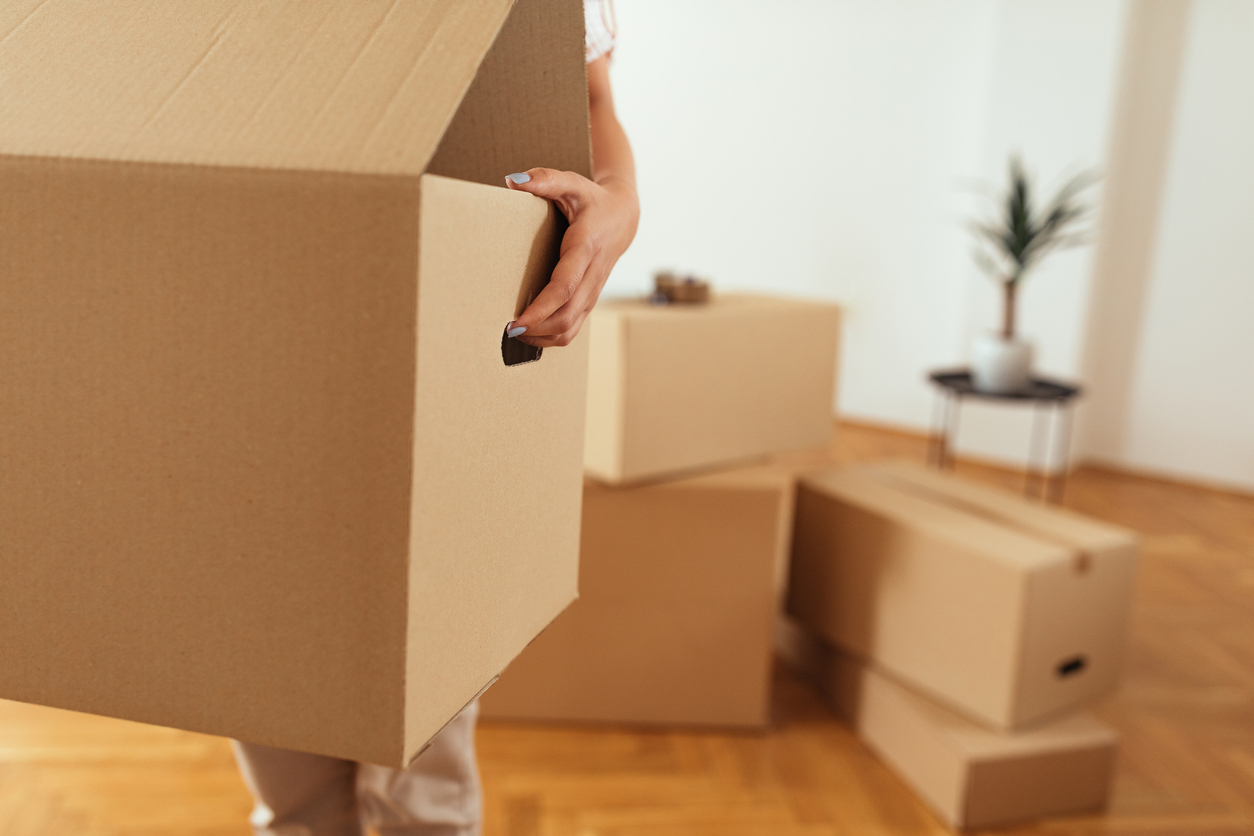 Start your organising in the kitchen
Go through all your cupboards and pantries and check for foods which have expired and foods you no longer need, then throw them out.
Use containers to store most of your dry ingredients to make your cupboards and pantries look much neater.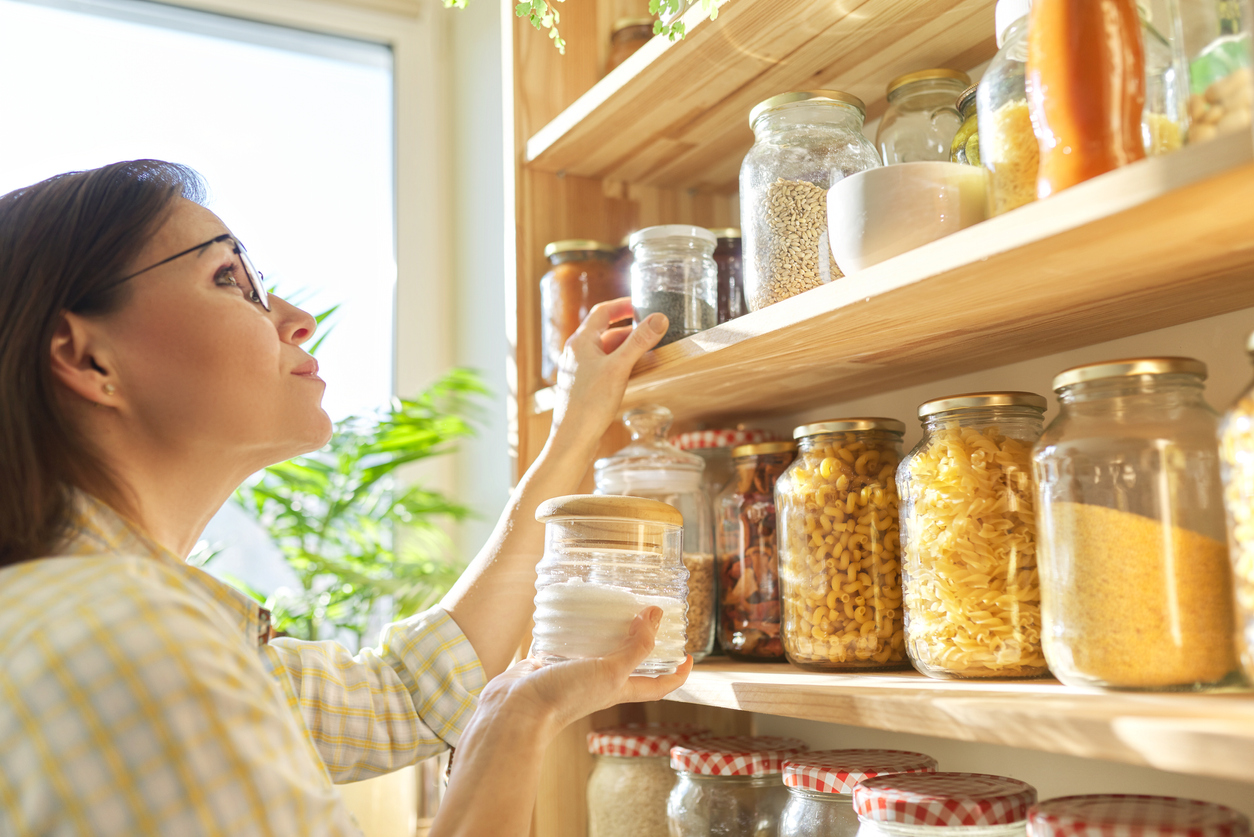 ALSO READ: Daily hacks: Slay your matric dance with these must-know hacks
Clean garden tools and organise the toolbox
Use small containers to gather your small tools such as screws and hooks. Keep your larger tools properly organised in sectioned tool boxes to ensure that each tool is easy to find.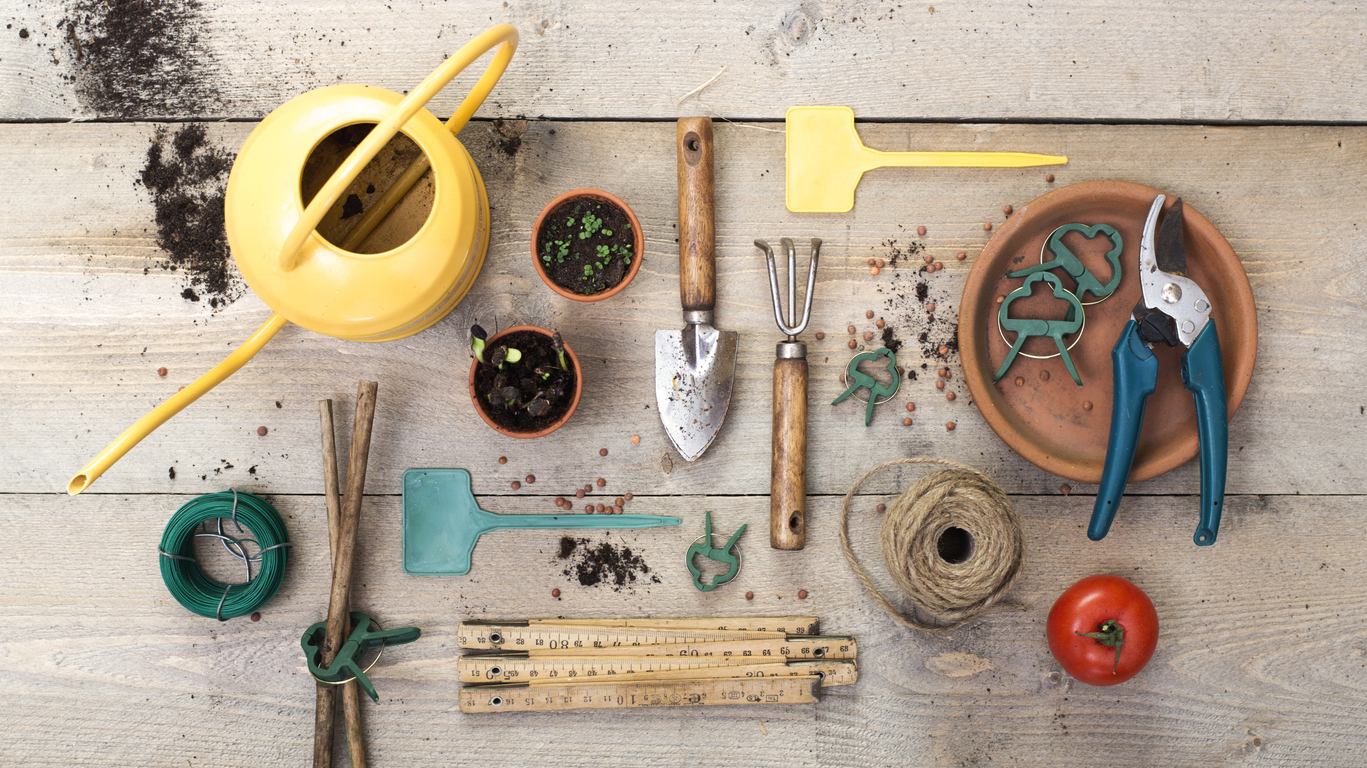 Donate
In your bedroom, go through all your clothes and linen. Anything you no longer wear, or that no longer fits, does not need to be in your possession anymore. Pack it into boxes and donate it to the nearest charity organisation.