What seemed to either be an accidental tweet or a very convincing photoshopped image of prominent human rights lawyer Richard Spoor, which appeared on Twitter for all the wrong reasons, has since turned out to be real.
Spoor was caught in a compromised position bright and early on Wednesday morning.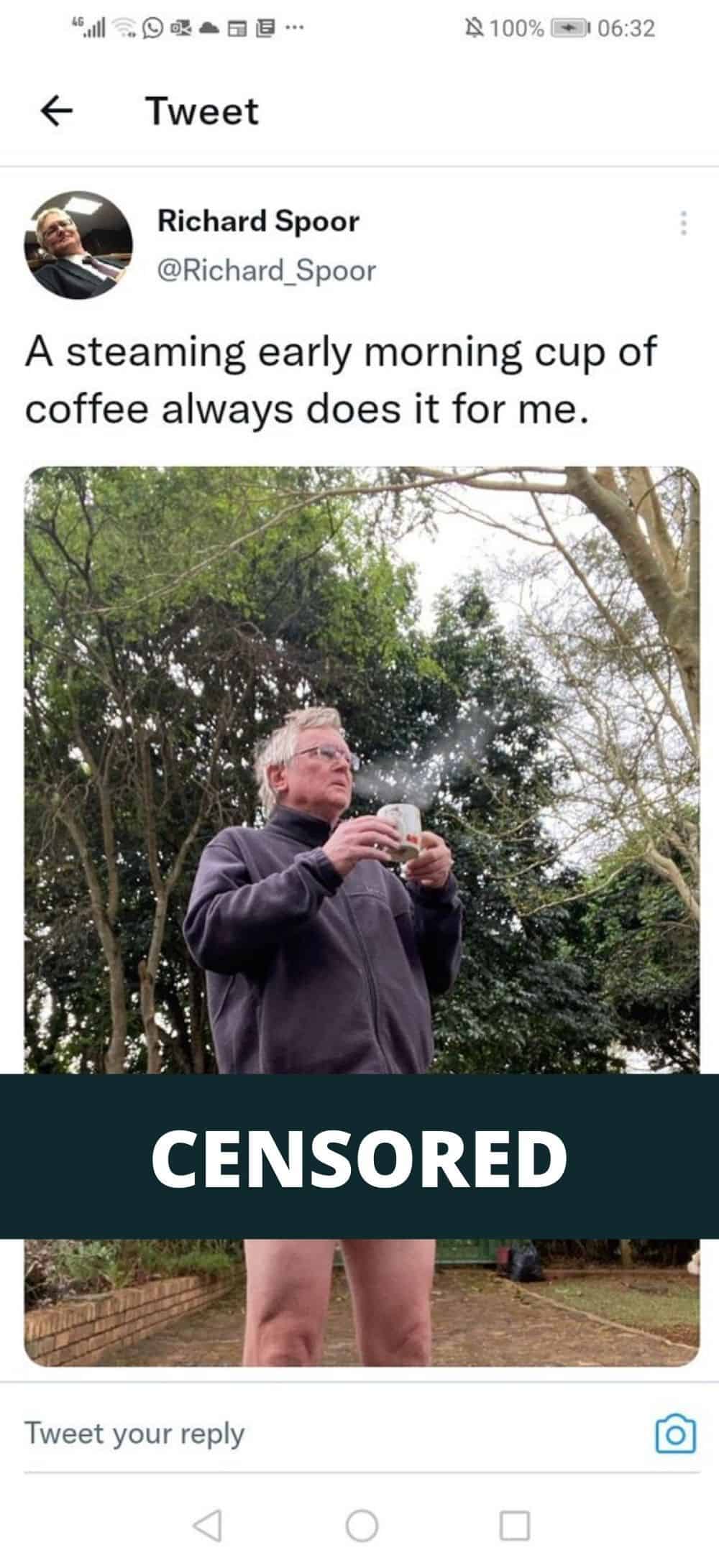 Spoor has since confirmed to The Citizen that the tweet was in fact real, but was published in error.
"It was posted in error, I deleted it as soon as I realised it. No further comment," he said.
Much to the dismay of those trying to wolf down breakfast or having their first cup of coffee, the image depicts Spoor wearing a jacket, and not much else.
The bottom half of his body was naked in the screenshotted tweet, which did not appear anywhere on Spoor's timeline.
The lawyer is regularly involved in high-profile occupational health and safety cases, such as silicosis litigation in the mining industry and asbestos exposure.
The Citizen earlier went to great lengths to make the argument that the image could have been photoshopped.
Our resident tech guru pointed out that the bottom circle shows a blurring tool could have been used with a harsh opacity, while the right side circle shows a part of the leg, cropped out too much.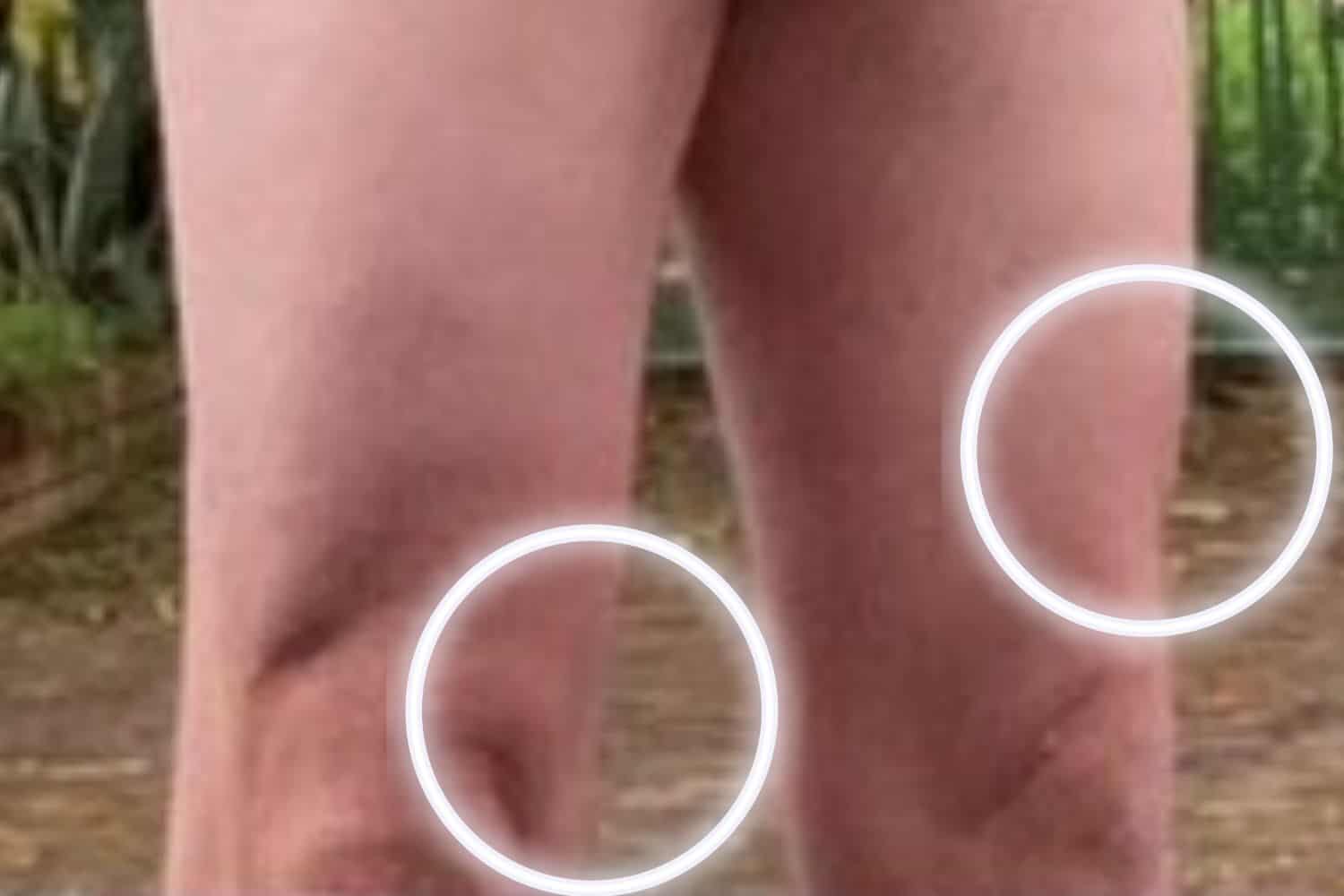 Unfortunately, we had no hard evidence for this, and were caught red-faced when we received confirmation that the tweet did in fact exist, but was never meant to be seen.
But however fleeting the appearance of the tweet, it was enough for Mzansi to react. And they did not hold back.