The American alternative pop punk group have managed to establish a personal connection with people though, which sees them taking their sounds and late night "punk fests" to all four corners of the world.
It may be because their music is complemented by the unusual (by rock standards) inclusion of a violin (played by Sean Mackin), or possibly because they're just good at what they do.
"We never imagined our music would make the mainstream market," says frontman Ryan Key. "All we wanted, was to get on the main stage at the Vans Warped Tour someday. We are truly lucky."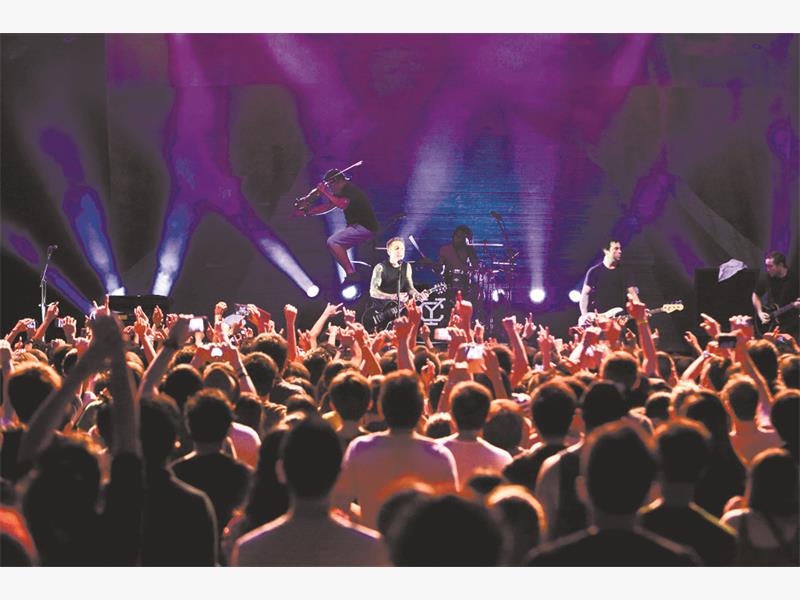 Ocean Avenue, which has been Yellowcard's most successful album to date, was produced by Neal Avron and mixed by Tom-Lord-Alge. "I think the timing and the team of people surrounding that record had a lot to do with its success," says Key.
For local fans, the announcement of Yellowcard's tour to South Africa this August, alongside Deftones, has been the subject of much talk, especially after uncertainty of the band's future arose with their "indefinite" hiatus in 2008.
"We just needed some time away from 'the life'," Key explains.
"Being on the road nine months a year for so many years, coupled with our record company undergoing some major changes – we just felt it was time to take a step back."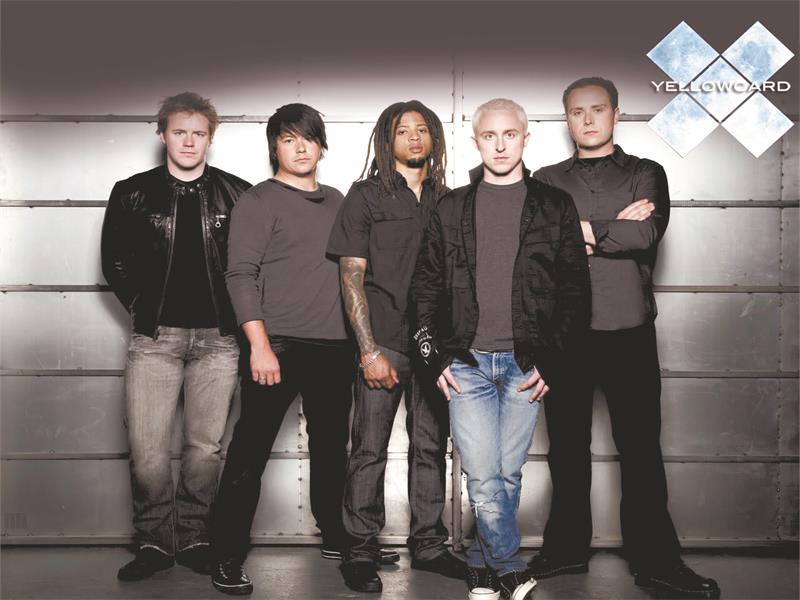 Two years later the band were back on the scene with their seventh studio album, When You're Through Thinking, Say Yes. It was this notion – enough thinking, let's make music – that has elevated them to new heights.
While the new album didn't quite receive the same acclaim that Ocean Avenue did, the band continued to do what they love most: perform live.
Having recently released the Ocean Avenue Acoustic album, Key says this is not a new direction for the band, but rather a means of opening up to a larger audience.
"We wanted to do something more than just a tour for the 10th anniversary of Ocean Avenue. Unfortunately there's no way to take a tour everywhere in the world. This way all of fans everywhere can celebrate with us."
When asked if their visit to South Africa will include some of the laid-back acoustic vibe that can be heard on the album, Key says: "Not so much. We are bringing a high energy rock show with us. I am just excited to meet some fans and see what a South African audience is like. I hope it's a place we can start to build and grow so that we can keep coming back."