FEAR NOT, FOLKS! This Christmas, TGE's got your back ????
In this week's episode, we chat to Rosa Krauss, founder of @honesttoys, South Africa's first eco-conscious online toy store. Rosa chats family Christmas gifts, open-ended toys and the perfect gifts for babies, toddlers and older kids. Think of this as your ethical Christmas gift guide, showcasing some local goods from the likes of Birnbaum Designs, Imibongo Kamakhulu, Imagine Play, Stumped Wooden Toys, Soulplay and Tamba Naturals.
Local is still lekker, ya'll, and we're loving the kids Christmas gift recommendations from Rosa. So much so, in fact, that we REALLY don't want you to go to the Honest Toys website at www.honesttoys.co.za and we think you shouldn't really have to check out all the rest of Rosa's merch. Seriously though, don't go there… Just keep scrolling the gram. You'll spend all your money on beautiful, ethical, entertaining and educational toys for your kids. So honestly, rather don't do it.
And DON'T use the discount code #christmaswithtge to get 10% off your order.
Listen here;
---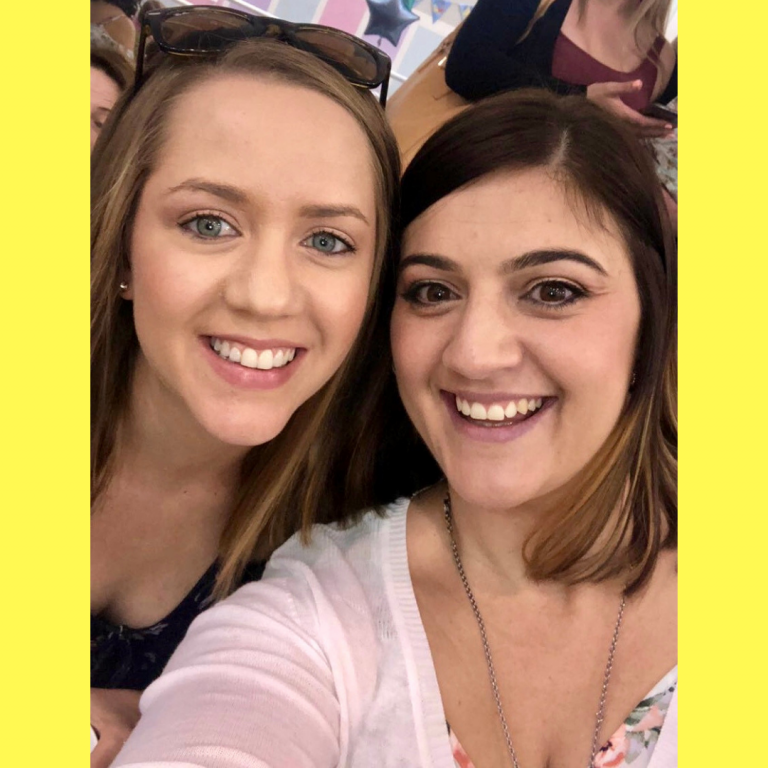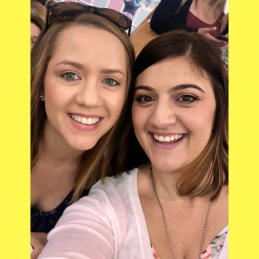 The Great Equalizer is hosted by local Joburg moms, Sam Herbst and Charlene Armstrong, who believe that all parents are rocking the same kind of crazy. It doesn't matter who you were pre-kid, what colour skin you're in, how rich or poor you are, or whether you're gay or straight… If you're a parent, you know what it's like to smell your kid's butt in public and you can probably identify with fantasising about killing your sleeping partner during a 03:00 am wakeup call.
Here at The Great Equalizer we laugh, bitch and cry about the ups and downs of our current upside-down. There's just one rule (and it's non-negotiable)… absolutely NO JUDGIES. Okay? Okay.
*And because your hosts don't know what the frack they're doing 99% of the time, we touch base with experts who do. So, hey, you may just learn something too ????
---
If you found this article useful or interesting, why not subscribe to Parenty's weekly newsletter for a wrap up of that week's best content.