Cape Town, Western Cape – The world collectively rolled its eyes when the South African government chose to make it hard for families to travel to South Africa. Children entering the country required to do so using an unabridged birth certificate.
That has since been scrapped and as a way to get the tourism of families back up, the Western Cape has launched a 2020 campaign which will see kids stay free!
The initiative was launched by Cape Town Tourism, SATSA, FEDHASA Cape, Tsogo Sun, The President Hotel and Wesgro. They hope that the offer of free stay will entice families back to the country now that the birth certificate saga has been put behind us.
The Western Cape Government released a statement yesterday with David Maynier, Provincial Minister of Finance and Economic Opportunities giving the good news!
"Unfortunately, the well-intentioned but poorly considered requirement for unabridged birth certificates resulted in nothing short of a crisis in the tourism industry in South Africa and the Western Cape. It also caused considerable distress to families wishing to travel to and from South Africa since its implementation in 2014."

"To ensure the impact of the unabridged birth certificates requirement is immediately reduced ahead of the upcoming tourist season, the Cape Town and the Western Cape tourism industry will be launching a collaborative marketing campaign in direct response, and in celebration of the long-awaited change in the unabridged birth certificates requirements."
The unabridged birth certificate requirement has fallen away with immediate effect. As the campaign launches in 2020, any companies who wish to join the programme can do so via Wesgro.
The exact information, terms and conditions and parties involved for the "kids stay free" campaign will be announced prior to 2020.
"The marketing campaign, "Come to Cape Town & the Western Cape, where kids stay free!", will launch in January 2020. The campaign will entice families to book a holiday in Cape Town and the Western Cape over a specified period. Participating partners will offer all children free accommodation over this period. Terms and conditions will apply.

This campaign is not limited to the accommodation sector only. All businesses that wish to celebrate the removal of the unabridged birth certificate rules are welcome to join the campaign. Tourism trade who would like to be a part of our campaign can send an email to nowherebetter@wesgro.co.za for further details.

There is nowhere better in the world to come for a family holiday than Cape Town and the Western Cape. We encourage all our tourism partners to be part of this campaign."
---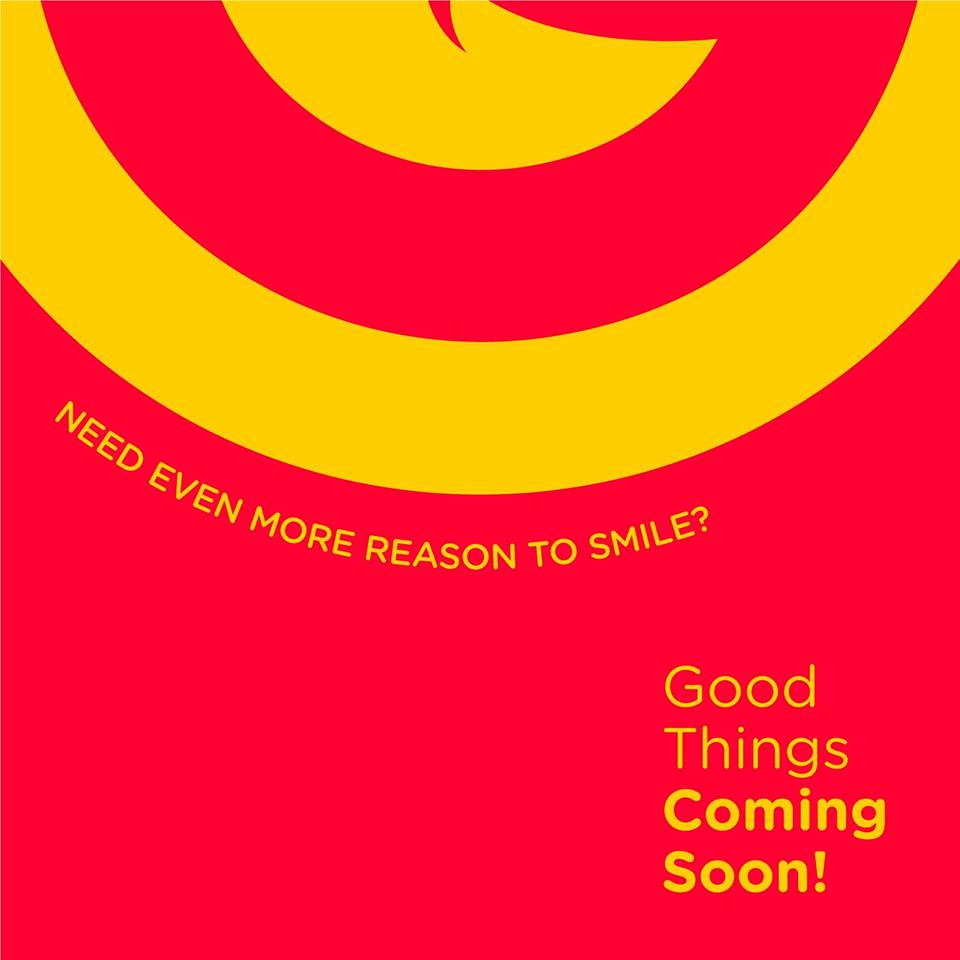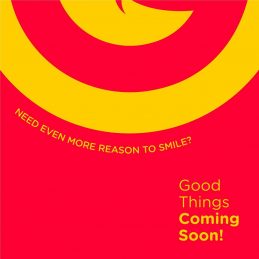 This story originally appeared on The Good Things Guy a site that believes good words, good thoughts and good deeds will help heal the world.
If you found this article useful or interesting, why not subscribe to Parenty's weekly newsletter for a wrap up of that week's best content.