Music streaming has dominated the music consumption over the past years, with CDs disappearing, and African music has played an instrumental role in changing the sounds of the continent and bringing them to the world.
Audiomack is one of the leading platforms helping usher in this change. It is the biggest music streaming app and website in Africa.
Charlotte "Char" Bwana is the head of business development and media partnerships at the platform and says they give independent artists a space to create their music and an account on the app.
Audiomack started around 2013.
Offline and artist royalities on Audiomack
Most streaming platforms need internet access and data to watch or listen. However, on Audiomack, you can have access offline, as users don't need to have data or wifi to use it continuously.
"We are accessible to the creators, you don't have to pay a dime to have space to work. Listeners as well, you can listen to music from your favourite creator on Audiomack and you don't have to pay a dime," Bwana said.
If you are not Beyoncé, Drake, Ed Sheeran, Justin Bieber, Adele and others, you may struggle to generate royalties from streaming platforms.
ALSO READ: New music Friday: Master KG shares clip of new song
"We do pay out royalties just like any music platform. The rate differs depending on the number of streams, locations across the globe, no payout is going to be the same. It's never going to be constant, it depends on the number of streams. Essentially Audiomack is another channel, another source of revenue for the artist."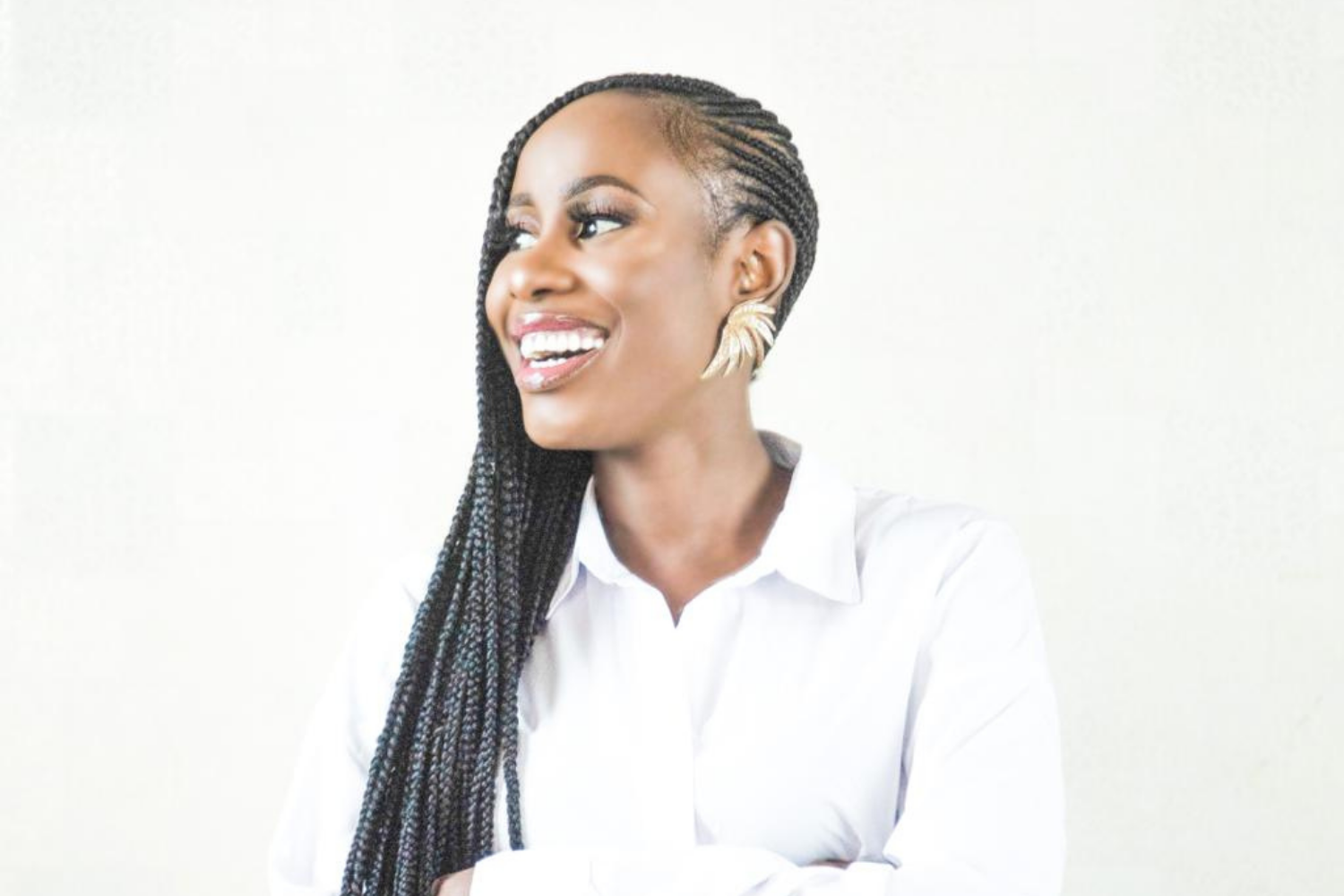 Many artists are now independent and want full control over their money and creative direction, particularly considering how online has changed music.
Music streaming is a multibillion-dollar enterprise, with streaming revenue reaching $13.4 billion in 2020, Statista reported. What has assisted the growth is paid-for subscriptions, as people want to listen to music, podcasts etc without the ads and Audiomack is no different.
Growing African music to the world
Speaking to Bwana, her main aim for Audiomack is to grow the platform on the continent even though they are international.
"My aim is to amplify content creators from Africa, to showcase what is happening in Africa and give them the resources", with the help of partnerships such as Afro Chill, running competitions to help identify the next superstars and launching their career is assisting in those resources.
The winner gets music equipment, studio sessions and access to music producers and in 2021, they have joined forces with a company called Put Me On, for search talent show.
Bwana says they are always looking ahead, bringing in a new generation who can help tell the African story.
During her recent trip to South Africa, she says their aim is to make their brand as visible as possible. SA ranks in the top six in terms of listenership and locals listen to music differently than their African counterparts.
"It is different because of the different culture. We are not monolithic, we are not linear. What pushes South Africa back is data."
Bwana goes on to explain that SA has the fourth most expensive data cost in the world and lot of people can't stream because of this.
"Compare it to East Africa where data is so cheap that Diamond Platnumz was the first African artist to get a million views on YouTube because it's so cheap and accessible."
Bwana says Kenyan music listeners are open to listening to anything, from reggae, hip hop to amapiano and in Nigeria and SA, people want to see their stars perform live.
Finding the freshest African talent can be difficult, however, Audiomack has made it easy for a user to find them.
The app has a trending section that helps people discover new talent, giving an equal platform for all these artists. From the skyrocketing popularity of Nigerian singer Tems, African stars have never become so global.
The top three artists on the platform are Burna Boy, who just received a plaque for reaching 300 million streams, Wizkid and Simi (Nigeria), who was the first female artist to reach 100 million streams on Audiomack.
Bwana was honest in her analysis of SA music, saying it has finally found a sound in amapiano that can be exported to the world, adding if any local artist that doesn't take advantage of the genre, it "would not be wise for them".
"There are people behind the scenes to make sure to keep the local sound. People don't know what they want until you give it to them," she concluded.