Competition is NOW CLOSED.
Congratulations to our winners:
Premium: Katherine Erwin
Ntombikayisa Tshaka
One Premium member will automatically be entered to win a bottle of Vusa Vodka & a bottle of Bayab Gin valued at R500!
AWARD WINNING BAYAB GIN JOINS AUTHENTICALLY AFRICAN SPIRITS SHAKING UP THE INDUSTRY
Spearhead Group, a pioneering Pan-African spirits company, launches Vusa Vodka and Bayab Gin, premium African spirits that capture the vibrancy, creativity and quality you find in all four corners of the African continent.
The quality of multi-award winning Vusa Vodka and Bayab Gin has been recognised by industry experts internationally; most recently winning Gold and Silver at the San Francisco World Spirits competition and Silver at the International Wine and Spirits competition for both taste and design.
Vusa Vodka uses locally grown sugarcane from the heart of the KwaZulu-Natal and blended with only the purest water from the hills of the KwaZulu-Natal midlands to produce African vodka at its purest and finest.
Bayab gins are distilled using bountiful African botanicals but it is the Baobab fruit, sourced from Zambia, which sets them apart.
Catering to different palate's, Bayab comes in a range of three African gins, Classic Dry Gin, Blood Orange & Marula and a Rose gin distilled using African Rose petals.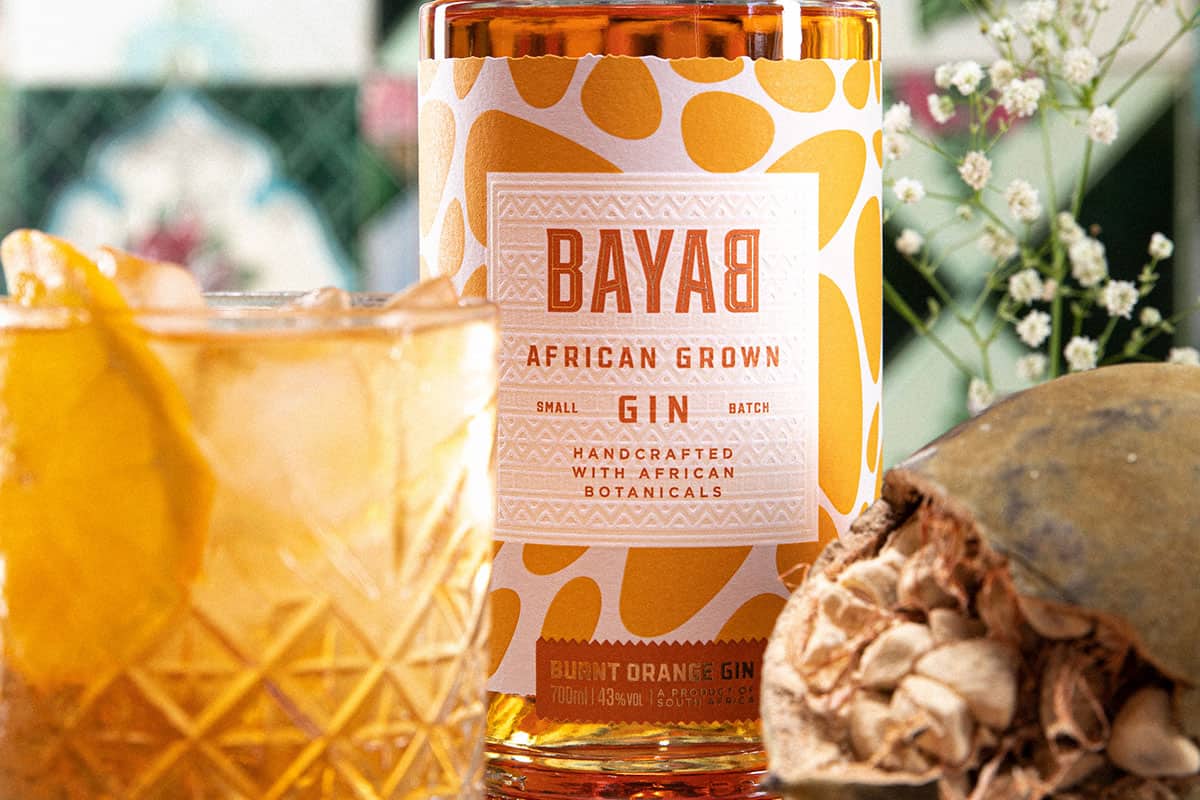 Early International demand has led to distribution in over 30 countries, including the U.S. where the brand aims to champion authentic African flavours and celebrate African voices and stories.
In a 750ml bottle, Bayab gin (R290) and Vusa Vodka (R250) will be available from Takealot, and selected SPAR stores. Vusa and Bayab are not for sale to persons under the age of 18. Drink responsibly.
For more information on Vusa Bayab, follow on: Instagram | @vusavodka; @bayabgin Facebook | @VUSA; @Bayabgin or visit www.vusavodka.com andwww.bayabgin.com
Drink responsibly. Not for persons under the age of 18.
Competition closes Sunday, 19 September 2021 at midnight.
Ts&Cs apply. Competition will run online only. By entering the competition, you accept The Citizen's standard terms and conditions. Premium members get an automatic entry to all citizen.co.za competitions.