"Do we really have that in South Africa," he says when asked how his rock star life affects his dating. There is no need to get political, but South African artists in music or television generally don't take themselves too seriously with many averse to the term celebrity.
It is a different story altogether for fans. Some fans feel the need to display their gratitude in ways that are synonymous with the classic rock star lifestyle in the old American context.
Fervent adulation can render the star jaded when it comes to approaching romantic relationships. Moatshe is something of a crooner on the local music circuit and is famed for serenading ladies on stage. Screaming female fans are standard when he is performing, but he makes sure not to take advantage of this by separating his career from his love life.
"I usually don't engage with people who appreciate my music on a social level," he says.
"I am honoured to get all the love from the fans and sometimes people lose their minds at gigs. They can't believe they are seeing me in person and they want to take pictures and stuff. There is nothing sinister about it, but for the most part I keep my personal life completely separate from my career." The appetite for gossip and celebrity news has not grown to a level that has warranted paparazzi-style photographers in South Africa.
Sleeper's Wake and Isidingo actress, Jay Antsey is said to be in a relationship with rapper and beatboxer, George Avakian and she says it is better to date someone who is in the industry as well.
"The entertainment industry demands a lot of effort and output from those who work in it," she says. "The long hours can take their toll on any relationship, especially if the partner is not in the industry. Things work out a lot smoother when both are in the industry because there is more understanding of what is required. It just makes things a lot easier."
In television, especially soapies and dramas, there are instances where characters are required to kiss. This could be challenging for some folks to see their partners being smooched by another person, but according to Zabalaza actress Zandile Msutwana you just have to find a way around it.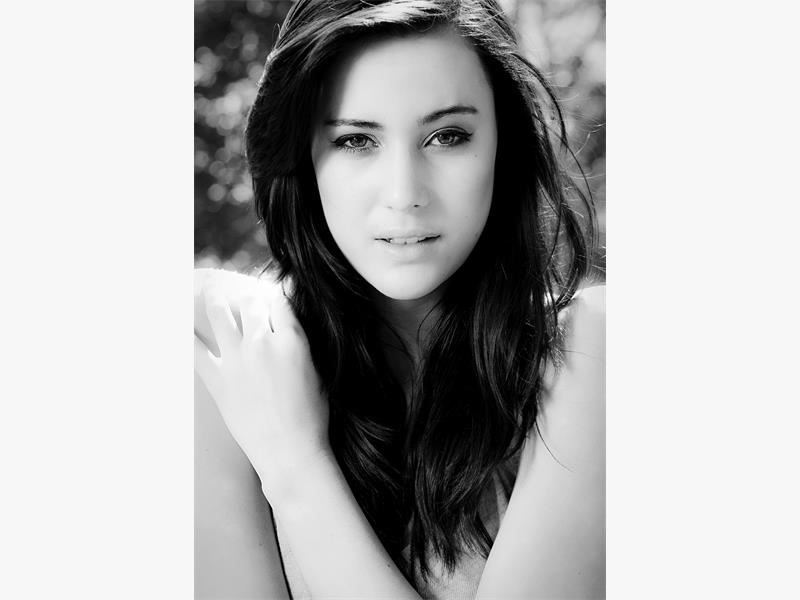 "It is not easy for partners to see us kissing other people on the screen, even though they are supportive," she says.
"Because they want to support you they will watch whatever production you are in. But on days that I know I will have a kissing scene, I let my partner know not to watch that episode."
The Soil's Ntsika Fana Ngxanga, found his wife way before the trappings of fame could usurp him from his chosen path. The group's rise to fame internationally and locally didn't initially go down well with his partner.
"I was very lucky: my marriage came before the fame, as I met my wife while I was at university," he says. "This was a blessing because she treats me the way she has all our lives. But it was tough when The Soil first started to grow in stature, because the attention of the female fans was overwhelming to her. With time she has dealt with it and is not fazed it by it anymore because trust is very important.
"But then, I'm the most boring person in the entertainment industry, because I go straight to my hotel room after gigs."