Clearly talented, the singer recently put out her debut album, Print Of My Heart. She is a refreshing reminder that passions can run parallel to a nine to five job and that it is not necessary to choose only one road in life.
"I know this may sound like a cliche, but music is a passion and that is why I strive to find a balance," Legoete says. "It is my artistic outlet and what I use to delve into another side of me. Even after high school I used to do gigs while I studied, so that part of me has always been there."
Similarities in how she approaches her work and her musical aspirations sometimes intertwine as well. "My fields are related, because music is the remedy for the soul and I get involved with people in my medical career, which requires me to be involved on a personal basis – as I am with my music," she says.
Armed with a stunning voice, Legoete's music is soothing. Her bubbly nature is evident as she is very clear about her music and artistic life, in addition to being a mother and wife as well as doctor.
This array of abilities and interests led to her initial exploits on the public stage as a presenter of a health edutainment programme called Family Years, which was flighted on television.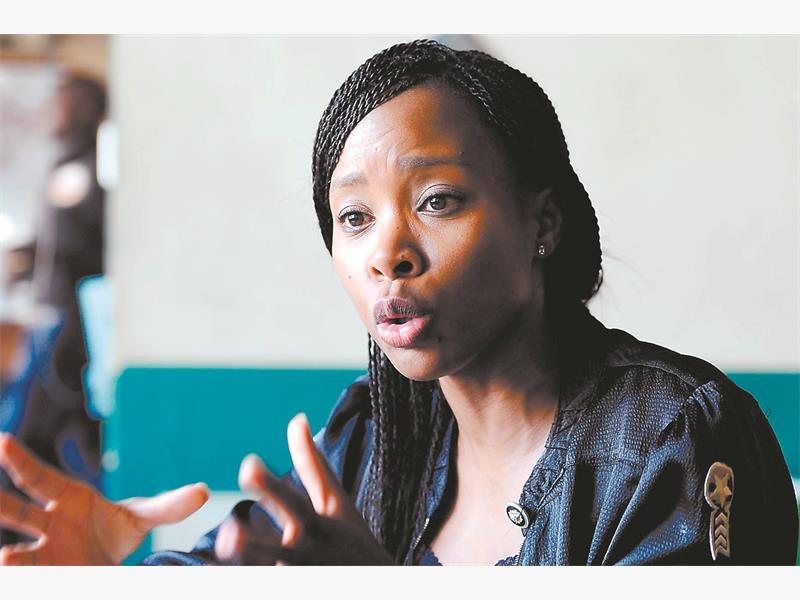 Legoete located the songbird in her soul during her childhood and began to explore her flair for music while in high school. "It was by sheer coincidence that one of my public speaking engagements involved me hosting an event that showcased undiscovered musical talent from across South Africa," she says.
"It was during that time that I was first introduced to the premier names in the music industry, including Themba Mkhize, Sibongile Khumalo and Suthukazi Arosi. They listened to me singing a melodic tune or two, which really planted the seed that led to me recording Print Of My Heart."
Legoete later shared the stage with international star Gladys Knight as the sole opening act at Knight's Sun City Superbowl concert. Legoete is also a humanitarian at heart, and hopes that through her music, audiences will get a glimpse of what she holds dear.