This is why, when musicians write their own songs, their music comes across as particularly personal, including a key element of rawness. It doesn't have the same banality heard on most commercial platforms, which are written according to a particular formula; created to stick and consequently sell.
With more people searching for something extra; something moving and emotive in the ever-growing mass of content, music platforms have picked up on the "personality" concept, with solo singer-songwriters who keep their musical compositions simple being the "in" thing.
Wanting to play on this concept while still setting themselves apart from their peers, Wolftown, a three-piece from Cape Town, have captured a new sort of expression through their honest writing.
"Our music is emotionally hefty, which is what is always so attractive about singer-songwriters," says singer Sarah Pope. "We offer that same emotional content in our music, while still being a band."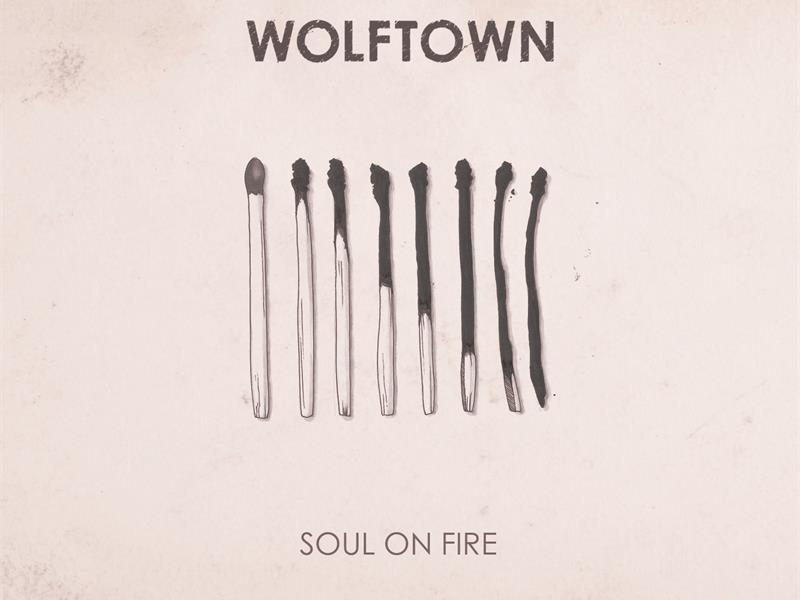 The trio, who met through family friends a few years back, immediately began jamming together and have been ever since. They are rebellious, intriguing and raw. Weaving together their experiences of loves and losses, hopes and fears, and wants and dreams, it's difficult to ignore the gravititional pull in their songs, enhanced by Pope's deep, raspy voice.
"I was always obsessed with music from a young age," the singer says. "But I never knew that I could sing. I picked up a guitar late in high school and taught myself how to play by watching music videos on MTV.
Even then, it was still a secret dream. I tried out for the choir at school and they told me: 'Never!', so I thought the same for a long time. Eventually, my mates got me on stage at an open mic night when I was 21, and I haven't looked back since. I knew right then and there I wanted to be a musician."
Sarah, who suffers from a mild case of Obsessive Compulsive Disorder, is always having to triple-check that electrical appliances have been switched off. She says its great being the only girl in the band. "The boys are really protective of me and we've formed our own little family," explains Pope.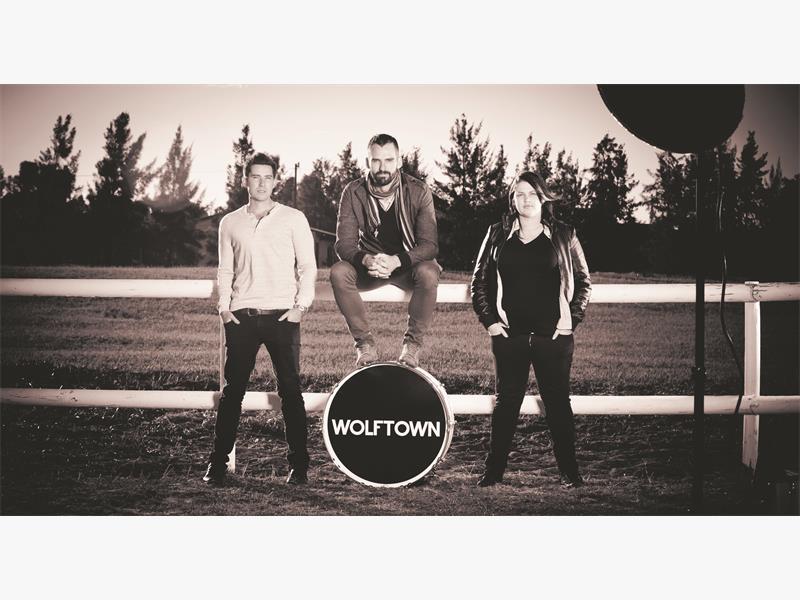 "Of course we have our disagreements and argue about whose turn it is to make coffee, but at the end of the day, we're so focused on making music that it only brings us closer."
With wolves symbolising unity and toughness, the name Wolftown is a mere representation of the outfit's hopes and dreams as a band – their take is that the name is "powerful and dominant while also lending itself to a sense of mystery and grace".